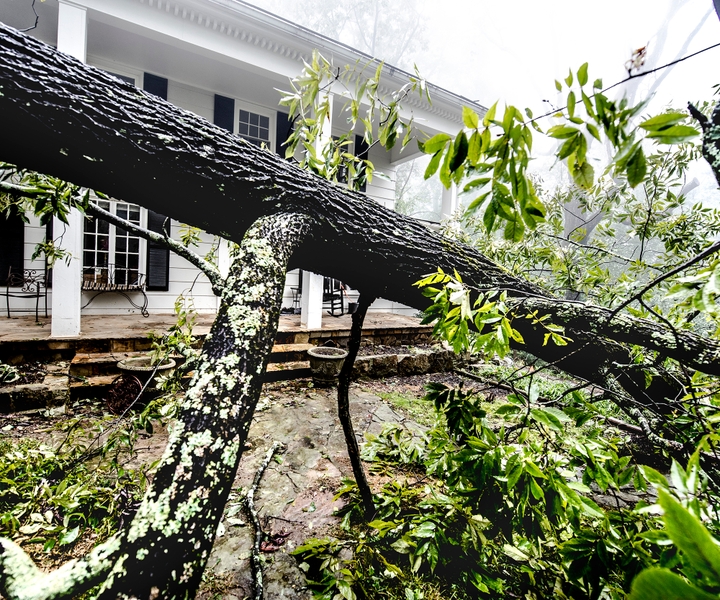 Storm Damage Resources
If you've experienced storm damage on your property, there may be questions about what to do next. Our resources below can help answer your questions about what to do when storm damage hits.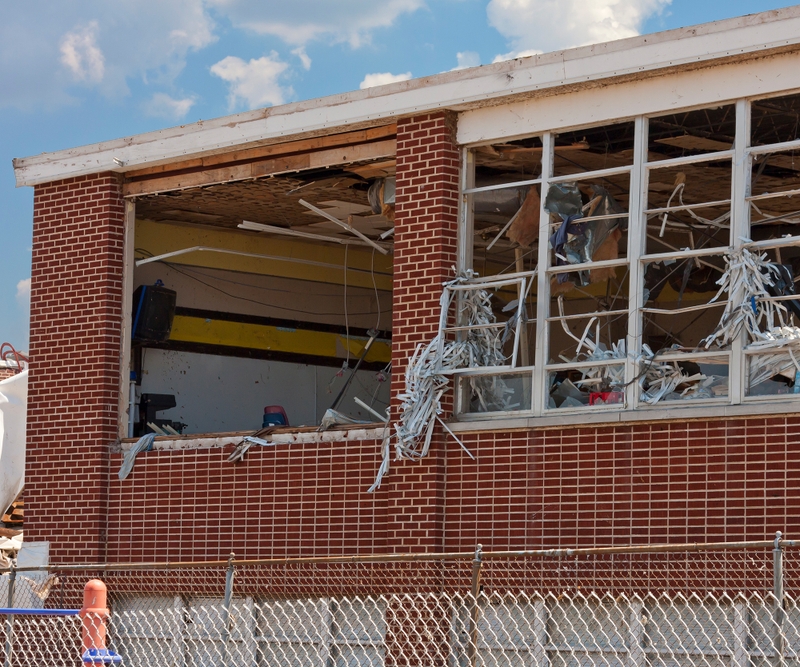 Storm and water damage affects not only the structure of your house but also your belongings. SERVPRO® understands that your home is more than a structure; your family's furniture, clothing, keepsakes, and other belongi...
Read More ›
Talk to a representative now:
National Call Center
---
Need help elsewhere?
---
---