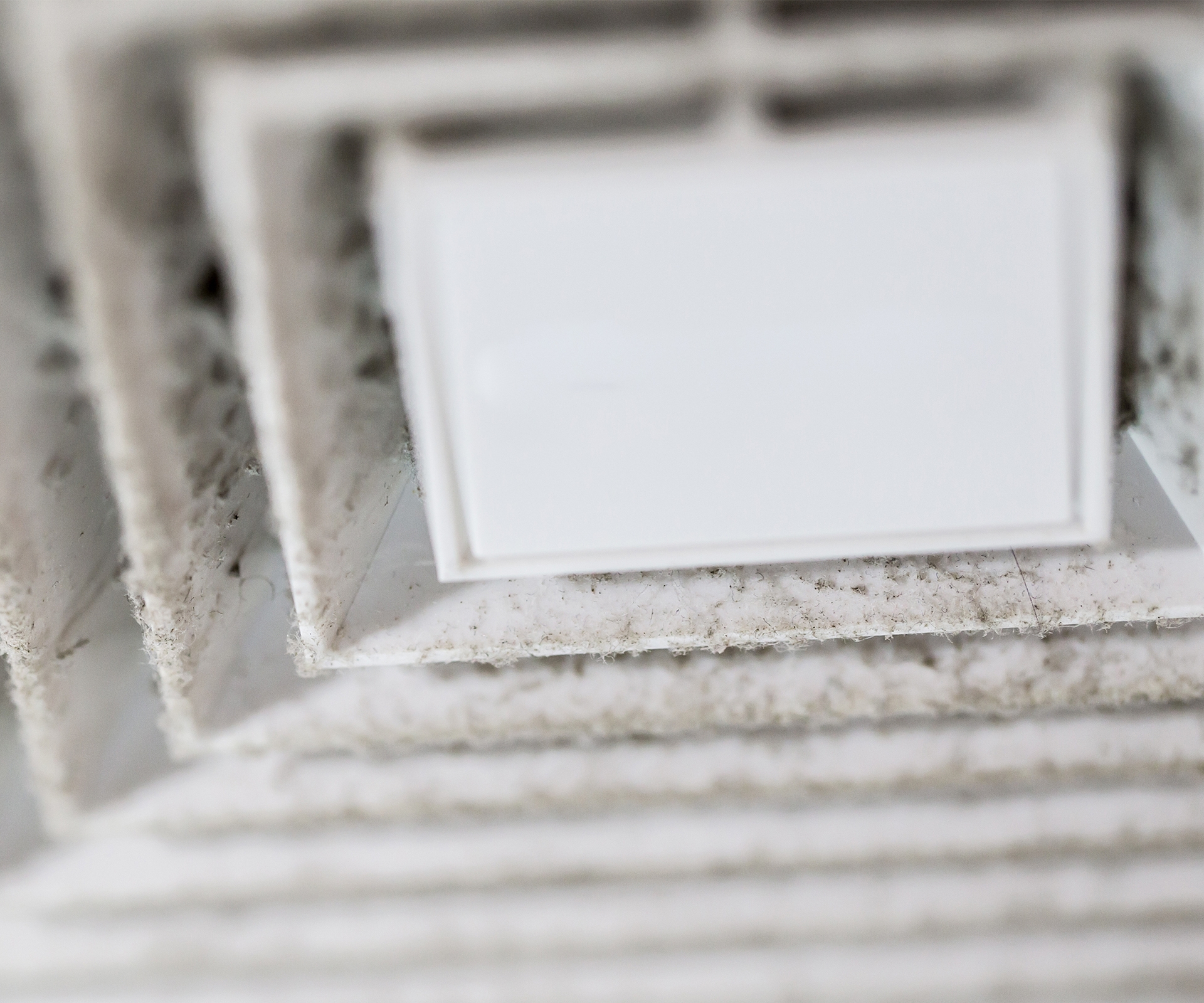 HVAC, Air Vent and Air Duct Cleaning
If the air coming out of your vents smells musty, or your air vent looks dirty, it could be time for an HVAC and air duct cleaning from SERVPRO®.
Trust SERVPRO for Your HVAC and Air Vent Service
A healthy living environment starts with clean air. Each time your HVAC system circulates, your air ducts collect dust, dirt, and other airborne particulates that were missed by the air filter. In just one year, a typical home can collect more than 40 pounds of dirt, dust, and particles. Everyday house cleaning gets most of it, but it takes a professional cleaning service like SERVPRO to clean air ducts.
As a homeowner, you should schedule a routine air duct cleaning if:
You have pets living in your home
You have allergies or asthma
You smoke
Your home has suffered damage
Your home has been renovated or is being remodeled
SERVPRO's uniquely trained technicians follow the air duct cleaning process industry standards as defined by the National Air Duct Cleaners Association (NADCA). With more than 2190 locations in the U.S. and Canada, there's a SERVPRO near you.
The SERVPRO® Advantage for Home HVAC Service
Provide 24/7 Emergency Service
With more than 2,000 locations, there's a SERVPRO near you to respond quickly to get your HVAC system and air ducts operating properly for the best home air quality.
Highly Trained Technicians
We use specialized equipment and proprietary products to clean and sanitize the mechanical components of your HVAC duct and air duct system while controlling the airflow in the healthiest way possible during the duct cleaning process.
#1 Choice in the Cleanup and Restoration Industry
We've earned a reputation as a trusted leader in the restoration industry and specialize in fire and water damage, HVAC duct, air duct cleaning, and other specialty cleanings, mold remediation and so much more.
Easier Insurance Claims Process
SERVPRO will help you navigate the insurance claims process and coordinate the necessary paperwork for a quicker, easier experience.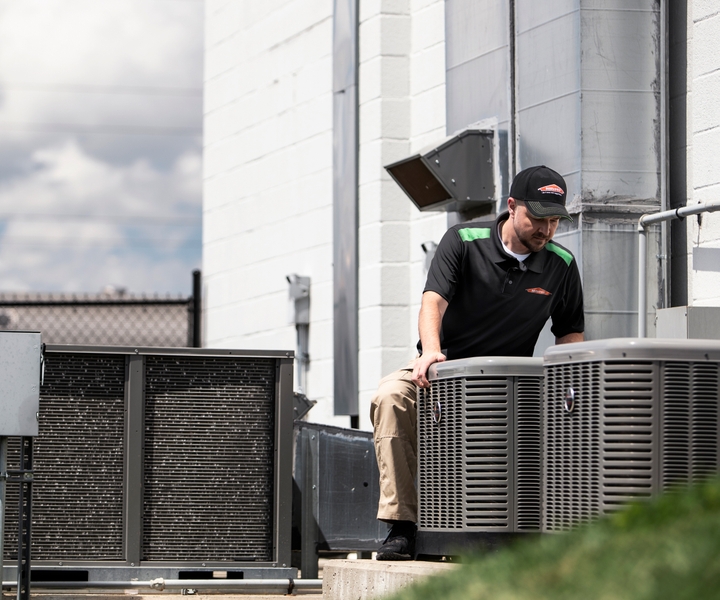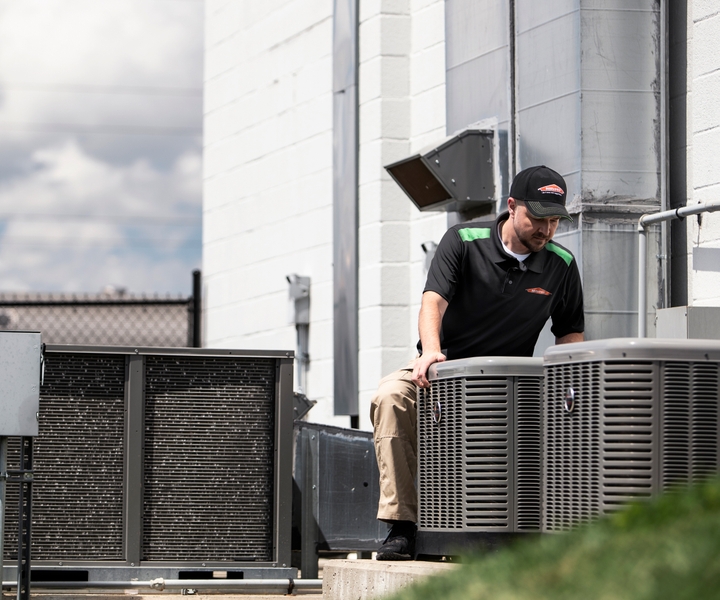 Need HVAC & Air Duct Service?
Homeowners should be aware of a few things in the HVAC and air duct cleaning process. First, system access to the duct interiors should be made through existing openings when possible. This could be via return grills, duct end caps and existing service openings. Your technician will often begin by breaking contaminants loose from your system, either by hand or using a vacuum, to agitate dirt and dust. This basic step is an important one in the HVAC cleaning process.
HVAC professionals use a variety of equipment that may be mounted on a truck or they may use portable vacuums. Chemicals may also be used to help sanitize, disinfect and deodorize your air ducts. It's very important to deal with an experienced and reputable company to be sure that only chemicals registered within the United States Environmental Protection Agency are used in the HVAC cleaning process.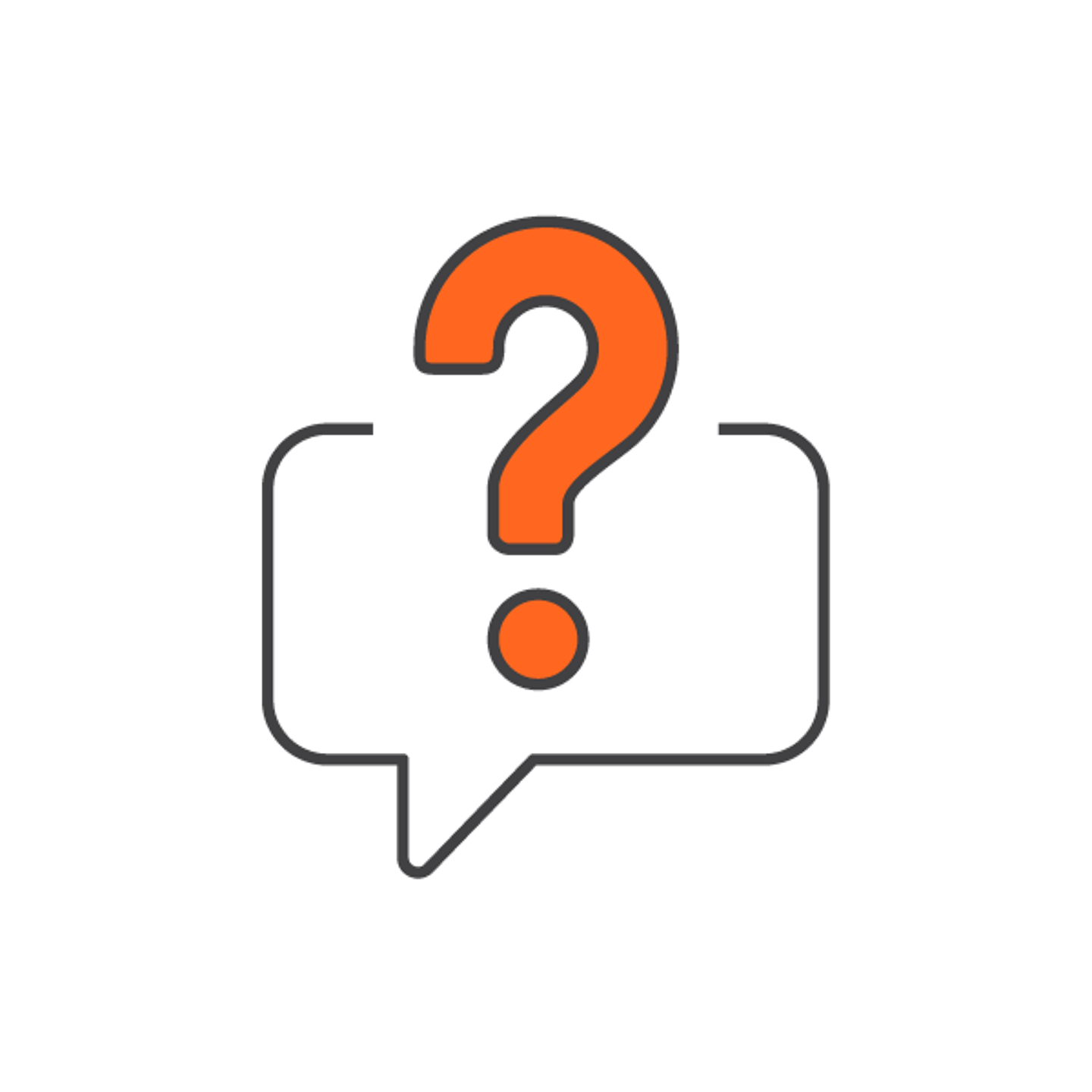 What is the cost to have residential ductwork cleaned?
The cost of air duct cleaning varies greatly depending on the size and complexity of your system and building. Residential ductwork cleaning varies and can cost between $450 to $1,000.
How long does it take for ductwork to be cleaned?
Air duct cleaning should take less than an afternoon to perform, usually around two to four hours. However, the size and complexity of your system will determine how long the cleaning takes.
Why should I have my air ducts cleaned?
According to the EPA, some research suggests that a cleaning may improve the efficiency of your HVAC system. Improving the efficiency of your system may lead to longer life and cost savings in repairs down the road.
Recommended For You
Get rid of foul odors with SERVPRO®. Our advanced odor removal services get to the source ...

As a trusted leader in the restoration industry, you can depend on SERVPRO, whether you ne...

The certified technicians at SERVPRO® are available to help homeowners tackle specialty cl...