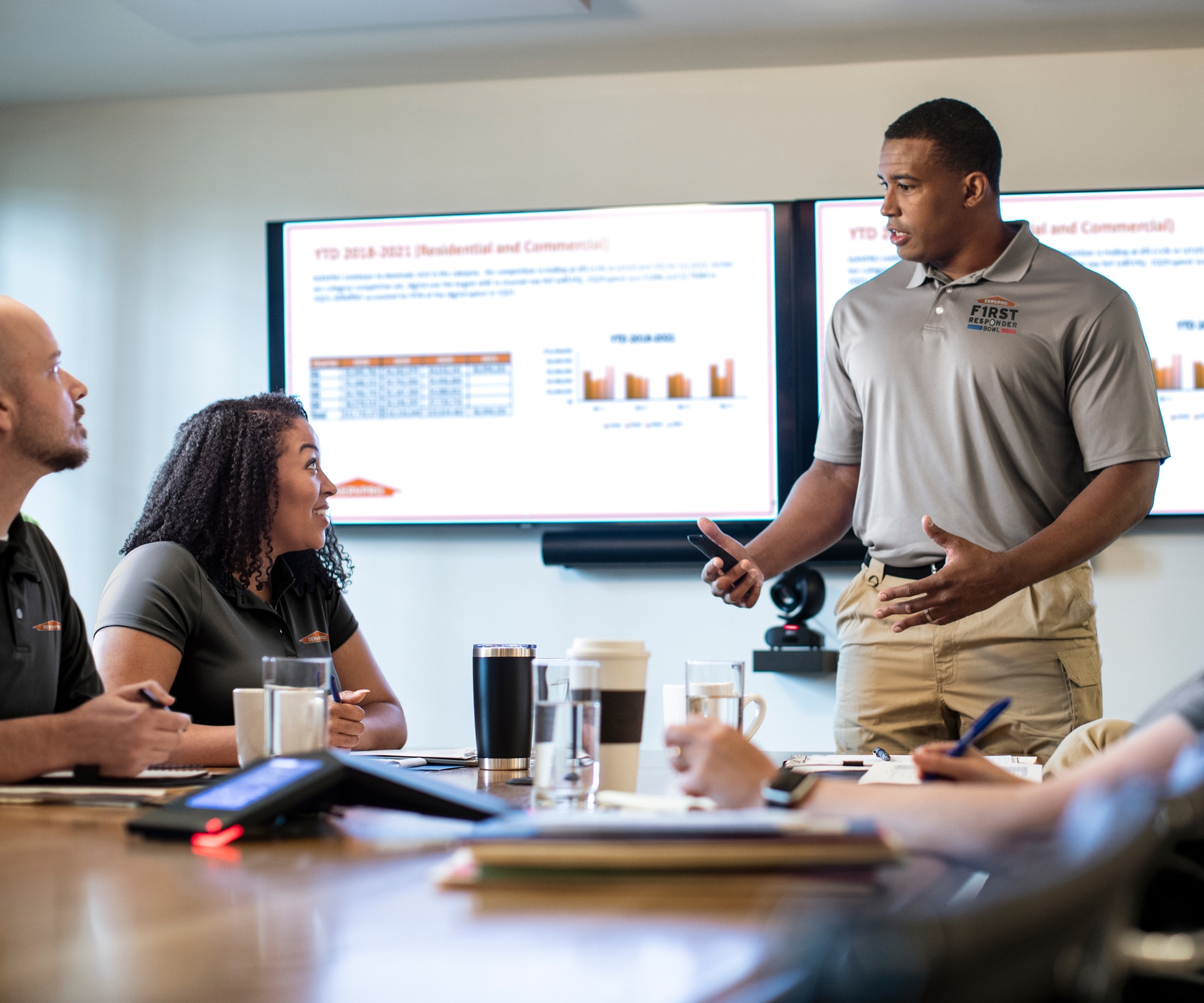 Careers
If you're looking for a great new career opportunity and thrive in an innovative environment where you can be your best while helping others succeed, consider a career at Headquarters or with your local franchise location.
Serve Others. Make a Difference. Experience New Growth.
Ted and Doris Isaacson sold the first SERVPRO franchise in 1969. Since then, SERVPRO® has been dedicated to rebuilding and restoring hope and confidence in others. Today, with more than 2190 franchises, our headquarters, and franchises are committed to helping ensure the success of their respective employees while extending a helping hand across the United States and Canada with round-the-clock support for our customers.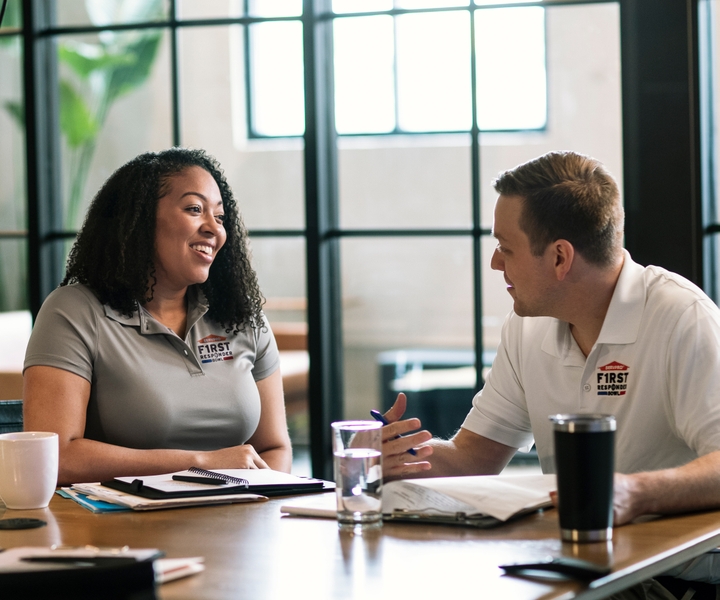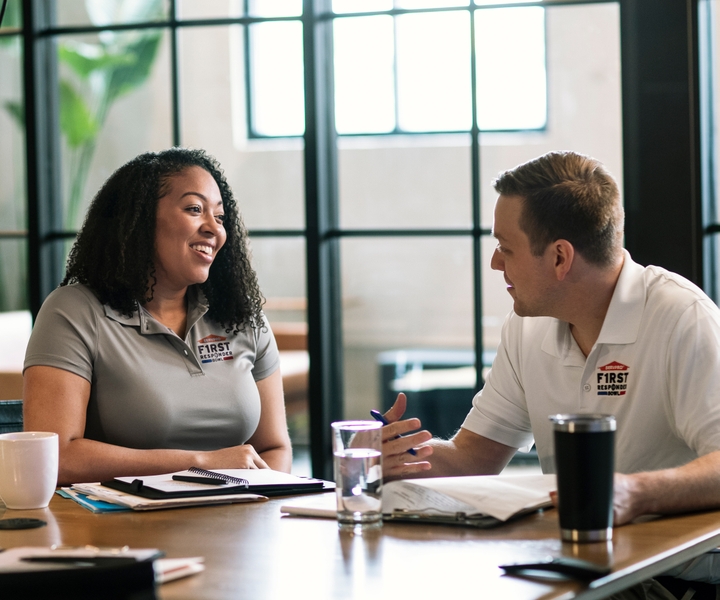 Changing Lives and Making a Difference
Let your passion take you places.
Our commitment to the success and growth of our employees in a team-driven environment has fueled our consistent growth for 50 years and has earned corporate headquarters recognition as a Top Workplace in Middle Tennessee multiple times in the last few years.
We work hard, but value work-life balance, and each of us defines what that means to us. So, take a look at what we do, where we do it, right outside of Nashville, Tennessee, and see what life is like at corporate headquarters.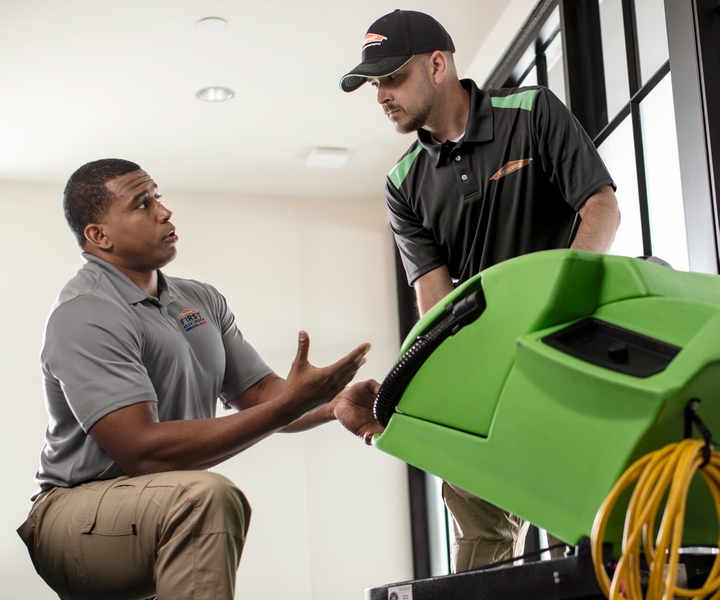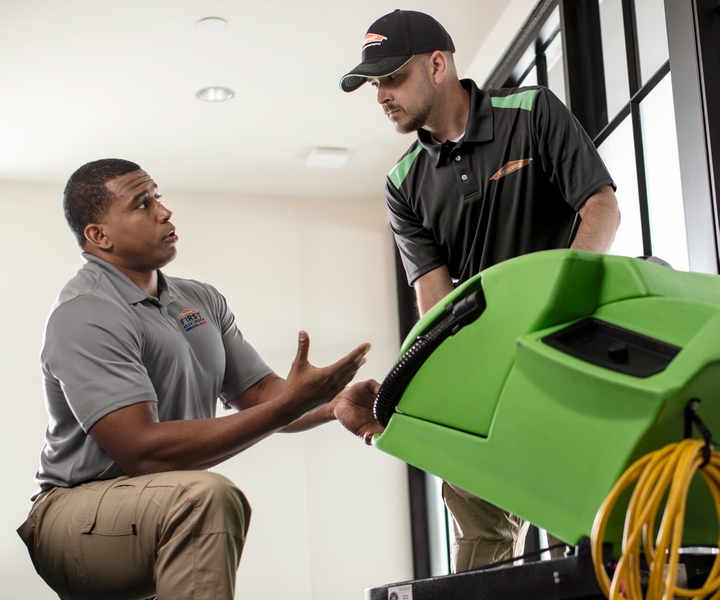 If Helping Others is in Your Nature, We Have A Lot in Common
Make an impact in your community.
With more than 2190 franchises across the United States and Canada, finding your place is simple and close to home. From working in a franchise, guiding production teams toward completing their jobs to the highest standard, to serving in the field, restoring, and reopening homes and businesses – SERVPRO is proud to support its customers with an industry-leading level of service. If you have a passion for helping people in their greatest moment of need, there's a local franchise looking for you.
From Service to SERVPRO
You've defended our home. It's only fitting we treat you like family. To everyone who has served our country, we thank you. The strength of character and leadership you bring to the franchise workforce makes it an honor to call you, our teammate. We encourage veterans, transitioning military, military spouses, and caregivers to consider using your talents by joining our team.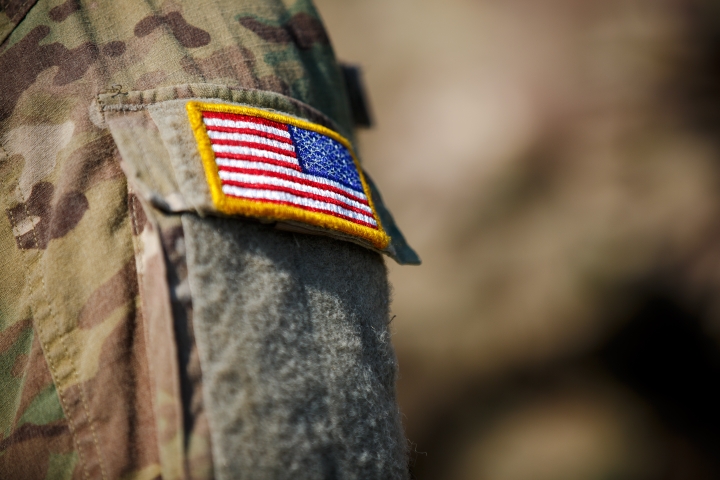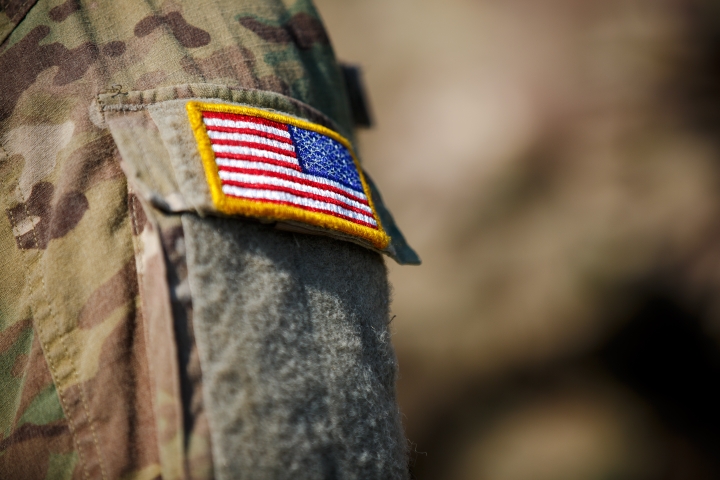 SERVPRO's Commitment to Veterans
As a workplace that values serving others and being our best, SERVPRO is a natural fit for veterans to continue serving their communities in a new way once their active duty has ended. SERVPRO HQ is honored to have been recognized for our commitment to those who have served our nation:
HIRE Vets Medallion Program – This is the highest level of recognition an employer can earn and the only hiring award at the federal level that signifies to veterans that we support them fully in their careers in hiring, recruiting, employment and retention.
Best for Vets Award – This award surveys employers on their policies and procedures related to veterans in areas such as recruitment and retention, support for the men and women still serving, and how their corporate culture helps veterans grow and succeed.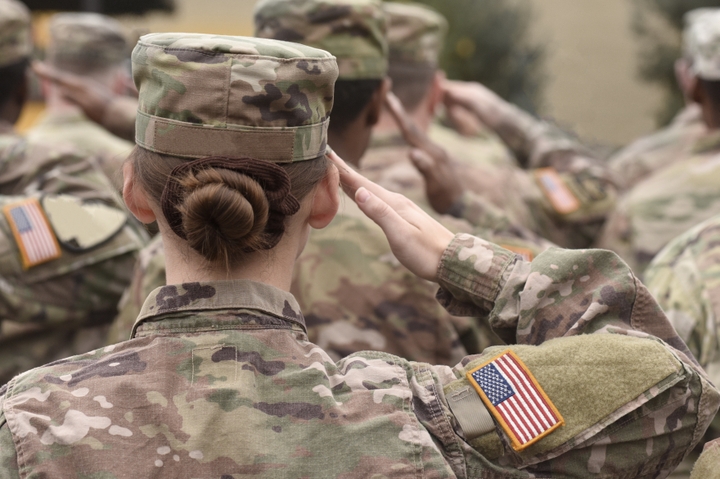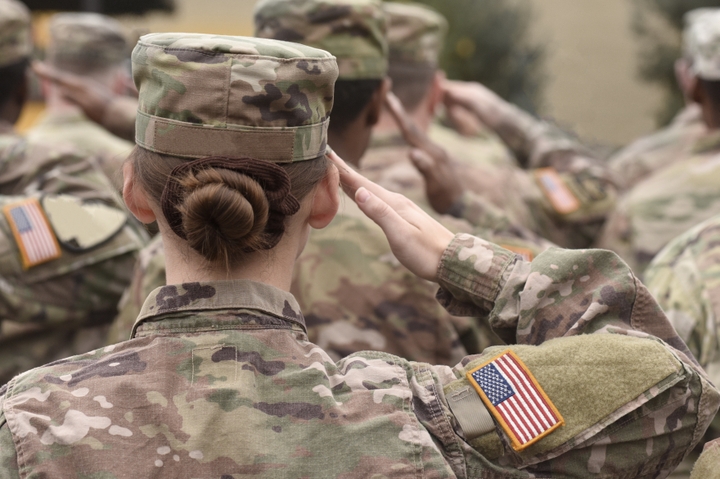 Our Pledge To Veterans
Veterans are important to us and we have challenged the individual franchises to hire 1,000 veterans, military spouses, disabled veteran caregivers, and disabled veterans.
In addition, SERVPRO HQ is actively involved in the Military Spouse Employment Partnership that connects military spouses with hundreds of partner employers committed to recruiting, hiring, promoting, and retaining military spouses.
We are also involved with the Employer Support of the Guard and Reserve (ESGR). The intent of this program is to increase employer support for their employees who serve in the National Guard and the Reserves. The ESGR is important for our "citizen warriors" because many of them depend on their civilian careers when they're home. We are proud to support not only those who fought for this country but all these initiatives that support them.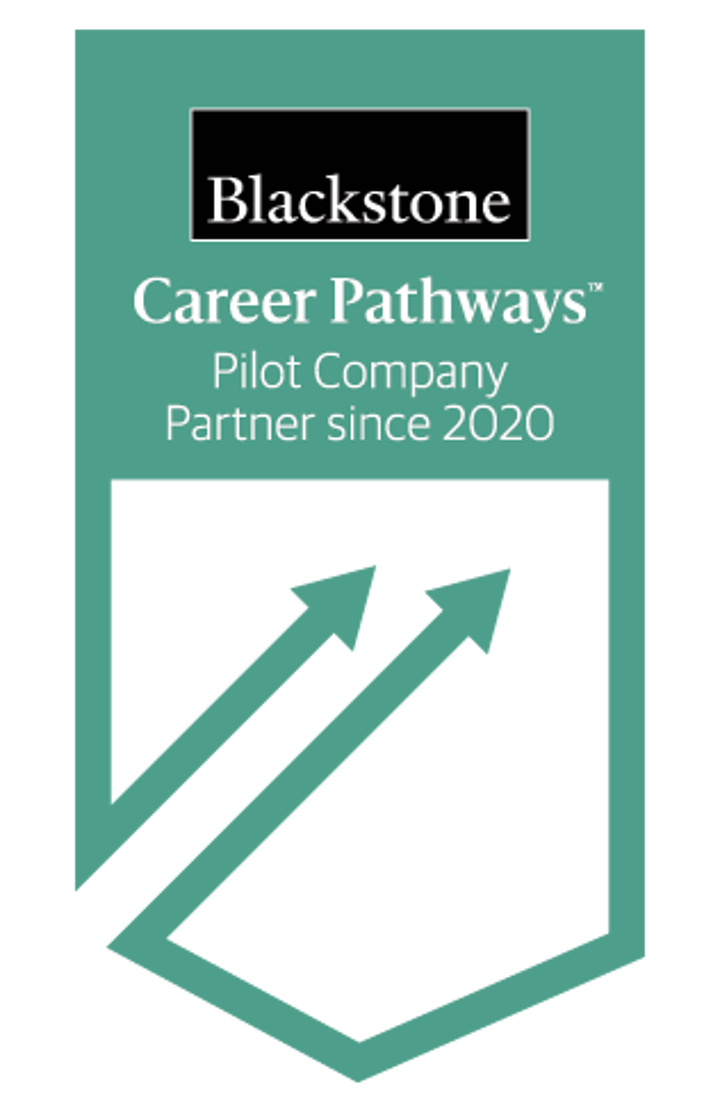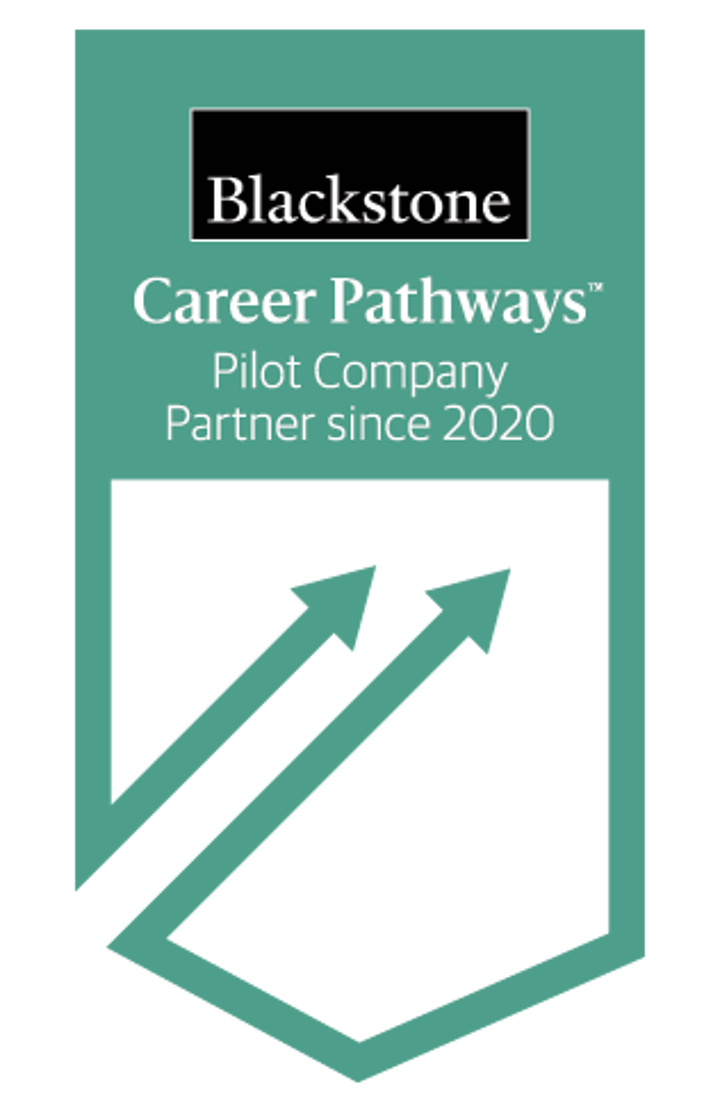 A Proud Blackstone Partner
SERVPRO is proud to be part of the Blackstone portfolio and to benefit from the valuable opportunities the firm provides including Blackstone Career Pathways™. This innovative program helps recruit, develop, and advance historically untapped talent through increased access to jobs and career advancement opportunities within the Blackstone portfolio of companies.