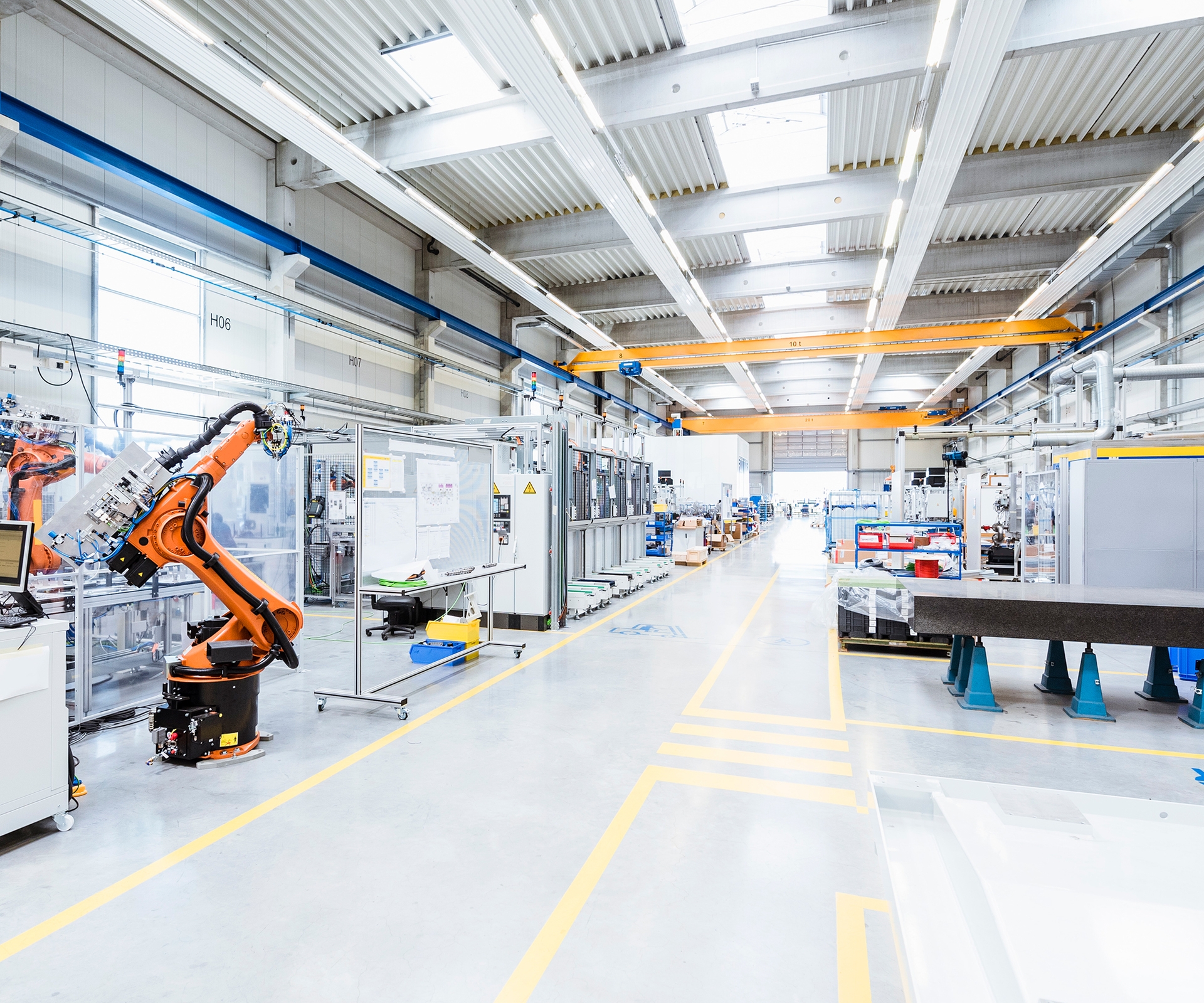 Commercial Industry Cleaning & Restoration
For more than 50 years, SERVPRO® has been the #1 choice in cleanup and restoration services for every type of commercial industry. Schools, healthcare centers, restaurants, hotels, and thousands more, have called on SERVPRO to deliver the highest quality of commercial industry cleaning services possible.
Commercial Industry Damage Repair and Restoration
SERVPRO's commercial industry specialists know first impressions are everything. It builds trust and confidence in your business. When an accident happens or disaster strikes, our uniquely trained teams work with you to repair and restore your business as quickly as possible. We offer flexible repair and cleaning solutions that isolate the damaged area so that normal operations can continue. You can trust SERVPRO with your commercial industry damage repair and restoration.
With more than 2190 locations, you can be sure there's a SERVPRO near you that is ready to respond to your emergency call.