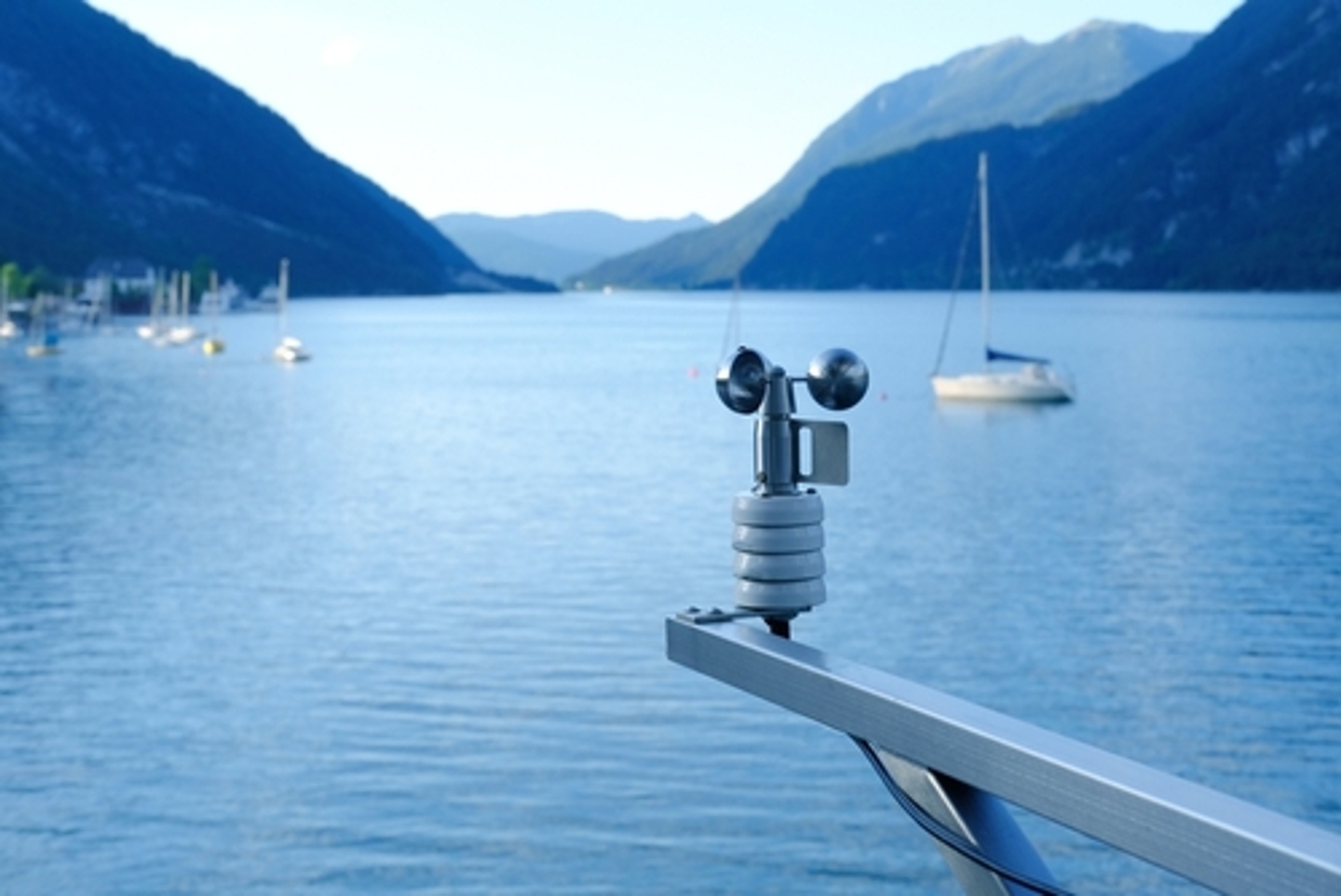 ---
Hurricane Lee is forecast to impact the east coast of the United States in the coming days. To help you track the storm as it approaches and makes landfall, SERVPRO® has put together some resources to help you follow the path of the storm. Remember, hurricanes are unpredictable no matter what category or strength, so it is important to be prepared, stay safe, and know where the storm is in relation to your location. Read on for information about Hurricane Lee, how to prepare, and how SERVPRO can help in the aftermath of natural disasters by providing cleanup, restoration, and construction services.
Where is Hurricane Lee Headed?
According to the National Hurricane Center, Hurricane Lee is on a path toward the New England region of the United States. This also includes Nova Scotia along the east coast of Canada.
What Category is Hurricane Lee?
While Hurricane Lee was at one point a Category 5, it has been downgraded to a Category 1 as it approaches the United States, according to researchers at PBS News. Still, any category of hurricane should be taken seriously, as even a Category 1, tropical storm, or tropical depression can cause significant damage and prove life-threatening.
Impacts of Hurricane Lee
Notably, according to Fox Weather, Hurricane Lee is producing winds of hurricane strength approximately 100 miles from the center, with tropical storm strength winds reaching about 300 miles past the eye itself. Beyond that, Cape Cod, Massachusetts is expected to experience wind gusts up to approximately 60 miles per hour, according to the Cape Cod Times. Furthermore, NBC News notes that maximum sustained winds of Hurricane Lee have reached 85 miles per hour.
The Weather Channel indicates that Maine and other parts of New England, as well as parts of Canada, will experience coastal flooding. When it comes to precipitation, eastern Maine may experience rainfall of 3-5+ inches. Similarly, Reuters indicates that parts of Canada in and around the storm's path may experience rainfall of up to 100 mm (just under 4 inches). Maine and other New England states may also experience isolated flooding in metropolitan areas.
Where is Hurricane Lee Expected to Make Landfall?
Hurricane Lee is expected to make landfall over eastern Maine and western Canada, including New Brunswick and Nova Scotia beginning Friday, September 15, 2023.
Does SERVPRO Clean Up After Hurricanes?
After a hurricane or any type of storm, SERVPRO offers thorough cleaning, restoration, and construction services to help restore your home or business. Whether you choose to evacuate your home or ride out the storm, SERVPRO offers large loss and disaster recovery services, with teams skilled in the following:
Are you Prepared for a Hurricane?
As Hurricane Lee has demonstrated, even lesser-affected parts of the country, like Maine and the greater New England area, can still be hit by these potentially catastrophic storms. Similarly, the western half of the United States is not immune, either, given Hurricane Hilary hit California in August 2023.
Ultimately, 2023 has proven to be a year of weather extremes; taking steps to help ensure you are prepared for hurricanes or other natural disasters can mean the difference between life and death. Consider implementing SERVPRO's Emergency Ready Plan so you, your family, and/or employees have a course of action planned in advance. Other common hurricane preparation tips include but are not limited to:
Locate your nearest storm shelter using this FEMA resource for assistance.
Keep your car's gas tank full.
Put together an emergency supply kit, including items such as water, non-perishable food, phone chargers, medicine, passports, and other must-have belongings.
Unplug appliances if you choose to evacuate your home.
SERVPRO is Ready Year-Round
With over 2170 locations across the United States and Canada, SERVPRO franchises in North America are Here to Help® in the aftermath of Hurricane Lee and other storm damage. SERVPRO is available 24/7 for all types of cleanup, restoration, and construction needs. From minor cleanup jobs to major reconstruction of homes and commercial properties, SERVPRO has cleaned after major hurricanes, such as Katrina and Sandy, and has the equipment, experience, and proprietary products needed to help remediate your property and assist in restoring your peace of mind.
Understandably, when a hurricane strikes, your focus is on safety. Once the weather clears and you find yourself facing a potentially damaged home or business, contact SERVPRO. With over five decades of experience across the franchise system, technicians are committed to promptly arriving onsite and beginning work as soon as possible. Find your local SERVPRO today and give us a call for round-the-clock cleanup, restoration, and construction services.
For more information, please visit our FAQ and Glossary.
Sources:
https://www.capecodtimes.com/story/news/2023/09/15/hurricane-lee-track-nears-cape-cod-will-bring-storm-surge-high-winds/70853491007/
https://www.cbsnews.com/news/hurricane-lee-path-category-new-england-canada/
https://www.reuters.com/business/environment/hurricane-lee-churns-toward-new-england-eastern-canada-2023-09-15/
https://usatoday.com/story/news/weather/2023/09/15/maine-power-outage-map/70862360007/
https://weather.com/storms/hurricane/news/2023-09-14-hurricane-lee-forecast-new-england-nova-scotia-new-brunswick
---