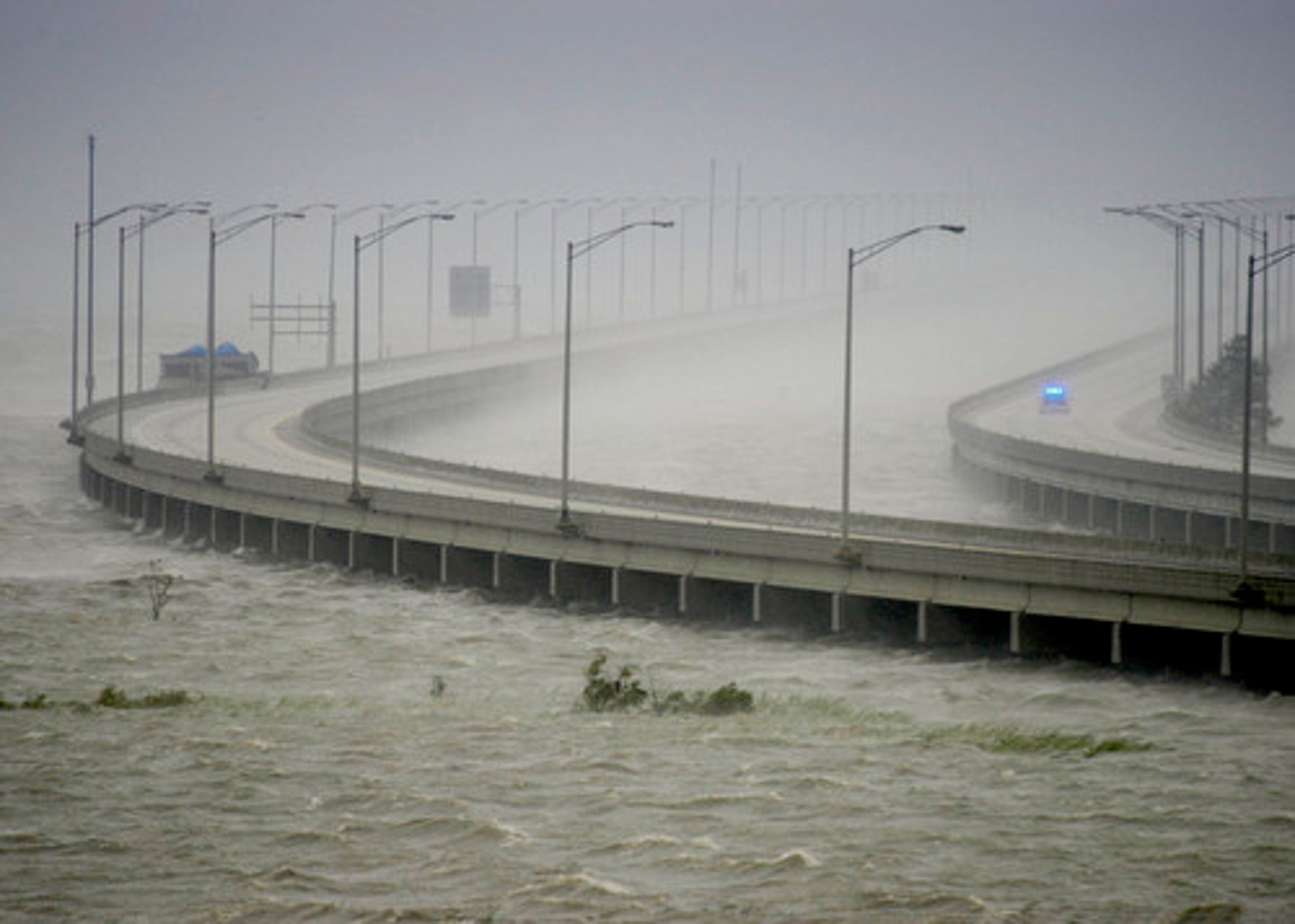 ---
Just two days into the 2023 Hurricane Season and there is already a named storm. Tropical Depression Two was upgraded to Tropical Storm Arlene on Friday afternoon. It is located in the eastern half of the Gulf of Mexico and is predicted to move south toward Cuba.
According to the National Hurricane Center, maximum sustained winds in the system are near 40 miles per hour (mph) with higher gusts. The overall system is expected to weaken overnight and degenerate into a remnant low on Saturday. Although there are no coastal watches or warnings in effect at this time, tropical storm force winds from TS Arlene extend up to 70 miles northeast of the center of the storm.
Although Tropical Storm Arlene will not affect Florida directly, meteorologists say some areas of the state will experience heavier than usual rainfall amounts through Saturday, June 3. Weather forecasts indicate one to two inches of rain can be expected across portions of the central and southern Florida Peninsula, with some areas seeing as much as five inches of rain. The weather forecast from NHC continues saying, "the heavy rainfall could lead to isolated flash, urban, and small stream flooding impacts."
Will 2023 be a Bad Year for Hurricanes?
With the start of the 2023 Atlantic Hurricane Season, weather experts at Colorado State University increased their predictions, calling for a, "near average Atlantic basin hurricane season in 2023." They expect a robust El Niño during the peak of the Atlantic hurricane season.
Hurricane Prediction Numbers for 2023
Experts at Colorado State University predict the 2023 Atlantic Hurricane Season will produce 15 total named storms, seven hurricanes, and three major hurricanes (Category 3-4-5).
Peak Atlantic Hurricane Season
The official hurricane season lasts from June 1 to November 30, but the peak of hurricane season is when the most hurricanes form; midsummer to mid-autumn. Meteorologists generally see the most storms form from July to October with the statistical peak of the Atlantic hurricane season happening September 10.
During the months of July, August, September, and October, the ingredients to form a hurricane are most present in the Atlantic Ocean. USAToday says hurricanes need ocean water at least 80 degrees, a tropical atmosphere that can produce plenty of thunderstorms, almost no wind shear, and a lot of large-scale spin. With those ingredients present, a hurricane can form.
Preparing for a Hurricane
If you live or work in a hurricane-prone area, the best time to prepare is before a hurricane watch is issued. SERVPRO® professionals can help you prepare your home or business before the storm arrives and will be there after the storm passes. These are just a few steps you can take to prepare and get ahead of the storm.
Have an evacuation plan
Check your disaster supplies
Check your homeowners insurance
Purchase materials to protect your home or business
For more information, review our hurricane preparation tips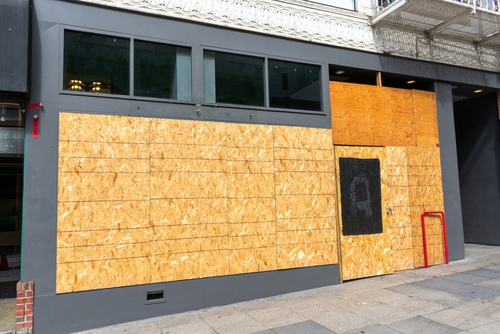 SERVPRO Can Help Before and After Hurricane Season
Getting your home or business ready for a hurricane can be just as difficult as living through a hurricane. Remember, SERVPRO is available 24/7 to help make your home or business "Like it never even happened." Our highly trained professionals are close by and customer-focused. We want you back in your restored home as quickly as possible. Whether you have minor storm damage or experience major destruction, we have the experience and equipment needed to clean up and restore your home or business following storm damage. From water damage to fire damage, mold remediation to construction services, and even more, SERVPRO is always Here to Help®.
Our Disaster Recovery Team® can help you get back in business after a storm or flood disaster. We have elite large-loss specialists that are pre-qualified and strategically placed throughout the United States and Canada to handle any size disaster. With more than 2,000 franchises across the United States and Canada, there is a location nearby. Give us a call, and let our dedicated technicians help restore your property to pre-loss condition.
For more information, check out our FAQ and Glossary.
Sources:
https://www.nhc.noaa.gov/text/refresh/MIATCPAT2+shtml/021738.shtml
https://www.usatoday.com/story/news/nation/2023/05/22/when-is-hurricane-season-2023/70223133007/
https://www.news-journalonline.com/story/weather/hurricanes/2023/06/02/national-hurricane-center-spaghetti-models-tropical-depression-radar-florida-impact-heavy-rain/70277977007/
https://tropical.colostate.edu/Forecast/2023-06.pdf
https://www.foxweather.com/weather-news/atlantic-hurricane-season-outlook-csu-june-2023https://www.servpro.com/services/storm-services
---