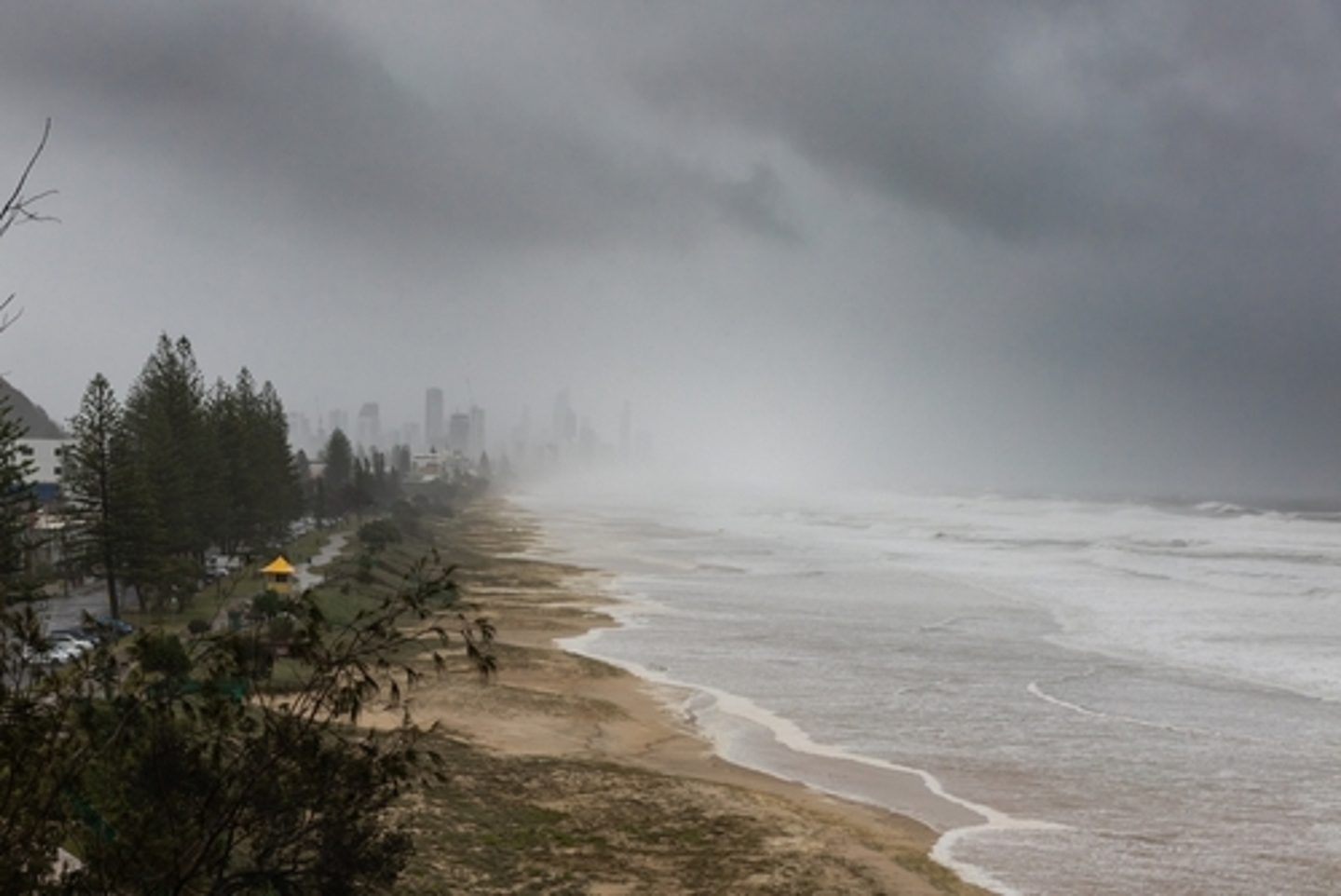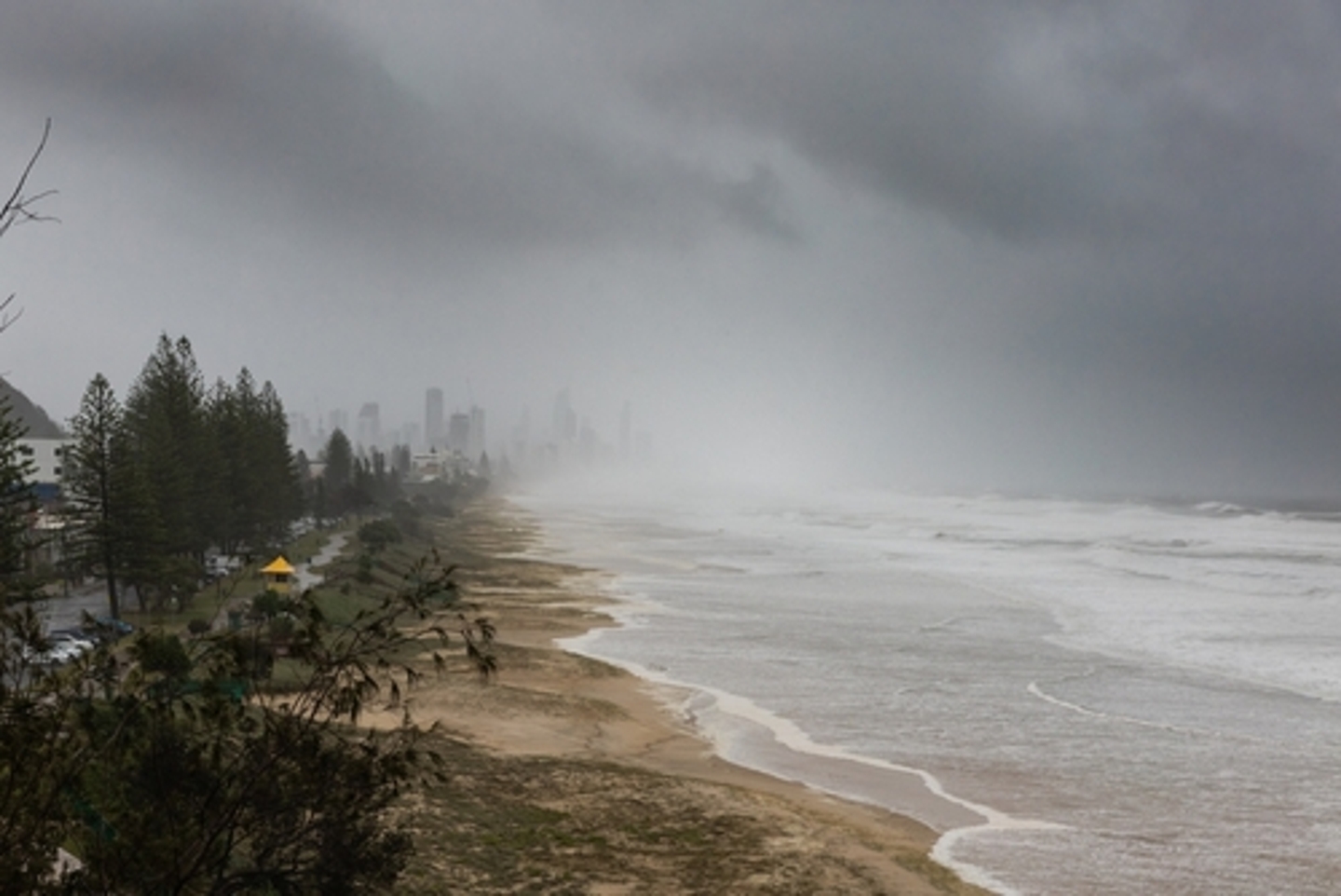 ---
The weather term "La Niña" may conjure up images of intense storms, hurricanes, and bitterly cold winter weather. Like its sibling El Niño, the La Niña weather pattern is an important part of global climate and can indicate what type of storm seasons to expect on a large-scale basis for years at a time. Read on to discover how La Niña affects the weather, its meteorological definition, and how SERVPRO® can help clean up in the aftermath of La Niña storm damage.
What is La Niña?
In Spanish, La Niña translates to "little girl." It also goes by other names, such as "El Viejo," or more pointedly, "Anti El Niño." According to the National Oceanic and Atmospheric Administration's National Weather Service, the definition of La Niña is "the periodic cooling of ocean surface temperatures in the central and east-central equatorial Pacific."
During a La Niña weather pattern, trade winds are unusually strong, moving warm water toward Asia. In essence, it is the opposite of El Niño, which is a warming of the ocean surface to above-average temperatures.
How Does La Niña Affect the Summer Season?
During the summer, a La Niña pattern can contribute to a more severe hurricane season than is typical. Additionally, drought conditions can worsen, increasing the chance of wildfires and other heat-related natural disasters. Researchers at NewsNation also indicate that La Niña generally weakens storms in the Pacific, but can contribute to stronger storms in the Atlantic.
How Does La Niña Affect the Winter Season?
In the winter, a La Niña pattern will cause warmer and drier conditions in the south than is typical. Conversely, the north will be colder and wetter, including Canada.
More La Niña Facts
Additional facts about the La Niña weather pattern, from National Geographic and NOAA, include:
Scientists collect data about La Niña (along with its sibling, El Niño) using approximately 70 buoys scattered across the ocean, from Australia to the Galapagos Islands. These buoys gather information such as sea surface temperature, currents, winds, and more, and transmit that data to NOAA on a regular basis.
The Dust Bowl of the 1930s is thought to have been caused by a La Niña weather pattern.
La Niña weather patterns can last from one to three years.
La Niña weather patterns are generally less frequent than El Niño weather patterns.
La Niña weather patterns, like El Niño, usually occur every two to seven years (although the pattern is never exact).
SERVPRO's Storm Damage Services
La Niña is no match for SERVPRO's storm damage services. With strategically placed large loss teams around the country, each franchise is ready and committed to helping restore your property. Consider implementing a SERVPRO Emergency Ready Plan so you, your loved ones, and/or employees know what to do in case of natural or other disasters.
When it comes to storms caused by La Niña, SERVPRO also offers:
SERVPRO is On-Call 24/7/365
When the La Niña storm system cycles across the globe, remember that SERVPRO is available around the clock, prepared to provide elite storm damage cleanup, restoration, and construction services. From minor water damage restoration to significant reconstruction services, SERVPRO has been in business for over five decades. With 2170 franchises across the United States and Canada, technicians are well-prepared, heavily trained, and arrive to each job with the resources, equipment, and knowledge to handle the cleanup process from beginning to end.
Storm damage from La Niña can be excessive. Offering robust storm damage cleanup services, SERVPRO is prepared to handle your remediation needs. Local franchises across North America also offer secondary services such as roof tarping and board-up, deodorization, document restoration, and more. Find your local SERVPRO today and give us a call. We are Here to Help® and look forward to providing our services.
For more information, please visit our FAQ and Glossary.
Sources:
https://education.nationalgeographic.org/resource/la-nina/
https://www.newsnationnow.com/us-news/what-la-nina-means-for-your-summer/
---