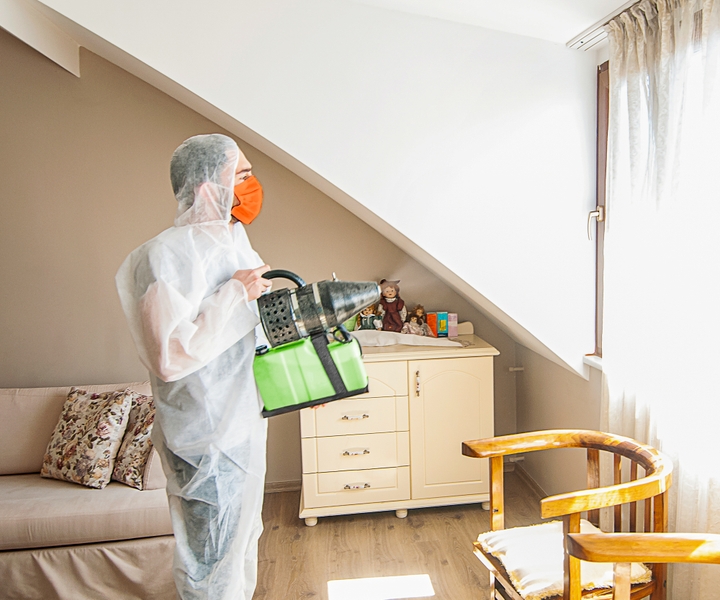 Specialty Cleaning Resources
SERVPRO® offers and is trained to handle many specialized cleaning situations. See our resources below for more information about specialty cleaning.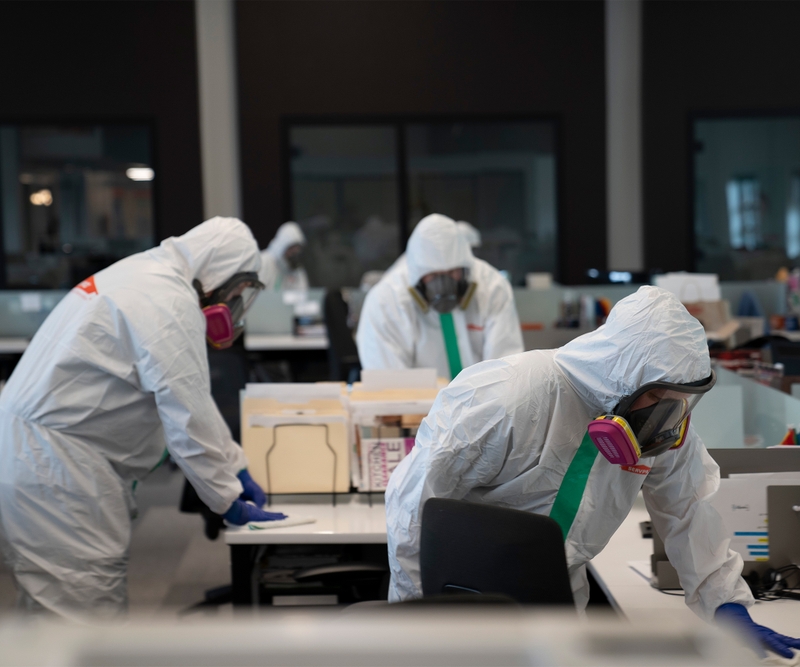 Here to Help® and Ready to RespondAbout CoronavirusBeginning in 2020, The Centers for Disease Control and Prevention responded to an outbreak of a respiratory disease caused by a new coronavirus that was first detec...
Read More ›
Talk to a representative now:
National Call Center
---
Need help elsewhere?
---
---