Specialty Cleaning Resources
SERVPRO® offers and is trained to handle many specialized cleaning situations. See our resources below for more information about specialty cleaning.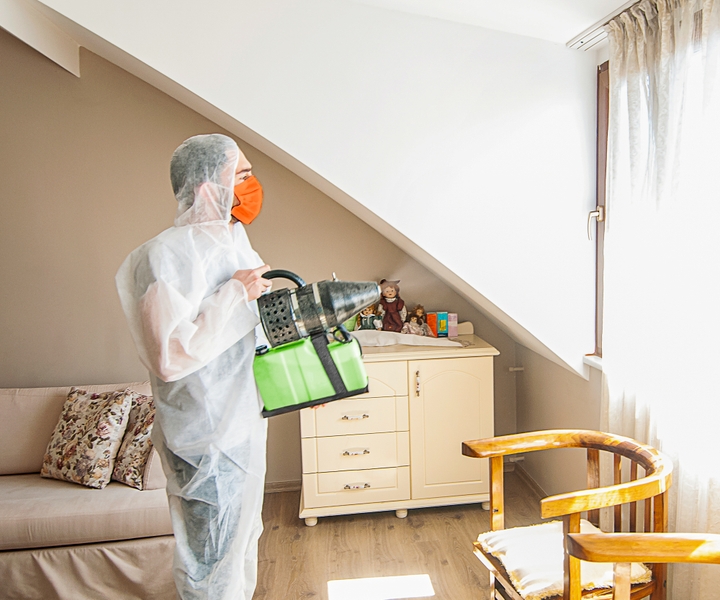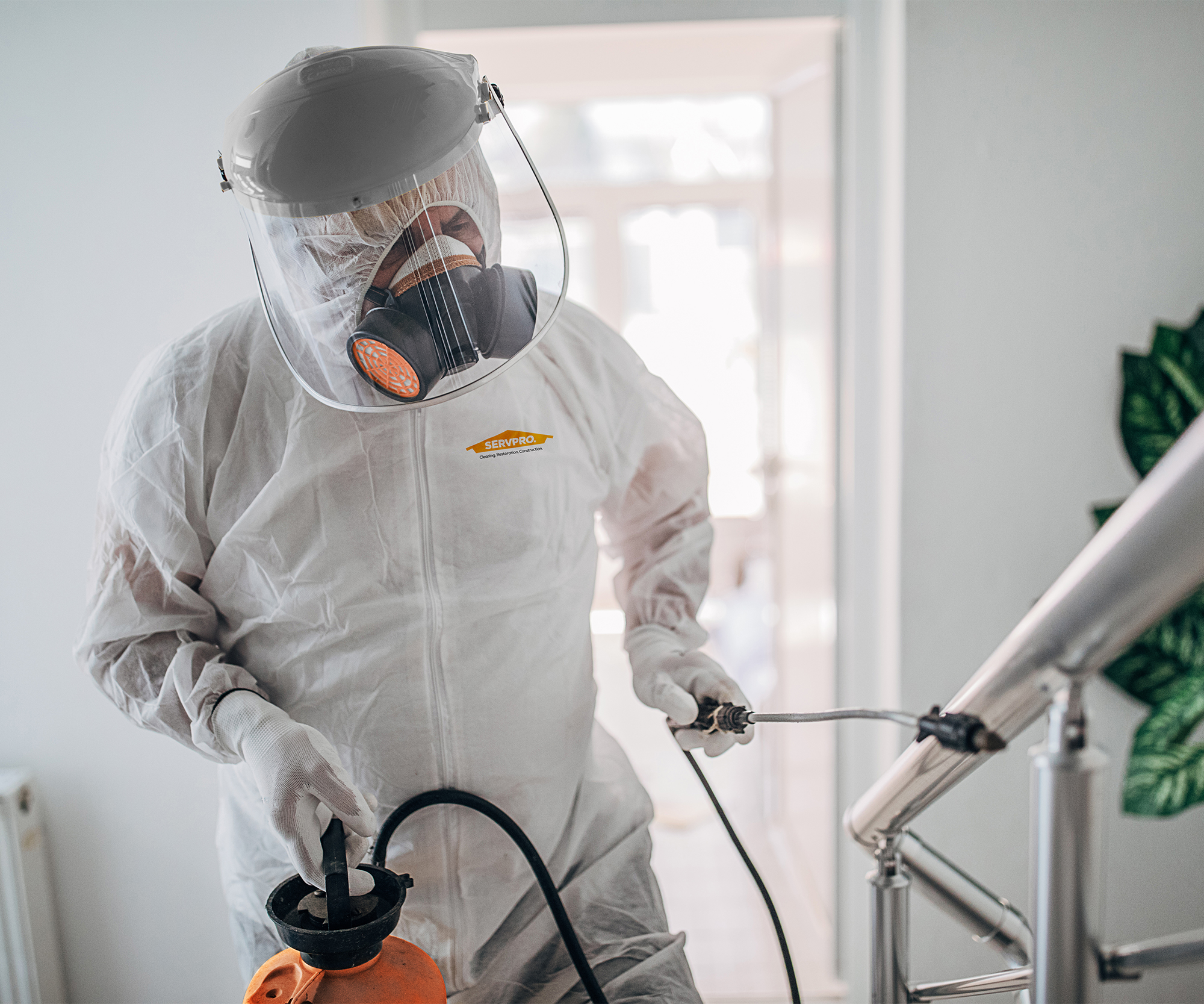 After the police have finished processing a crime or accident scene, the cleaning and restoration process can begin. Many times, crime and accident scenes have blood and other biohazard contaminants that pose a serious health...
Read More ›
Contact your local SERVPRO, serving:
SERVPRO of:
24/7 Emergency Service
24/7 Emergency Service
Update/change location