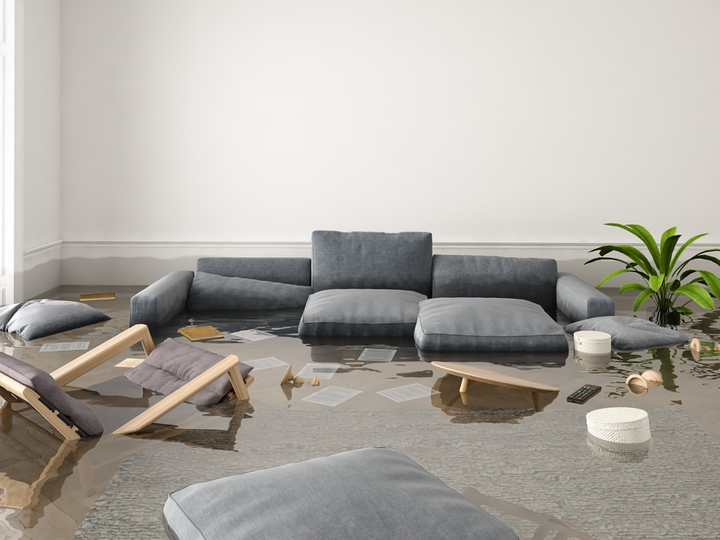 Water Damage Resources
When you experience water damage, there are lots of questions that arise. SERVPRO's water damage resources give you the information you need, now.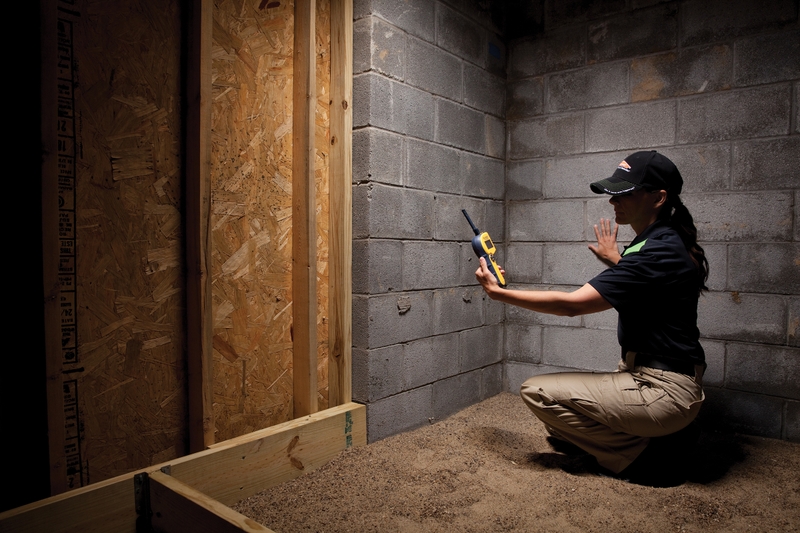 Too many homeowners have descended their basement steps to find a pool of murky water. Water follows the path of least resistance, finding cracks and holes through basement walls. Flooding can often be attributed to insuffici...
Read More ›
Talk to a representative now:
National Call Center
---
Need help elsewhere?
---
---