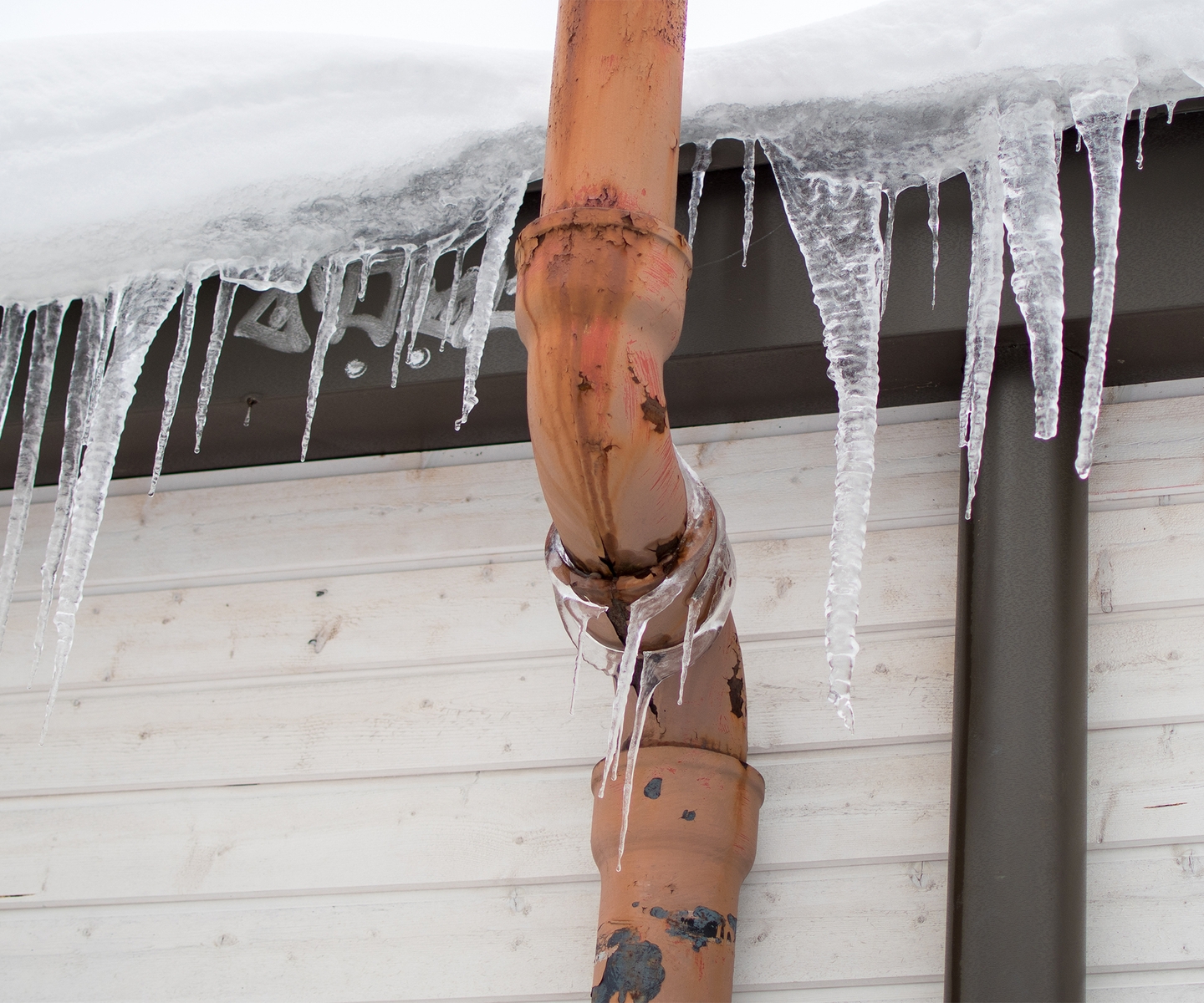 ---
Cold weather, snow, and ice storms can cause severe damage to your home or business. When these types of disasters strike, immediate action is necessary to prevent additional damage to your property. SERVPRO has the experience, expertise, and the resources to remediate damage caused by winter weather.

Frozen Pipes
Extreme cold weather can cause pipes to freeze and burst. In general, pipes are more likely to freeze when the temperature is below 20 degrees Fahrenheit. The resulting water damage can be extensive. Outdoor pipes and pipes in unheated areas of the home can freeze if they are not properly insulated or if temperatures are severely cold. SERVPRO can quickly and safely repair water damage caused by frozen pipes.
Outdoor pipes most likely to freeze include:
Outdoor hose bibs
Swimming pool supply lines
Water sprinkler lines
Pipes in unheated or partially heated areas are also at risk of freezing, including:
Basements
Crawl spaces
Garages
Ice Dams

An ice dam is formed when snow melts unevenly on a roof and refreezes into a dam at the edge of the roof, near the eaves. This dam prevents any further snowmelt from draining off of the roof. This standing water can back up under shingles, leak into a home, and cause significant water damage to ceilings, walls, and other areas. Ice dams can also tear off gutters and loosen shingles.
Roof Damage
Snow and ice can cause significant damage to your gutters and roof. The additional weight of snow and ice can even cause a roof to collapse. When there's a cold snap, water can get into cracks and small spaces and expand when it freezes, causing larger cracks and more damage. The repetition of freezing and thawing cycles can cause small cracks to get larger.
Regardless of the Winter Storm, We Can Help
Cold weather and winter storms can cause significant damage with little warning. Regardless of the type of storm, SERVPRO can handle any size disaster. During catastrophic storms and major events, our Disaster Recovery Team can respond quickly with additional resources.

---