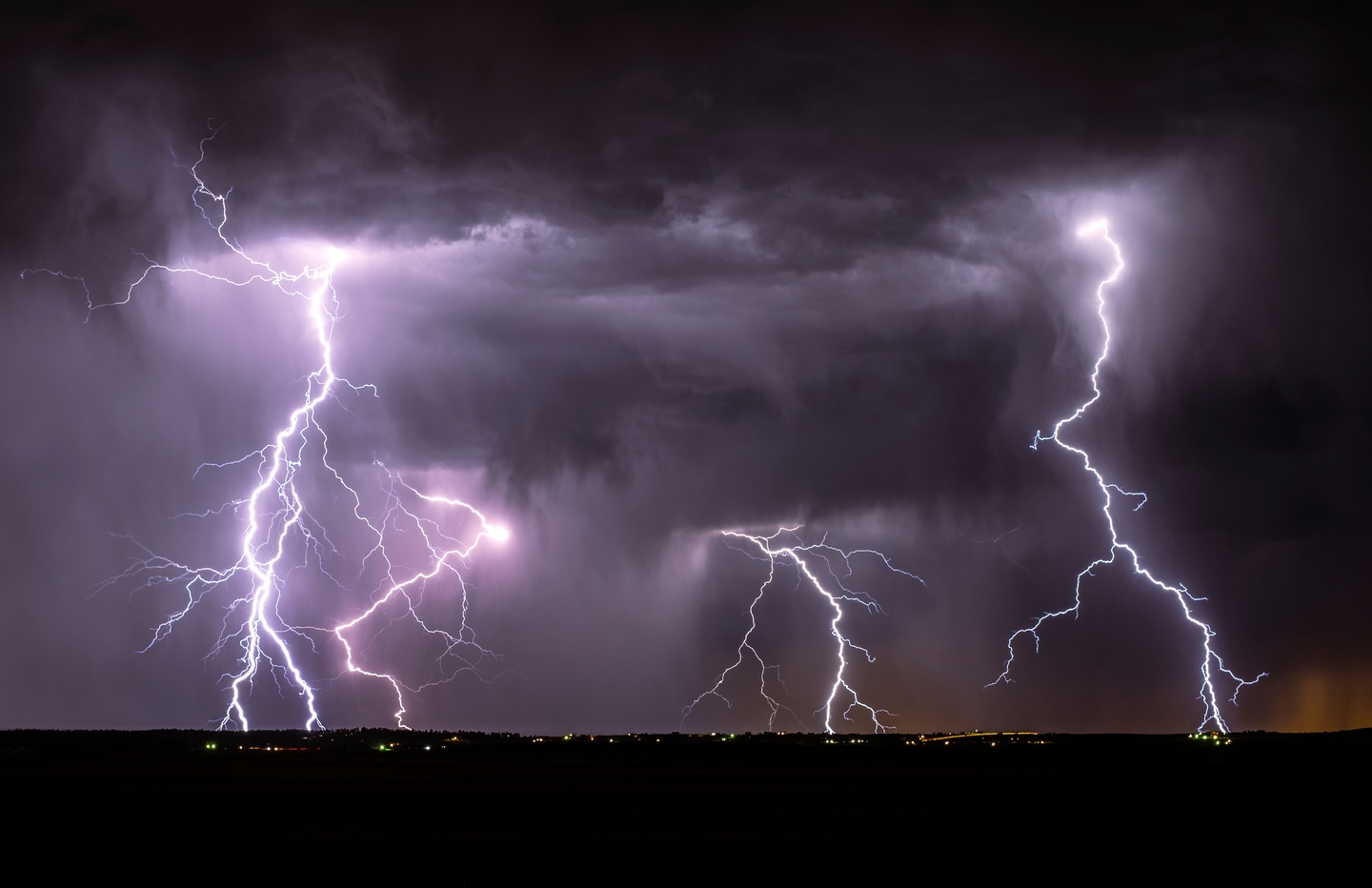 ---
Severe weather can be defined in many ways, but typically it's associated with weather events like thunderstorms, hurricanes, tornadoes, and floods. While your local climate influences the weather events you experience, it's generally known that spring in all parts of the country often causes rapid fluctuations in weather patterns, temperature, precipitation, and more. This article outlines the types of severe weather you may experience in the spring, how to prepare, and when to call a professional cleanup and restoration company like SERVPRO®.
What is Severe Weather?
According to the National Weather Service, severe weather is comprised of several different types of weather events, including tornadoes, thunderstorms, and floods (which includes flash floods, and urban and small stream flooding). The NOAA National Severe Storms Laboratory also classifies lightning, hail, damaging winds, and harsh winter weather under the "severe weather umbrella."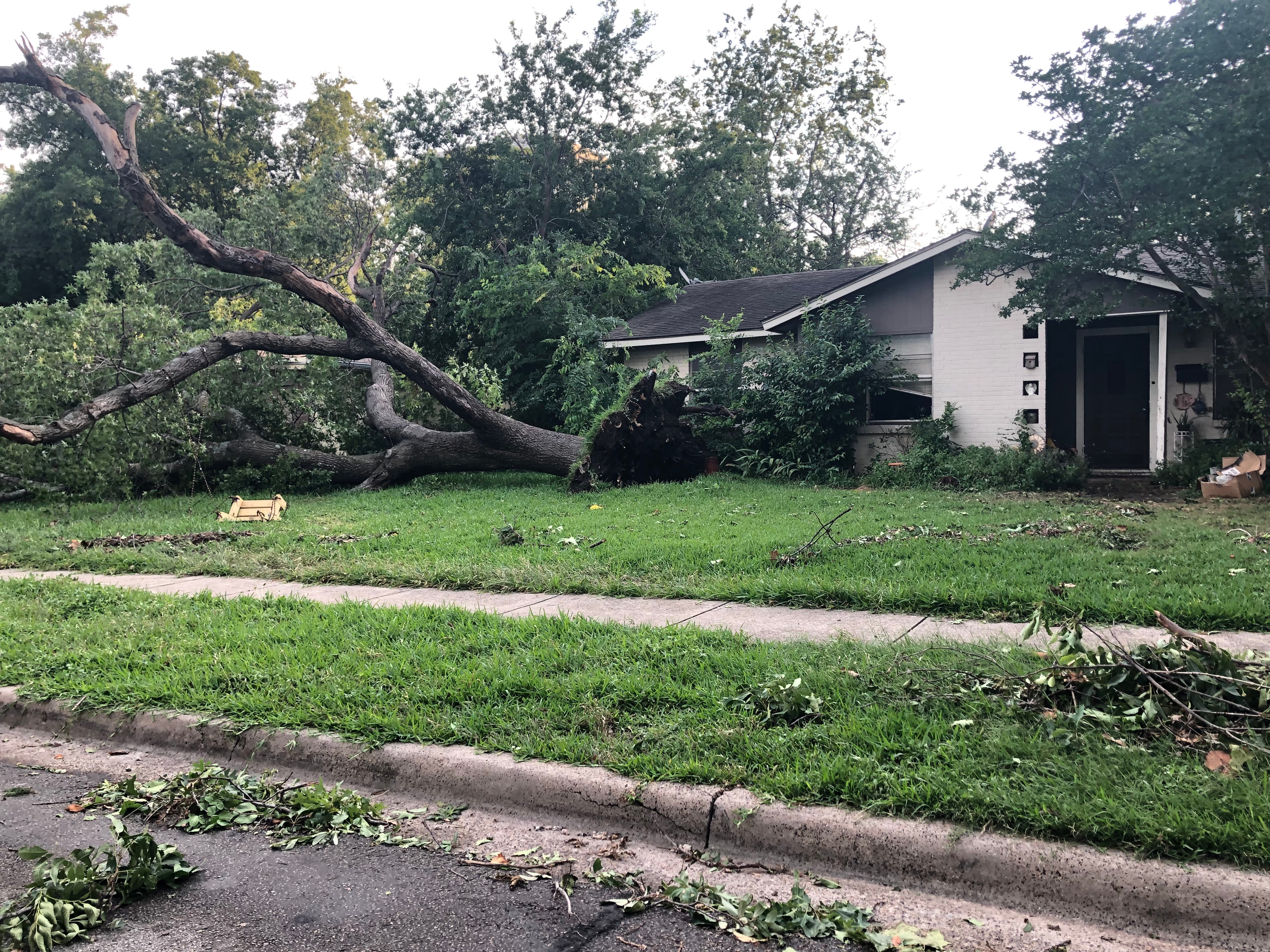 What Type of Severe Weather is Common in the Spring?
The spring season brings a lot of change. Snow thaws. Flowers bloom. Trees grow leaves. In many ways, springtime is a visual cue signaling the birth of a new year, but sometimes these changes—including rapid variations in temperature, and shifts from bright, sunny days to chilly, stormy ones in 24 hours or less—come with growing pains. So, what type of severe weather is common in the spring? And why does severe weather happen in the spring in the first place?
Per the CDC, thunderstorms cause the most severe spring weather. Depending on their severity, they can cause lightning, tornadoes, and flooding. The rapid profusion of thunderstorms happens because springtime sees a "collision" of two weather patterns: warm air attempting to come north, while cold air from Canada attempts to come south. This yearly clash of temperatures contributes to a strong jet stream, which influences the highly variable weather we see in the spring. This rapid change in temperature, along with snow still at play in many regions, along with an increase in tornadic activity, contributes to the chaotic weather this time of year. https://www.cdc.gov/disasters/hurricanes/before.html
Weather Tips to Prepare for Severe Spring
Amidst the bustle of spring cleaning, there are many helpful tips you can add to your yearly routine that can assist in your springtime weather preparation:
Have an Emergency Ready Plan available, detailing places of shelter, methods of communication in case you are separated from family and friends, evacuation routes, and more. If you need assistance putting one together, SERVPRO can help.

This may include making sure family members know where to access and turn off the electricity, gas, and water in your home.
This may also include indicating where emergency supplies are located.

Have on hand a 3–5 day supply of non-perishable food and water.
Have flashlights, batteries, and chargers available.
Have a first-aid kit available.
Stay tuned in to local and national news and sign up for weather alerts from your station of choice
Getting Your Home Ready for Severe Spring Weather
While first-aid kits and evacuation routes are highly important, there are also external considerations to take into account when preparing your home for severe spring weather. Tips for preparation include:
Ensure the outside of your property is prepared; trim tree branches, and place valuables in a sturdy, covered location.

Clear your yard and secure loose objects, ensuring nothing can blow around and cause damage (such as bikes and grills).

Close and lock windows and doors. You may consider installing storm shutters, or nailing plywood over window frames to protect yourself and family from shattered glass.
When to Contact SERVPRO
While springtime weather preparation can certainly help you stay safe, there are times when uncontrollable damage strikes, leaving you wondering if you can tackle the cleanup and restoration job yourself. It's best to contact a professional service like SERVPRO if:
You cannot complete the job due to lack of resources, proper equipment, and/or time limitations.

You want to ensure all debris, dust and leftover materials are thoroughly removed from the affected space.

You want to ensure the area is properly sanitized and safe for use.

You want to ensure the property meets local regulations or standards.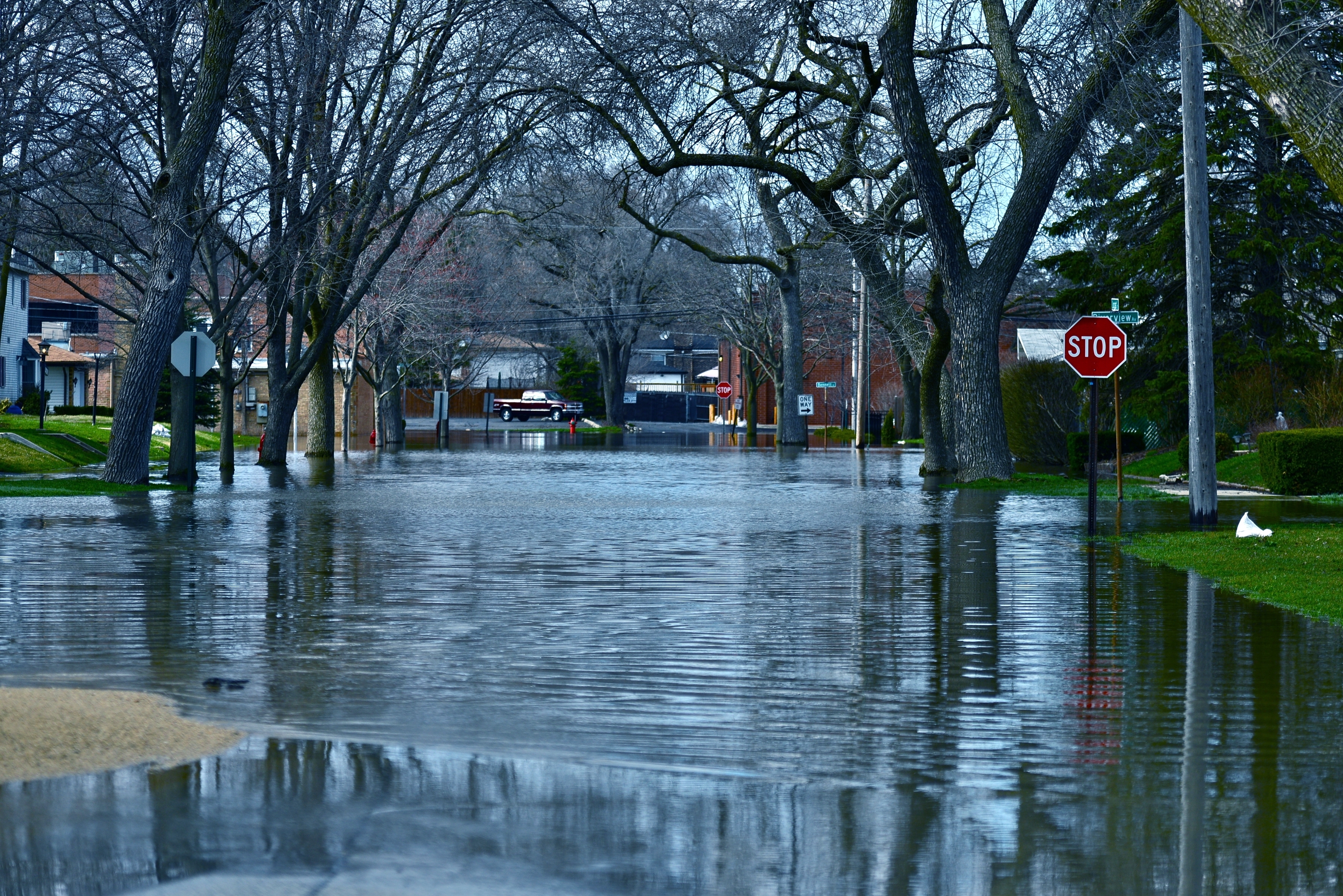 SERVPRO is Here to Help
®
When you are struck by severe weather, SERVPRO is always here to help. With more than 2,000 franchises across the United States and Canada, our restoration professionals are prepared to tackle any size job. In fact, we have several Storm Response Teams strategically positioned throughout the United States, to be deployed at a moment's notice when catastrophic damage such as a hurricane or tornado makes landfall. No matter what the weather event is, your safety is top priority, so always make sure you stay attuned to both local and national weather. If you need us, we are available 24/7 year-round, so don't hesitate. Call your local franchise today, and see why we are the #1 choice in cleanup and restoration. Our service professionals are committed to restoring your space to pre-loss condition and making the damage "Like it never even happened."
For more information, visit our FAQ and Glossary.
Sources:
https://www.nssl.noaa.gov/education/svrwx101/
https://www.weather.gov/bgm/severedefinitions
https://www.cdc.gov/nceh/features/springweather/index.html#:~:text=Mark%20Twain%20once%20said%2C%20%E2%80%9CIn,dry%20air%2C%20thunderstorms%20can%20occur.
https://weather.com/news/news/2019-02-26-spring-weather-tornadoes-flooding-heavy-snow-temperature-changes
---