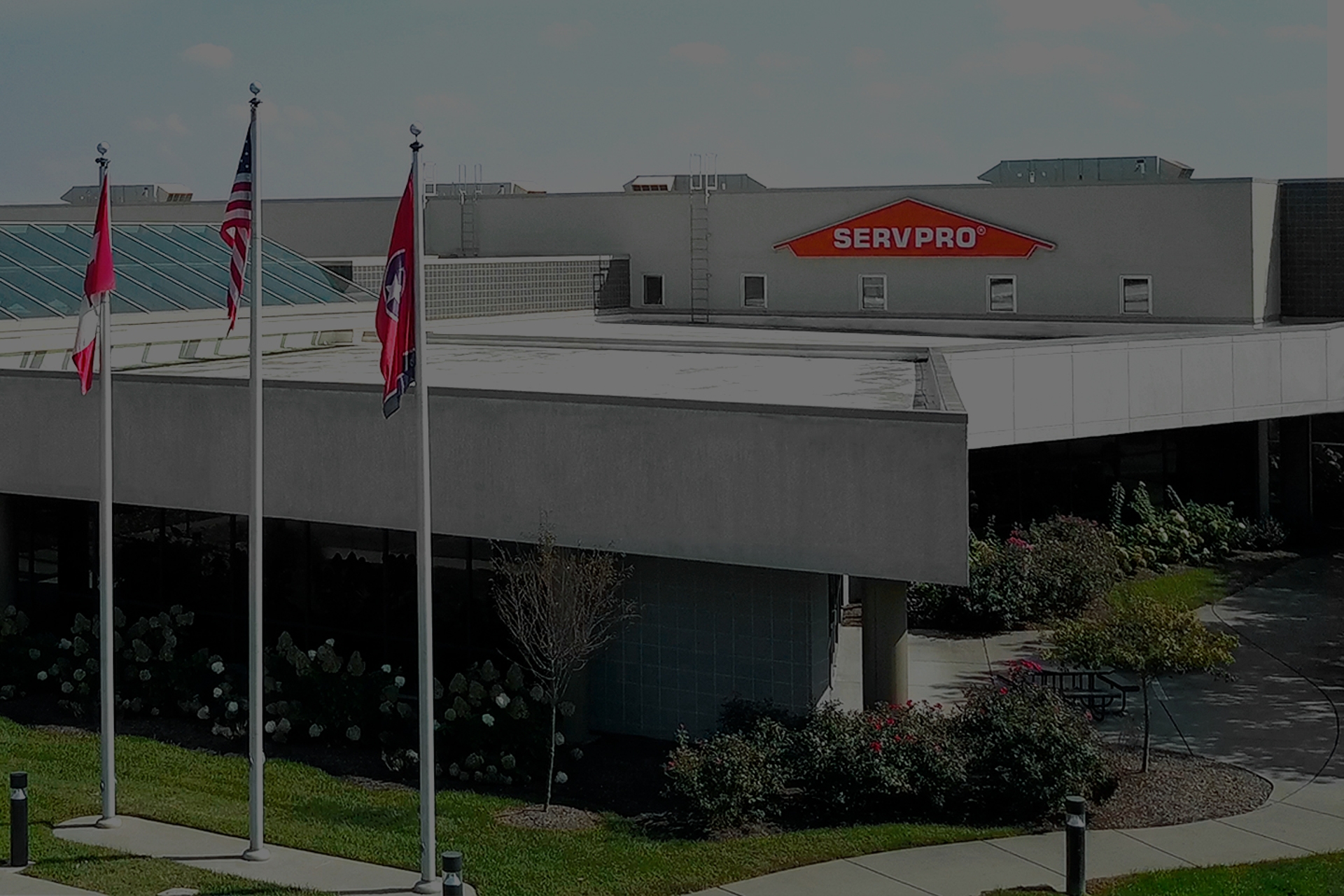 Our Mission
We get to help people through a tough time. For more than half a century, the compass guiding us has remained the same — serving others professionally. Our mission, vision and purpose steers our actions and decisions as we continually evolve and grow.
Mission
To develop a team of quality people who focus on excellent service, fairness, and mutual respect.
Vision
To be the premier cleaning and restoration company in the world.
Purpose
To help entrepreneurs succeed.
Core Values
Believe in a Dream
Grow Relationships
Share the SERVPRO Story
Be Financially Frugal
Follow the System