Commercial and Large Loss Restoration
As the #1 choice in the cleanup and restoration industry, we can help you every step of the way. From immediately after the disaster to returning your property to its pre-loss condition, we want to make the process as smooth as possible.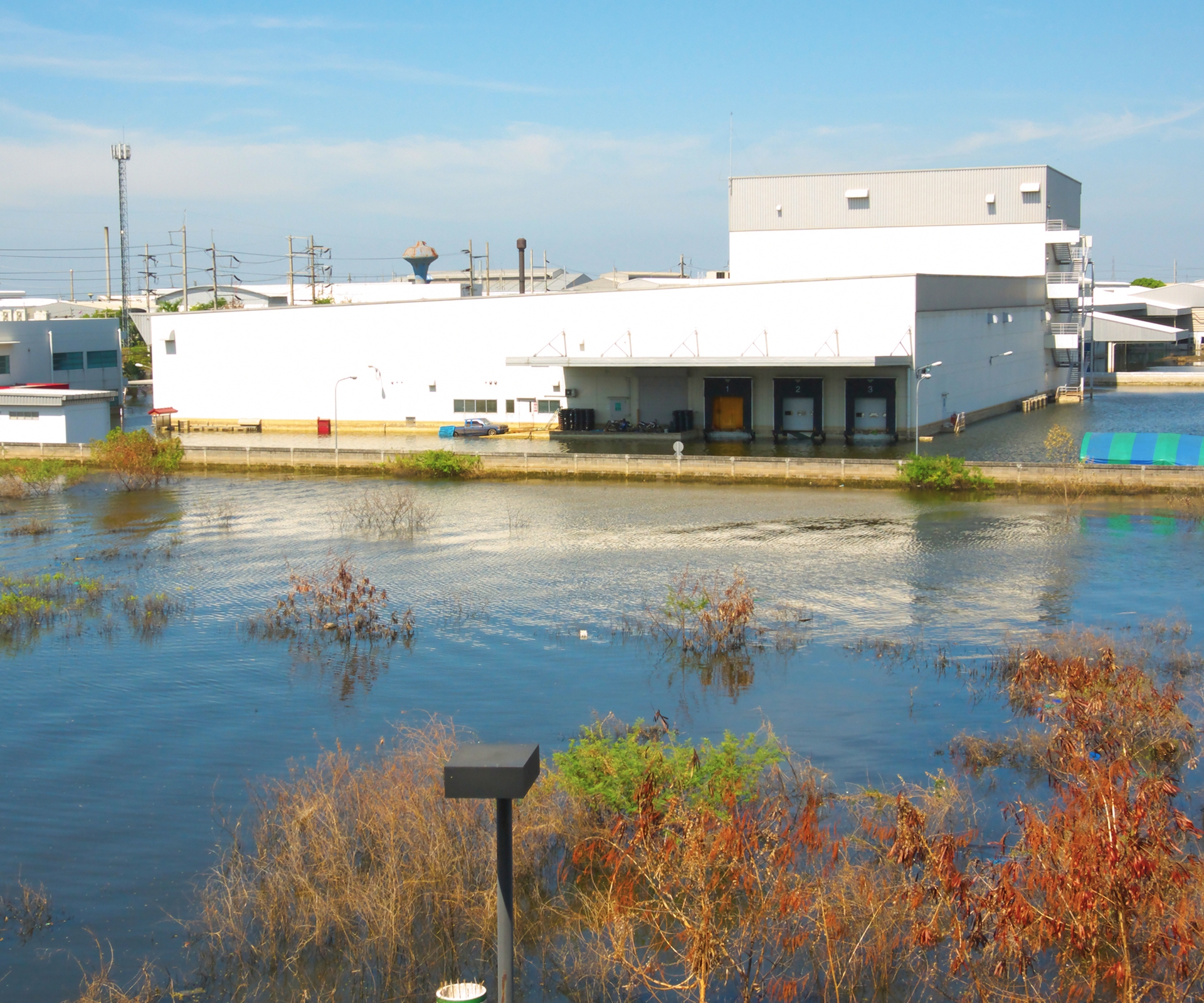 Your detected location is:
24/7 Emergency Service
Update/change location
Catastrophic Restoration Specialists
When your commercial property is suddenly hit with damage due to a storm, flood, fire or other disaster, it can leave you, your employees and customers in shock. It's important to know that you have professional large-loss specialists to handle the restoration process as quickly as possible so that you can get back to business. SERVPRO's Disaster Recovery Team is an elite team of technicians. We're strategically located and prequalified to respond Faster to any size disaster.
Benefits In Choosing SERVPRO for Large Loss Events
Available 24/7
Storms and other disasters can strike at any time of the day or night, so we are ready to help as soon as we're needed.
Commercial Large Loss Division
Our Disaster Recovery Teams are composed of elite technicians who have the training and resources to handle large-loss events for industries that have included hospitals, universities and government facilities.
Strategically Located
We have more trained and certified technicians than any of our competitors at more than 1,900 locations in the United States and Canada. This gives us a larger network of professionals, supplies and equipment to get the job done, regardless of size.
Personal Attention
Each large loss project is managed by a project manager from your local SERVPRO location. They're backed by the SERVPRO headquarters operations team to help you have the smoothest restoration experience possible
Easier Insurance Claims Process
SERVPRO will help you navigate the insurance claims process and coordinate the necessary paperwork for a quicker, easier experience.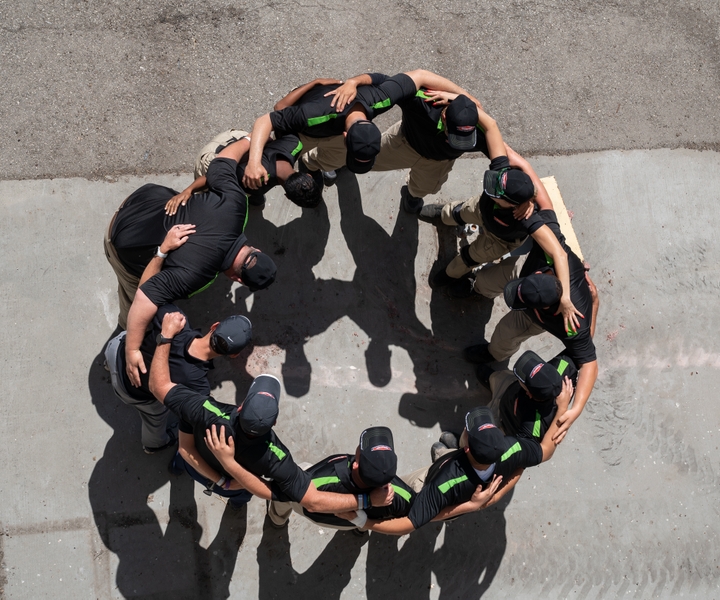 Preparing Before an Emergency Strikes
Since you never know when an emergency will come, preparing ahead of time can save you a lot of stress if it does happen. You can sign up for SERVPRO's Emergency Ready Profile for your business or commercial property. You'll work with your local SERVPRO professional to come up with a plan of action in the event of an emergency or large-loss event. You can also ask about our other related services including the Priority Response Service, pre-staged power services, tarping, sandbagging and more.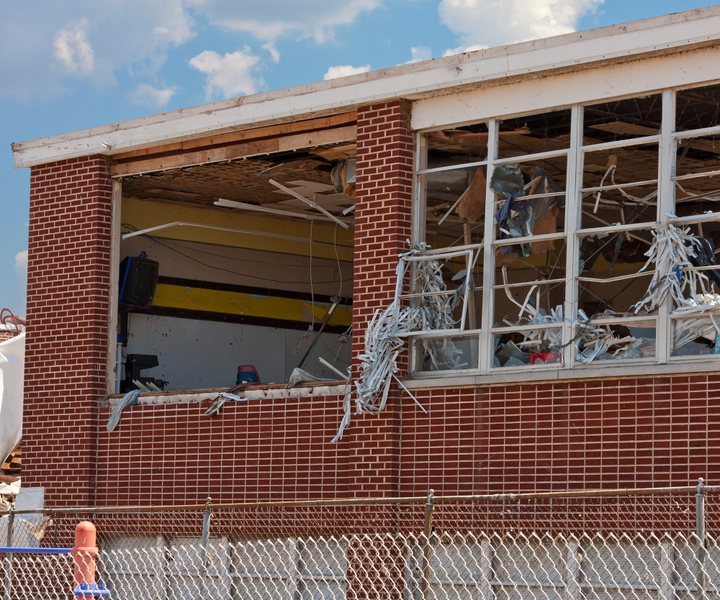 Other Services We Offer
SERVPRO offers other services, including special event services, power generation, climate control and Certified Cleaning services. If you would like to learn more about how we can help you, contact your local SERVPRO location.
Recommended For You
SERVPRO® helps commercial customers with a wide variety of cleaning, construction and rest...

You can stay a step ahead of unexpected events by having a plan of action in place be...

We're the #1 choice in cleanup and restoration for commercial industries from hospitals an...