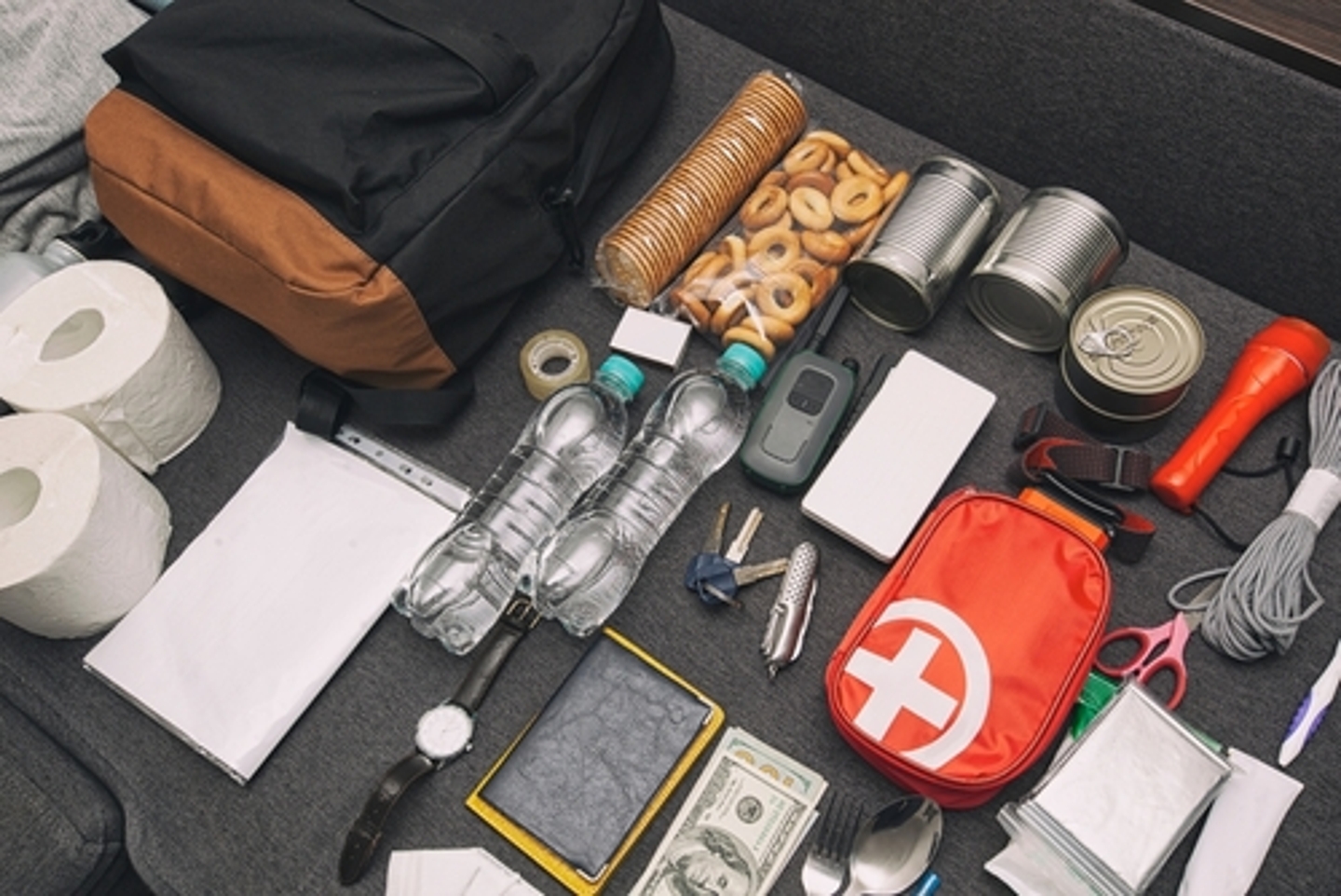 ---
June 1 marks the start of another Atlantic Hurricane Season and authorities are already weighing in with their opinions on how volatile this year's season could be.
Researchers at Colorado State University believe the 2023 Hurricane Season will result in 13 named storms during the Atlantic Hurricane Season. Scientists expect at least six of those storms to become hurricanes, with two of those hurricanes reaching major hurricane strength (category 3-4-5).
These are preliminary forecasts from Colorado State University. The team plans to issue forecast updates again on June 1 (the opening day of the 2023 Hurricane Season), July 6, and again on August 3.
If you live or work in a hurricane-prone area, the best time to prepare is before hurricane season begins. SERVPRO® professionals can help you prepare your home or business before the storm arrives and will be there after the storm passes.
Have an Evacuation Plan
Have a plan and know where you can go to ride out the storm before it arrives. This will probably be one of the most important pieces of your hurricane plan. Specialists at the National Oceanic and Atmospheric Administration recommend you begin planning your evacuation route now. NOAA advises, "You do not need to travel hundreds of miles. Your destination could be a friend or relative who lives in a well-built home outside flood prone areas. Plan several routes. Be sure to account for your pets."
If you find yourself without a vehicle, local officials may have options available to transport you, your family, and your pets outside of the hurricane's path.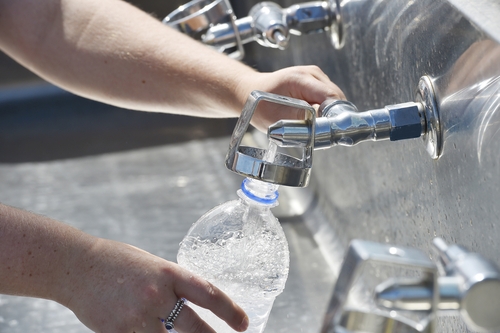 Check Your Disaster Supplies
You don't just need supplies for the storm—you're going to need supplies after the storm too. Hurricanes bring strong winds, heavy rain, and flooding, which are known to disrupt power grids for days and even weeks. Among the items you may need are a good supply of batteries and:
3-day supply of non-perishable food and water per person (minimum)
3-day supply of non-perishable pet food and water (minimum)
3-day supply of medication per person and pet
Extra cash (ATMs will not be accessible)
Battery-powered radios and flashlights
Extra water supply for each person and pet
Check Your Homeowners Insurance
The professionals at FLASH – Federal Alliance for Safe Homes recommend checking your insurance policy on a routine basis, especially when approaching hurricane season. The simplest way is to contact your agent to make sure you have enough coverage to repair or replace your home. Remember, home and renters' insurance does not cover flooding, so you will need a separate policy for that.
Purchase Materials to Protect Your Home or Business
The relentless, sustained winds of a hurricane can cause detrimental damage to buildings and structures. The heavy bands of rain can cause flash flooding, and the storm itself brings with it a threat of tornadoes. FEMA recommends you take precautions in the months before hurricane season to protect your home or business by installing storm shutters, sealing wall openings, and reinforcing your garage door, as it is the most vulnerable part of the home.
They also recommend purchasing plywood, boards, and aluminum panels ahead of time, and storing those away so you can board up and protect windows and doors before the storm hits.
For more information, review our hurricane preparation tips.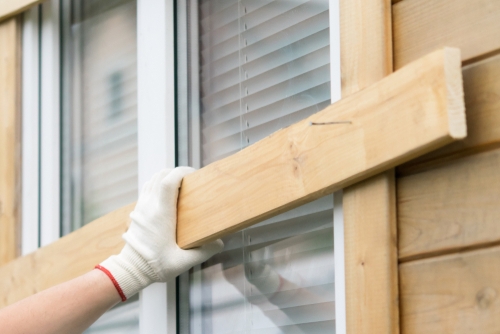 SERVPRO Can Help After the Storm
Getting prepared for hurricane season can be just as daunting as enduring a hurricane. Remember, SERVPRO is available 24/7 for any emergency. Our highly trained professionals are close by and customer focused. We want you back in your restored home as quickly as possible. Whether you have minor storm damage or experience major destruction, we have the experience and equipment needed to clean up and restore your home or business following storm damage. From water damage to fire damage, mold remediation to construction services, and even more, SERVPRO is always Here to Help®.
Our Disaster Recovery Team® can help you get back in business after a storm or flood disaster. We have elite large-loss specialists that are pre-qualified and strategically placed throughout the United States and Canada to handle any size disaster. Past industries we served have included hospitals, property management, universities, municipalities, and even The Pentagon. With more than 2000 franchises across the United States and Canada, there is a location nearby. Give us a call, and let our dedicated technicians help restore your property to pre-loss condition.
For more information, check out our FAQ and Glossary.
Sources:
https://www.redcross.org/get-help/how-to-prepare-for-emergencies/types-of-emergencies/hurricane.html
https://www.noaa.gov/prepare-before-hurricane-season
https://www.flash.org/homeownersinsuranceguide/dear_homeowner.html
https://www.cdc.gov/disasters/foodwater/prepare.html
https://www.fema.gov/fact-sheet/tips-prepare-your-home-hurricane-season
https://engr.source.colostate.edu/csu-researchers-predicting-slightly-below-average-2023-atlantic-hurricane-season/
---