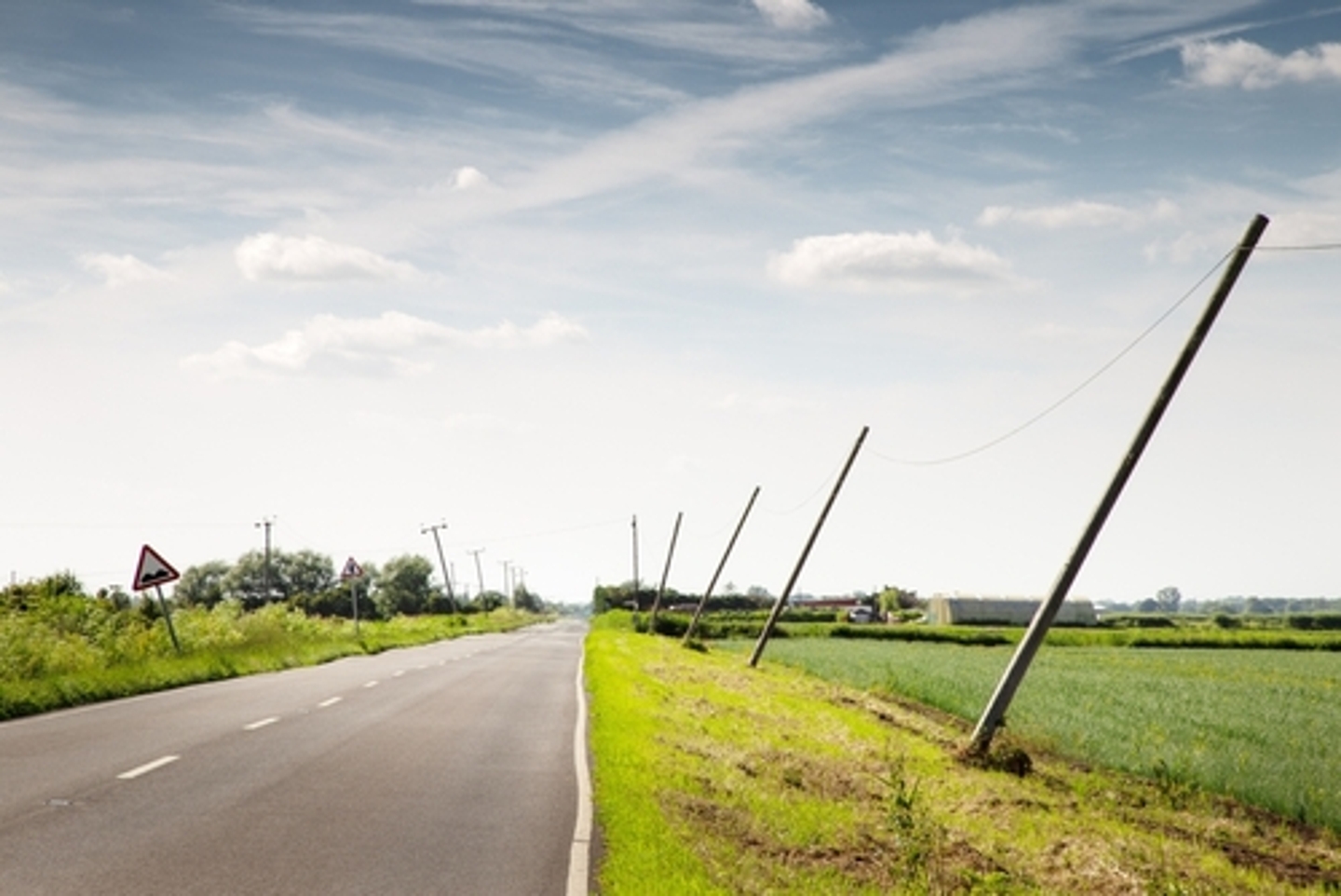 ---
A mudslide can strike without warning, leaving your home, business, school, hospital, or other property devastated and in need of disaster restoration services. Given their incredible strength and ability to lift buildings from their foundation, it's in your best interest to know the signs of an oncoming mudslide so you can best prepare yourself and evacuate if necessary. The following article outlines the signs of a mudslide, how to prepare, and how SERVPRO® can help with the cleanup and recovery efforts if your property is struck.
What is a Mudslide?
A mudslide is a type of landslide. According to the Centers for Disease Control, landslides "occur when masses of rock, earth, or debris move down a slope." Therefore, a mudslide (also known as a debris flow) is "a common type of fast-moving landslide that tends to flow in channels."
When there is a disturbance in a slope, a mudslide can occur. In fact, they often occur in the aftermath of severe thunderstorms, volcanic eruptions, earthquakes, and other violent weather. While they can occur in all 50 states, they are common in the Pacific Coastal Ranges, Rocky Mountains, Appalachian Mountains, and parts of Alaska and Hawaii.
Signs of a Mudslide
According to the Department of the Interior United States Geological Survey, a mudslide has many telltale signs that may occur before the event actually takes place. While not all-inclusive, some of these include:
Strange noises, such as trees and boulders knocking together (which could indicate shifting ground)
Offset lines of fencing
Leaning telephone poles or trees
Sudden increase in natural water levels, such as creeks
Soil moving away from foundations
New cracks or bulges in sidewalks, foundations, or pavement
Broken water lines
Broken underground utilities
Decks, patios, or other ancillary structures shifting away from a house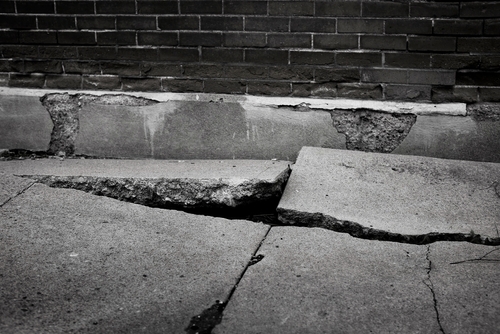 How to Prepare for a Mudslide
Some useful tips for mudslide preparation include the following:
Develop a SERVPRO Emergency Ready Plan
Have the ground of your home or business assessed
If possible, refrain from building near the edge of mountains, by steep slopes, or near valleys prone to erosion
Install flexible pipe fittings in an attempt to prevent gas or water leaks when movement occurs in your property
Build retaining or deflection walls around your property to direct the flow of moisture
Plant ground cover on slopes
How SERVPRO Can Help After a Mudslide
SERVPRO offers a variety of storm damage restoration services that will assist in providing peace of mind and help put your home or business back together after a mudslide. Different services may be required depending on the level of damage, but we offer a variety of solutions and services in the aftermath of a mudslide, including:
Additionally, SERVPRO professionals offer content cleaning of important belongings such as birth certificates, family heirlooms, scrapbooks, and more, which may have been compromised during the mudslide or any secondary damage. There are various types of content restoration methods SERVPRO may employ, including:
Immersion cleaning (where contents are submerged in a bath of the cleaning product)
Foam cleaning (best used for upholstery fabrics in danger of shrinking or bleeding)
Abrasive cleaning (where agitation on the document's surface prompts cleaning to occur)
Spray and wipe (best for items that can't withstand cleaning)
Dry cleaning (used for pre-cleaning prior to full cleaning, or cleaning light residues)
Wet cleaning (used for removing moderate to heavy residues)
Furthermore, did you know SERVPRO maintains a network of strategically placed storm teams around the country, prepared to assist with your mudslide damage and other needs at a moment's notice? These large-loss specialists are pre-qualified to handle storm damage such as mudslides, so you can take comfort knowing these teams, along with our franchises, are in all 50 states and Canada. Whether you receive minimal or extreme damage to your home or business due to a mudslide, SERVPRO is available and ready to assist.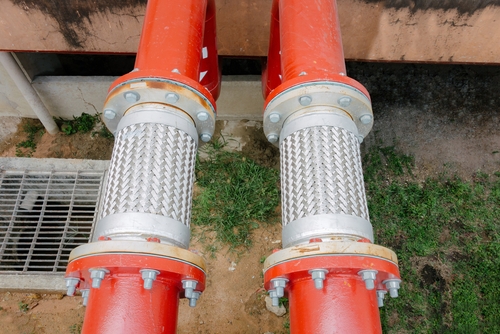 Here to Help® 24/7
Servicing 90% of all US zip codes within two hours, a SERVPRO location is nearby, with a team of robust professionals ready to service your cleanup, restoration, and construction needs around the clock. With over 2,000 franchises across the United States and Canada, rest assured you have your pick of experienced and dedicated technicians across North America. We are committed to returning your property to pre-loss condition and helping to make it "Like it never even happened." So, whether you require assistance with board-up, construction, or other services to prevent damage from an oncoming mudslide, or need elite cleanup and restoration services in the aftermath, call your local SERVPRO today.
For more information, visit our FAQ and Glossary.
Sources:
https://www.cdc.gov/disasters/landslides.html
https://www.usgs.gov/faqs/can-major-landslides-and-debris-flows-happen-all-areas-us
https://www.usgs.gov/programs/landslide-hazards/landslide-preparedness#:~:text=New%20cracks%20or%20unusual%20bulges,of%20concrete%20floors%20and%20foundations
---