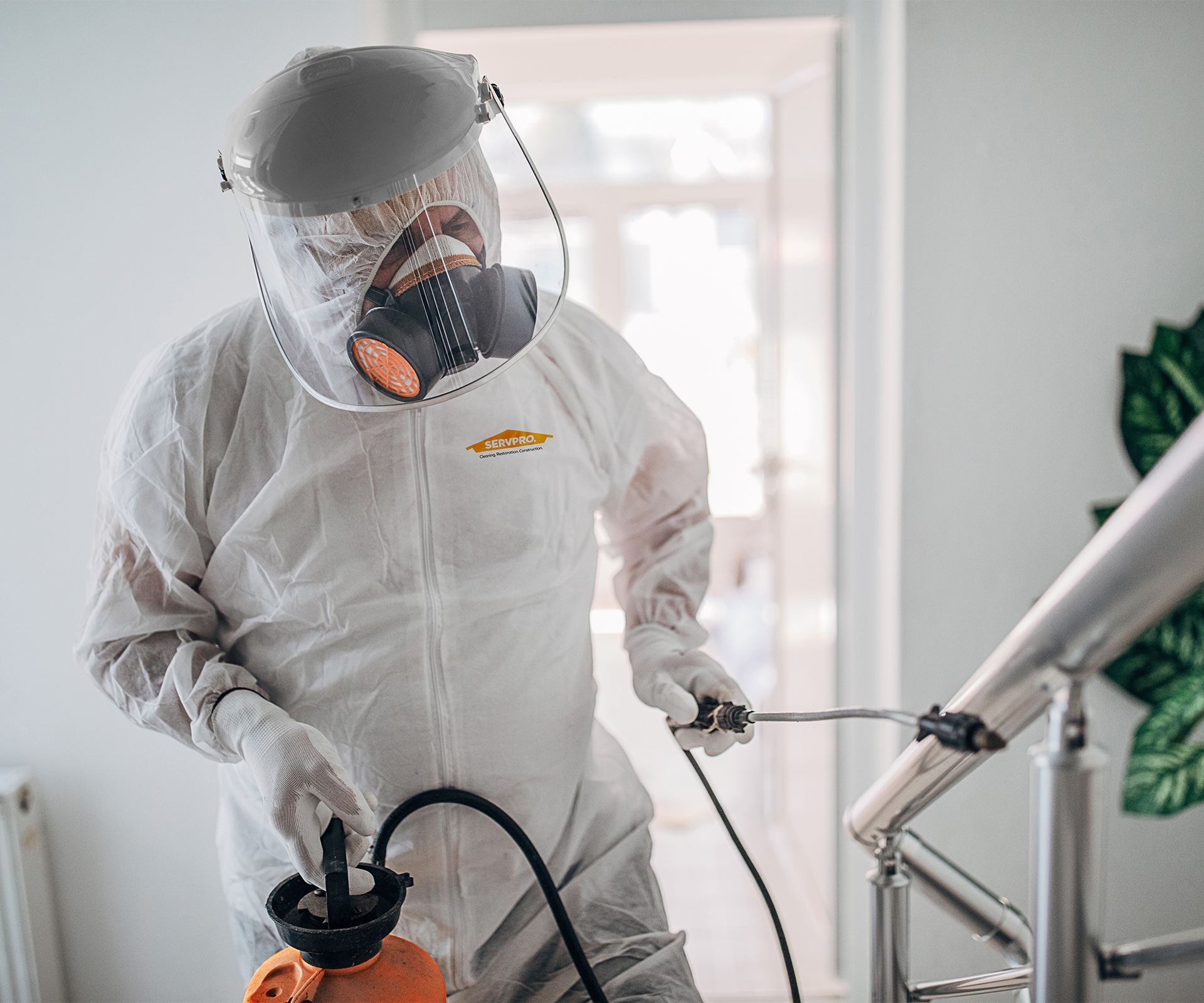 Biohazard and Crime Scene Cleanup
A biohazard or crime scene cleanup requires professionals. You can trust the 2190 SERVPRO® locations in the United States and Canada for safe and compliant procedures if you require services after a crime scene or other event leaves biohazards present. We will work to provide elite cleanup, repair, and restoration services.
SERVPRO Knows Biohazard and Crime Scene Cleanup
If your property needs hazmat, trauma, or crime scene cleanup and restoration, SERVPRO is the name you can trust.
Once the police investigation at your property is complete, our cleanup, repair, and restoration services begin with an assessment of the damage to determine the proper equipment and level of cleaning needed.
We carefully determine the degree of biological and chemical contamination in order to comply with all government, environmental, and health regulations. Because trauma often involves potentially hazardous pollutants, we work diligently to provide comprehensive biohazard and crime scene cleanup services, helping to ensure everyone living or working at your property can do so in a restored space. You can trust SERVPRO to handle your biohazard cleanup, repair, and restoration needs with the utmost respect and professionalism.
Why Choose SERVPRO?
24/7 Emergency Service
Urgency and immediate action are necessary in a hazmat event involving biological and chemical hazards to your property to prevent exposure to these potential health risks to your family or employees.
Highly Trained Technicians
SERVPRO professionals are trained to safely clean and remove biohazardous substances and dispose of them properly in accordance with OSHA, EPA protocols and health regulations.
#1 Choice in cleanup and restoration
We're a trusted leader in the restoration industry.
Easier Insurance Claims Process
SERVPRO will help you navigate the insurance claims process and coordinate the necessary paperwork for a quicker, easier experience.
Waiting for Help: Do's & Don'ts After Trauma
What to Do:
Above all, preserving further loss of life and property is essential following the stress of a crime or other accident.
Call Emergency Personnel
Emergency services should be called in a life-threatening situation.
Stay Out of Area
Stay out of the areas that have been affected by the event as there may be potentially dangerous hazardous materials left behind.
Treat Fluids as Contaminated
Treat all bodily fluids as if they are contaminated.
What Not to Do:
Don't Attempt to Clean
Cleaning of any kind could interfere with a possible investigation.
Don't Touch or Handle Items
Touch or handle items that might be contaminated with bodily fluids.
The SERVPRO Difference
Pathogens like COVID-19
We provide a proactive viral pathogen cleaning service through our Certified: SERVPRO Cleaned program. This is a specialized deep cleaning program that goes well beyond basic janitorial or carpet cleaning services.
Blood-borne Pathogens
Our professionals are trained to remove potentially contaminated substances resulting from an accident, crime or death, including bodily fluids and tissue.
Methamphetamine Labs
SERVPRO realizes many of the chemicals used in the production of illegal drugs, such as methamphetamine, are volatile and can leave harmful residues throughout a structure. Our professionals follow federal and state guidelines to properly clean all surfaces.
Crime Scene Residues
SERVPRO has the knowledge and tools necessary to clean up after traumatic events. This includes everything from fingerprint powder and evidence-gathering chemicals to tear gas and pepper spray residues.
Tear Gas and Pepper Spray Residues
SERVPRO professionals remove the corrosive and toxic irritants found when these control measures are deployed and return the rooms to safe and habitable spaces.
Fingerprint Powder
We use dry soil removal methods and powerful extraction devices to clean up powder and prevent transfer to adjacent surfaces.
Fire Extinguisher Residue
Our highly-trained technicians possess the products, equipment, and processes to remove both the dry powders and chemical residues from discharged fire extinguishers.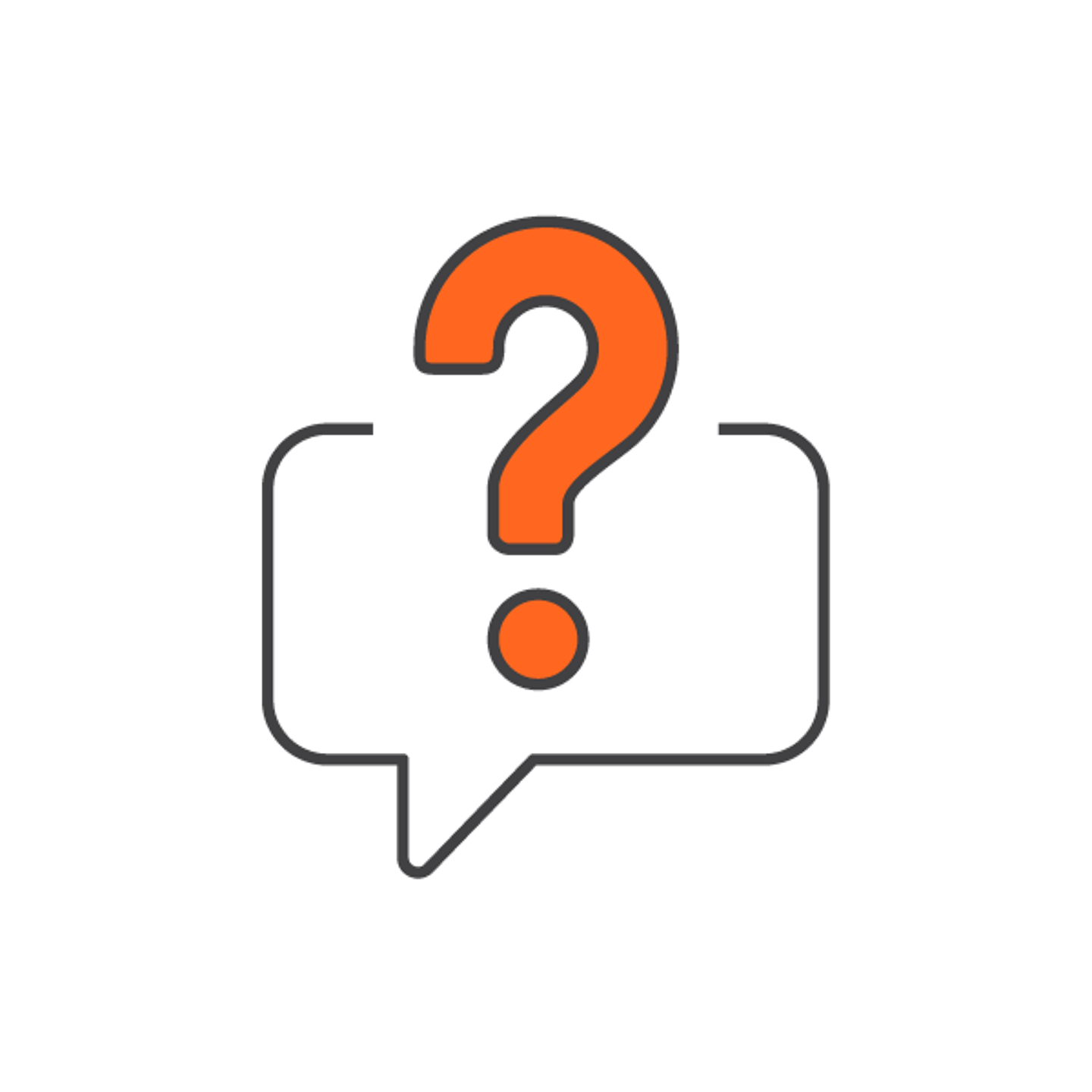 Why is disinfection important when dealing with a biohazard situation?
Disinfection is important in a biohazard situation because potentially infectious materials may be present. SERVPRO teams have the training and tools to handle these incidents professionally and discretely.
Will my homeowner's insurance cover a biohazard cleanup?
While some homeowner's insurance policies will cover biohazard cleanup, not all do. You should check with your insurance agent to find out the specifics of your policy. Whether your insurance company covers this type of service or not, it is important that you do not attempt to clean up a biohazard situation yourself. Call SERVPRO to handle this for you in a professional and empathetic way.
How do you clean when a biohazard is present?
Because traumatic events often involve biological and chemical contaminants, it's important to know that the restoration process is being handled in compliance with all government, environmental and health regulations. Our professionals do this in the safest way possible. We are trained and prepared both physically and mentally to handle biohazard, trauma and crime scene cleanup and restoration with respect and professionalism.
We'll work to safely clean up contaminants from surfaces, and remove unsalvageable materials from the area.
Recommended For You
From air duct and HVAC cleaning to graffiti removal and biohazard services, the SERVPRO® p...

As a trusted leader in the restoration industry, you can depend on SERVPRO, whether you ne...

The certified technicians at SERVPRO® are available to help homeowners tackle specialty cl...