Franchise Careers
If helping others is your nature, we have a lot in common. Make an impact in your community.
Picture Yourself Fulfilling Your Potential
At SERVPRO®, you have the opportunity to make a positive difference in the lives of people around you each and every day. We are seeking individuals who are self-motivated, proactive, responsible, and service-oriented. Please join us in our mission to help our customers in their greatest moment of need.
If you are highly dependable and excited about exceeding expectations, then you may be just the person we're looking for. Please search for a franchise near you to explore the opportunities waiting for you. We look forward to hearing from you.
Quick Links: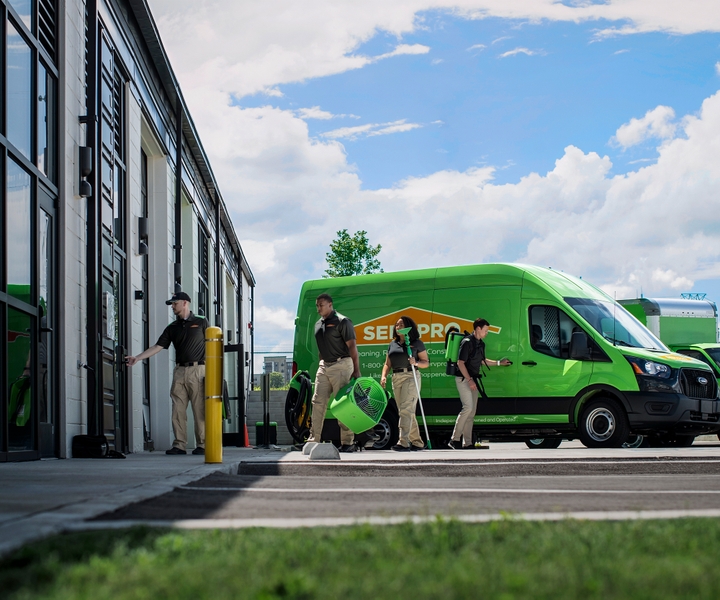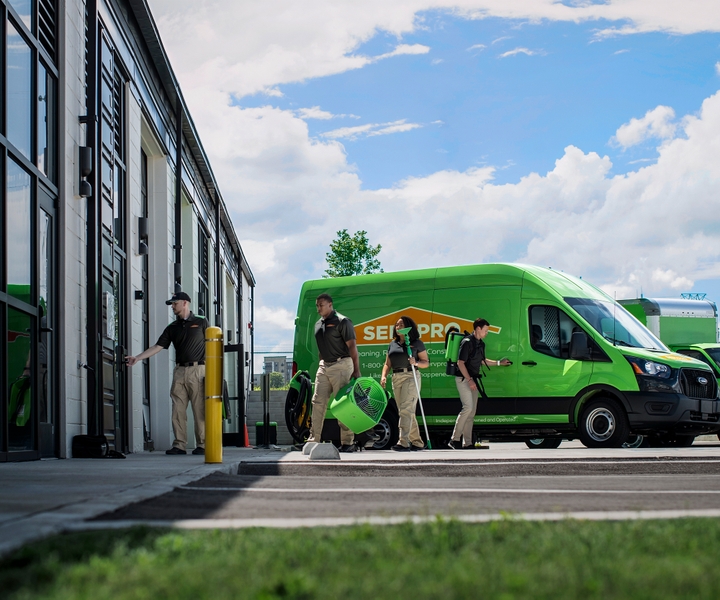 Working Together to Make It "Like it never even happened."
At SERVPRO, we are proud to offer our customers an industry-leading level of service. Each of our over 2180 franchises offers a broad variety of opportunities to help, to serve, and to repair, and restore people's homes and businesses. If you have a passion for making a difference, our franchises are looking for you.
All employees of a SERVPRO franchise are hired by, employed by, and under the sole supervision and control of an independently owned and operated SERVPRO franchise. SERVPRO franchise employees are not employed by, jointly employed by, agents of, or under the supervision or control of Servpro Industries, LLC, the franchisor, in any manner whatsoever.
Why consider a career with your local SERVPRO?
Career Development
Service to the Community
Being a Part of a Team
Stability & Growth
Supervisor, Panama City, FL
"Working with SERVPRO is an awesome experience. Working with SERVPRO has taught me a lot as far as being a supervisor and taking control of a situation most important how to lead."
Sales and Marketing Representative, Austin, TX
"The Sales Manager does a great job working with customers. The overall job experience is great, with many tasks that involved face to face life experiences."
Packaging Technician, San Marcos, CA
"SERVPRO will forever be one of my favorite jobs I have had in my life. It is that great – and a great team, with cool and fun events. Awesome management, very welcoming."
Supervisor, Panama City, FL
"Working with SERVPRO is an awesome experience. Working with SERVPRO has taught me a lot as far as being a supervisor and taking control of a situation most important how to lead."
Sales and Marketing Representative, Austin, TX
"The Sales Manager does a great job working with customers. The overall job experience is great, with many tasks that involved face to face life experiences."