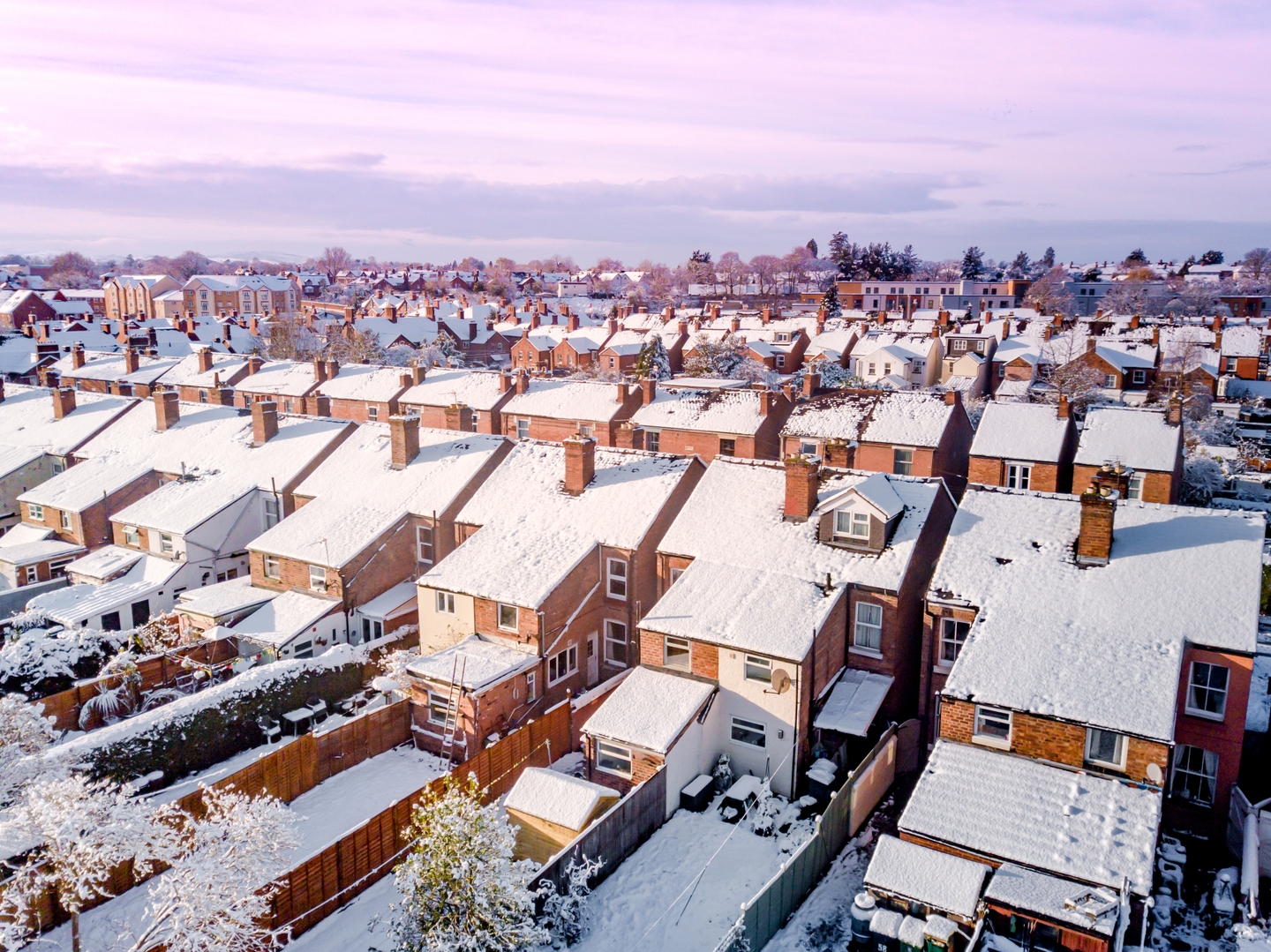 ---
With cold winter weather frequent in many regions of the United States and Canada, it's always useful to make sure your home is prepared for winter storms, blizzards, bomb cyclones, and freeze events. Additionally, staying safe and warm during these cold winter months is essential. With the proper preparation and safety knowledge, you can make sure your family, home, and pets are protected from the elements. And remember, if you're ever struck by winter storm damage, SERVPRO® can assist with all your winter storm cleanup, restoration, and construction needs. Give us a call 24/7, 365 days a year, and we'll be onsite to make it "Like it never even happened." ®
Winter Storms Defined
Winter storms generally occur during the months of December, January, and February, and can range from light snowfall to heavy snowfall, freezing rain, and ice, accompanied by strong winds. They can cause property damage, power outages, and hazardous driving conditions. Blizzards are winter storms characterized by strong winds and low visibility, often accompanied by snow and/or freezing rain. A bomb cyclone is an intense winter storm that develops rapidly and is characterized by a quick drop in air pressure. A freeze event occurs when the temperature drops below freezing for an extended period, typically over several days.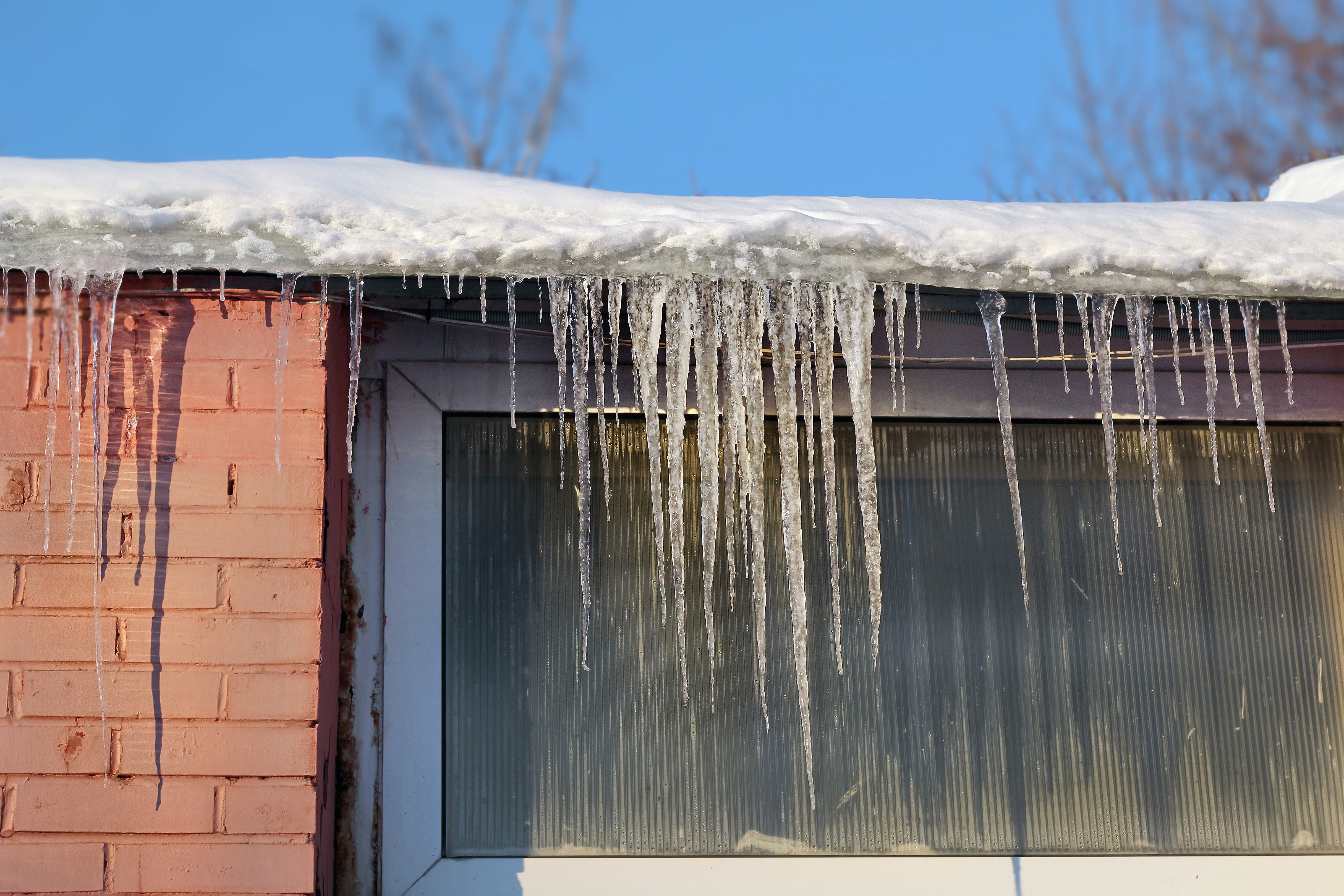 How to Stay Safe
When a winter storm is heading your way, it's important to be prepared. Make sure you have an emergency kit with food, water, and other supplies in case of power outages. Check your heating system to make sure it's working properly and stock up on extra fuel if necessary. Have warm clothing and blankets on hand in case you need them. Always stay abreast of both local and national news in case you need to vacate your property. And make sure you have chargers available so phones, computers, walkie talkies, and other electronics stay fully charged.
Helpful Tips
Preparing your home for a winter storm can help ensure your safety and the protection of your family, pets, and property. Here are some helpful tips for preparing your home and staying safe during a winter storm:
• Check your roof, gutters, and downspouts for damage and make any necessary repairs. If needed, SERVPRO® provides roof tarping services.
• Clean out gutters and downspouts so water can flow freely.
• Check your windows and doors for drafts and seal any cracks or gaps.
• Make sure your fireplace is clean and in good working order.
• Check your smoke and carbon monoxide detectors and make sure they are working properly.
• Stock up on food and water in case of power outages.
• Fill your car's gas tank and have an emergency car kit in case you need to drive during a winter storm.
• Make sure your pets are safe and warm during the winter months.
• Bring outdoor furniture and other items inside to prevent them from being damaged by the elements.
• Have an emergency plan in place in case of power outages or other emergencies. Remember, SERVPRO® offers an Emergency Ready Plan to help you and your loved ones prepare for storms of all kinds.
• Be aware of the forecast and plan accordingly.
• If you must go outside, dress appropriately in layers and wear waterproof shoes.
For additional tips and best practices, refer to our article covering "How to Prepare for a Winter" Storm."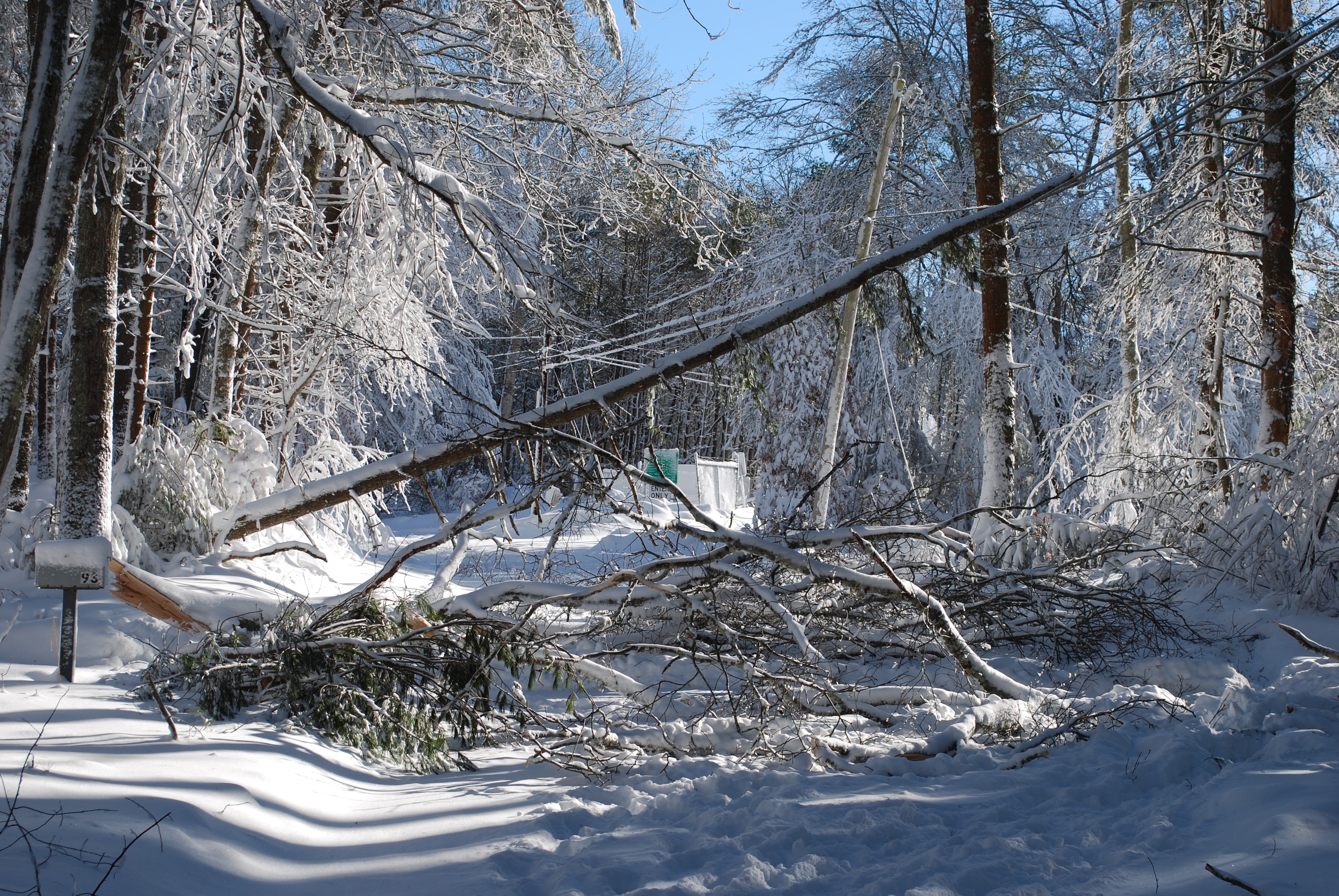 SERVPRO
®
is Here to Help
When winter storms strike, SERVPRO® is here to help. Our experienced technicians are available 24/7 year-round to provide cleanup, restoration, and construction services to help get your home and property back to normal as quickly as possible. We have the expertise and resources to get the job done right. No matter what winter storms come your way, SERVPRO® is ready and available to help.
The proof is in the numbers. SERVPRO® operates over 2000 franchises across the United States and Canada, and our franchisees live in the areas they serve. In fact, we service 90% of all U.S. zip codes within two hours, so rest assured there is always an elite team of cleanup and restoration professionals nearby that can be onsite around the clock. Our technicians provide the localized attention you deserve but have the resources of a national brand. We provide the cleanup, restoration, and construction services you need to protect your home and family and get your life back to normal. Call SERVPRO® today to learn more about how we can help you prepare for winter storms and stay safe during winter months. We are always here to help, and committed to restoring your property to preloss condition, "Like it never even happened." ®
Looking for more information? Check out our FAQ Page, as well as our Glossary for updated resources, links, and more regarding all things SERVPRO®, cleaning, restoration, and construction.
---