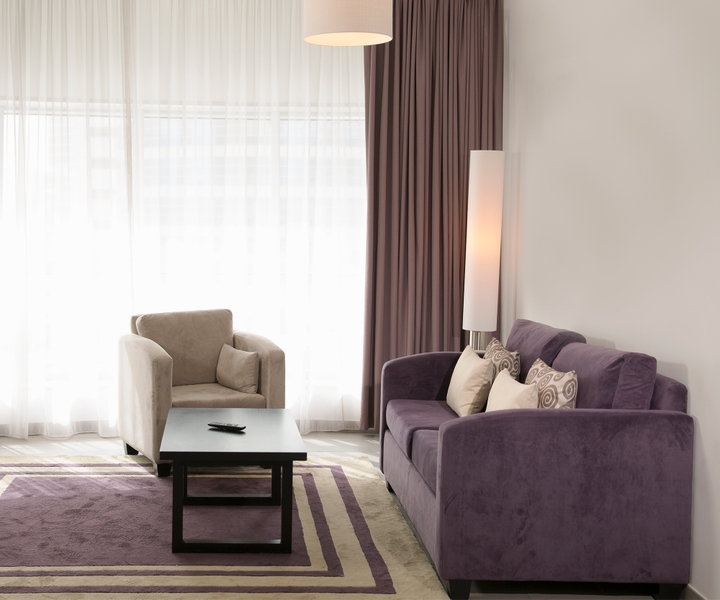 General Cleaning Resources
Have a need for general cleaning? SERVPRO® offers extensive every day cleaning services. See our resources below for more on the variety of services available.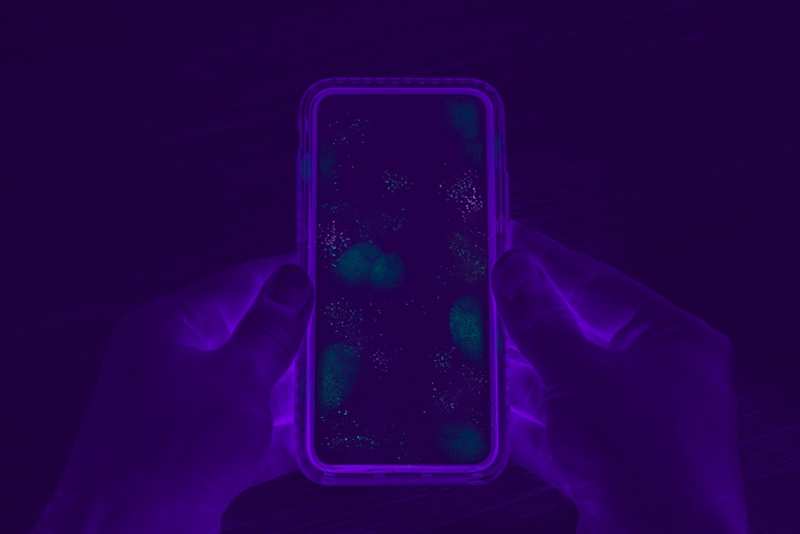 How to Disinfect Your Cell Phone For many of us, cell phones are like extensions of our own hands. From texting to talking, and surfing to shopping, our devices allow us to do almost anything from pretty much anywhere. And si...
Read More ›
Talk to a representative now:
National Call Center
---
Need help elsewhere?
---
---