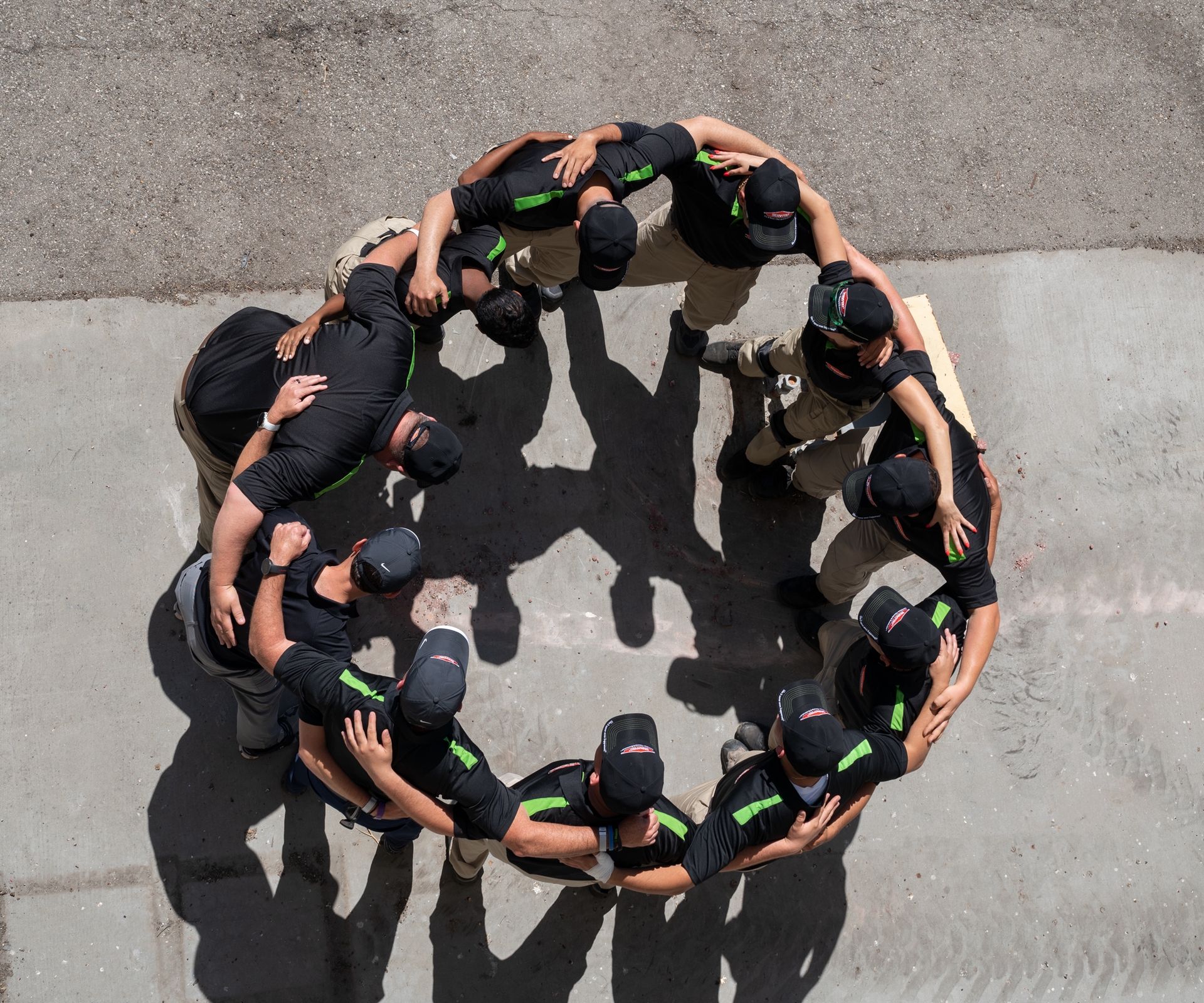 Emergency Ready Plan
You can stay a step ahead of unexpected events by having a plan of action in place before you need it with SERVPRO's Emergency Ready Plan.
The SERVPRO® Emergency Ready Plan Advantage
When disaster strikes your business, having a plan in place ahead of time for what you will do can make all the difference in whether your business survives the event. The majority of businesses that come out stronger on the other side of an emergency are the ones that pre-planned for one. That's where SERVPRO's Emergency Ready Plan (ERP) can help give you, your employees and customers peace of mind. You can trust that whatever might happen to disrupt daily business will only be temporary. With our Emergency Ready Plan, your business will be able to minimize interruption because you'll know what to do and what to expect if any-sized disaster strikes. This is important to timely mitigation and can help minimize how water and fire damage can affect your business.
Why Use the SERVPRO Emergency Ready Plan?
A no-cost assessment of your facility.
This means there is no need to allocate funds, giving you a great value at no cost.
A concise Profile Document that contains only the critical information needed in the event of an emergency.
It takes just a short time to complete the profile but could save long hours of time and effort if ever needed.
A guide to help you get back into your building following a disaster.
Having an immediate plan of action can help minimize the downtime to your business in an emergency.
Establishes your local SERVPRO as your disaster mitigation and restoration provider.
You have a provider that is recognized as an industry leader and is close by.
Identification of the line of command for authorizing work to begin.
You can save time and money as we begin the work of mitigating the damage.
Provides facility details such as shut-off valve locations, priority areas and priority contact information.
You'll have a quick reference of what to do, how to do it and who to call ahead of an emergency so you are "Ready for whatever happens."
Easier insurance claims process
SERVPRO will help you navigate the insurance claims process and coordinate the necessary paperwork for a quicker, easier experience.
Emergency Ready Plan
New to the Emergency Ready Plan? Begin setting up your Emergency Ready Plan by following the link below. You'll need to give details such as full name, mobile number, email address and set up a password for your profile.
Recommended For You
Business owners and commercial customers have very specific needs. SERVPRO® has developed ...

If your business needs general cleaning, SERVPRO® has the products and training needed to ...

From air duct and HVAC cleaning to graffiti removal and biohazard services, the SERVPRO® p...