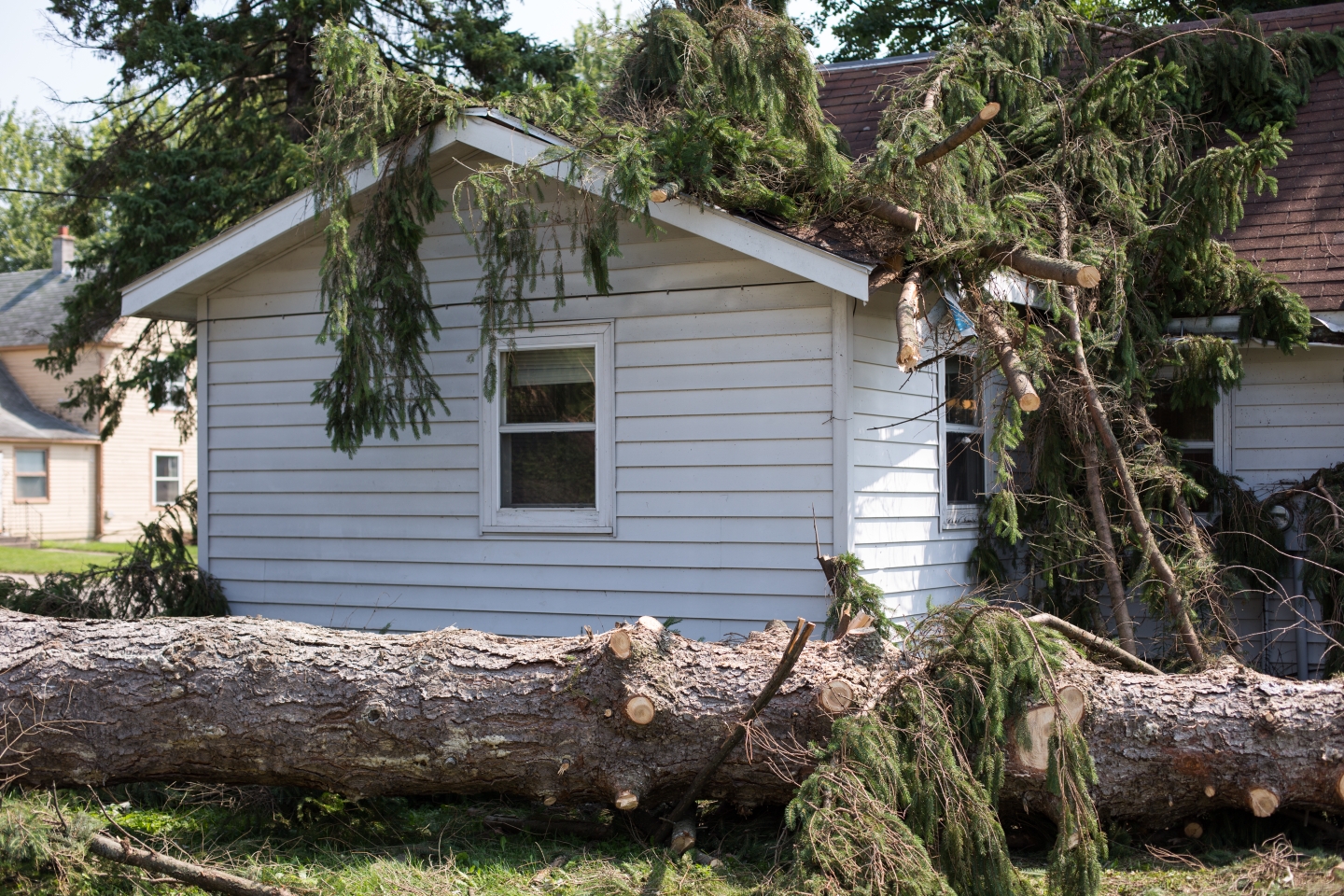 ---
The SERVPRO Customer Care Center operates 24/7, 365 days a year. When you dial 1-800-SERVPRO, you will be connected to a dedicated agent who will take your information down and send out a crew to assess the damage and assist as quickly as possible. Did you know the "CCC" receives hundreds of thousands of leads per year, and dispatches just as many? Furthermore, what's the significance of those numbers, and why do they matter?
Here to Help® for Any Size Job
That's the number of households and businesses who chose SERVPRO when they had storm damage or needed another cleanup or restoration service. That's the number of households and businesses that SERVPRO assisted to help make the damage "Like it never even happened." SERVPRO professionals help families rebuild their stories and lives one day, one hour, one minute, one second at a time.
Do you know someone who has been impacted by a storm disaster? Or perhaps you and your family were the ones affected by storm damage? No matter who it is, it can be a scary, emotional, devastating experience. But there is hope. There is help: SERVPRO. And those are some of the many reasons why customers love SERVPRO.
When storm damage strikes, we know and understand that every second matters. We also know that a quick response time is important to help prevent secondary damage. That's why SERVPRO professionals are faster to any size disaster. No matter the extent of damage, we have the capacity to handle it. There is no job that is too big or too small for our experienced storm damage restoration professionals. Another reason why customers love us.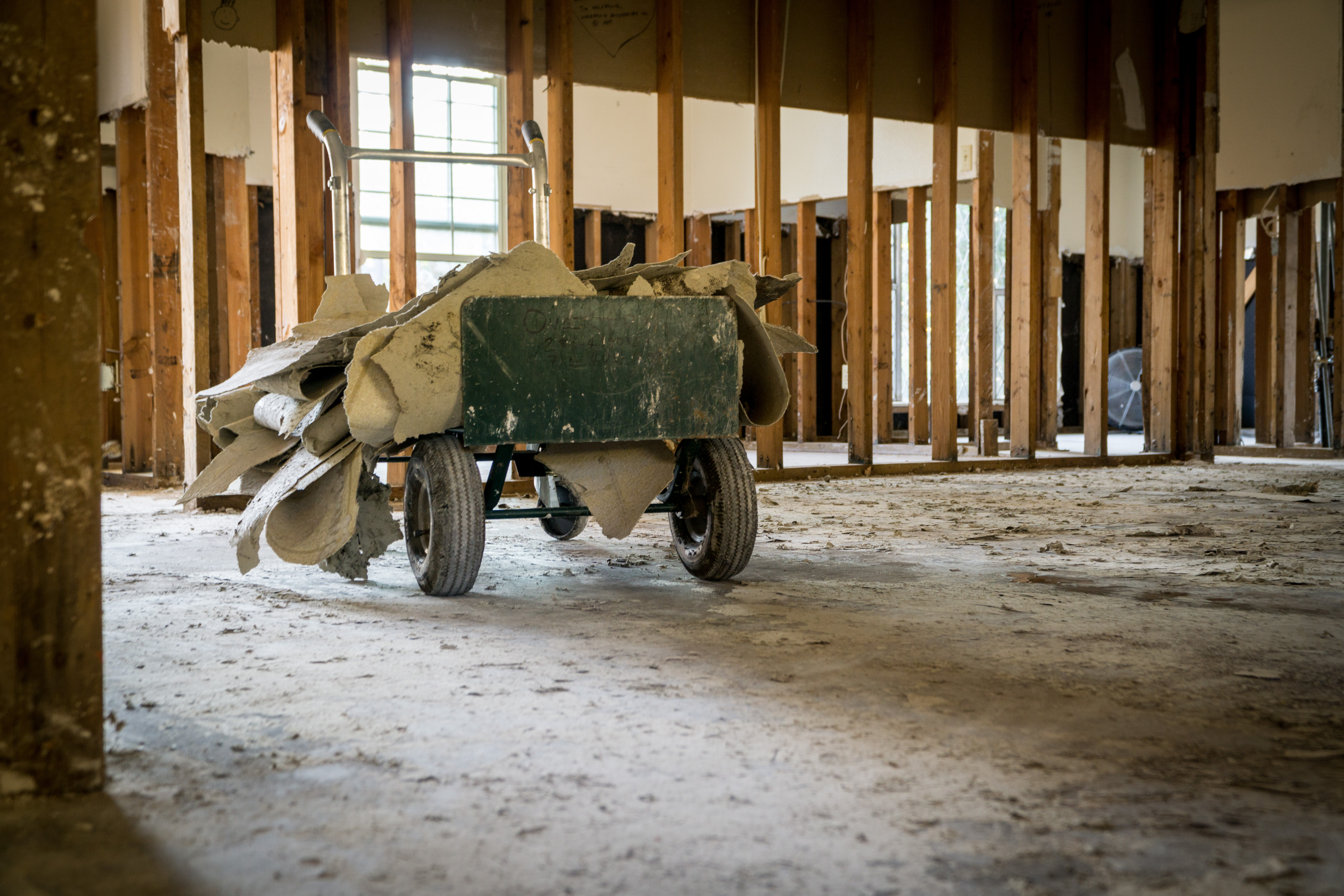 Not only is SERVPRO here to help our local communities in the event of storm damage, but we are also here to help other communities. And we have been there to help other communities when they were faced with storm damage. Our professionals assisted with the storm cleanup following Hurricane Ida. SERVPRO professionals also assisted with Hurricane Ian. SERVPRO's Disaster Recovery Team has responded to a myriad of other large loss and storm events across the country, including:
2022 Hurricane Ian
2022 Hurricane Nicole
2021 Winter Storm Uri
2020 Hurricane Laura
2019 Hurricane Dorian
2018 Camp Wildfire
2018 Hurricane Michael
2018 Hurricane Florence
2017 Hurricane Irma
2017 Hurricane Harvey
2016 East Tennessee Wildfires
2016 Hurricane Matthew
2016 Louisiana Flooding
2016 Houston Flooding
2015 Siberian Express
2014 Mid-Atlantic Flooding
2014 Polar Vortex
2013 Colorado Floods
2013 Alberta, Canada Floods
2012 Hurricane Sandy
2012 Hurricane Isaac
2011 Hurricane Irene
SERVPRO professionals helped restore those communities to make the damage "Like it never even happened." We've been there for millions of families during storm events, and we'll continue to be there for them should they be faced with any in the present or future. You never know when storm damage can strike, so it's good to know how to prepare and recover from hurricane damage.
In case you're ever faced with some type of storm damage and wonder if there's a SERVPRO franchise nearby, there is. With more than 2,000 SERVPRO franchises across the United States and Canada, rest assured, a local SERVPRO franchise is nearby. We are waiting to serve you 24/7, 365 days a year.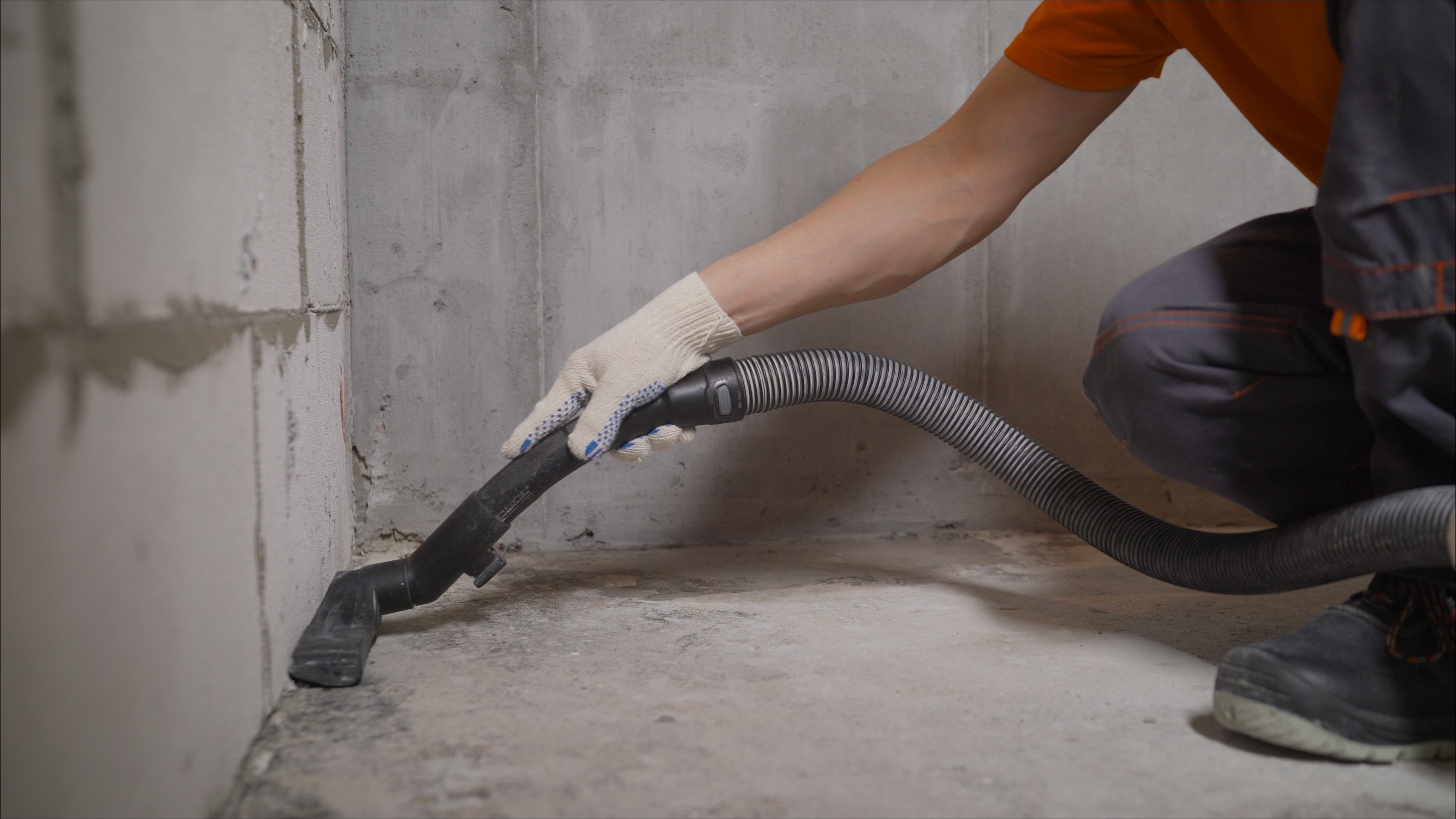 Elite Equipment and Five Decades of Knowledge
Our highly trained professionals are nearby to come to your family's rescue. In the aftermath of storms, our state-of-the-art equipment and tools help ensure that all water is removed from your residential property to help avoid and prevent secondary damage. And this helps ensure you and your family are safe. SERVPRO professionals will be there to help restore your home to pre-loss condition. SERVPRO professionals are focused on you and your family and getting your home back to pre-loss condition as quickly as possible. Because there is no place like home. And those are just more reasons why customers love us.
Knowing SERVPRO has a huge footprint is good information, because that gives you assurance and confidence that SERVPRO will be there for you and your family for your emergency storm damage service needs. At the click of a button, easily find a SERVPRO location. The power is right at your fingertips.
The best course of action for a storm disaster is to be prepared, and SERVPRO is fully prepared and equipped. Because, as you know, Mother Nature can occur at any given moment, and the aftermath can be devastating and life-altering. But if your family is ever affected by storm damage, you can have assurance knowing that SERVPRO is here to help you and your family in your time of need. Just another reason why customers love SERVPRO.
Every second counts when it comes to storm damage. And when seconds count, count on SERVPRO's storm damage professionals to be there to help make the damage "Like it never even happened." When storm damage strikes, SERVPRO storms in to come to your rescue.
For more information, review our FAQ and Glossary, and remember, SERVPRO professionals are available 24/7, 365.
---