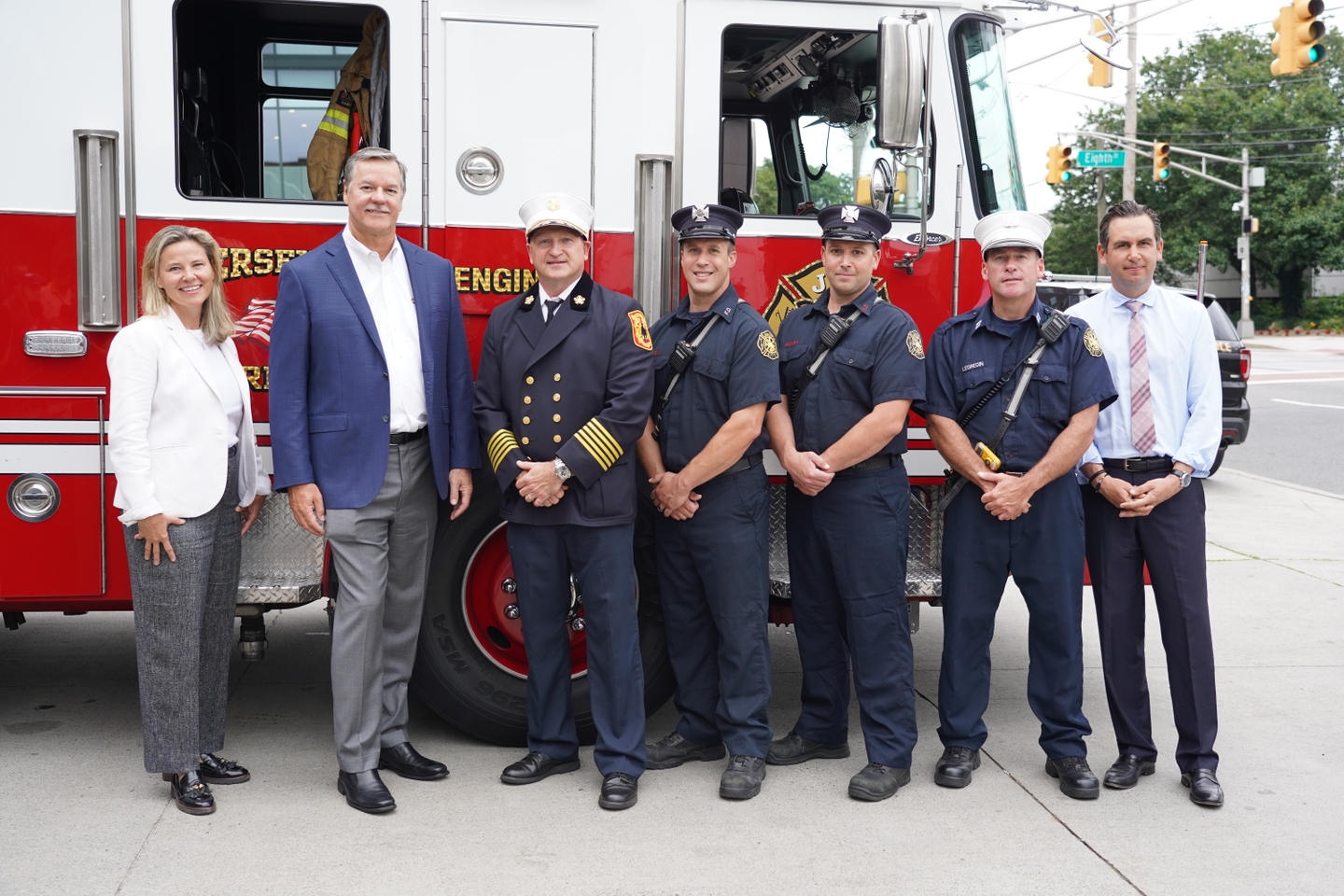 Serving Where We Live and Work
Our communities are very important to us. For that reason, both SERVPRO® Headquarters and individual SERVPRO locations take every opportunity to give back. We've been able to take part in simple projects to help the needy, such as constructing "blessing boxes" in neighborhoods, and donating disinfectants, masks, and other cleaning products to schools and first responders.
We've also helped after more complex events, such as in the cleanup after a tornado in Middle Tennessee, and performing post-construction cleaning and disinfecting on a military veteran's home following a home makeover show. It's our way of letting our neighbors know that we're HERE TO HELP® no matter what happens.

SERVPRO Partners With World of Professional Golf
We know our customers love golf, and we're happy to partner with the PGA TOUR® as a way to thank them for allowing us to help make it, "Like it never even happened." PGA TOUR® chief marketing officer Jay Monahan said, "We take great pride in the quality of our sponsors, and SERVPRO is not only recognized as the brand leader in its own industry, but also as one of the top franchises in the country." We're the presenting sponsor of the CHUBB Classic, the annual PGA TOUR Champions event held in Naples, Florida.
We have also partnered with PGA TOUR golfer Brandt Snedeker who serves as a SERVPRO brand ambassador. In this role, Snedeker makes appearances on behalf of our brand and takes part in marketing and social media campaigns to promote the partnership.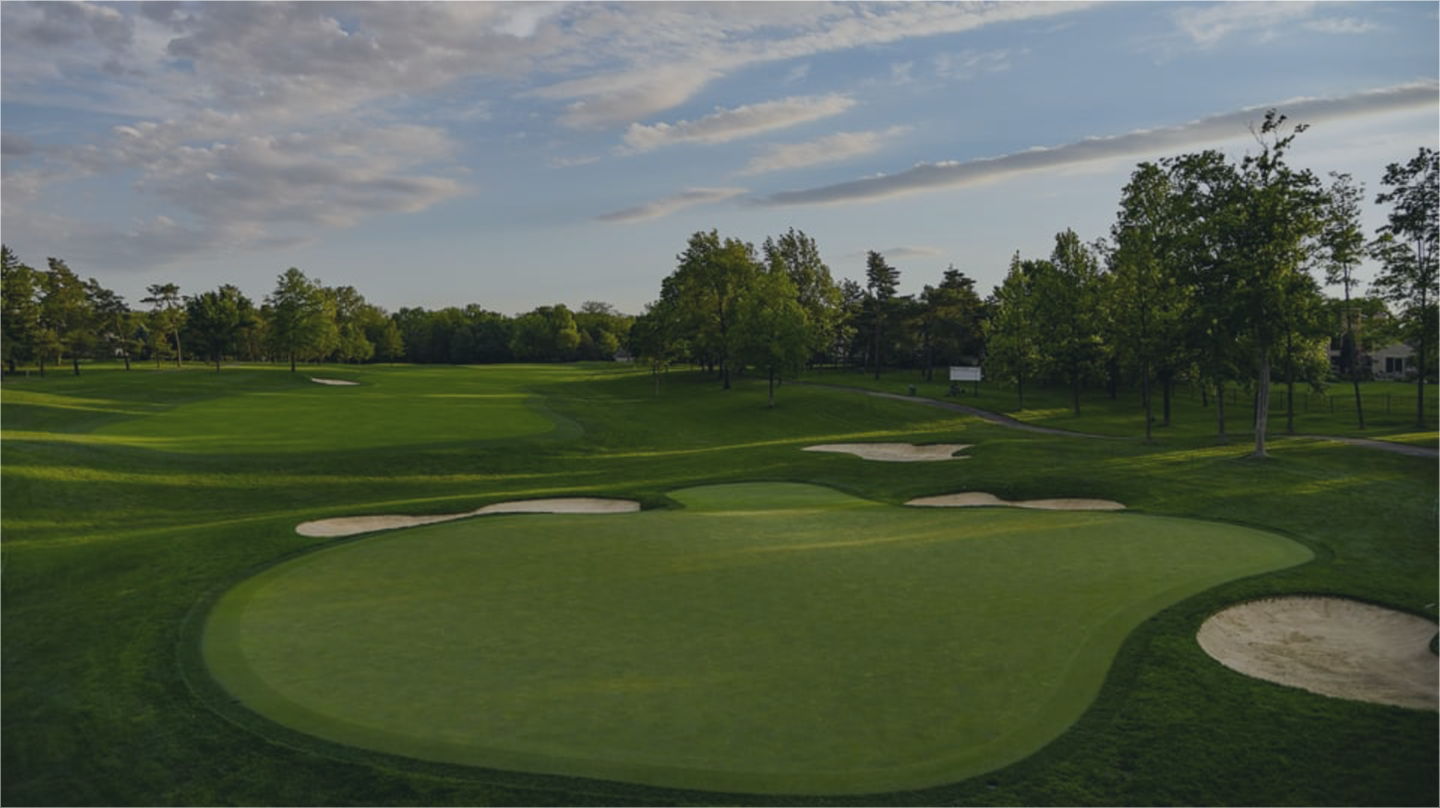 We Support Our First Responders
Every day, ordinary people make an extraordinary commitment to their friends and neighbors and risk their own lives when disasters happen. These brave men and women are our police officers, firefighters, EMS professionals and others who are first on the scene when an emergency strikes homes and businesses. We're honored to not only support them as the second line of help for people in crisis, but to celebrate them for the difficult and stressful work they do every day. One tangible way we do this is through our support of the First Responder Bowl, played annually in Dallas, as well as by our support of the Armed Forces Bowl, Honor a Responder program and more. Learn more about how SERVPRO shows support to the first responder community.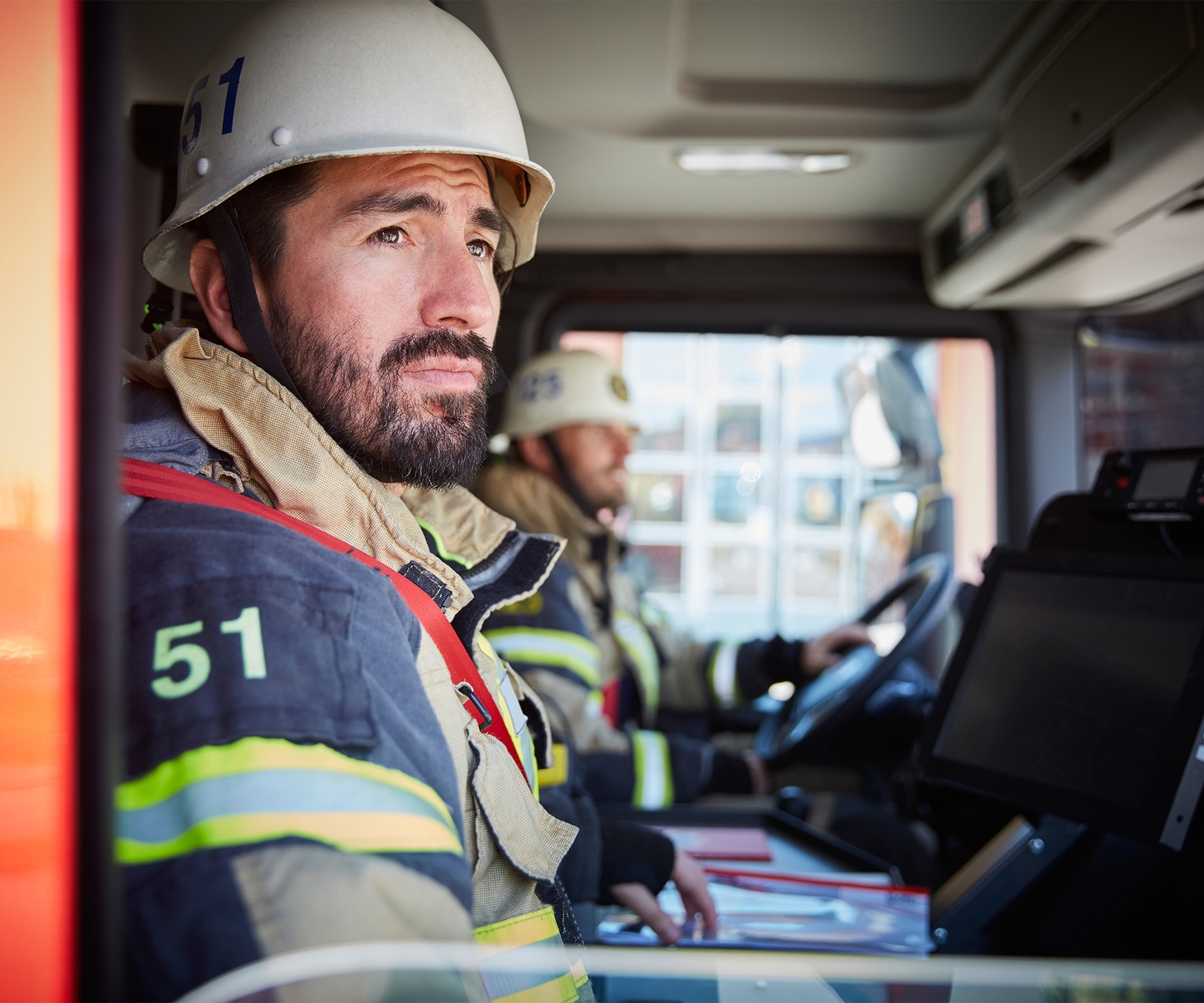 SERVPRO in the Community
Local SERVPRO professionals give back where they live and work, finding unique ways to regularly serve their communities.
SERVPRO to partner with Northern Trust to honor first responders at PGA TOUR event

Gallat...

November 10, 2020 – U.S. Secretary of Labor Eugene Scalia recognized Servpro Industries, L...

Cleanup and restoration company attains #10 ranking in Entrepreneur Magazine's 2021 Franc...