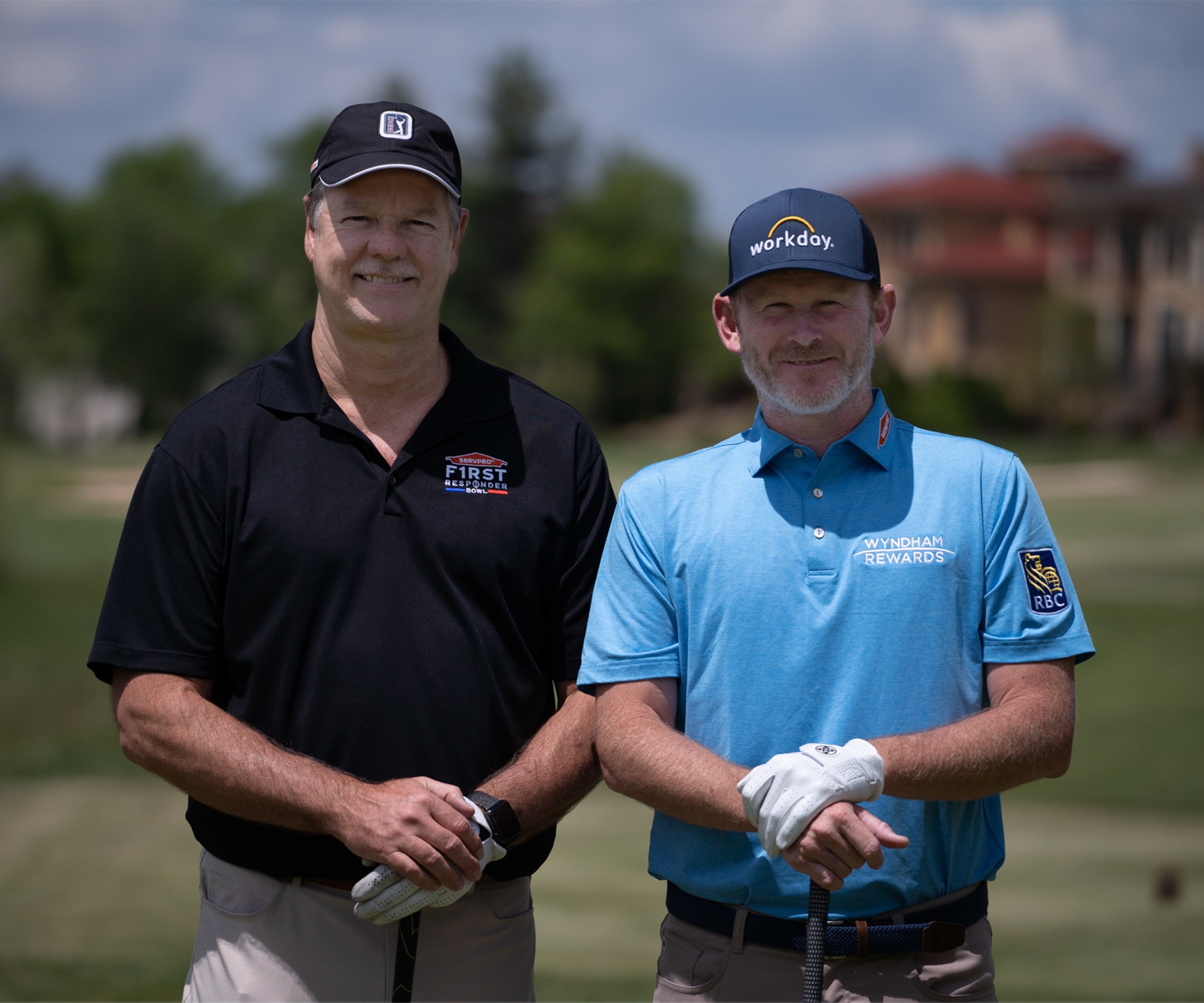 PGA Partnership
As an Official Marketing Partner of the PGA TOUR®, we've received the designation as the "Official Cleanup and Restoration Company of the PGA TOUR and PGA TOUR Champions."


Proud Sponsor
"We take great pride in the quality of our sponsors at the PGA TOUR, and SERVPRO® is not only recognized as a brand leader in its own industry, but also one of the top franchises in the country. We are grateful for SERVPRO's assistance to our employees, players, tournaments and communities with the cleanup and restoration of natural disasters and other emergencies. Our tournaments have a strict schedule and SERVPRO always allows us to remain on pace and make it 'Like it never even happened.' "
- PGA TOUR Senior Vice President Jared Rice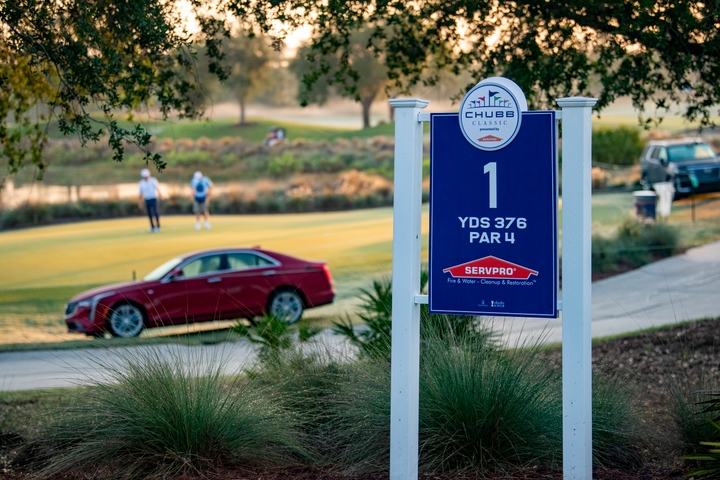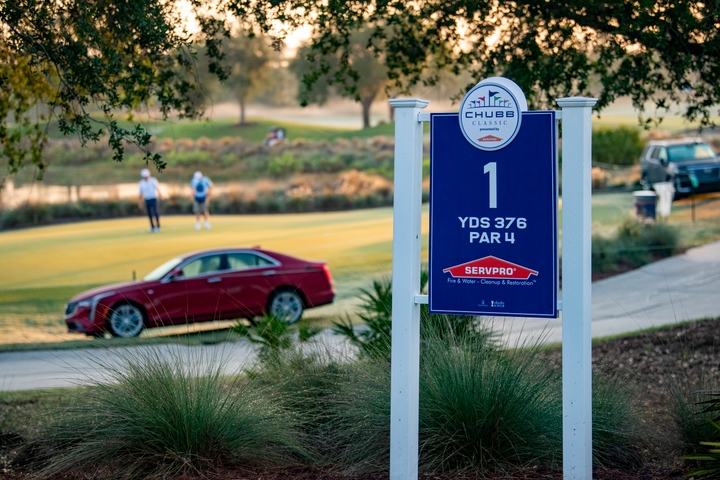 The CHUBB CLASSIC
Continuing our involvement with the PGA TOUR, SERVPRO is also the presenting sponsor of the CHUBB Classic, the annual PGA TOUR Champions event held in Naples, Florida.
According to Mike Stahl, Chief Marketing Officer of Servpro Industries, LLC, "We worked at several tournaments in 2020 to keep clubhouses and players safe by using industry-leading products and CDC-approved cleaning standards to help prevent the spread of coronavirus. We are sports fans, and we are happy to be able to help ensure the games we love can safely resume competition by delivering our higher standard of clean."

Corporate support of the CHUBB Classic has traditionally been part of the success of the event, and we're happy to be a part of continuing that tradition.
About Brandt Snedeker: SERVPRO Brand Ambassador
We have continued to expand our involvement in the golf community by partnering with PGA TOUR golfer Brandt Snedeker. As a SERVPRO brand ambassador, Snedeker wears the recognizable SERVPRO house logo on the collar of his golf shirt at PGA TOUR events. He also makes appearances on behalf of our brand to promote the partnership. Both SERVPRO and Snedeker believe the partnership is a natural fit. As a native of Nashville, Tennessee, Snedeker played golf at the collegiate level at Vanderbilt University, not far from the SERVPRO headquarters. Rick Isaacson, CEO of Servpro Industries, LLC, says that Snedeker "is a clear reflection of a number of our core values. We are both mission-driven, and he couldn't be a better fit to extend our brand in the golf world."
Nine career PGA TOUR victories-most recently at the 2018 Wyndham Championship
Two appearances in the Ryder Cup representing the United States
2012 FedEx Cup winner
Won the U.S. Amateur Public Links in 2003 prior to turning pro in 2004