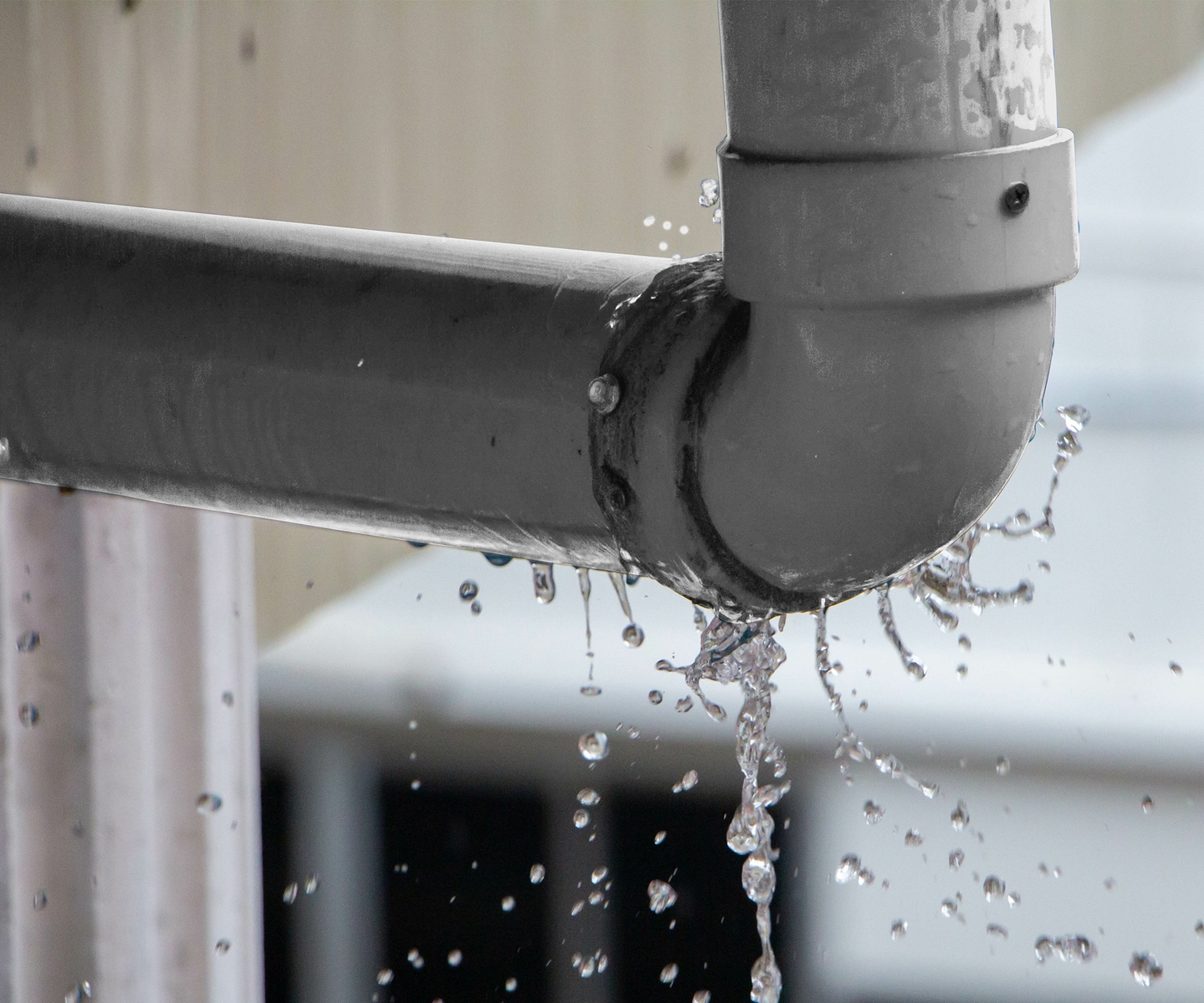 ---
The water extraction step removes the majority of the water from your home or property. By performing a thorough water extraction, SERVPRO® reduces the drying time and helps to prevent mold and secondary water damage. We use powerful pumps and truck-mounted vacuum units to quickly remove hundreds or thousands of gallons of water from your property.
Move-Out / Pack-Out
If your home requires extensive restoration or cleaning, SERVPRO can conduct an organized, efficient move-out to protect your belongings from further damage.
Emergency Water Removal
Highly trained technicians will begin the water removal process almost immediately. Depending on the amount of water, they may use powerful submersible pumps in addition to industrial strength, wet/dry vacuums. This step helps to reduce drying time and helps to prevent mold and secondary water damage.
Remove Excess Water
Use Submersible Pumps and Industrial Wet/Dry Vacuums
Inspect the Carpet Pad and Carpet
SERVPRO inspects the carpet and pad and determine if it should be removed to protect the subfloor.
Inspect Carpet Pad and Remove If Needed
Inspect Carpet and Remove If Needed
Water Removal Equipment
Moisture detectors, hygrometers, and other meters measure the extent of moisture saturation.
Infrared cameras may be used to find "hidden" water behind walls and ceilings.
Submersible and gas-powered pumps are used for continuous pumping of high-level water.
Truck-mounted and portable extraction units perform efficient water removal.
---