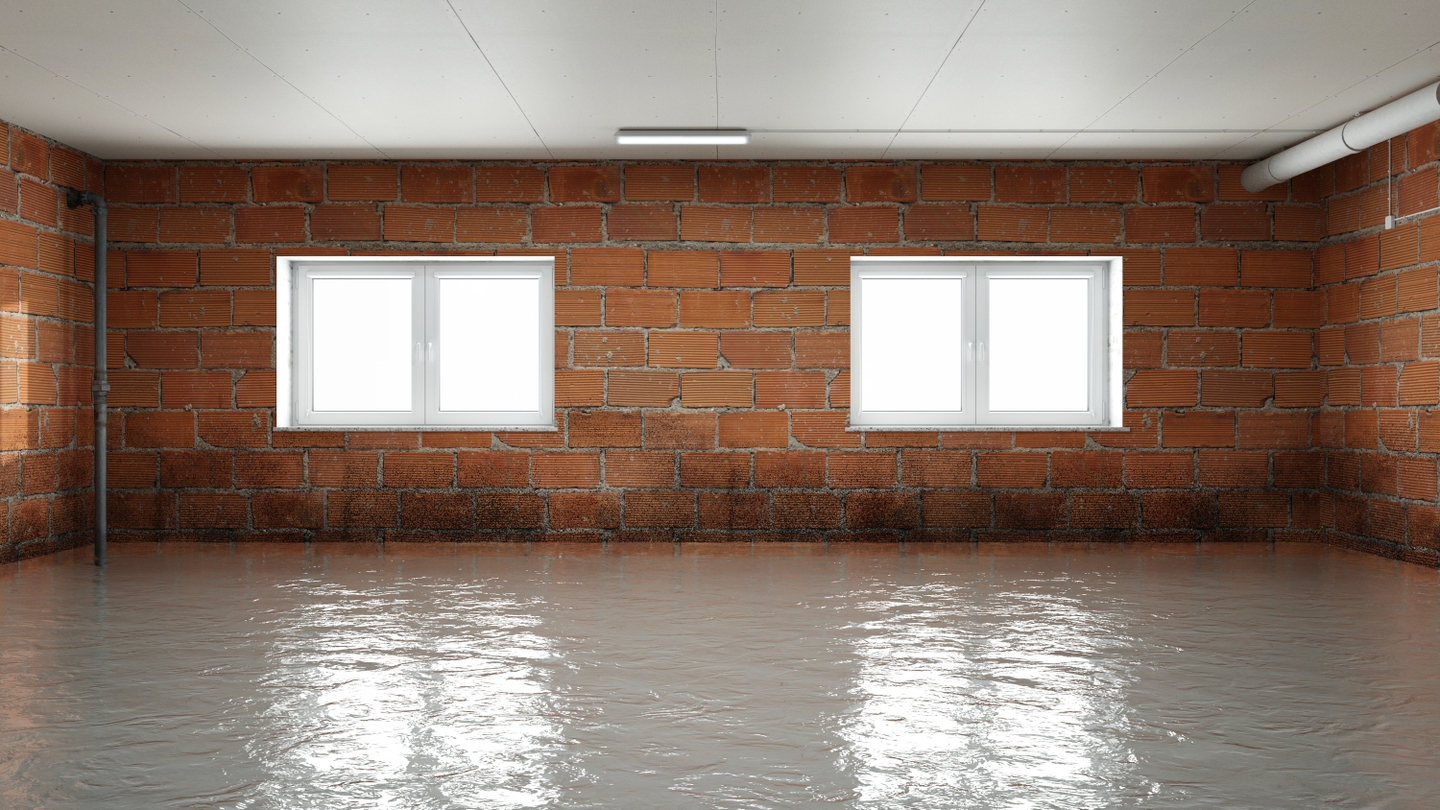 ---
Returning home after walking the dog, a day at work, or a much-needed vacation, can quickly turn into a nightmare upon discovering a basement full of water. How you handle this emergency not only affects the level of damage your home may sustain, but also the safety of those you love.
What to do when your basement floods?
Start with these steps:
Shut off electricity and gas to the area. If you're not sure how, call an electrician or SERVPRO®, who can get someone out to you right away.
Try to determine the source of the water. Excessive rainfall or a burst pipe are two top reasons why your basement may flood.
If safe to proceed, and while wearing protective gear like boots, gloves and a mask, enter the water to investigate the source further. If your basement has a drain and you can safely navigate to it, check to see if it is clogged.
Time to get that water out of there. Depending on the amount of water, this may be as simple as using towels, a mop, or a wet vacuum. If the flooding is more extensive, a sump pump is necessary. Once the bulk of the water has been removed, soak up all remaining moisture with towels.
Assess damage. Remove any items, like furniture, that appear damaged by the water and move them to a space where they can dry. If the drying process on items is taking longer than a couple days, unfortunately, they may not be able to be salvaged. Any items that were within boxes should be removed to air out, and all items should be monitored for mildew growth.
Get the air moving in the basement to dry it out. Open windows and doors, and use fans placed around the space to inspire quick drying of the flooded area. If you have a dehumidifier, move it to the basement to aid the drying process.
How to prevent your basement from flooding?
It's easy to look back at the cause of a flooded basement and see where things went wrong, but what about preventing flooding before it occurs? There are some measures you can take today to help waterproof your basement and safeguard it against a catastrophic flooding episode.
Keep your rain gutters clean, and make sure they're pointed away from the foundation of your home.
During the next heavy rain, check around your yard to see where water is pooling and being diverted to. If it's going toward the foundation of your home, contact an expert to grade your yard so it's able to properly handle the water it receives during storms.
If you have a basement window, make sure it's protected with a window well cover.
A sump pump can be your basement's savior. An automatic sump pump set to trigger on when it senses water in your basement space offers a layer of protection for your home, even when you're not there. Homeowners in particularly flood-prone areas should have a backup sump pump, and check to see if flood insurance is available for purchase.
When to call for help with basement flooding:
Calling a professional for help with a flooded basement is always a good idea, especially if the amount of water is more than a foot deep, many items have become wet, or mildew is beginning to take hold. Quickly removing the water and beginning the drying process is essential to lessen the possibility for mold to form, which can greatly increase the damage and cost involved.
We have the experience, qualifications and knowledge needed to help you quickly deal with a flooded basement cleanup, because we handle these types of jobs all the time. Let us deal with the stress and get your basement back in working order.
---