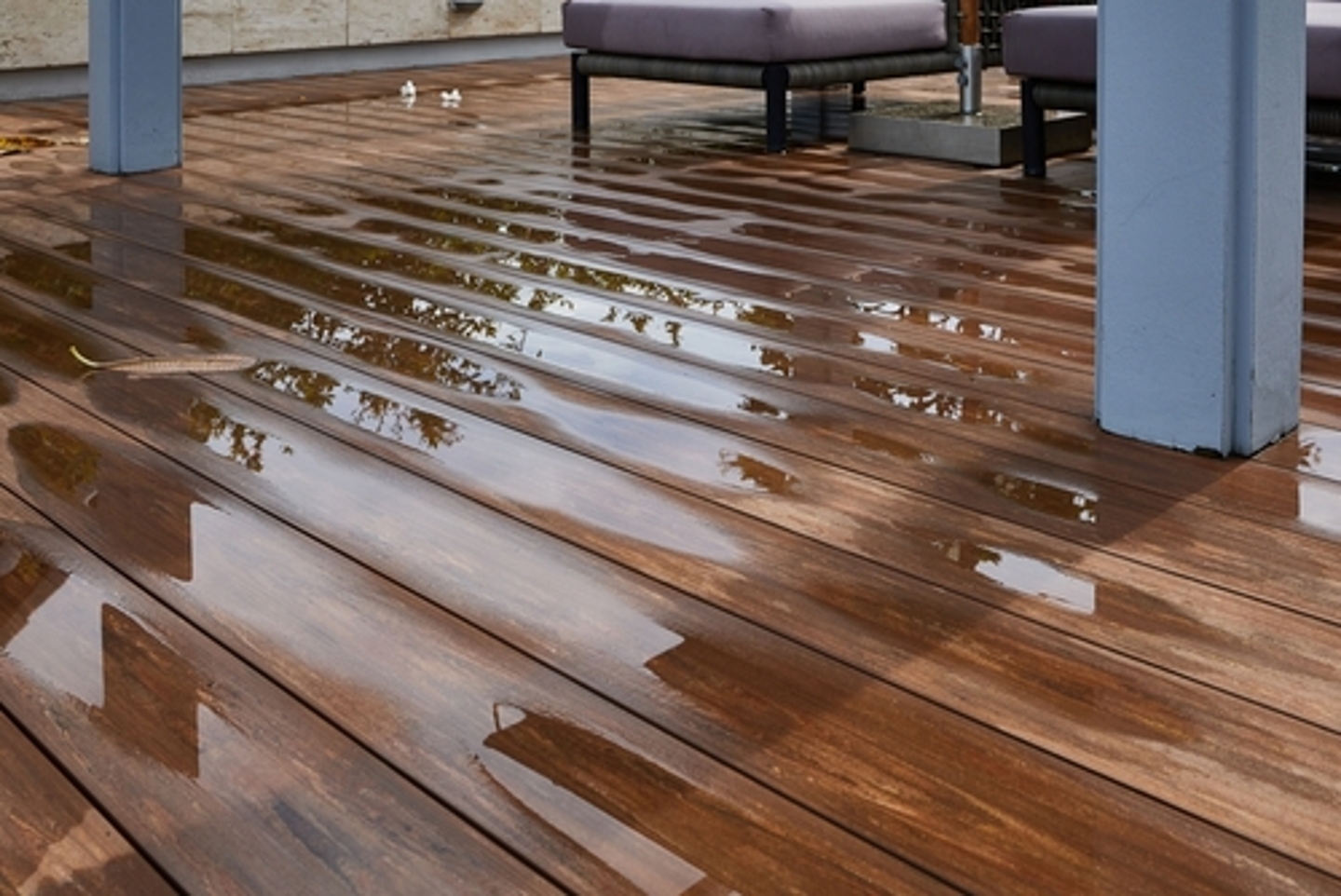 ---
Classes of water loss describe the amount of water and the projected rate of evaporation based on the amount and type of wet materials in your home or business. There are four classes of water loss. Keep in mind, this is different from the three categories of water damage for insurance companies.
Class 4: Specialty Drying Situations
Class 4 water losses are caused by major water damage, like a severe flood. This classification can have devastating consequences for your property, affecting the structure. With a high level of water present, special care should be taken with drying; the process may take longer than what other classifications require. This class of water loss includes materials with low porosity, including:
Plaster
Concrete
Rock
Crawlspaces
Hardwood
If you experience this classification, it is best to call your local SERVPRO® to have the area professionally cleaned and restored.
Class 3: Fastest Rate of Evaporation
Class 3 water losses typically come from overhead, saturating areas such as:
Insulation
Ceilings
Walls
Carpet
Cushions
Subfloor (in almost the entire area)
A class 3 water loss can cause major damage to your entire property. It also has the fastest evaporation rate out of all four classifications. Most disasters of this type originate from a burst pipe or water coming from a collapsed ceiling. A class 3 water loss should be addressed immediately and professionally restored by your local SERVPRO. Acting quickly is crucial; by waiting, you may endanger your health and safety. Mold and mildew can grow because of class 3.
For more information about SERVPRO's mold services, visit our mold remediation resource, including our mold restoration process.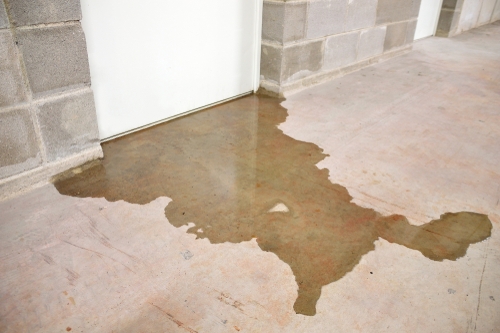 Class 2: Fast Rate of Evaporation
Class 2 water losses affect the whole room through materials such as carpets and cushions. Class 2 is identifiable if the whole room has been affected, and the rate of water evaporation is fast. Notably, water in this classification has wicked up the walls no more than 24 inches. In class 2 water losses, the following materials may be severely wet:
Wood grained material
Flooring
Carpets
Furniture
Repairing class 2 water damage may cost more than class 1 since the affected area is larger. It may also be more difficult to clean.
Class 1: Slow Rate of Evaporation
Class 1 water losses affect only a certain portion of a room through low-permeance or low-porosity materials. This may include materials such as:
Vinyl composition tile
Plywood
Structural wood
Concrete
Particle board
Class 1 is typically the easiest to handle because it only covers a small area. The damage created here is generally minimal, and the affected items have absorbed only a small amount of water. The cost of repairs is also inexpensive, making a class 1 water loss the best-case scenario.
Can SERVPRO Help Clean Up Water Damage?
SERVPRO is equipped to handle water damage losses big and small. Whether you experience class 1 water loss or class 4 or aren't sure which class or category you have been struck by, reach out to your local SERVPRO. While you wait for help to arrive, follow these emergency water damage tips.
Your local franchise's technicians will implement an eight-step water restoration process to return your home or business to pre-loss condition, including:
Emergency Contact, where a specialist will ask certain questions to determine the type and scope of loss, and dispatch appropriate personnel and equipment.
Inspection and Water Damage Assessment, where SERVPRO technicians will assess the area upon arrival, and stop the source of water, if necessary.
Water Removal, where water is removed using specialized pumps and extraction equipment.
Damaged Material Removal, where non-restorable items are removed from the property to ensure efficient drying of remaining property and materials.
Cleaning, Sanitizing, and Deodorization, where SERVPRO products, equipment, and special techniques are employed to ensure the affected area, including floors and ceilings, are restored to pre-loss condition.
Drying, where special drying equipment is used to extract water you can't see out of materials. This occurs after most of the water has already been removed. Oftentimes, this equipment is placed on technicians' first visit to begin the drying process as quickly as possible.
Monitoring, where SERVPRO technicians monitor the progress of drying and adjust as needed.
Repairs and Construction, where construction services and other needs are addressed following water removal and cleanup.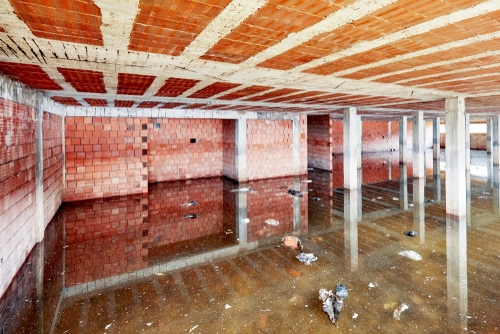 SERVPRO is Here to Help®
When you're struck by water damage and time management is precious, understanding the four classes of water loss can be a nerve-racking process. But when you reach out to SERVPRO, rest assured your property will be restored to pre-loss condition, "Like it never even happened," no matter the class or category of water damage. With the resources of a national brand and the localized touch of your neighborhood cleanup company, SERVPRO is ready to help. Let SERVPRO technicians determine the scope and type of water damage to best lay out an appropriate plan of action.
When you experience water damage, look no further than SERVPRO. With over 2,100 franchises across the United States and Canada, there is a SERVPRO near you. With more than five decades of experience and elite equipment, SERVPRO technicians are prepared to handle all manner of cleanup, restoration, and construction needs, big and small. No class of water loss is too tough. Call your local SERVPRO today.
For more information, visit our FAQ and Glossary.
Sources:
https://www.neti.education/wp-content/uploads/2015/07/Category-of-Loss-and-Class-Descriptions-IICRC-S520.pdfhttps://www.francophoniecanadienne.ca/categories-and-classes-of-water-loss/
---