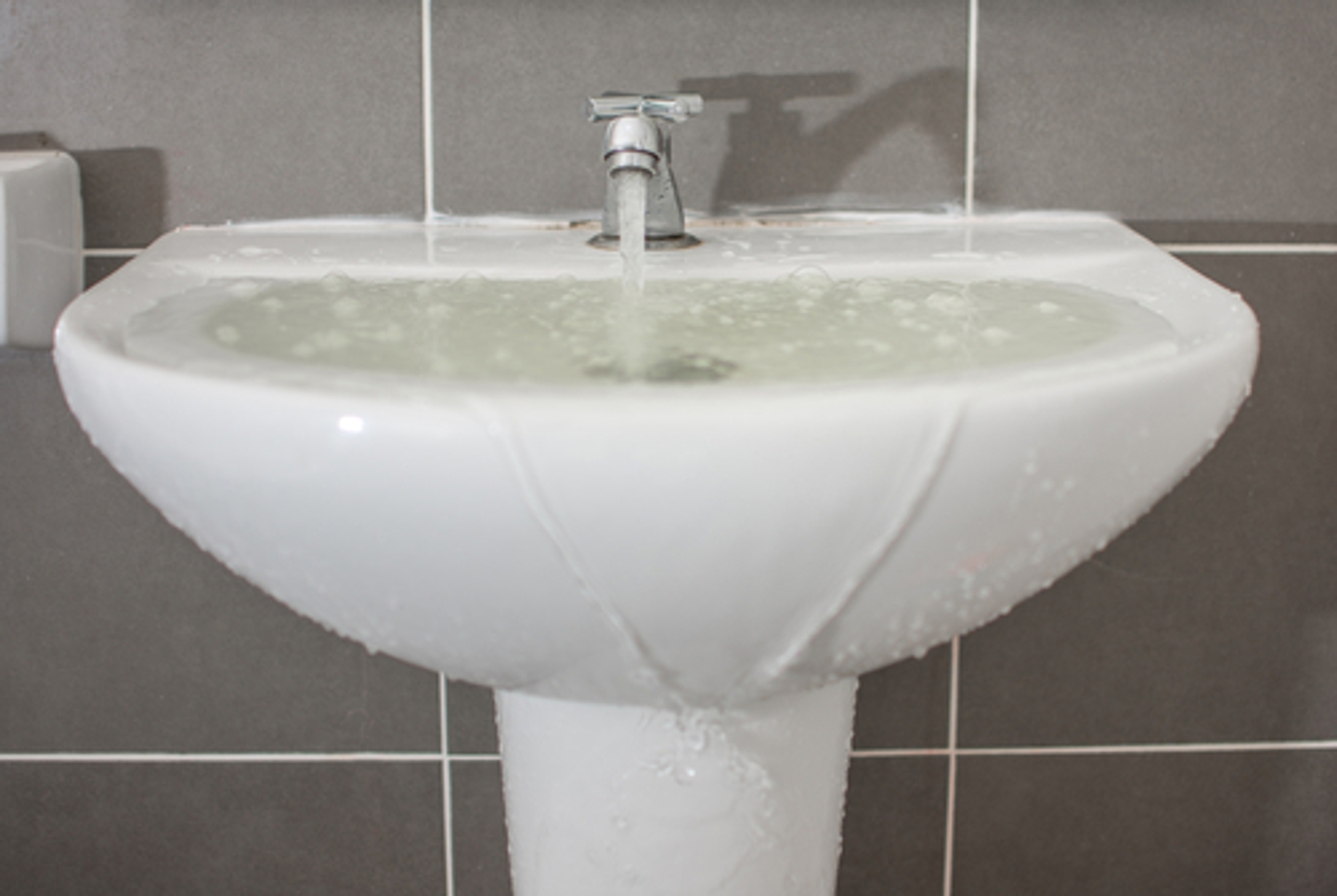 ---
Water damage

is serious business, and it can come from many sources, including a flood, broken appliances, burst pipes, and more. But did you know there are three types of water damage?

When water damage happens, the next step is cleanup and restoration. Water is categorized by its level of contamination before an action plan can be considered.
Because the category of water damage can affect an insurance claim, it is also important insurance companies understand what the cleanup and restoration professionals at SERVPRO® look for during evaluation and water damage restoration.
Here are the three categories of water damage so you can be prepared if it ever happens to your property.
Category 3 Water Damage
Northern Arizona University researchers indicate that Category 3 water damage is defined as "Grossly unsanitary water containing pathogenic agents, arising from sewage or other contaminated water sources and having the likelihood of causing discomfort or sickness if consumed or exposed to humans." Category 3 water damage is considered grossly contaminated. It may also be called "black water."
Category 3 water damage is more extreme. It includes:
Sewage
Other contaminated water sources that may have entered an indoor environment or affected it in some way
Category 2 water that is not efficiently removed from an affected structure; it may be reclassified as Category 3
Toilet backflows that began beyond the toilet trap, regardless of whether visible content is visible or it has a particular color
River or stream water
Rainwater mixed with sewage
Category 2 Water Damage
Experts at Northern Arizona University also state that Category 2 water damage is defined as "Water containing a significant degree of chemical, biological and/or physical contamination and having the potential to cause discomfort or sickness if consumed by or exposed to humans." When listed as Category 2 water damage, the water is considered significantly contaminated since it contains microorganisms and nutrients for microorganisms. It may also be called "grey water."
Experts say Category 2 water damage events can include but are not limited to:
Sprinkler water for fire protection
Hydrostatic pressure seepage
Sump pump collapses
Toilet bowl overflow with urine (no feces)
Washing machine discharge
Dishwasher discharge
Condensate and chilled water
Category 1 Water Damage
According to Northern Arizona University, Category 1 water damage is defined as "Water originating from a source that does not pose substantial harm to humans. Category 1 water is also referred to as 'clean water.'" In other words, this water is considered sanitary.
Water damage events that may cause Category 1 water damage can include but are not limited to:
Rainwater
Melting snow
Melting ice
Broken appliance water lines
Tub overflows
Sink overflows
Broken toilet tanks with no contaminants or additives
Broken toilet bowls with no contaminants or additives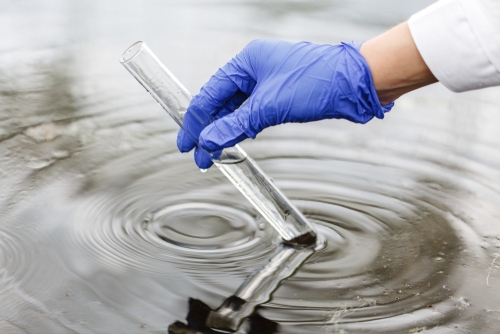 SERVPRO's Water Damage Restoration Process
When you experience water damage, it is important you contact a company like SERVPRO as soon as possible to provide water damage restoration services. Our water damage restoration process adheres to eight steps:
Emergency Contact: When you contact SERVPRO, a specialist will ask various questions to determine size and scope of job and schedule an initial visit by a local SERVPRO professional to inspect and assess the damage.
Inspection and Water Damage Assessment: Upon arrival, SERVPRO professionals will inspect and assess the property. If needed, the water source will be located and stopped.
Water Removal: Service work begins using extraction equipment and pumps.
Damaged Material Removal: Non-restorable items are removed to expedite the drying process.
Cleaning, Sanitizing, and Deodorization: Depending on the level of damage, furniture and other belongings may need cleaned using various SERVPRO products, techniques, and equipment.
Drying: Industry-leading drying equipment is used to remove the water you can't see, after the bulk of the water has been remediated.
Monitoring: During drying, SERVPRO specialists will routinely visit the property to ensure the process is moving along as intended, and make changes as needed.
Repairs and Construction: At this stage, SERVPRO restoration professionals will advise on any additional repairs, such as construction work, that may be required to make it "Like it never even happened."
SERVPRO is Here to Help® 24/7
Water is a critical element of life, with the ability to both nourish and destroy. No matter the level of contamination or category of water, SERVPRO restoration professionals are prepared to tackle all manner of water damage in your home, business, or other property. SERVPRO is the #1 choice in cleanup and restoration for a reason. With elite equipment, SERVPRO technicians have over 5 decades of experience across the system and offer a localized touch with the resources of a national brand.
As you navigate water damage and the cleanup process, it is important to understand the three categories of water damage that insurance companies consider. When you don't know where to turn, give SERVPRO a call, and let us return your property to pre-loss condition in the aftermath of water damage, "Like it never even happened."  
Sources:
https://in.nau.edu/wp-content/uploads/sites/226/2020/03/Water-Damage-Guideline.pdf
---