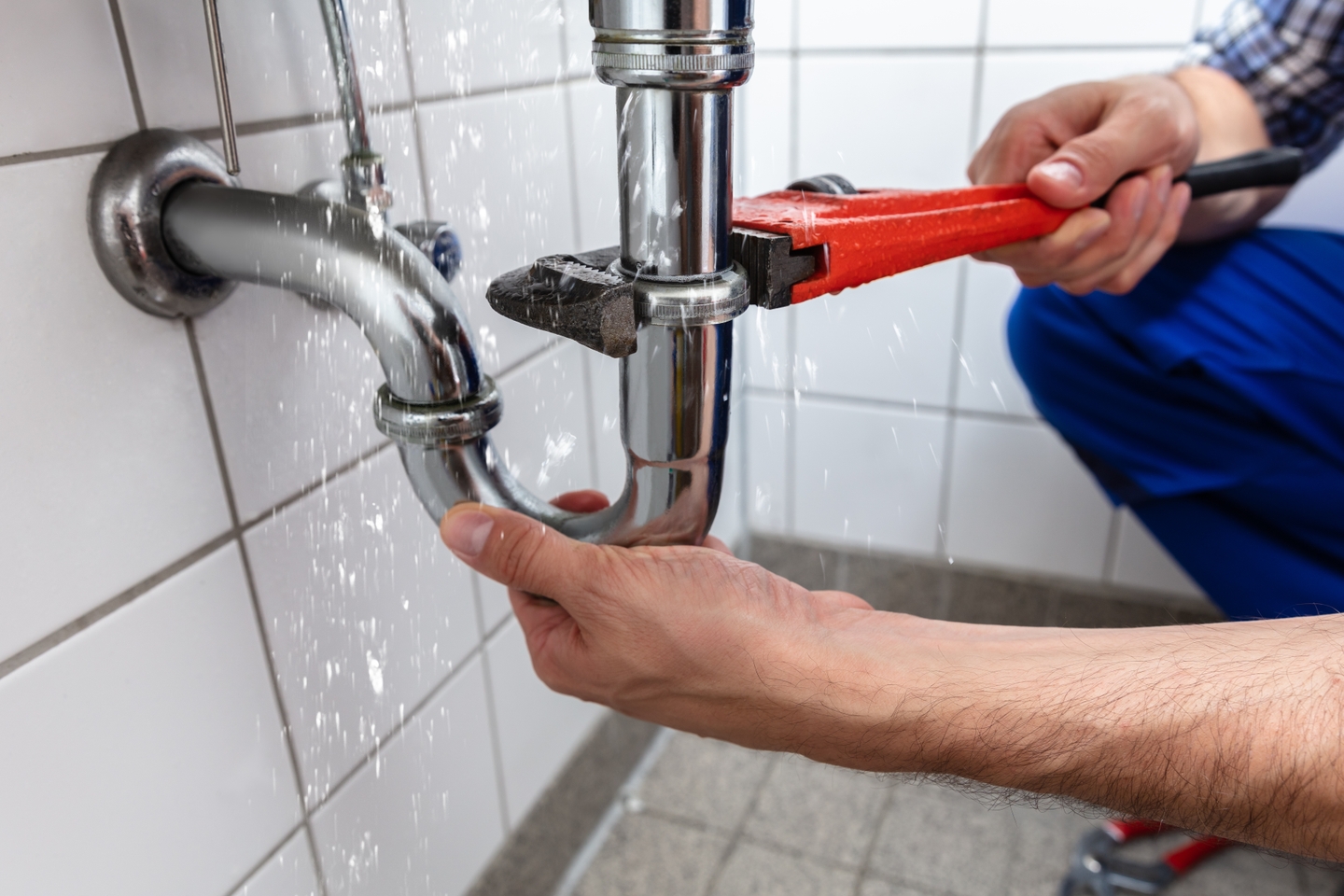 Water damage mitigation and restoration are major parts of SERVPRO®'s services. But with so many different industry terms used across the restoration industry, we thought it best to explore what we mean by "mitigation" and "restoration" specifically. This article outlines the differences and delves into our processes to help you better understand what types of activities SERVPRO professionals engage in when onsite as they work to return your property to pre-loss condition.
Water Damage Mitigation
The official definition of mitigate is: "To lessen or compensate for a previous event that had significant impact on a structure or area."
In other words, water damage mitigation refers to the act of minimizing the spread of water, or otherwise stopping it entirely. Sometimes, this can be done by locating the source of the water and turning it off (if the cause is in your house, for example). Unfortunately, it may not be so simple or safe, as water damage can be caused by a wide variety of issues, including storm damage or other severe weather. That's why it's always important to contact a cleanup and restoration company like SERVPRO in the event of water damage.
Regardless of the source, SERVPRO's water damage mitigation process includes the following two steps:
When you contact your local SERVPRO franchise, a specialist will ask a series of questions to ensure the team responds appropriately to your unique situation. Ultimately, the goal is to schedule a time for a SERVPRO restoration professional to visit as soon as possible, assess the property, develop a restoration plan, and crucially, stop the source of water.
SERVPRO professionals will work to locate and stop the source of water. Additionally, a thorough inspection and assessment of the damaged area will take place, to determine the severity of damage, any hazards present, and what may or may not be restorable.
Water Damage Restoration
The official definition of restoration is: "To perform activities and remedial work to return a site to approximately the same condition as it was before any incident or alteration has taken place. Restoration usually follows remediation, like in the case of flood, sewage, or fire damages."
In the context of water damage, restoration is the process by which your property is restored after water damage cleanup. Depending on the damage, this can include carpet cleaning, full reconstruction, or a wide array of other services. SERVPRO's water damage restoration process includes the following steps:
A thorough removal of the offending water takes place. Pumps and extraction units may be used.
Damaged materials are removed from the area if they cannot be salvaged, to ensure the restoration process continues in an efficient manner. This will be communicated to you.
Cleaning, sanitization, and deodorization begin. A variety of techniques and equipment may be used at this stage, depending on the severity of damage and scope of the job.
The drying process commences. While drying equipment is normally placed on the property during the first visit, it will be used at this stage to dry the water you cannot see, extracting it from within materials to bring them back to their normal moisture level.
SERVPRO professionals will visit your property on a routine basis to monitor the drying process and adjust as needed.
Additional restoration requirements, including construction services, will begin at this stage, if needed.
Water Damage Emergency Tips
While SERVPRO can assist with any of your water damage mitigation and restoration needs, there are some helpful emergency tips that may be useful while you wait for crews to arrive:
Collect loose items from floors.
Turn on air conditioning for maximum drying, especially in the summer.
Remove colored rugs from wet carpeting.
Remove artwork, computers, and other sensitive items or documents from the affected area.
Prop up wet upholstery and cushions.
Remove excess water via mopping or blotting.
Remove lamps and other tabletop items, then wipe excess water from wood surfaces.
Set aluminum foil or wood blocks between moisture-laden carpet and furniture legs.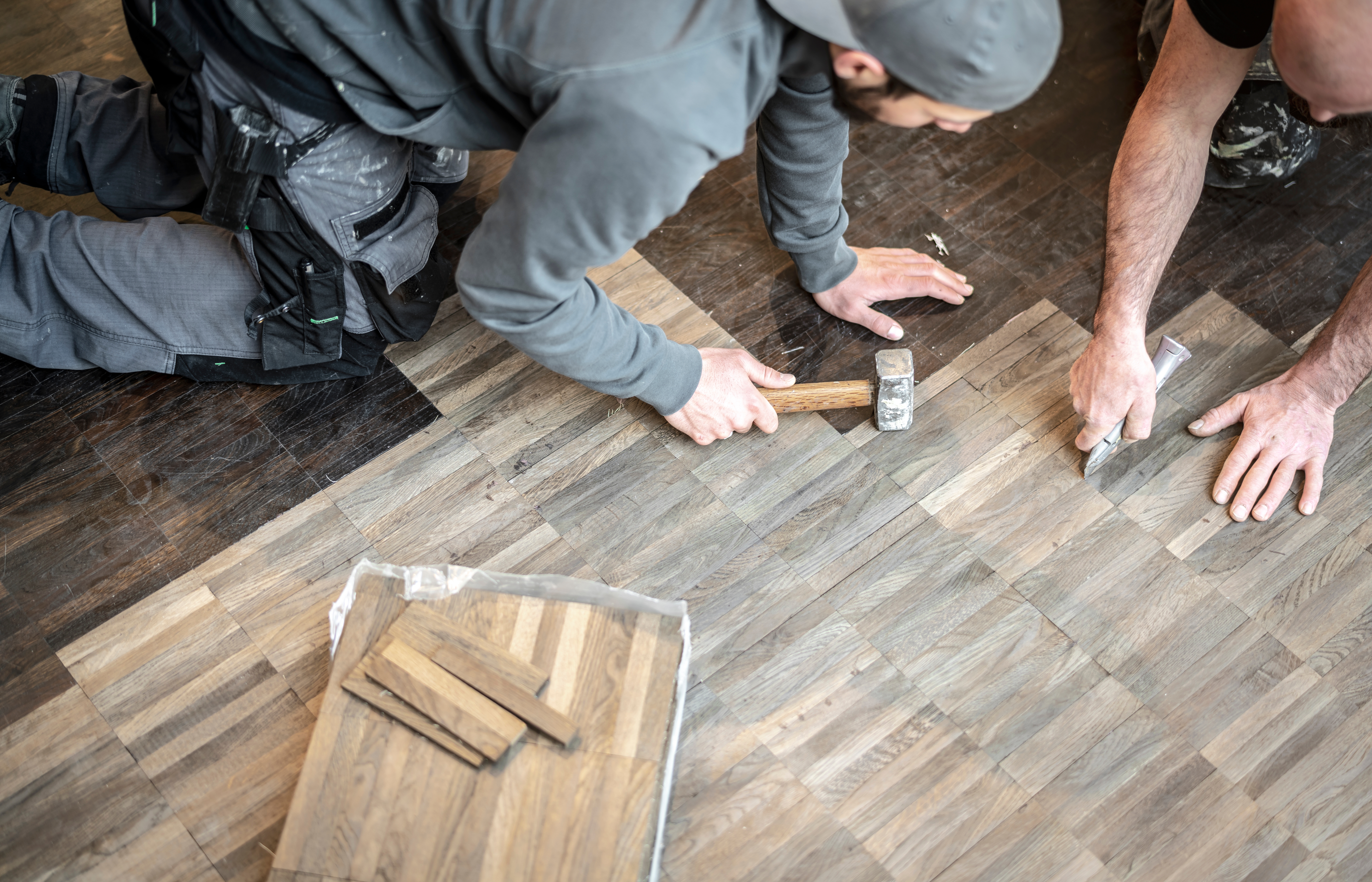 SERVPRO is Here to Help®
When you require cleanup, restoration, and construction services for all your property damage needs, reach out to SERVPRO. We are the #1 choice in cleanup and restoration for a reason. With over 2,000 franchises across the United States and Canada, rest assured there is a franchise nearby, capable of handling your damages both large and small. We are equipped and trained to handle both minor losses in residential homes and large-scale damages in major commercial properties. Contact your local SERVPRO and let us take care of your damages and help restore your peace of mind. We are here to help, and committed to returning your property to pre-loss condition, "Like it never even happened."Visit our FAQ and Glossary for more information.