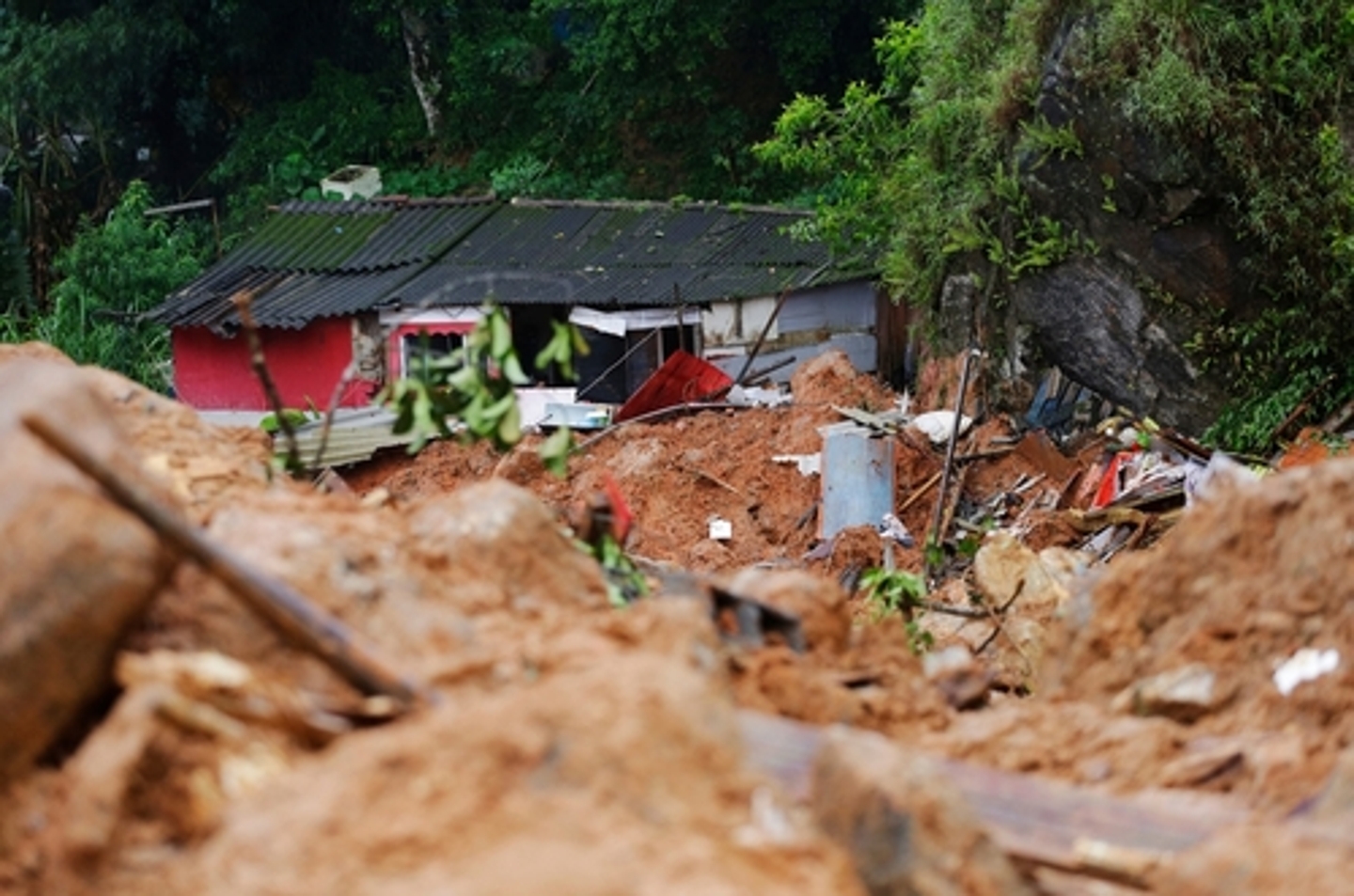 ---
Mudslides are severe weather phenomena that can be devastating to your home or business. Not only can they cause extreme damage, but they can prove dangerous or even deadly. Thankfully, there are ways you can personally prepare for these frenetic events. However, know SERVPRO® offers various services that can help as you put the pieces back together and navigate the cleanup process, so you don't have to handle it alone.
Mudslides Explained
In short, mudslides are a type of landslide. According to the Centers for Disease Control, landslides "occur when masses of rock, earth, or debris move down a slope." Therefore, mudslides (also known as debris flows) are "a common type of fast-moving landslide that tends to flow in channels."
So, what causes mudslides in the first place? Well, for the dangerous sludge to make its way into your neighborhood, home, or business, there must be some kind of disruption in the stability of a slope. Oftentimes, mudslides occur after a storm when there is excessive moisture present, or other weather events like volcanic eruptions, earthquakes, or droughts.
Furthermore, mudslides are apt to occur on steep slopes, particularly in areas where wildfires, land modification, or other human interference has disrupted the vegetation or caused disarray to the terrain and slopes. It's not surprising mudslides often occur quickly, with little to no warning; a rapid accumulation of water-saturated, earth, rock, and other debris causes a "snowball effect," especially after heavy rains.
How to Prepare for a Mudslide
The CDC recommends residents or business owners in mudslide-prone areas follow the below tips:
Prepare an emergency ready plan so you and your loved ones know what to do in the event of a mudslide. Follow SERVPRO's guide for assistance.
Follow your local news and sign up for weather alerts, such as the NOAA (National Oceanic and Atmospheric Administration) Weather Radio and EAS (Emergency Alert System).
Evacuate the area if necessary. Text SHELTER and your local zip code to 43362 (4FEMA) to find the closest location.
Consider installing flexible pipe fittings. This type of pipe has a higher chance of resisting breakage.
Consider constructing channels or deflection walls around your property to divert the flow of mud.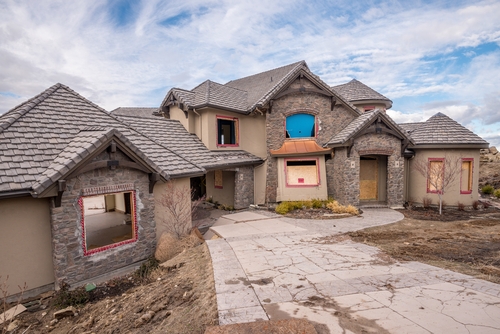 How to Clean Your House After a Mudslide
While the following list is not all-encompassing, the CDC offers the following tips to assist in the cleanup after a mudslide or other severe storm:
Wear proper equipment such as hardhats, goggles, an N95 mask, if necessary, waterproof boots, and work gloves to ensure your safety as you assess the damage and property.
Avoid lifting material weighing in excess of 50 pounds, and always use two people, if possible, to move heavy or bulky items.
Keep in mind floodwater can contain dangerous bacteria. If you have open sores or cuts that are liable for exposure, wash them consistently with soap and water, and apply an antibiotic ointment to discourage infection.
Stay away from, and do not enter, damaged buildings until they have been certified by a building inspector or government authority, and declared safe.
Beware of electrical equipment or items that may have gotten wet. If safely possible, use the main breaker or fuse to turn off power. Always opt for safety and call an electrician first, if you must enter standing water to handle electricity trouble.
Here to Help® After Mudslides
When mud damage occurs, rest assured SERVPRO restoration professionals will arrive onsite to provide immediate cleanup, restoration, and construction services. Our strategically placed storm teams around the country are available around the clock, ready to be dispatched in the event of a mudslide or other severe storm damage.
As mudslides are often accompanied by flood damage, SERVPRO professionals will inspect and assess the damaged area to determine an appropriate course of action. Flood damage will be reduced using extraction equipment and pumps, as well as dehumidifiers. This will help ensure the area is dried. Technicians will routinely monitor this process and adjust as needed to safely restore your property to pre-loss condition as efficiently as possible.
In addition, construction may be needed in the aftermath of flood damage. From small rebuilds to major reconstruction, SERVPRO is here to help in both residential and commercial spaces. Additionally, if your belongings are affected or displaced, know SERVPRO professionals provide cleaning services of personal items and other belongings. While a mudslide is a devastating event, know we are always available and ready to help bring you peace of mind.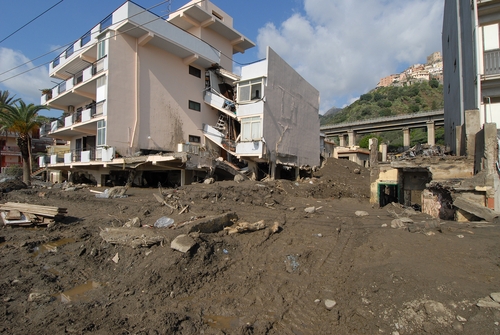 SERVPRO is Available 24/7
With more than 2,000 franchises across the United States and Canada, rest assured there is a SERVPRO franchise nearby. While mudslides are extreme weather events that can have devastating effects, rest assured there is an elite team of cleanup, restoration, and construction professionals nearby ready to service your needs in the aftermath of a mudslide. From minor damages to major reconstruction, SERVPRO professionals are trained and equipped to handle a wide array of jobs. Let us assist in restoring your peace of mind, and help return your space to pre-loss condition, "Like it never even happened." Find your nearest location, and visit our FAQ and Glossary for more information on our services.
Sources:
https://www.cdc.gov/disasters/landslides.html
https://www.cdc.gov/disasters/cleanup/facts.html
---