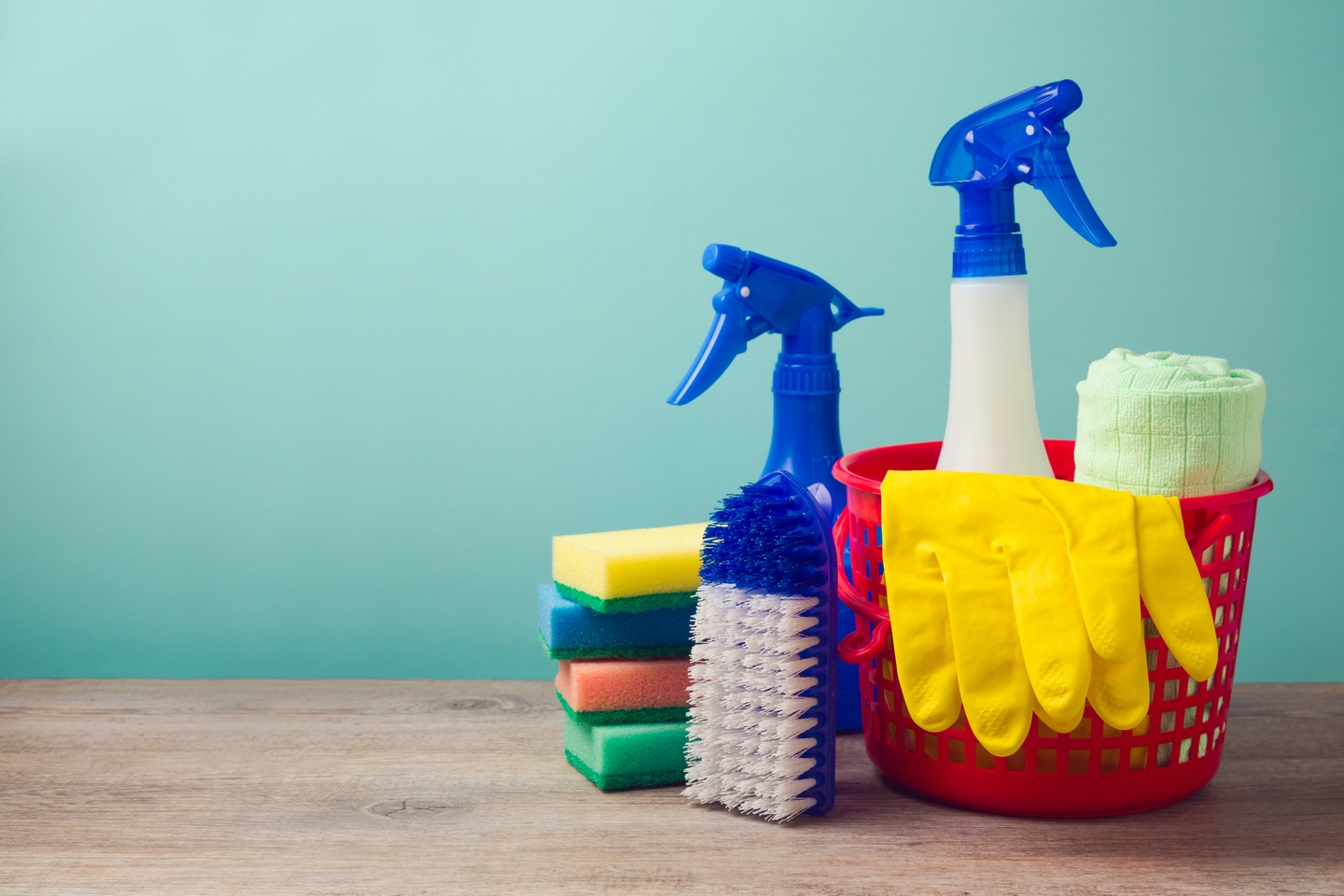 ---
Spring cleaning is a common activity for many households and has numerous positives. For one, it helps clean and remove clutter. For another, it gives you the opportunity to clean areas that may have gone untouched or unvisited for an extended period, including basements, attics, and crawlspaces. It's also a great, often fun way to spend time with family and friends as you progress through the task of refreshing your living space and restoring it to top condition. But what tips does SERVPRO® offer for spring cleaning? This article outlines the meaning of spring cleaning, and provides a checklist to ensure you tackle any size spring cleaning project in the best possible way.
What is the Meaning of Spring Cleaning?
At its most basic level, spring cleaning is simply a yearly activity in which people clean their house, go through clutter, and throw out unwanted items. Depending on the level of cleaning required, the time commitment can vary. In some cases, you may find yourself unable to handle certain cleaning tasks, especially if places are out of reach, dangerous, or you don't have the proper equipment. In those cases, contact your local SERVPRO franchise to assess and assist. We are available 24/7.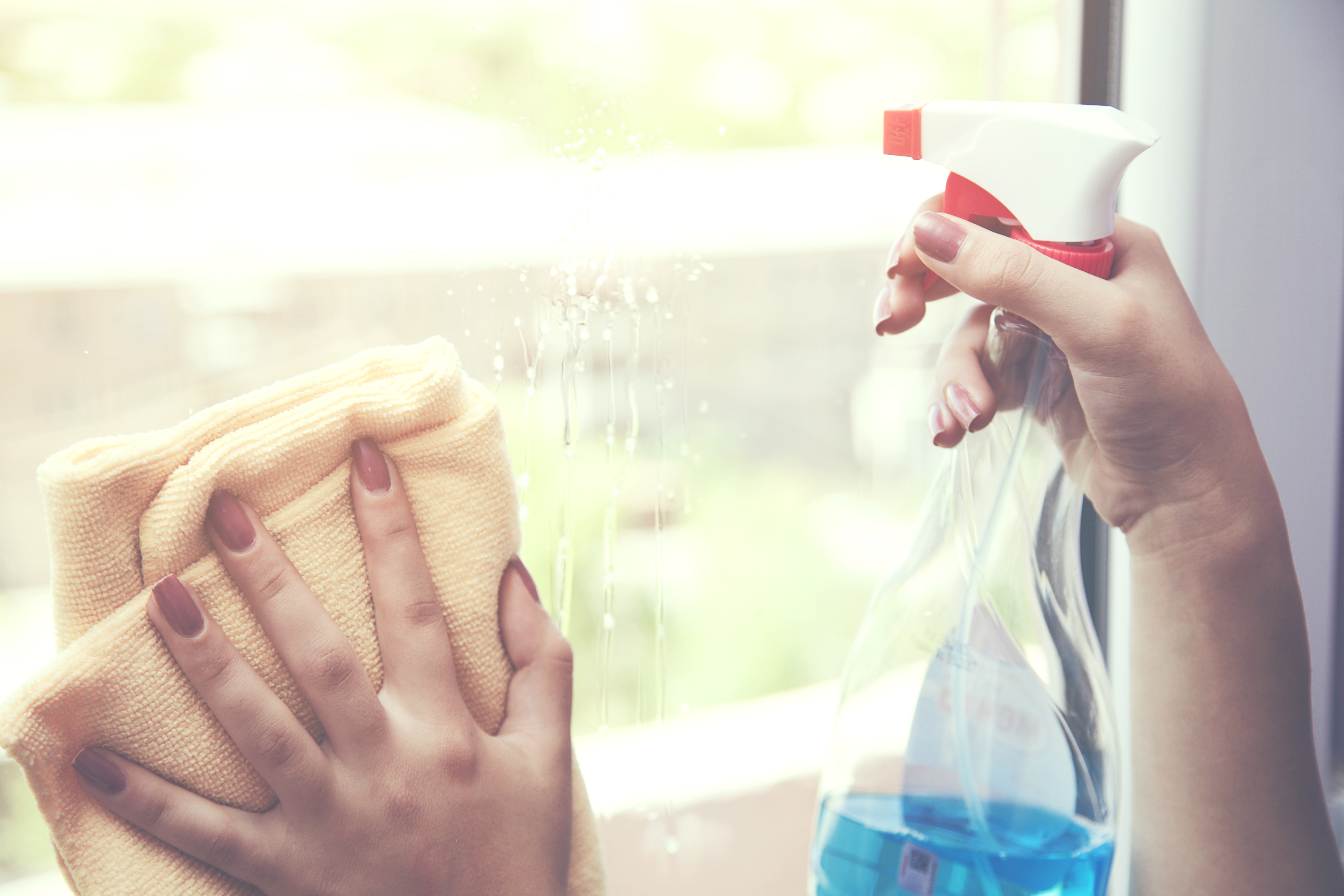 When to Start Spring Cleaning
For many, spring cleaning occurs from approximately March to May, but there are many factors to take into consideration, including local weather conditions, type of property, scope of work, and more. It's important to work at your own pace and call on a professional cleanup and restoration company like SERVPRO when necessary.
Furthermore, people wonder where to start spring cleaning in their home. While each spring cleaning project varies from property to property, a frequently recommended strategy is to begin on the lowest floor and work up.
Spring Cleaning Checklist
Every spring cleaning checklist may have different tasks depending on your needs, but there are some general items that hold true across most homes. Keep in mind, SERVPRO provides services that can assist with these tasks:
Clean high-touch surfaces such as light switches, doorknobs, and countertops.

Clean bathrooms, toilets, and showers.

Clean upholstery and carpets.

Clean drapes and blinds.

Clean ceilings, walls, and floors.

Clean and wash windows and doors.

Clean garage.

Clean exterior items and furniture such as deck, patio, and chairs.

Consolidate and remove clutter where necessary.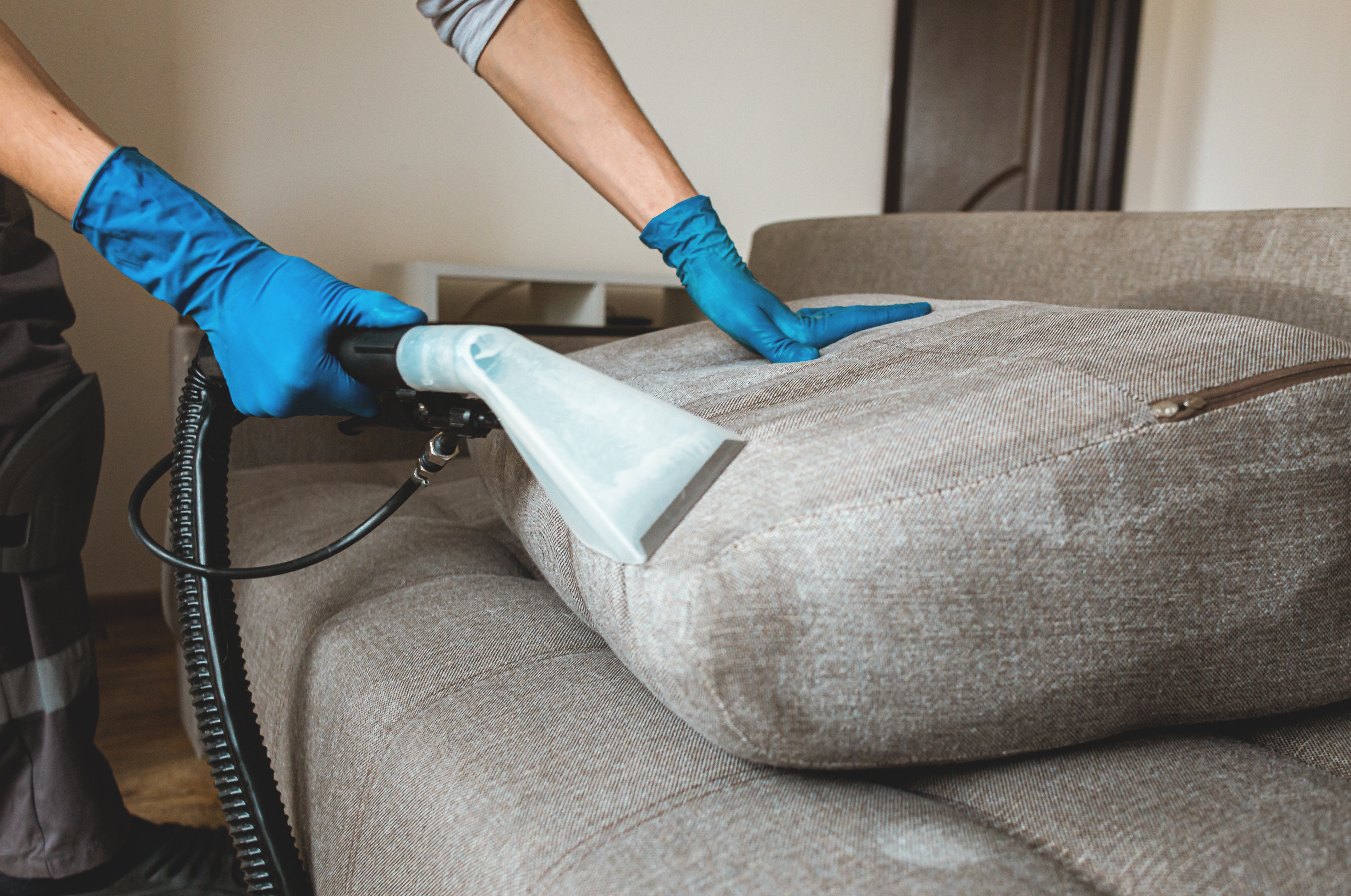 Tips for Spring Cleaning
Per the FDA, some common spring cleaning tips include the following:
Check the expiration date on medication before throwing it out.
Furthermore, make sure you consult the bottle or box, as some medications cannot be thrown in the trash or flushed down the toilet. They must be disposed of in a certain way, such as taking them to a DEA-authorized collection site.
Check your refrigerator temperature. If you go through your refrigerator and pantry as part of spring cleaning, this will assist with saving food properly and slow the growth of bacteria. Your refrigerator should be kept at 40° Fahrenheit, and your freezer at 0° Fahrenheit.
FEMA provides the following tips when it comes to spring cleaning:
Check appliance cords and make sure everything is safely connected and there are no frays, cracks, or breaks. If so, repair or replace.

Clean dryer vents and hosing.

Test smoke alarms and replace any that are older than 10 years.

Test carbon monoxide alarms and replace any that are older than 7 years.
Additional tips include:
Examine and change furnace filters, if necessary.

Examine and change home water filters, sink and refrigerator dispensers, air filters, and air conditioning units, if necessary.
SERVPRO is Available 24/7
From small cleaning jobs to major restoration and construction projects, SERVPRO is capable of handling any size damage or cleaning service and available around the clock. When you call your local SERVPRO, rest assured you will be helped by technicians with years of experience, elite equipment, and practiced cleaning techniques.
With over 2,000 franchises across the United States and Canada, rest assured there is a SERVPRO location near you. For all those spring cleaning activities that may be too difficult to handle, know you can call on SERVPRO for assistance. We operate with a high standard of customer service, and love to help put people's lives back together through cleaning, restoration, and construction. When you find yourself in need of our services, give us a call. We are always Here to Help® and dedicated to returning your space to pre-loss condition, "Like it never even happened."
For more information, find your nearest franchise online, and visit our FAQ and Glossary.
Sources:
https://www.fda.gov/consumers/womens-health-topics/spring-cleaning-tips
https://www.usda.gov/media/blog/2018/03/14/planning-some-spring-cleaning-check-list-food-safe-pantry-and-refrigerator
https://www.usfa.fema.gov/downloads/pdf/focus/apr_2015_spring.pdf
---