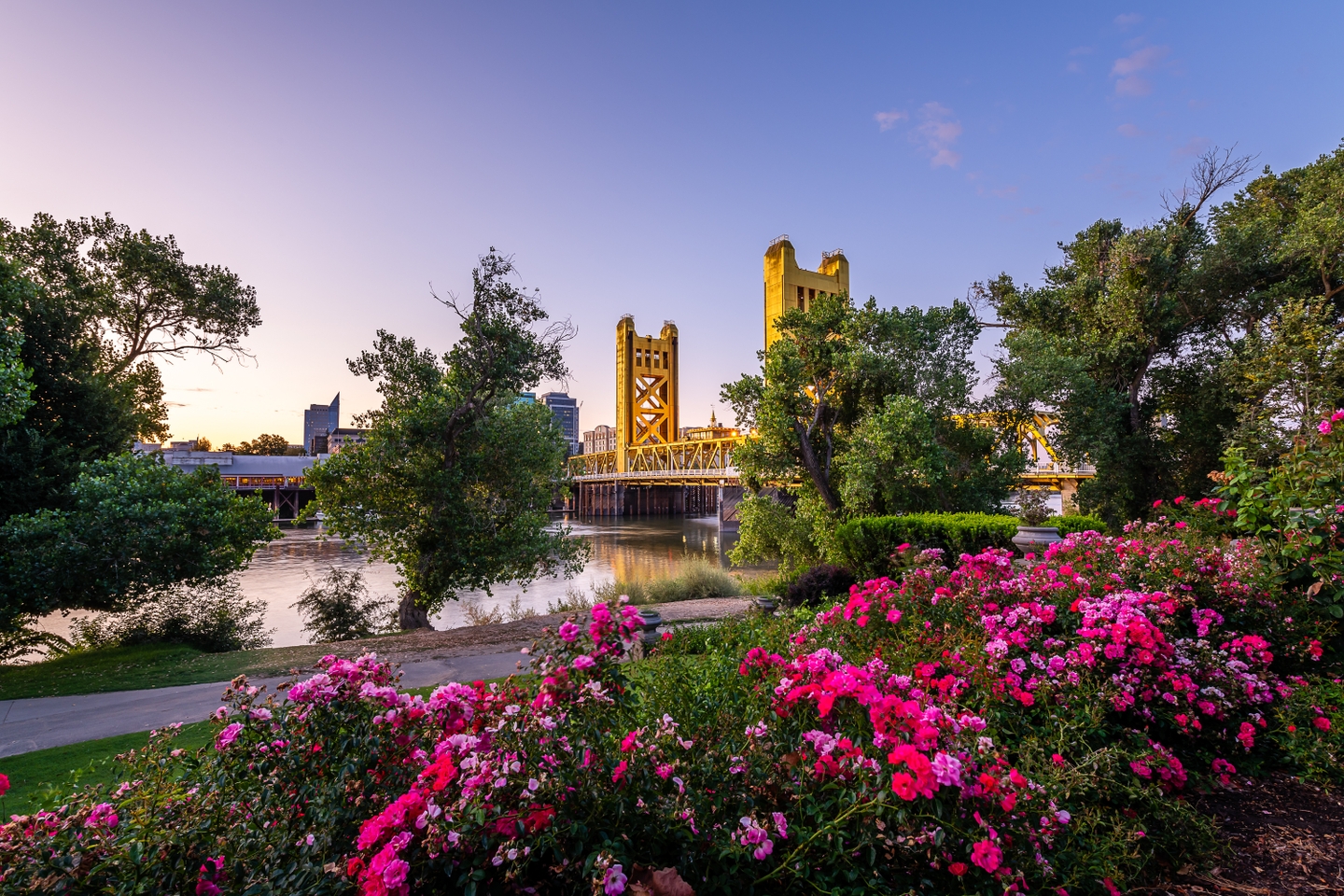 Sacramento's Cleanup and Restoration
Commercial and Residential Damage Cleanup and Repair
When you need Water Damage, Fire or Storm Damage Restoration in the Greater Sacramento area, We're Ready.
Whether you're looking for restoration, cleaning or construction services, our teams are here to help 24/7.
Sacramento, California is so much more than just the capital of the Golden State. Located at the convergence of the Sacramento and American Rivers, this shining city is innovative, diverse, and filled with opportunity. Schools such as California State University, Sacramento and University of California, Davis call Sacramento home, in addition to world-renowned medical center UC Davis. Furthermore, Sacramento's culture is rife with performing arts, iconic museums such as the Crocker Art Museum (one of the oldest museums in the Western United States), and the Sacramento Shakespeare Festival. Unfortunately, Sacramento residents and business owners are not immune to water and fire damage, mold infestations, biohazard dangers, and more. But rest assured, with over 2000 franchises across the United States and Canada, there is always a locally owned and operated SERVPRO® nearby. With over 5 decades of industry experience, SERVPRO® professionals have the backing of a national brand, but the knowledge and understanding of living and working in your local area. When you experience damage and require elite cleanup and restoration services, give us a call, and SERVPRO® will be onsite to make it "Like it never even happened." ® We're available 24/7, 365 days a year, and are always here to help.
"Sac" or "Sactown," as it's often called by residents, is bursting with unique sights, experiences, and food that can only be found in this fascinating city. From the Sacramento Kings to plentiful trees in urban forests reminiscent of New York, to "SMUD" (Sacramento Municipal Utility District)—the electrical grid that makes Sacramento one of America's eco-friendlier cities—this California staple has plenty to experience and see. Although disaster can strike at any time, SERVPRO® restoration specialists are never far away. For small and large cleaning jobs, know you can contact SERVPRO® around the clock. Whether you experience damage on a weekend, just after midnight, or on a holiday, we are ready to make any size disaster "Like it never even happened." ®
Our highly rated specialists are:
Sacramento's weather is generally hot and humid, while winters are wet and mild. Interestingly, the City of Trees is also one of the sunniest cities in the country, receiving almost 100% sun in the summer months for the maximum amount of time. Conversely, the period of approximately October to April sees the most precipitation, where light thunderstorms due to monsoon clouds from the desert southwest can occur. In the spring especially, when the weather is milder, these storms can grow severe, sometimes producing hail. Due to Sacramento's location in the upper Central Valley, and the fact that the city is only about 25 feet above sea level, it is one of the more flood-prone cities in the United States. Additionally, Tule Fog can cover the region for days, proving dangerous and causing severely low visibility.
When water damage strikes, SERVPRO® restoration technicians will locate the affected area, whether it's an immense amount of standing water, or a small amount of black water, and use our extraction and drying equipment to remediate the water damage. It's also important to inspect for structural damage; our emergency services allow our teams to evaluate for that as well. In the aftermath of water damage, mold often grows. When this happens, we'll utilize our HEPA vacuums and HVAC systems to restore your indoor air quality and ensure all porous materials are effectively remediated. Mold growth can quickly affect both a small and large area of square feet, including ceiling tiles, air ducts, and more, so let us help. When it comes to fire damage restoration, our technicians will clean up both soot and smoke, as well as smoke odors. Lastly, we are always prepared to work with your insurance company throughout the restoration process, to ensure a smooth experience.
SERVPRO, The Best Restoration Services in the Greater Sacramento Area
Rest assured, no matter when your damage happens, our franchise professionals will be there. From Sacramento North to Sacramento South, Sutter to Placer, and everywhere in between, we are ready to help regardless of job size. Let us return your space to preloss condition and make it "Like it never even happened." ®
Our locally owned and operated SERVPRO® franchises are available 365 days a year, 24 hours a day. Give us a call, and we will make it "Like it never even happened."®
Our commercial cleaning professionals are trained to follow CDC protocols for all types of specialty cleaning services for hazardous materials including the novel coronavirus, biohazard, and mold removal.
Contact your local SERVPRO® for a free, no-obligation consultation with our team of IICRC certified damage restoration specialists. No matter the amount of damage, SERVPRO® has over 50 years of experience and over 2000 franchises nationwide.
Recommended For You
Restoring your home or business after fire damage is our main goal. As a leading fire dama...

Mold can grow anywhere. Trust SERVPRO® for reliable mold remediation, abatement, and resto...

Keeping your commercial business looking its best is a priority. When your business requir...