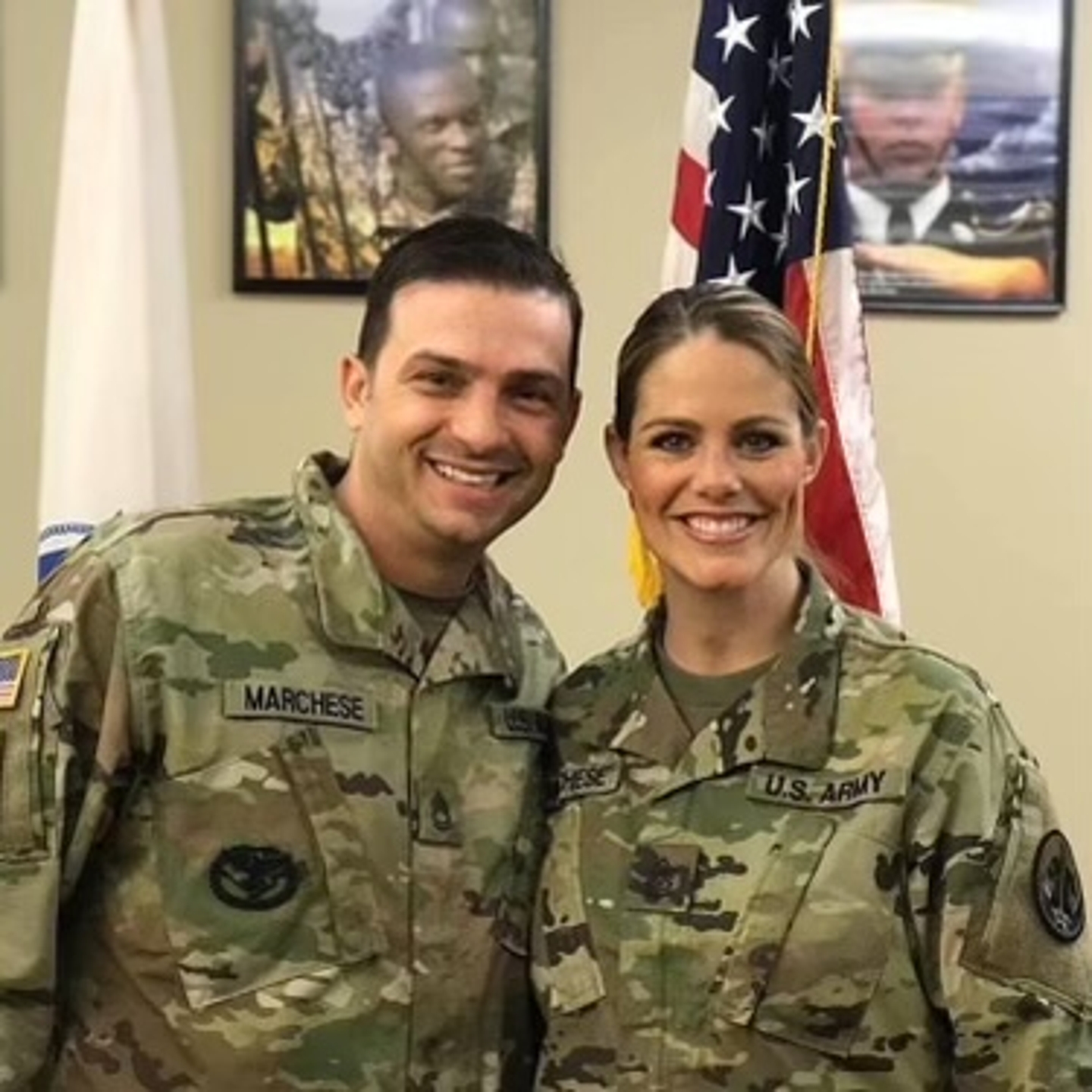 ---
U.S. Army Reserves Prepared Matt Marchese for Leadership, Entrepreneurship
Gallatin, Tennessee, May 2, 2022 During his deployment where he served on the command staff of the U.S. Army Reserves, Sgt. 1st Class Matt Marchese realized he experienced firsthand how to run a successful organization under pressure.
"What I didn't realize at the time (while serving overseas) was that I was exposed to what was a very high level of business," Marchese said.
"After sitting in these high-level meetings, when I came home, I realized I had an entirely different perspective of the world than the other 21-year-olds that I was around. And once I got into the business world, I realized, 'oh, this is small compared to what I understood.'"
He now operates several thriving small businesses, offering quality jobs and highlighting the importance small businesses play in their communities.
Marchese found success through a nontraditional path and owns multiple SERVPRO® franchises in Nebraska and Iowa which offer fire, water, and biohazard cleanup, restoration, and construction services.
SERVPRO is celebrating National Small Business Week 2022 on May 1-7 with the announcement of its 2,000th franchise and sharing small business spotlights of franchise owners like Marchese who embody the entrepreneurial spirit.
"Entrepreneurship is something that has always been in my DNA. And once I realized I didn't want to go to college, entrepreneurship was the only pathway I could even see to success."
His parents both operated their own businesses – one a cleaning company and the other a small moving company. Marchese's first business venture was a roofing and construction company.
"When I started doing restoration and realized what it was, I was like, 'Oh, this is kind of like a cleaning business, meets moving business, meets construction business.' So, it was a natural fit."
He and his wife, Sgt. 1st Class Lindy Marchese, purchased the local franchise in Des Moines, Iowa, with the intention of reselling it a year later after being reassigned by the U.S. Army Reserves closer to family.
"My initial plan was to buy the business, give it a facelift, and sell it once we were done. We were planning on being stationed there for just a year then requesting reassignment back to where her mother was.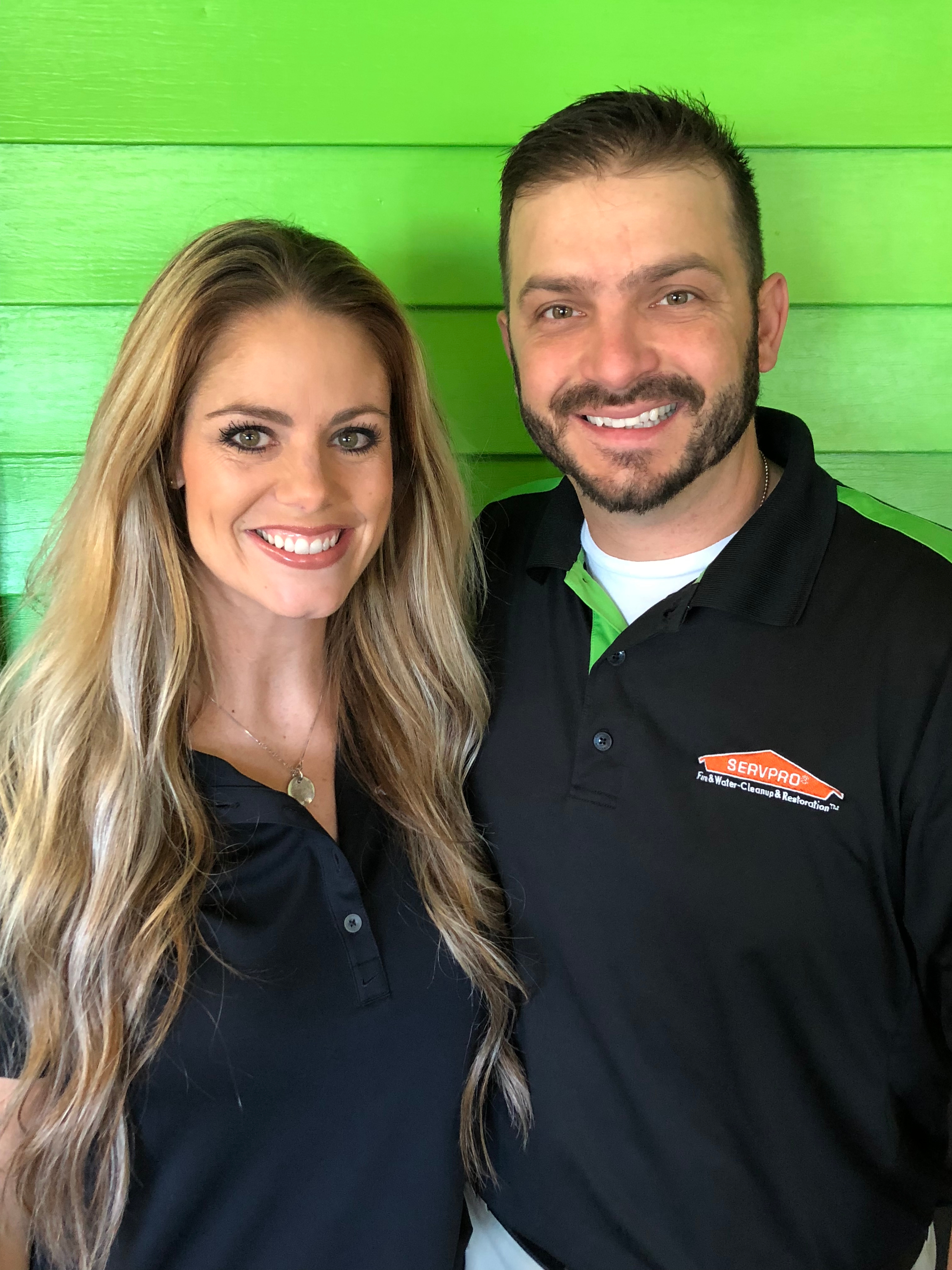 Matt and Lindy Marchese, Servpro entrepreneurs, 2022
"At about 45 days into my SERVPRO business, I called my wife and said, 'We cannot sell this business.' And she was like, 'What are you talking about?' And I said, 'no, it's a good thing.' So now, here we are, six years and eight licenses later, we didn't sell the business."
Since its inception in 1967 and its first franchise in 1969, SERVPRO has been founded on entrepreneurial dreams and helped change the lives of hundreds of small business owners, said Servpro Industries, LLC CEO Rick Isaacson.
"The mission, vision, and purpose of SERVPRO are inextricably linked to small business owners and entrepreneurs in every way," Isaacson said. "Our mission is to build a team of quality people, with the purpose of helping entrepreneurs succeed. SERVPRO changes family trees, and this 2,000th franchise milestone reaffirms how far we have come and outlines the bright future we still have ahead serving our customers across the U.S. and Canada."
Entrepreneurs of all types
SERVPRO franchisees from all walks of life have found success by helping make it "Like it never even happened." Click the links below to read more about four entrepreneurs who have different small business stories, and all have found success and service in the SERVPRO system.
To be connected with a local SERVPRO franchise small business owner, please reach out to Senior Communications Editor Kim Brooks.


---