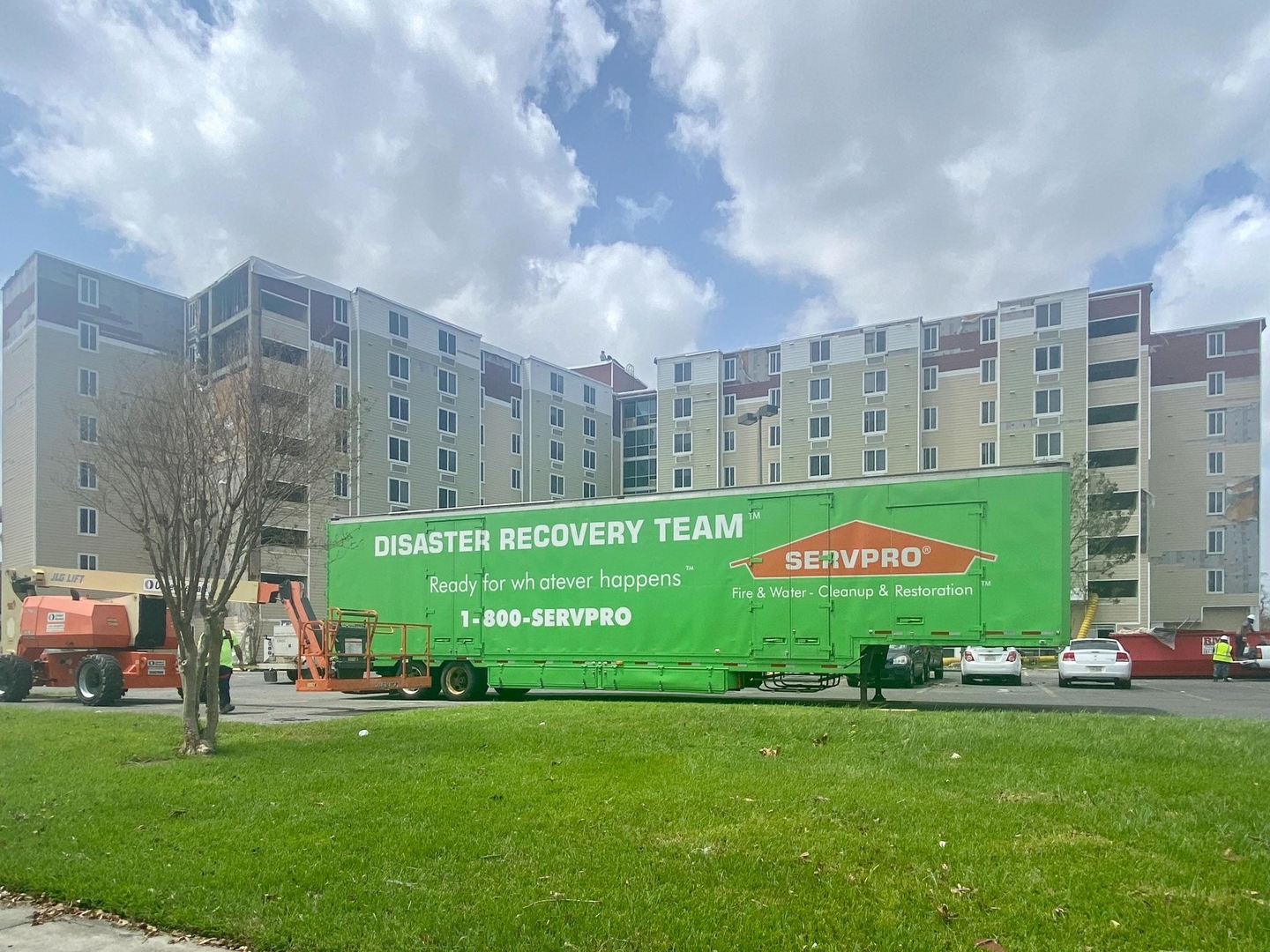 ---
Daniel Jeffries makes grandmother proud despite ignoring her advice to stay in college
Gallatin, Tennessee, May 2, 2022—After starting a janitorial company when he was 18 to now owning several successful restoration businesses, one resilient entrepreneur has finally proven to his grandmother that dropping out of college was the right decision.
"When I told my grandmother I wasn't going back to college, she didn't speak to me for a week," said Daniel Jeffries of his early career. "It was extremely difficult and challenging as she definitely shaped my professional and personal life tremendously."
After nearly 20 years in business, 15 as a SERVPRO franchise owner, Jeffries said, "Fast forward to where we are now, with all the success, and that's pretty much the only time she's been wrong."
Jeffries owns several SERVPRO franchises in Colorado and California which offer fire, water and biohazard cleanup, restoration and construction services, but his path did not begin with such success.
As an independent operator early in his career, he transitioned from janitorial work to carpet cleaning to water restoration work, spending six months at a time working in Florida and Louisiana performing restorations after hurricanes in 2004 and 2005, including Hurricane Katrina. However, when he went back home to Memphis, he was lucky to have the phone ring once a week.
On January 1, 2006, he purchased his first SERVPRO franchise with a business partner which promised the support of a national network and allowed him to focus on his own community rather than spending months on the road.
"I didn't plan the path. I lived with my grandmother when I started the janitorial business and was going to college, and she told me I was nuts and needed to focus on college. Obviously now, we kind of laugh about that."
Although he started small, Jeffries's businesses have completed several large and interesting jobs, such as ultrasonic cleaning and classified document restoration projects for the U.S. Department of Energy at the Pacific Missile Range Facility at Barking Sands, Hawaii.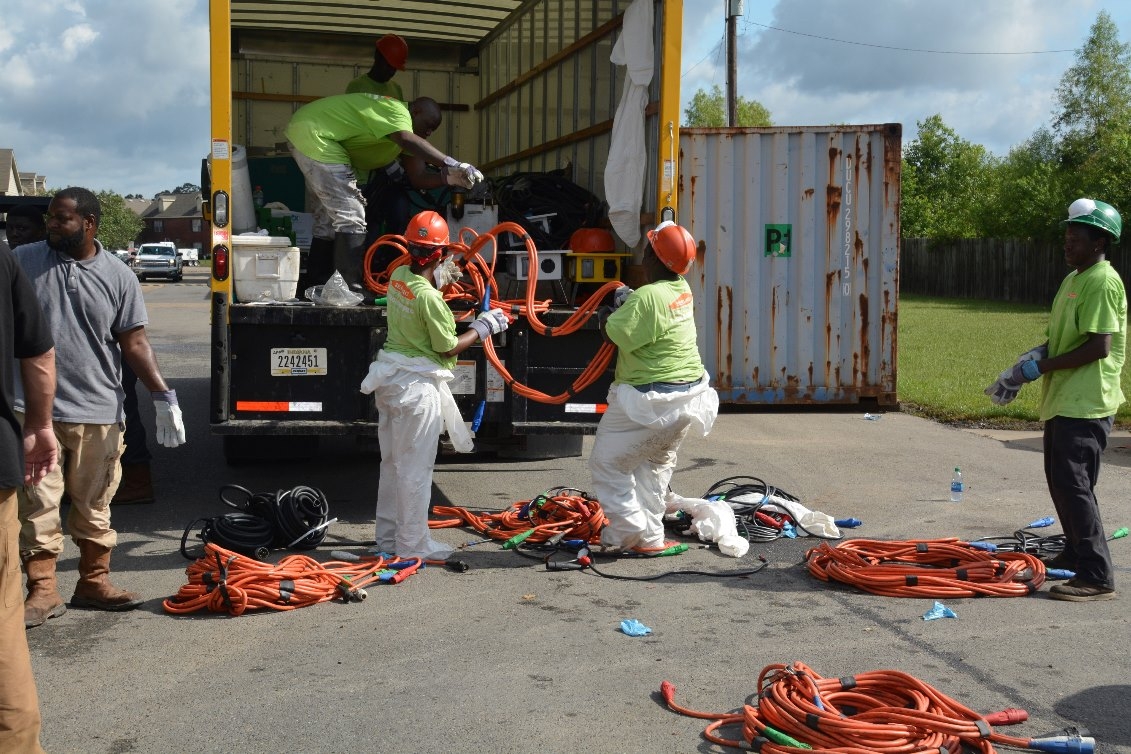 "A lot of people ask how I got here, and the short answer is I have no idea. I think I got on the wrong bus at some point in time." Jeffries said.
Since its inception in 1967 and its first franchise in 1969, SERVPRO has been founded on entrepreneurial dreams and helped change the lives of hundreds of small business owners, said Servpro Industries, LLC CEO Rick Isaacson.
"The mission, vision, and purpose of SERVPRO are inextricably linked to small business owners and entrepreneurs in every way," Isaacson said. "Our mission is to build a team of quality people, with the purpose of helping entrepreneurs succeed. SERVPRO changes family trees, and this 2,000th franchise milestone reaffirms how far we have come and outlines the bright future we still have ahead serving our customers across the U.S. and Canada."
Entrepreneurs of all types
SERVPRO franchisees from all walks of life have found success by helping make it "Like it never even happened." Click the links below to read more about four entrepreneurs who have different small business stories, and all have found success and service in the SERVPRO system.
To be connected with a local SERVPRO franchise small business owner, please reach out to Senior Communications Editor Kim Brooks.
---