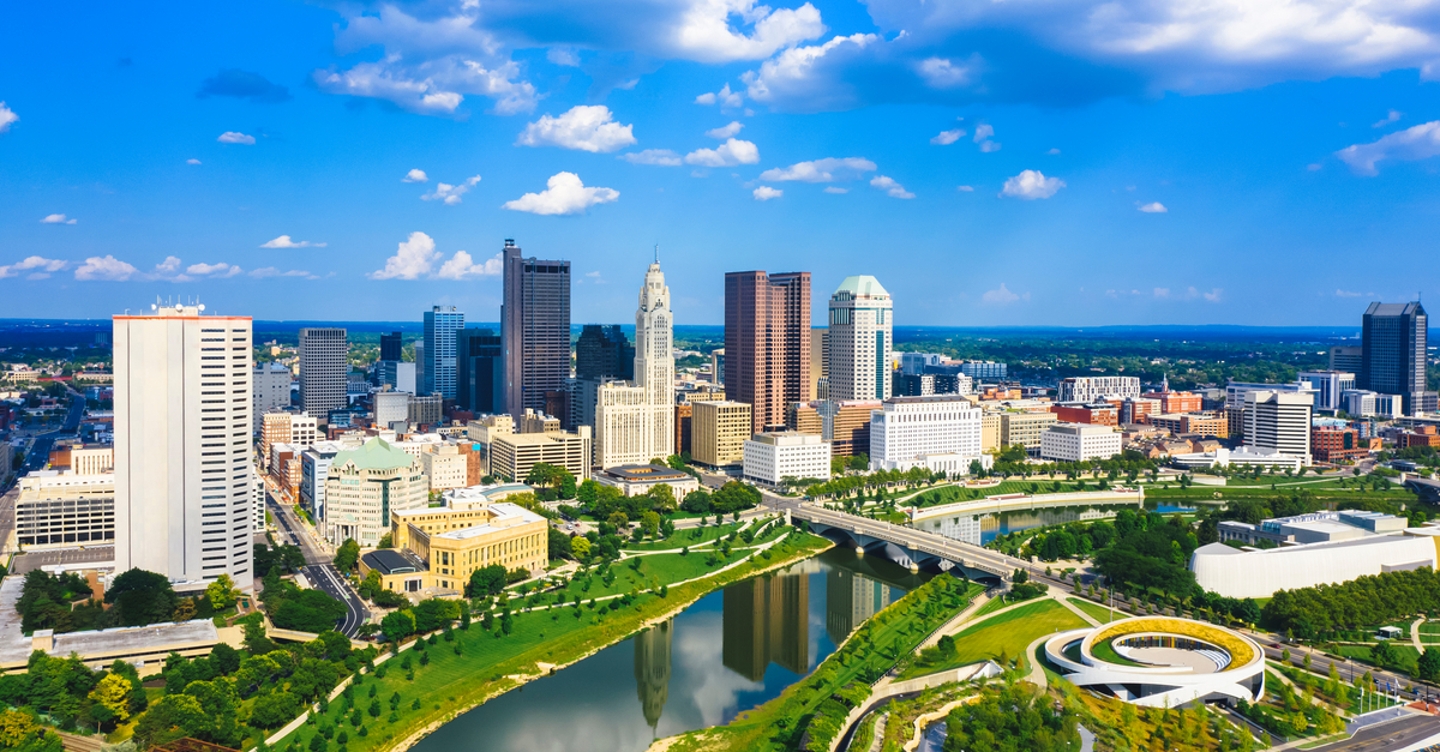 Columbus Water and Mold Damage Restoration
Commercial and Residential Damage Cleanup and Repair
We're Here to Help with Water and Mold Damage Restoration in Columbus
Experiencing a water damage emergency in your Columbus area home or business can be stressful, and flooding from storms in Central Ohio is a common occurrence. If your Columbus home or business needs water damage restoration, SERVPRO is Here to Help®.
24-Hour Emergency Service
Faster to Any Size Disaster
Highly Trained Water Restoration Technicians
A Trusted Leader in the Water Restoration Industry
Locally Owned and Operated
Advanced Water Inspection, Extraction, and Drying Equipment
24 Hour Emergency Flood and Water Removal Service
Choosing a SERVPRO franchise professional ensures that you will get the best service possible. SERVPRO's extensive training, experience and equipment helps to quickly get your property back to normal. Our locally owned and operated franchises have locations in counties throughout mid-Ohio to help you right away:
Franklin
Licking
Union
Delaware
Madison
Pickaway
Fairfield
Common Water Damage Scenarios
Water damage in Columbus can occur from many sources, ranging from a failed water heater to flooding from thunderstorms.
Flooding and storm damage
Tornado and wind damage
Flooded basements
Ice dams
Overflowing toilets, bathtubs, and sinks
Leaking roofs
Thunderstorms and hurricanes
Sewage backups
Flooding from firefighting efforts
Have Questions? We're Here to Help®
Recommended For You
Restoring your home or business after fire damage is our main goal. As a leading fire dama...

Mold can grow anywhere. Trust SERVPRO® for reliable mold remediation, abatement, and resto...

Keeping your commercial business looking its best is a priority. When your business requir...