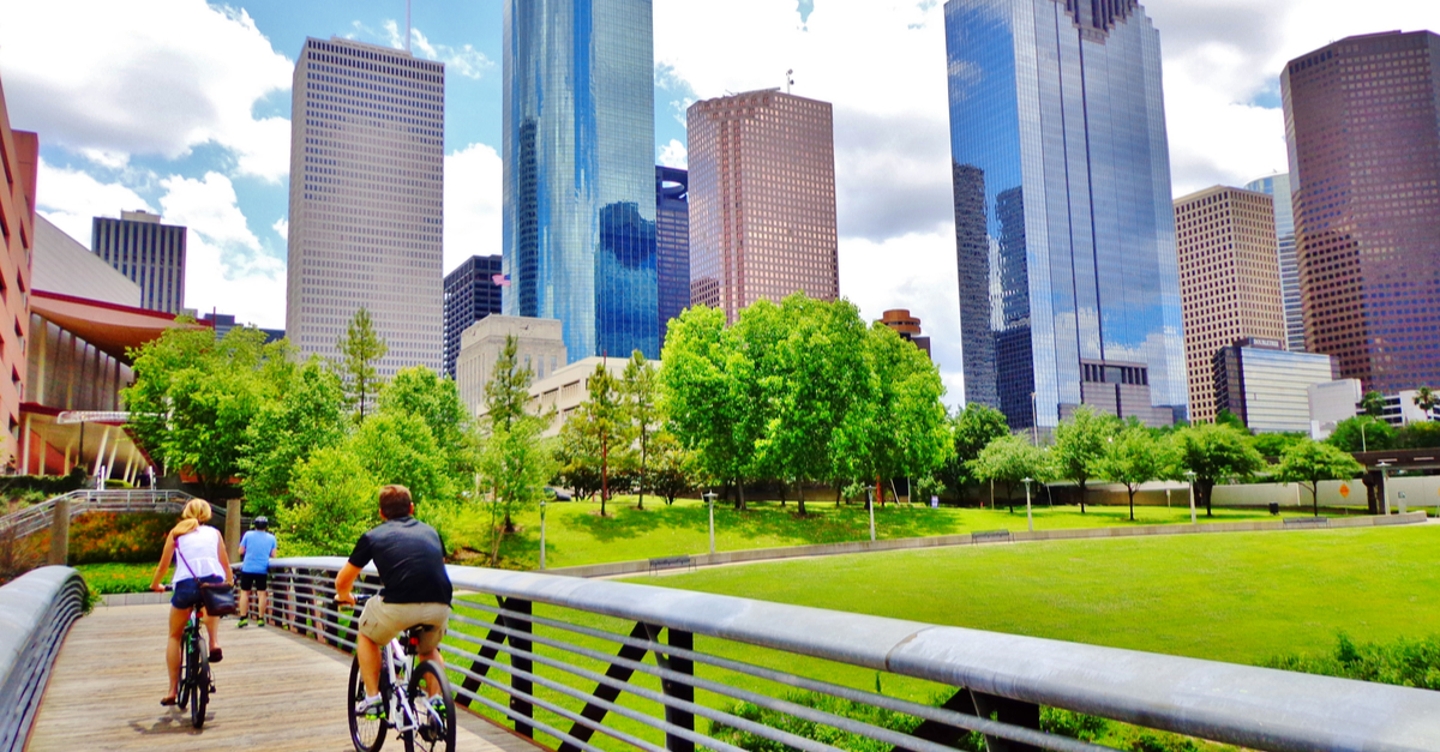 Buffalo's Cleanup and Restoration
Commercial and Residential Damage Cleanup and Repair
When Water Damage, Fire, and Storms Happen in Buffalo -- We're Ready
The second-largest city in the state of New York, Buffalo is known as the birthplace of the famous buffalo chicken wing, along with mountains of snow in the winter, dazzling and original architecture, and nearby Niagara Falls. Ultimately, it is safe to say this home of the Buffalo Bills is no stranger to cold weather, along with fascinating historical trivia (for instance, 13th President of the United States Millard Fillmore grew up here) and a vast array of culinary delights. Unfortunately, water and fire damage, mold infestations, and biohazard dangers can strike this city at any time. That is why Buffalo residents understand the importance of having a premier cleanup and restoration company on standby. And with nearly 2000 franchises across the United States and Canada, that is just what SERVPRO® offers. Give us a call when disaster strikes, and we will be onsite within one hour of your contact.
24-Hour Emergency Service
Sitting on the eastern shore of Lake Erie, The Queen City is known for diverse, eye-popping architecture (in fact, some buildings from the 19th century are still standing!) as well as the country's largest intact parks system. Beyond that, the University at Buffalo, considered a top research institution, continues to draw academics from around the world. Although the region indeed suffers from copious amounts of snow in the wintertime, the overall cooler climate, abundant fresh water, and changing seasons make it an attractive destination for new residents and tourists alike. Interestingly, Buffalo's summers are very dry and hot, although Lake Erie's breezes usually temper the heat to bearable levels. Rainfall is consistent and typically occurs at night, particularly in August, where thunderstorms are most common, as it is one of the city's most humid months.
Our highly rated specialists are:
Highly Trained Water, Fire and Mold Restoration Technicians
IICRC – Certified Restoration Specialists
Recommended by most Insurance Companies
Faster to Any Size Disaster
When water and flood damage strike, often as a result of melting snow or summer storms, our locally owned and operated franchises will perform a water damage cleanup of any standing or black water. We have been dealing with all types of water damage for decades, so let us clean up the aftermath of burst pipes and widespread flood damage in your home or business. Of course, mold damage is oftentimes inevitable when dealing with water or moisture, which is why our mold remediation process involves testing the affected areas, removing any mold spores, and restoring your indoor air quality back to pre-loss condition. Whether the abundant use of fireplaces and space heaters cause fires, or the dry barren heat of summer does the trick, our franchises are also prepared to provide fire and smoke damage cleanup, which utilizes our specialized equipment to restore your property to pre-loss condition.
Whether you are in Allegany, Erie, Genesee, Niagara, or somewhere in between, our independently owned and operated franchises are experienced and knowledgeable in all aspects of cleanup and restoration. Let us put our equipment and techniques to use, and not only provide you with a restored and clean property but a restored peace of mind.
SERVPRO, The Best Restoration Services in the Buffalo-Niagara Falls Area
Locally Owned and Operated
Trusted Leaders in the Water Restoration Industry
Advanced Water Inspection, Extraction, and Drying Equipment
Whether you are in Cattaraugus County, Erie County, or perhaps Niagara County or a surrounding area, SERVPRO is always available. Whether 3 in the afternoon or 3 in the morning, whether weekend or weekday, holiday or midnight, we are always ready and Here to Help.®
Have Questions? We're Here to Help®
Our locally owned and operated SERVPROs are available 365 days a year, 24 hours a day. Give us a call, and we will make it "Like it never even happened."®
Our commercial cleaning professionals are trained to follow CDC protocols for all types of specialty cleaning services for hazardous materials including the novel coronavirus, biohazard, and mold removal.
Click to contact your local SERVPRO now for a free, no-obligation consultation with our team of IICRC certified damage restoration specialists. No matter the amount of damage, SERVPRO has over 50 years of experience and over 1900 franchises nationwide.
Recommended For You
Restoring your home or business after fire damage is our main goal. As a leading fire dama...

Mold can grow anywhere. Trust SERVPRO® for reliable mold remediation, abatement, and resto...

Keeping your commercial business looking its best is a priority. When your business requir...