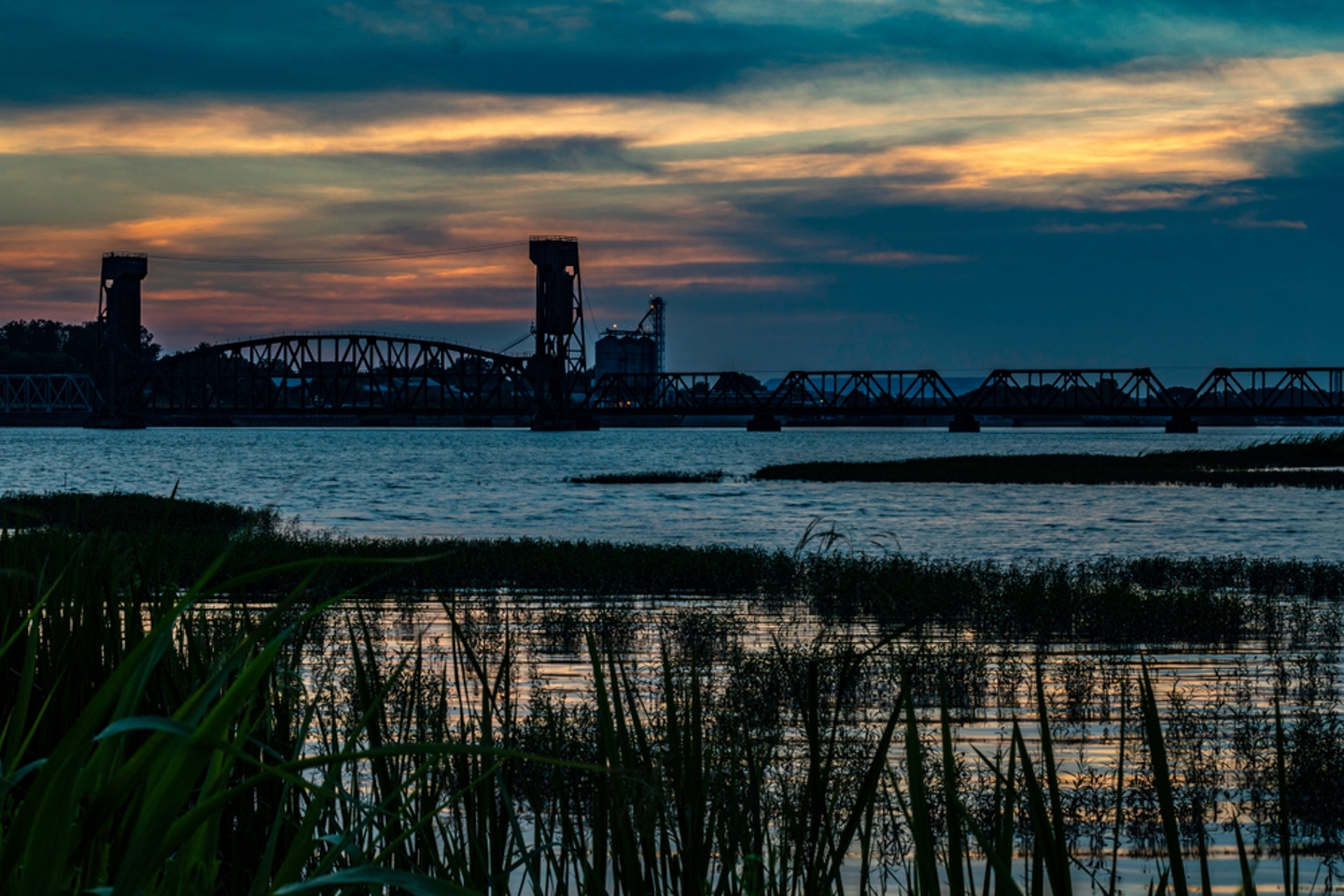 Decatur's Cleanup and Restoration
Commercial and Residential Damage Cleanup and Repair
When you need Water Damage, Fire or Storm Damage Restoration in the Greater Huntsville area, We're Ready.
Whether you're looking for restoration, cleaning or construction services, our teams are here to help 24/7.
Decatur, Alabama, located along the Tennessee River (and affectionately known as "River City") is a quaint slice of Alabama, nestled in the northern region of the state. From the yearly Alabama Jubilee (make sure to catch a glance at the colorful hot air balloons!) to a strong economy due to its useful location on the bank of Wheeler Lake, this riverside city continues to evolve and draw attention from its larger neighboring counterparts, such as Huntsville. When water and fire damage strike, Decatur residents require immediate action by a leading cleanup and restoration company. With more than 2000 franchises in the United States and Canada, SERVPRO® restoration professionals are never more than a phone call away. And with 24/7 availability year-round, there's no need to worry if you experience damage on a holiday, weekend, or after midnight. SERVPRO will be there to make it "Like it never even happened." ®
24-Hour Emergency Service
A city of small-town charm and grand ambition, walk the streets of Decatur, and you'll find friendly neighbors and unique local sights, making any visit worthwhile. For instance, the Princess Theatre (initially built as a horse stable for a nearby hotel in 1887, then converted for entertainment in 1919) is a renowned performing arts center, with a list of notable performers under its belt. Beyond that, Decatur's delectable barbeque and local favorites make this a haven for specialized cuisine, which you can munch on while walking Point Mallard Park. Ultimately, our service professionals are available in all 50 states, with elite equipment and continual training that readies them for any job. SERVPRO is always Here to Help.
Our highly rated specialists are:
Highly Trained Water, Fire and Mold Restoration Technicians
Locally Owned and Operated

Decatur's weather generally follows the four-season pattern, with mild winters and hot, humid summers. Spring and fall tend to experience similar, moderate temperatures and some dryness, while thunderstorms are most common in the summer. These storms may produce extreme winds and damaging hail. Although less common, residual effects from hurricanes may strike Decatur, bringing additional excess winds and intense precipitation.

When water damage from thunderstorms, burst pipes, a faulty washing machine or more strike, rest assured SERVPRO franchise professionals will arrive and remove the standing water, as well as assess structural damage that may have been caused by excessive moisture or flood damage. The amount of water and its source can affect the growth of mold, which is why our technicians will provide a complete mold remediation process if needed. This includes salvaging any moldy materials, assessing the affected square feet, and using our HVAC system to ensure your air ducts and moldy surfaces are restored, returning your indoor air quality to its preloss state. When it comes to fire damage restoration, our process entails locating the affected areas, and removing all smoke and soot odor, as well as restoring and reconstructing any property damage. We will also work with your insurance company throughout the restoration process, as it's our goal to provide as seamless an experience as possible.

SERVPRO, The Best Property Restoration Services in the Decatur and Northern Alabama Area

Locally Owned and Operated
Trusted Leaders in the Water Restoration Industry
Advanced Water Inspection, Extraction, and Drying Equipment

When homes and businesses require the best restoration service provider, contact SERVPRO.

Residents and business owners in Decatur require the best in cleanup and restoration services. Severe weather, aging appliances and more can cause damage at any time, which is why we are available 24/7 year-round. From Morgan County to Limestone County, Colbert County to De Kalb County, rest assured we are available on holidays, weekends, and the middle of the night. Our highly trained service professionals will ensure your space is cleaned and give you peace of mind knowing your location is back to its preloss state, "Like it never even happened." ®

Our locally owned and operated SERVPRO franchises are available 365 days a year, 24 hours a day. Give us a call, and we will make it "Like it never even happened."®

Our commercial cleaning professionals are trained to follow CDC protocols for all types of specialty cleaning services for hazardous materials including the novel coronavirus, biohazard, and mold removal.

Contact your local SERVPRO for a free, no-obligation consultation with our team of IICRC certified damage restoration specialists. No matter the amount of damage, SERVPRO has over 50 years of experience and over 2000 franchises nationwide.
Recommended For You
Restoring your home or business after fire damage is our main goal. As a leading fire dama...

Mold can grow anywhere. Trust SERVPRO® for reliable mold remediation, abatement, and resto...

Keeping your commercial business looking its best is a priority. When your business requir...