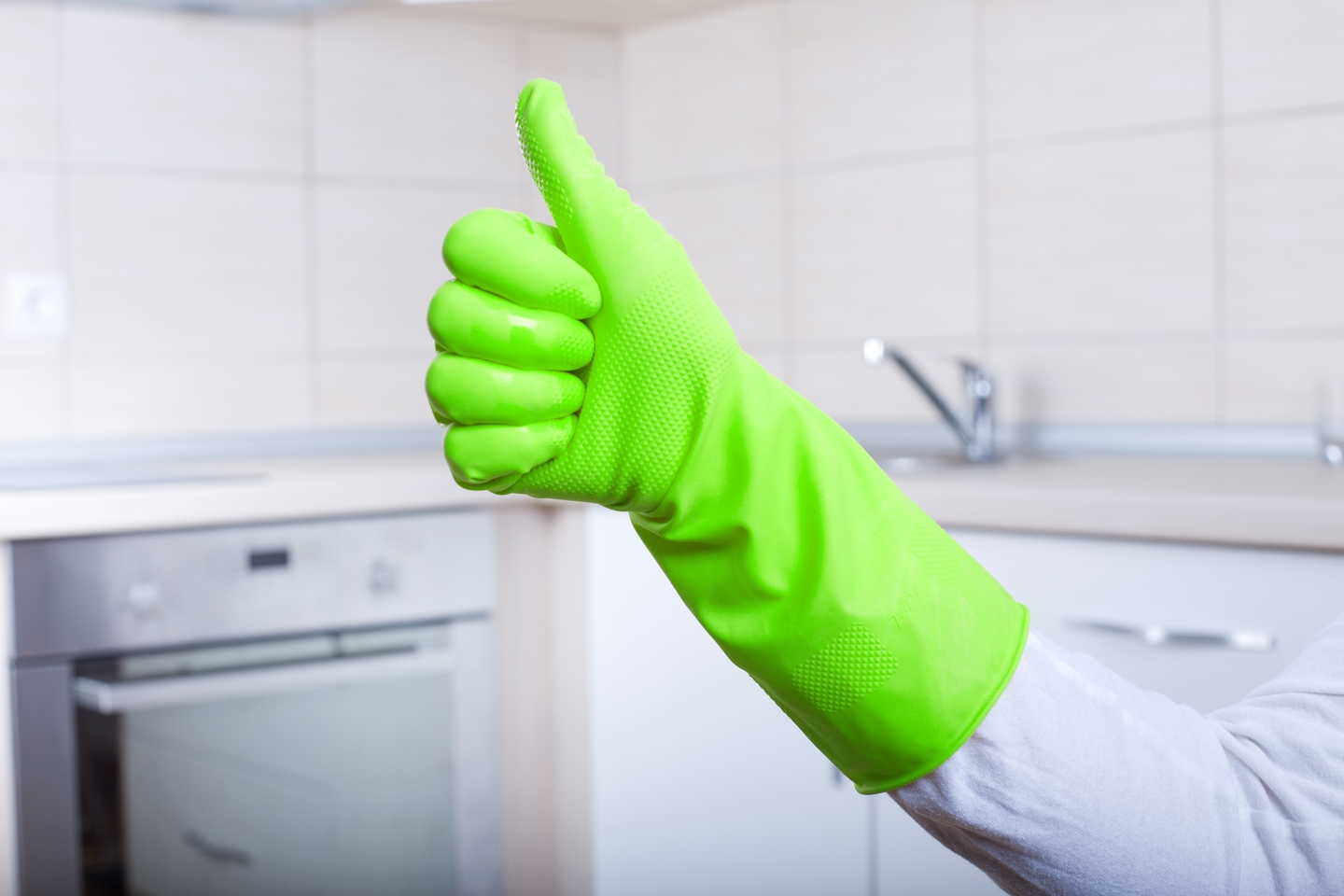 Let's play out this scenario.
It's the weekend. You're enjoying your newly built dream home. Your family just finished gathering around the kitchen table, spending quality time together, engaging in conversation, laughing, and eating a scrumptious meal. Once all members are done with their meal, dishes are loaded into the dishwasher. For a celebratory event, and to cap off a wonderful meal, your family departs home for ice cream, then takes a trip to your local movie theater. While you're out having a good time, unbeknownst to you, havoc is occurring back home. After hours of absence, you return to an unwanted guest: water damage. As you walk into your kitchen, you discover a water leak with 6 inches of standing water completely covering your newly placed ceramic flooring. A complete disaster. The water damage consumes you. You're in panic mode and overwhelmed with emotions. What's your next step? Who do you call? The company that's here to help, the company that customers love, the company that's the #1 choice in cleanup and restoration: SERVPRO.
As a homeowner, you already have a myriad of other things you have to worry about: maintenance, upkeep, cleaning, yard work, repairs, and more. One thing you probably don't want to worry about is water damage repair. Should it strike your home, you can have confidence and assurance knowing you have SERVPRO® on your side to help make the damage "Like it never even happened."
Water damage is deeper than the surface. Not only can it affect your investment and all the contents within your abode, but it can also affect your emotions.
When customers have water damage at their residential property, below are three frequent reasons why they choose SERVPRO.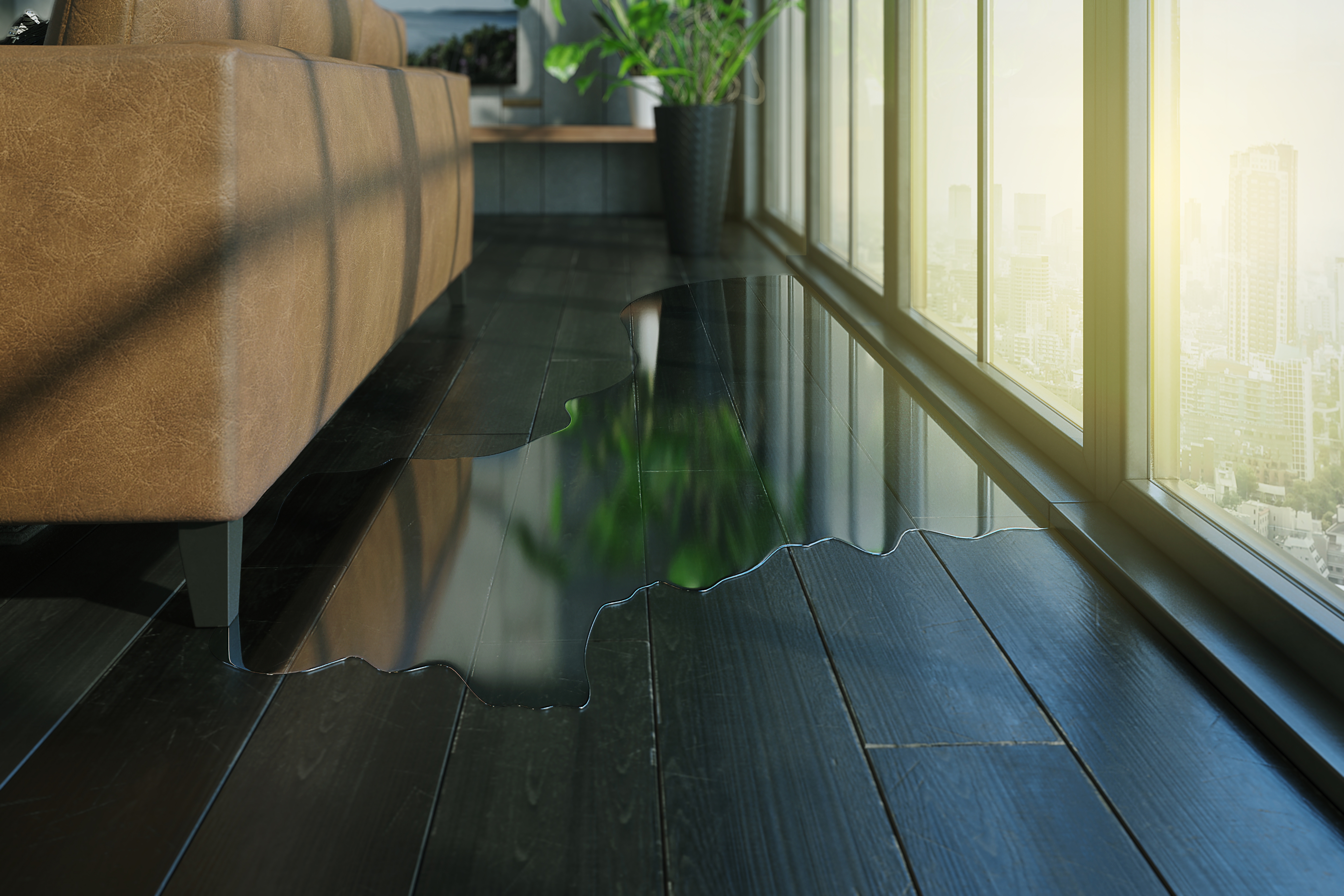 SERVPRO is Your Solution for Fixing Water Damage Problems
Water damage can occur at any given time. It can come from different sources: appliances, clogged gutters, leaking pipes, washing machine water supply lines, severe weather, and more. And the result can be extensive water-damaged areas in your home. If it's not addressed promptly, it can cause secondary damage.
Furthermore, it can lead to severe mold damage. That's why it's important to have home water damage addressed and mitigated immediately. In the event you encounter water, mold, or other damages, SERVPRO is here to help you and your family in your time of need. SERVPRO® professionals are faster to any size disaster. There's no job too big or small for our water damage restoration professionals.
With more than 2,000 SERVPRO locations across the United States and Canada, rest assured, a local SERVPRO franchise is nearby. At the click of a button, easily find a SERVPRO location. SERVPRO is your solution for water damage problems, which is one of the reasons why customers love us.
SERVPRO is Your One-Stop Restoration Shop
When you experience water damage at your home, would you rather pay multiple companies or just one company? One to do the mitigation? One to do the cleanup? Then another to do the construction? Or would you rather have one trusted company in your home to handle the entire process from start to finish?
You would choose the latter option, right?
SERVPRO is your one-stop shop when it comes to your restoration services and needs. Why is this important to know, and why does that matter to you?
Less stress and hassle
Less coordination and logistics with other companies or contractors
Less money out of your pocketbook or wallet
From the mitigation to the cleanup to the construction phase, our professionals handle it all and make the damage "Like it never even happened."SERVPRO is your one-stop restoration shop, which is another reason why customers love us.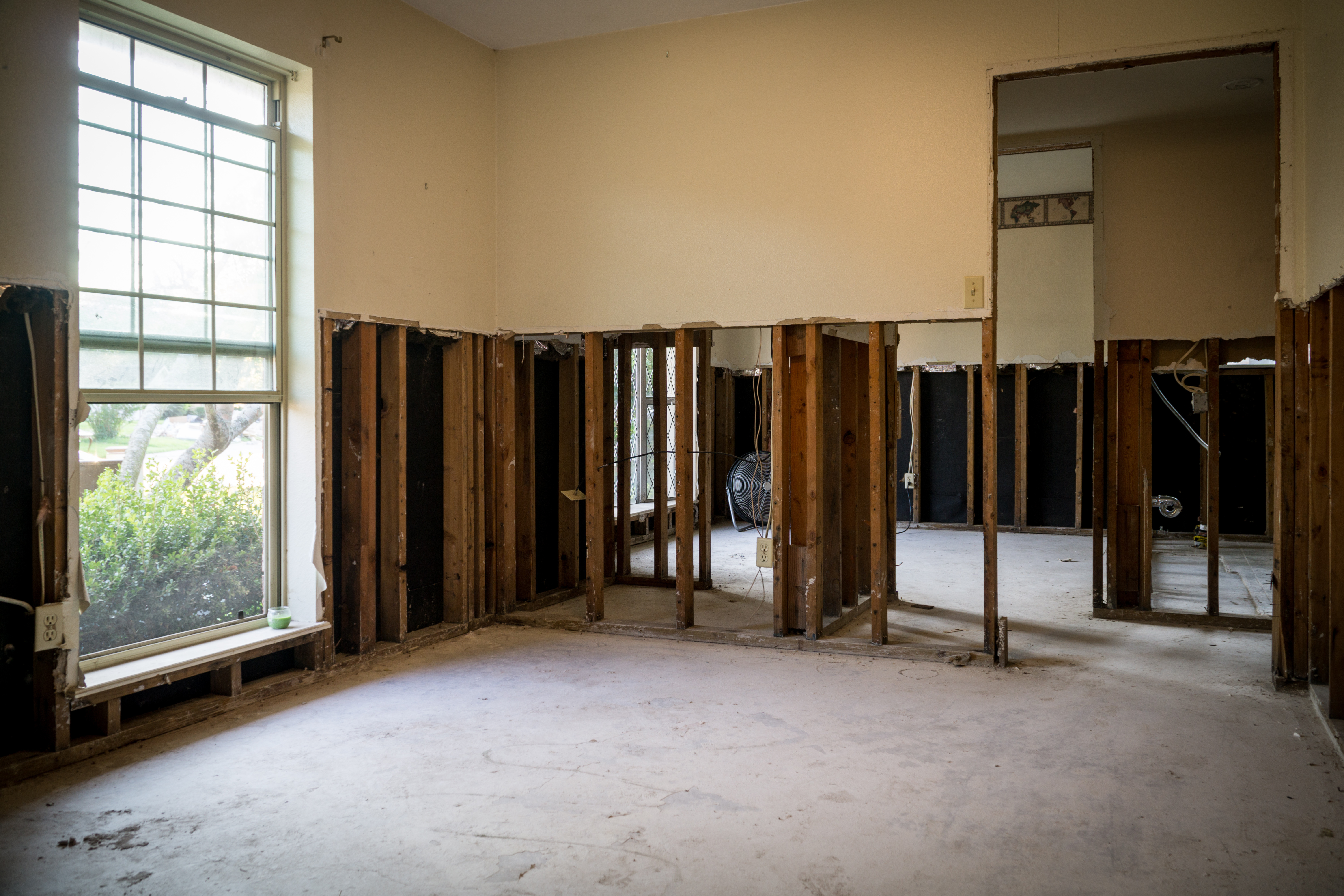 SERVPRO Gives Back and Supports Local Communities
SERVPRO gives back and supports our local communities in a monumental way. Our communities are near and dear to our hearts. Not only does SERVPRO Headquarters take advantage of every opportunity to give back, but so do our SERVPRO franchises.
We serve where we live and work. We are fully committed and continuously invest in our communities. From a historical perspective, we've donated millions of dollars. We've given back and supported a myriad of great local organizations. Just to name a few: United Way, First Responders, First Responders Children's Foundation, and more.
To put things into perspective, for SERVPRO Headquarters' recent United Way campaign, over $140,000 was raised for the Sumner County community of Tennessee. The synergistic efforts of the One Team at SERVPRO Headquarters helped achieve that lofty goal, which happened in just a few short weeks and well-surpassed the goal.
In addition to our generous giving efforts, SERVPRO participates in numerous volunteer opportunities. To learn more about other ways SERVPRO gives back and supports our communities, please peruse this article.
It takes a collaborative and intentional effort to create positive change in the community. As a community-centric business, our goal is to help keep our communities strong and thriving, so we're intentional about doing our part. SERVPRO's footprint is solid and strong, and we intend to keep it that way. Giving back to our communities has multi-faceted benefits. Strong and thriving communities help benefit all families. We will continue to give back and support our local communities, which is a prime example why customers love SERVPRO.
Should you ever be faced with a scenario as outlined above, call the #1 choice in cleanup and restoration. Will you contact us if you have water damage? We'll help make the damage "Like it never even happened."We're equipped and prepared 24/7, 365, for all your water damage restoration needs. We're here to help. That's why customers love SERVPRO.