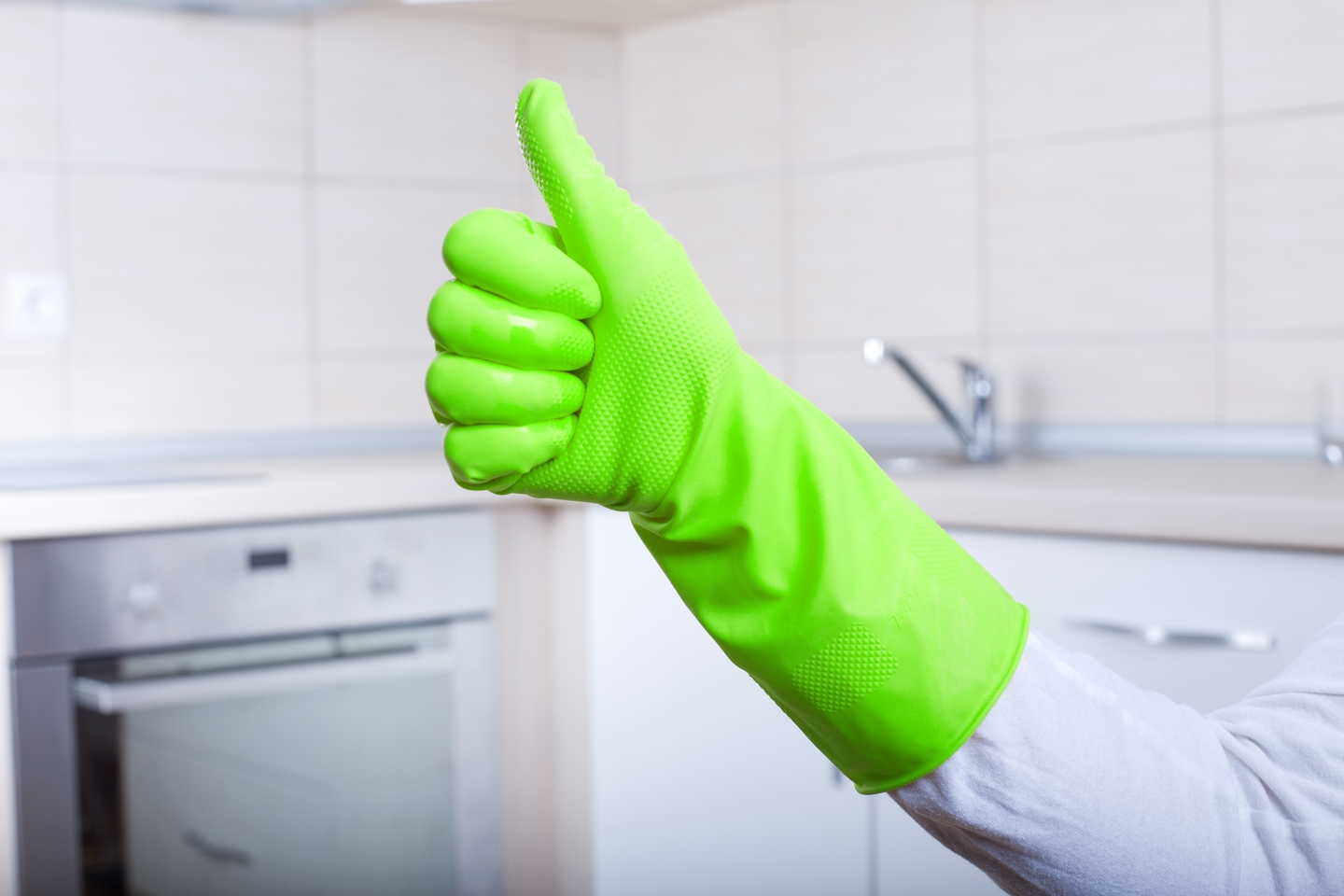 ---
Everyone enjoys coming home after a long day, a vacation, whatever it may be. But coming home to water damage is never a good time. When you have water damage whether it is from a leaky roof, a broken water heater, or storm damage, call SERVPRO®. We work to make it "Like it never even happened."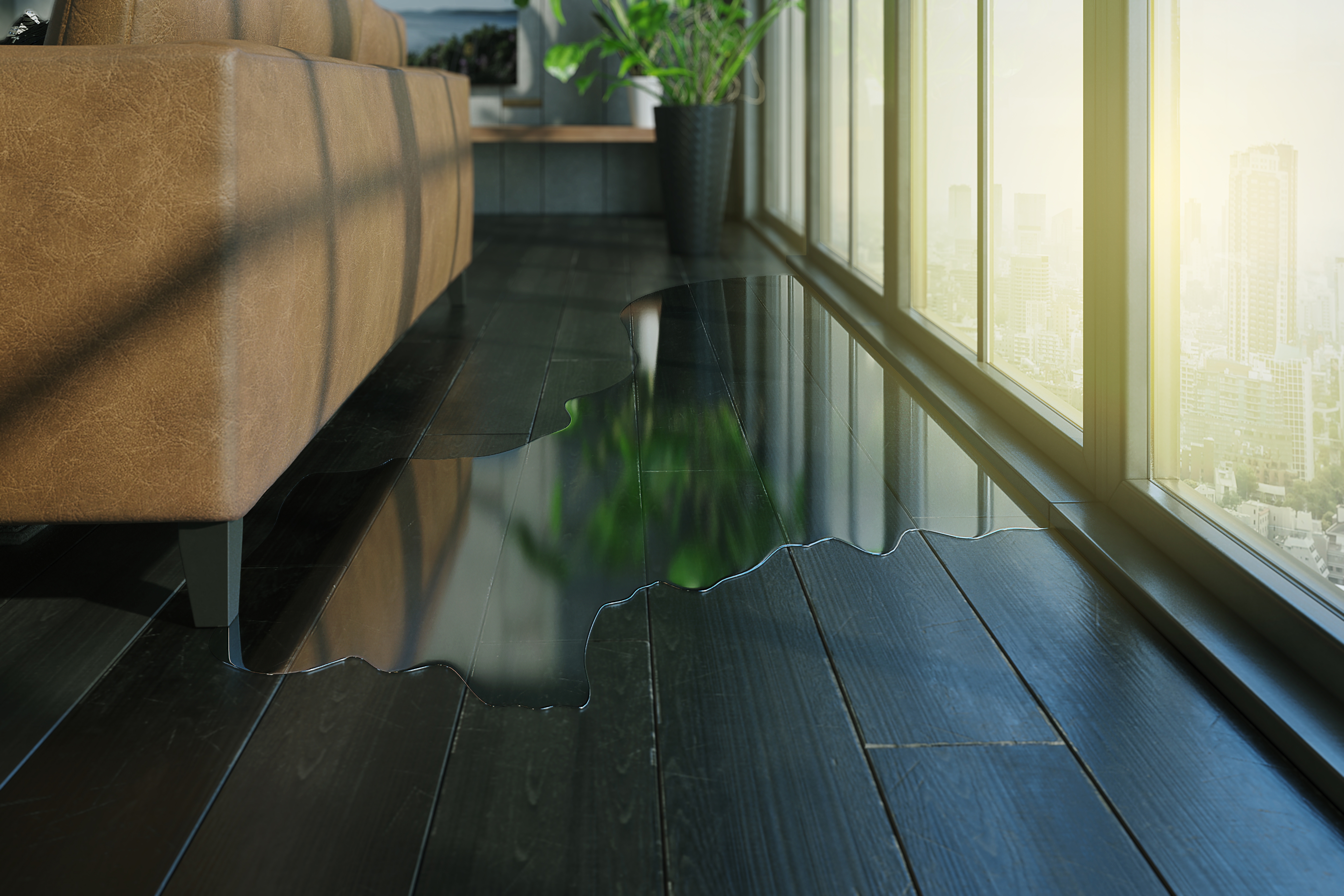 SERVPRO is Your Solution for Fixing Water Damage Problems
Water damage can occur at any given time and come from several different sources. Appliances, clogged gutters, leaking pipes, washing machine water supply lines, severe weather, and much more can lead to severe water damage in your home or business. If the initial damage is not addressed, secondary damage can occur.
Water damage can lead to severe mold damage. That's why it's important to have home water damage addressed and mitigated immediately. If you encounter water, mold, or other disaster damage at your home or business, SERVPRO is Here to Help®. Our uniquely trained professionals are available around-the-clock to answer your call.
With more than 2180 SERVPRO locations across the United States and Canada, rest assured, that a local franchise is nearby. At the click of a button, you can easily find a SERVPRO location near you. SERVPRO is your solution for water damage problems, which is one of the many reasons why customers love us.
SERVPRO is Your One-Stop Restoration Shop
SERVPRO truly is your one-stop shop for water restoration services and needs. Our highly trained professionals specialize in residential water damage restoration. From beginning to end, our team will be with you every step of the way. We also help you navigate the insurance claims process and coordinate the necessary paperwork for a quicker, easier experience.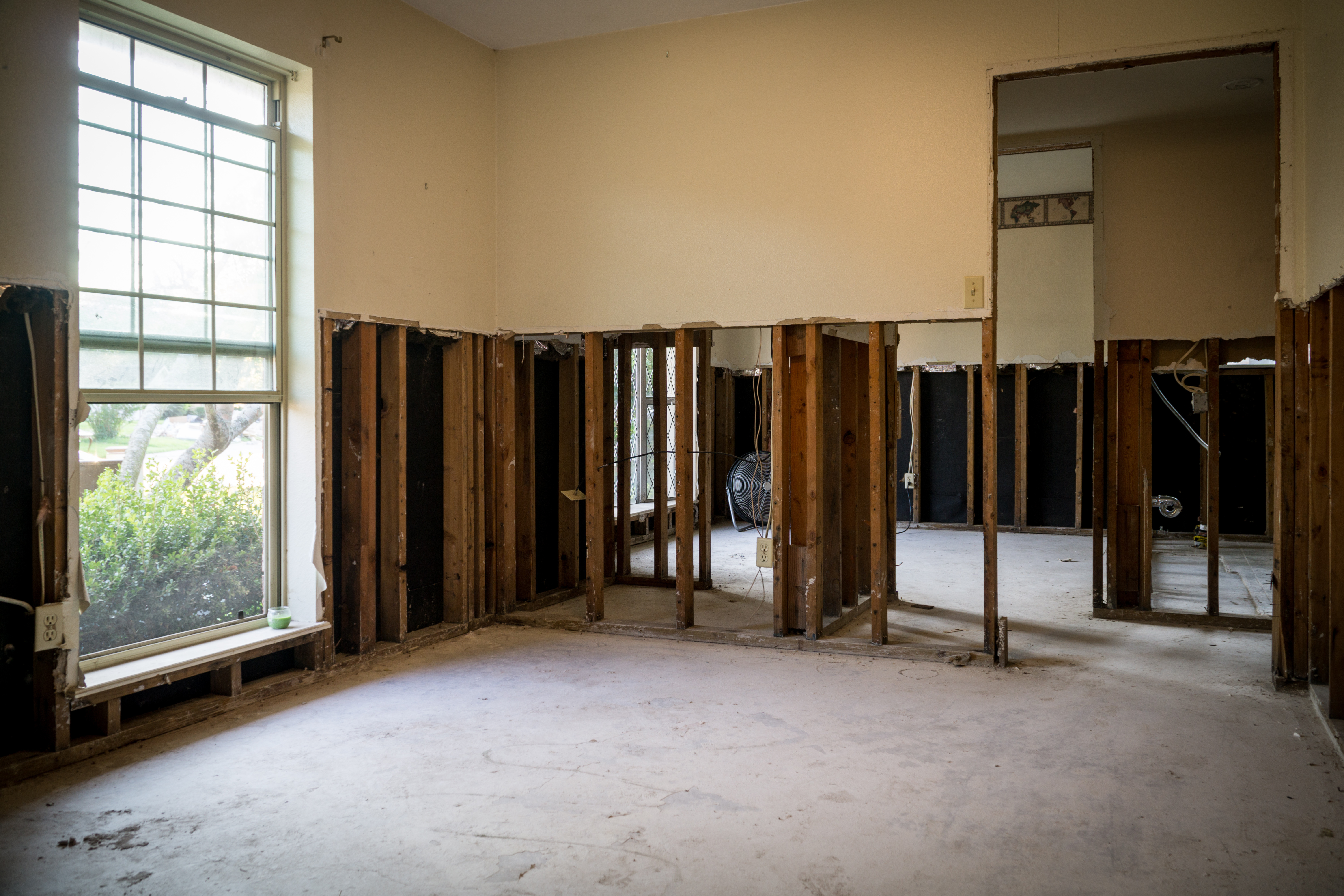 SERVPRO Gives Back and Supports Local Communities
Our communities are near and dear to our hearts. Not only does SERVPRO Headquarters take advantage of every opportunity to give back, but so do our SERVPRO franchises.
We serve where we live and work. We are fully committed and continuously invest in our communities. From a historical perspective, SERVPRO has donated millions of dollars and we have given back and supported a large number of nationally recognized organizations such as:
United Way
First Responders Children's Foundation
SERVPRO participates in numerous volunteer opportunities throughout the year.
When you need damage cleanup, repair, or restoration, call SERVPRO; the #1 choice in cleanup and restoration.
For more information, review our FAQ.
---