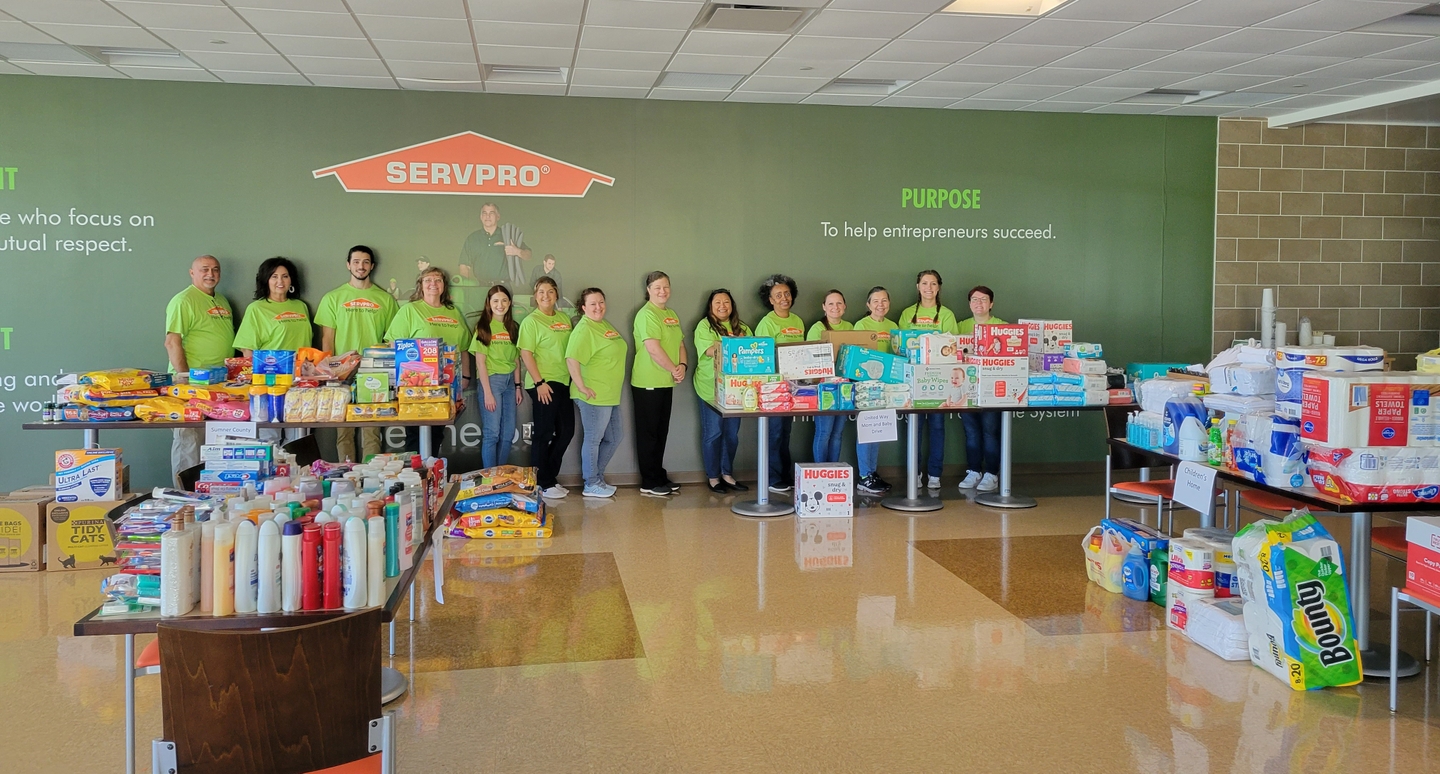 ---
Servpro Industries, LLC Participates in National Volunteer Week
Local company gives back through Volunteer Week initiative
Gallatin, Tennessee, April 25, 2022– In honor of National Volunteer Week (April 17-23), Servpro Industries, LLC offered their employees the chance to volunteer a half-day during working hours to help give back to their community.
More than 70 employees participated in various events from cleaning up litter from Gallatin roadways to collecting donations for three local charitable organizations: Sumner County Humane Society, United Way of Sumner County, and Tennessee Baptist Children's Home.
The City of Gallatin shared that SERVPRO teammates removed more than 900 pounds of litter during the two-day pickup.
Michelle McMillon helped organize SERVPRO's Volunteer Week activities and was thrilled with the response to the company's latest effort.
"Volunteer Week was a great opportunity to show our employees that we support a culture of giving and allow them to pursue activities that serve society in positive ways. Volunteering and helping others are passions of mine and to be able to share that experience with my teammates at SERVPRO has been very rewarding," said McMillon.
Beth Watts Pinkerton, Director of Human Resources added, "I am proud that SERVPRO headquarters supported its employees' participation in National Volunteer Week. It is so important that we give back to the communities that we live, work, and play in and SERVPRO made it a little easier to find the time to volunteer. Service projects such as these also build camaraderie among coworkers and makes coming to work more enjoyable. It is things like this that make SERVPRO a great place to work."
Servpro Industries, LLC regularly gives back to the Sumner County community through various activities throughout the year. Servpro Industries has been a member of the Sumner County business community since 1986. The Gallatin-based company employs more than 450 at its corporate headquarters. For more information, contact Servpro Industries, LLC. at 1(800) SERVPRO or visit us on the web at www.servpro.com.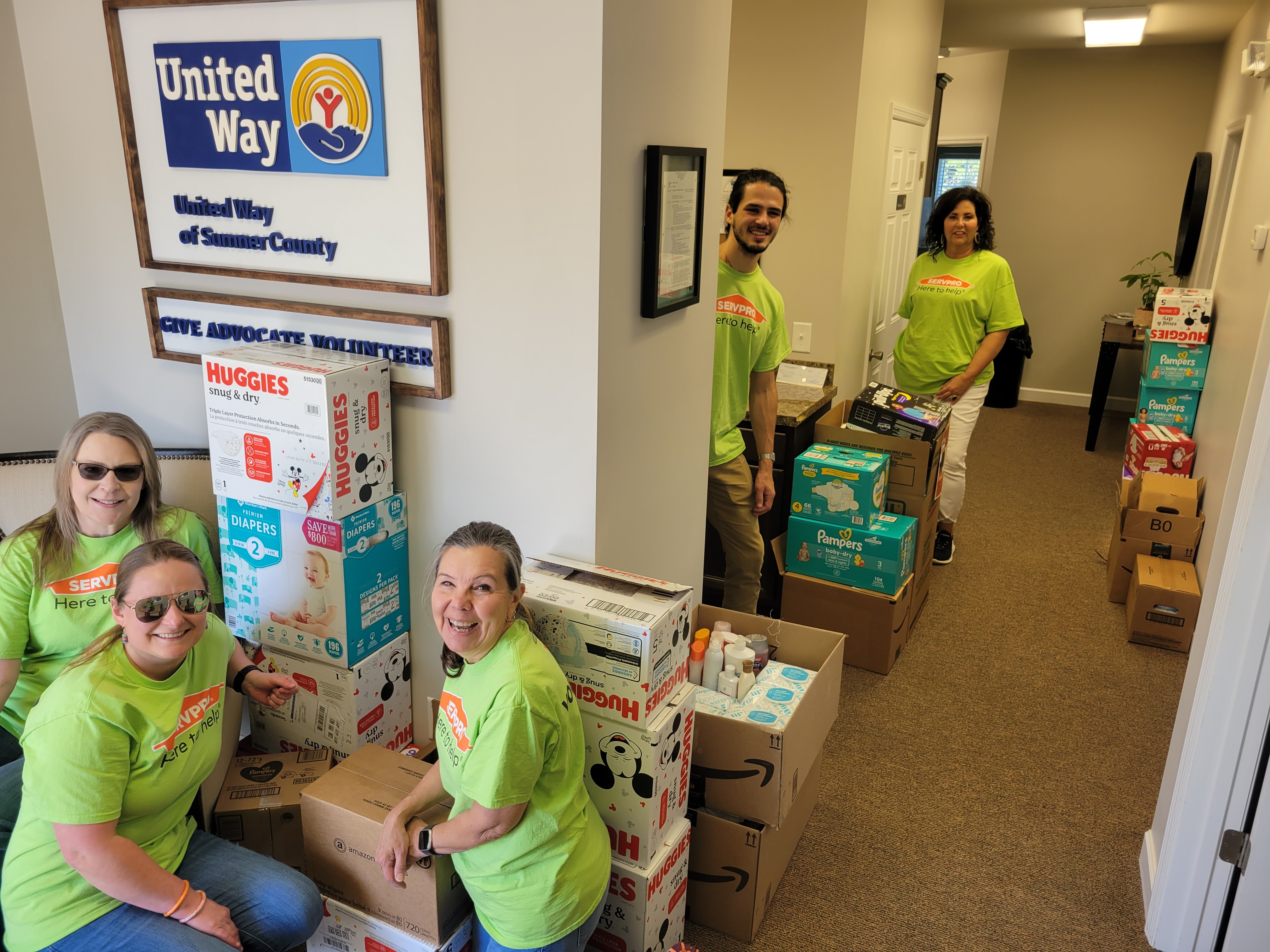 ###
About SERVPRO®
For more than 50 years,
SERVPRO
has been a trusted leader in fire and water cleanup and restoration services, construction, mold mitigation, biohazard, and pathogen remediation. SERVPRO's professional services network of more than 2,000 individually owned and operated franchises spans the United States and Canada, responding to property damage emergencies large and small – from million-square-foot commercial facilities to individual homes. When disaster strikes, homeowners, business owners, and major insurance companies alike rely on SERVPRO to make it "Like it never even happened."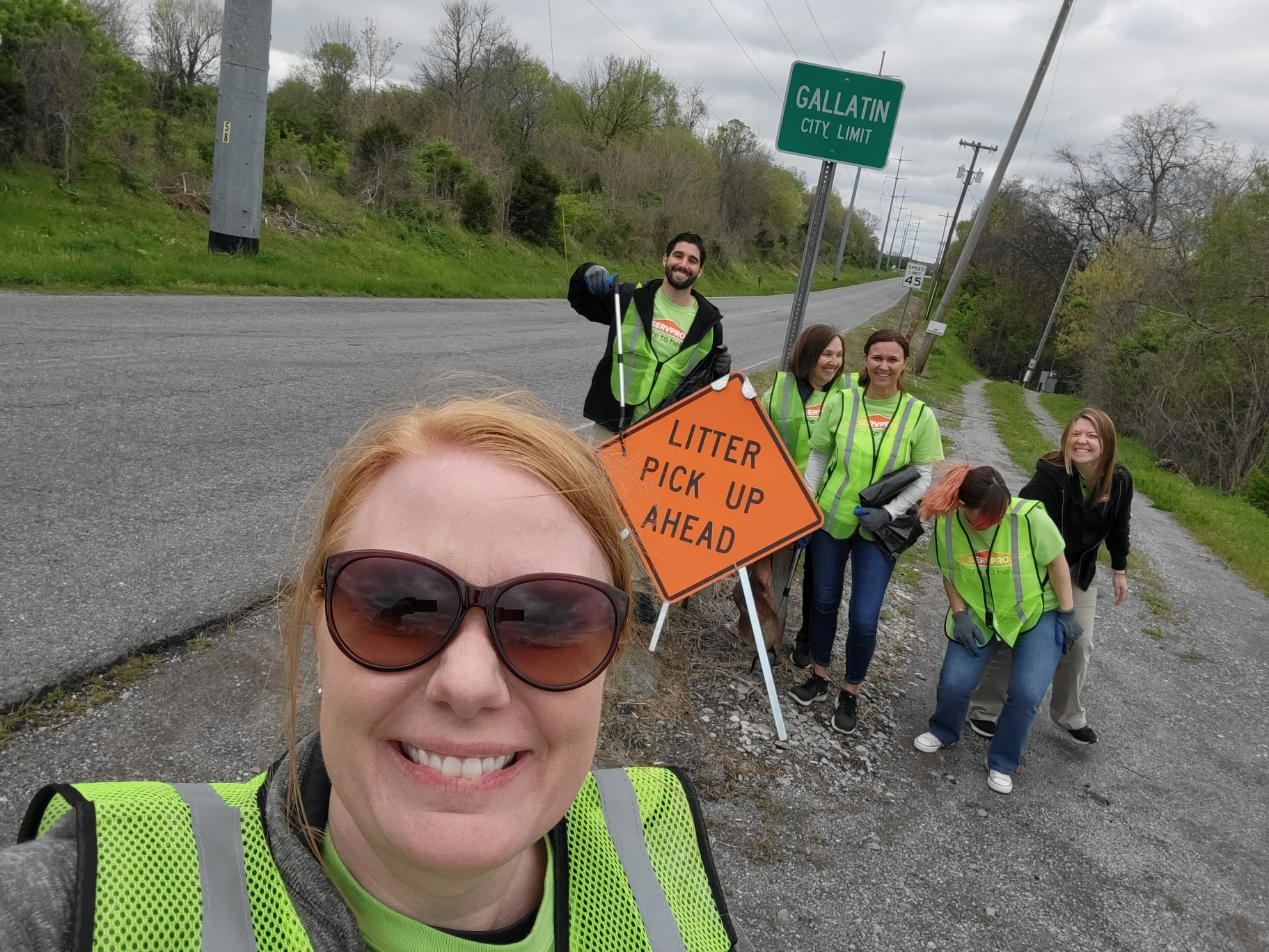 .
---