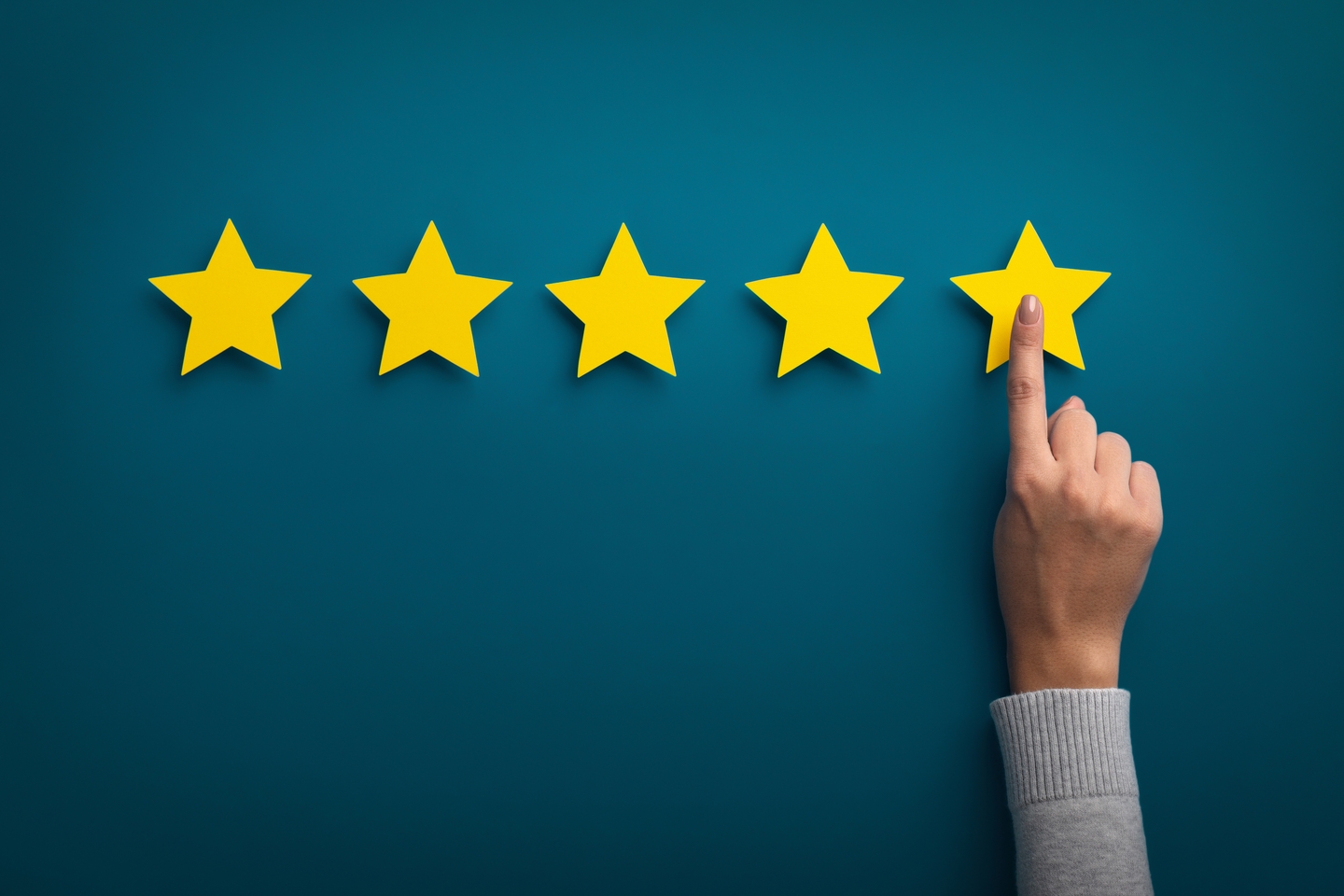 ---
"... They have confidence in their company and service and helped me feel the same despite all my worries." – Tarra M., Customer of SERVPRO® of Boise
For half a century, millions of customers have chosen and trusted SERVPRO. Customers love us for a myriad of reasons. Not only for our professional water damage restoration services, but also because our SERVPRO professionals help to make the damage "Like it never even happened." Furthermore, below are 5-star quality reasons why customers love SERVPRO.
Customer Care
Our customer-centric professionals focus on you and your needs. If you ever experience water damage in your work-from-home office, child's bedroom, or another area of your home, SERVPRO professionals are Here to Help put your lives back together. From your first encounter with us to the very end of the job, a SERVPRO professional is with you every step of the way. When you make that call, you are treated like family.
Water damage can strike at any time, and that's why we're available to you 24/7, year-round. When it comes to disrupt your lifestyle, we understand the stress that comes along with it and the extensive damage it could potentially cause. That's why we are faster to any size disaster. Our SERVPRO professionals help you navigate that emotional time and are empathetic to your needs and situation at hand.
Our SERVPRO professionals will educate you on the water damage restoration process. Throughout the entire process, a SERVPRO professional will communicate with you from start to finish, so you're well-informed and know next steps. No job is too big or too small. No matter if the cause of the water damage is a result from a leaking appliance or a natural disaster, we have the capacity to handle it. Rest assured, our professionals work diligently and thoroughly to return your residential or commercial property back to pre-loss condition. This assurance helps to give you the opportunity to get back to life confidently and happily. Creating happy customers is our goal and priority.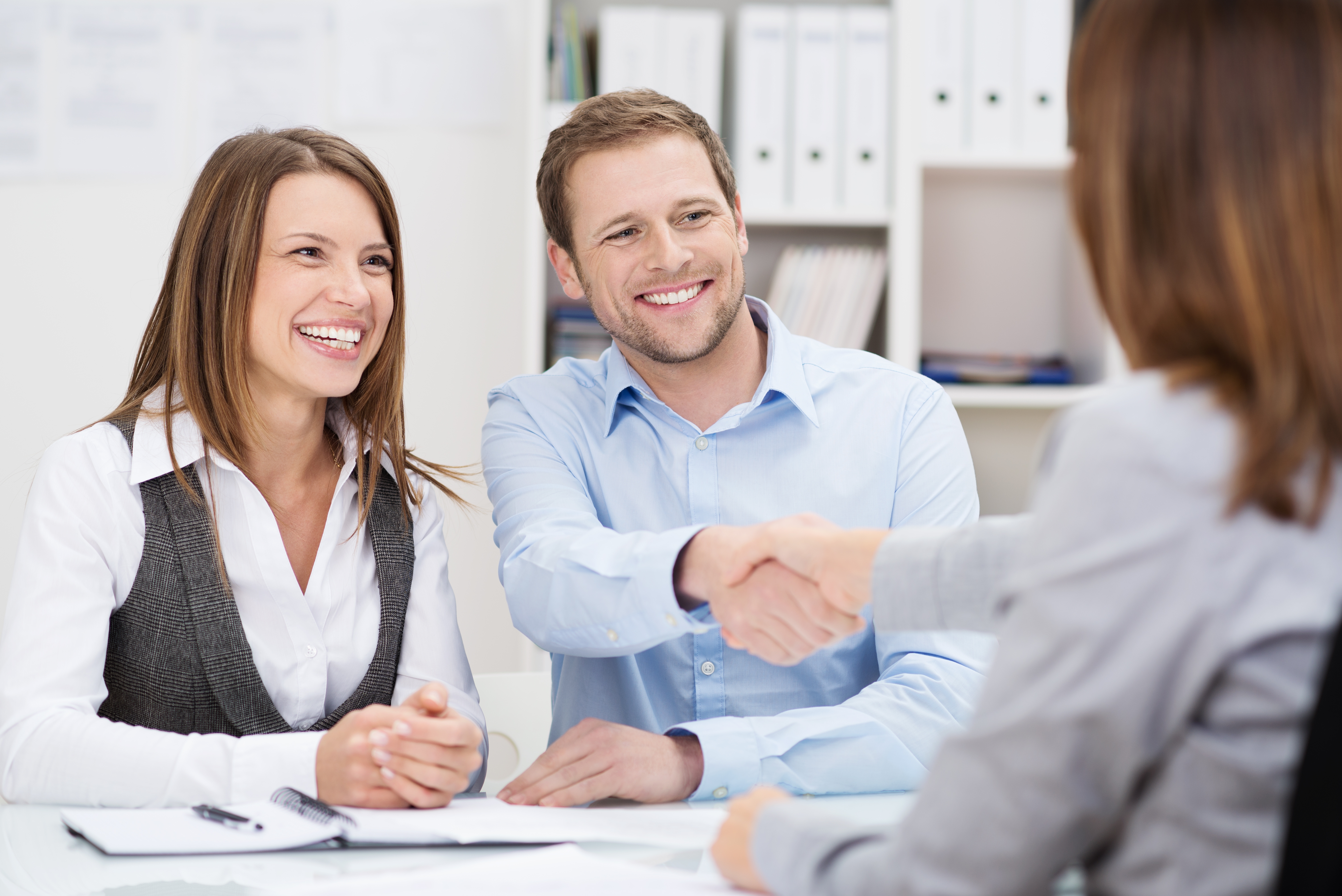 Here to Help® Put Your Lives Back Together
When you're knee-deep in standing water in your dream home, seeing your upholstery and family pictures submerged, you're probably contemplating how things are going to get back to pre-loss condition. That's where SERVPRO comes in.
We specialize in returning your space to pre-loss condition, "Like it never even happened." There's no doubt water damage can cause a flood of emotions for your employees or all members of your family, including pets. But there's security in knowing you can call on professionals who will show up, arrive fully equipped, and return your home to pre-loss condition. SERVPRO's purview is in the mitigation and restoration business. Our professionals specialize in water removal and water damage cleanup. So, when water damage comes to wreak havoc on your home, remember to call on the professionals who are Here to Help put your lives back together.
Easier Insurance Claims Process
When you're dealing with water damage, emotions are high. This can be an extremely stressful, daunting, overwhelming time. Add to that the insurance process, and that stress can be compounded. That's an area where SERVPRO is here to help, too. Our experienced professionals work directly with your insurance company to help facilitate, navigate, manage, and coordinate the necessary paperwork for a more streamlined experience and process. This helps ensure a stress-free process and experience for you. Having an easier insurance claims process is vital; it helps afford you the opportunity to focus on what's most important to you as you navigate this situation.
#1 Choice in Cleanup and Restoration
Fun fact: Did you know SERVPRO earned a spot in the Top 10 of Entrepreneur Magazine's Franchise 500, as well as earned the position as the #1 franchise in the cleaning and restoration industry for the 19th consecutive year, as of 2022? SERVPRO was evaluated on categories such as growth, financial strength and stability, and brand power. We are the #1 choice in cleanup and restoration for a reason. Furthermore, in 2008, the Wall Street Journal rated SERVPRO the top 25 highest-performing franchise system.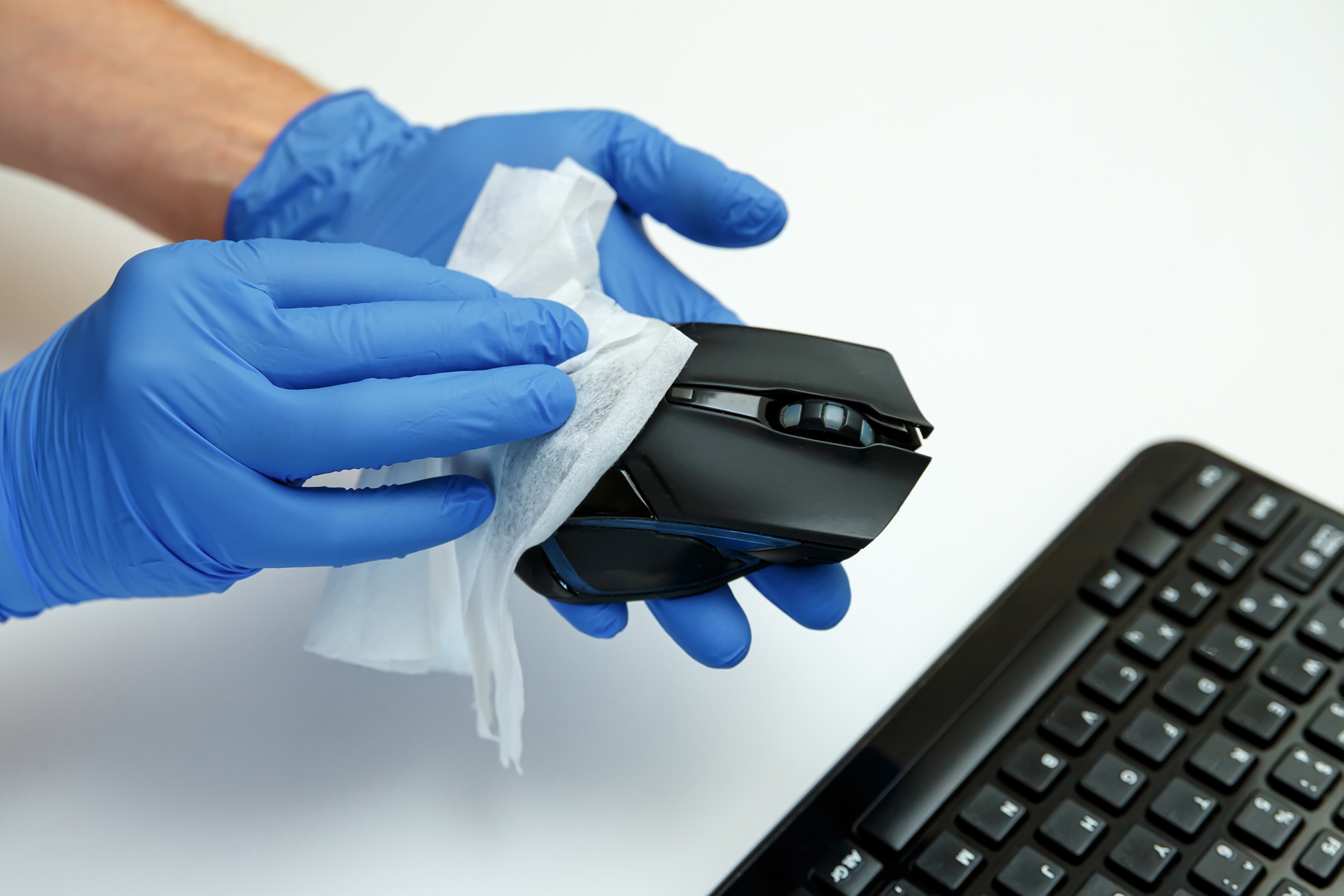 SERVPRO Has Thousands of 5-Star Reviews
Across the SERVPRO system, we have nearly 61,000 positive reviews on Google, and a 93.73% positive rating/sentiment, and that number is only growing. It's a known fact that positive reviews have a profound impact, influence purchasing decisions, and have the following benefits:
1.) Reviews help generate emotional trust.
2.) Reviews help increase confidence and trust.
3.) Reviews help foster a strong persuasive effect.
We are proud of our reviews. Positive reviews can instill confidence within you, which can help you easily and confidently choose a restoration company like SERVPRO, should you experience water damage in your crawl space, kitchen, basement, or any other affected areas in your home. Peruse some of the 5-star reviews left by some of our happy customers.
"I was very impressed with SERVPRO's quality of work and professionalism. I highly recommend calling them for any restoration needs." – Tara H., Customer of SERVPRO® of West Tampa
"We used SERVPRO to assess and control water damage when our water heater failed. Their crew was very punctual, professional, and extremely helpful. Highly recommended!" – Allison O., Customer of SERVPRO® of Northwest Cobb County
"Super responsive, extremely professional, and we have every confidence that SERVPRO and their crews are able to talk with our tenants in the field professionally." - Shirley G., Customer of SERVPRO

® of Carrollton, SERVPRO of Bent Tree
Remember, any time you have water damage at your residential or commercial property, SERVPRO is just a phone call or click away. No matter if it's a holiday or not, we are here to help 24/7, 365. SERVPRO's 2000+ franchises are situated across the United States and Canada, equipped with state-of-the-art equipment, so we can deploy our professionals when you need us. We handle everything from water and fire damage restoration to cleaning out damaged vehicles, along with carpet cleaning, biohazard and mold remediation, and more. A SERVPRO location is near you. Contact us for all your water damage restoration needs.
For more information, review our FAQ and Glossary, and remember, SERVPRO professionals are available 24/7, 365.
Sources:
https://www.frontiersin.org/articles/10.3389/fpsyg.2022.865702/full#:~:text=Generally%2C%20positive%20comments%20tend%20to,et%20al.%2C%202010
---