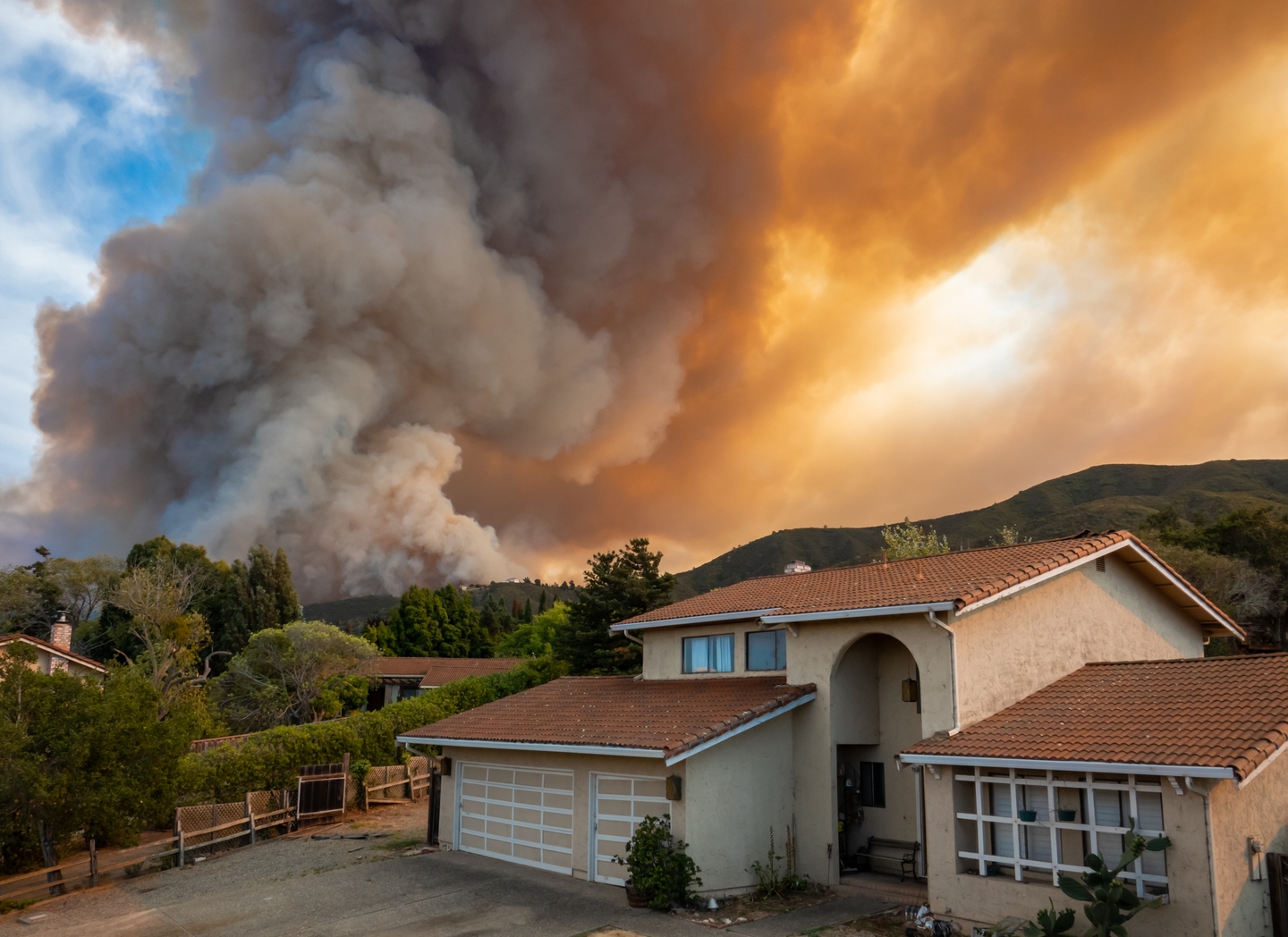 ---
Wildfires are dangerous weather events that occur at random times throughout the year and are not specific to any one region or country. Everything from smoldering cigarettes to abandoned campfires, along with natural events like lightning, can all contribute to the sudden start of a wildfire. This article outlines the board-up and fire damage restoration services SERVPRO® provides, so you can be prepared and have someone to call on after these hazardous occurrences.
Wildfires Explained
According to the Worcester Polytechnic Institute, wildfires are large fires that occur outdoors and often burn through vegetation and/or rural areas. However, they may spread into nearby communities, affecting structures and threatening human and animal life. Although wildfires often seem to occur in the Western United States, they are possible anywhere and can be exacerbated by drought conditions and high wind activity.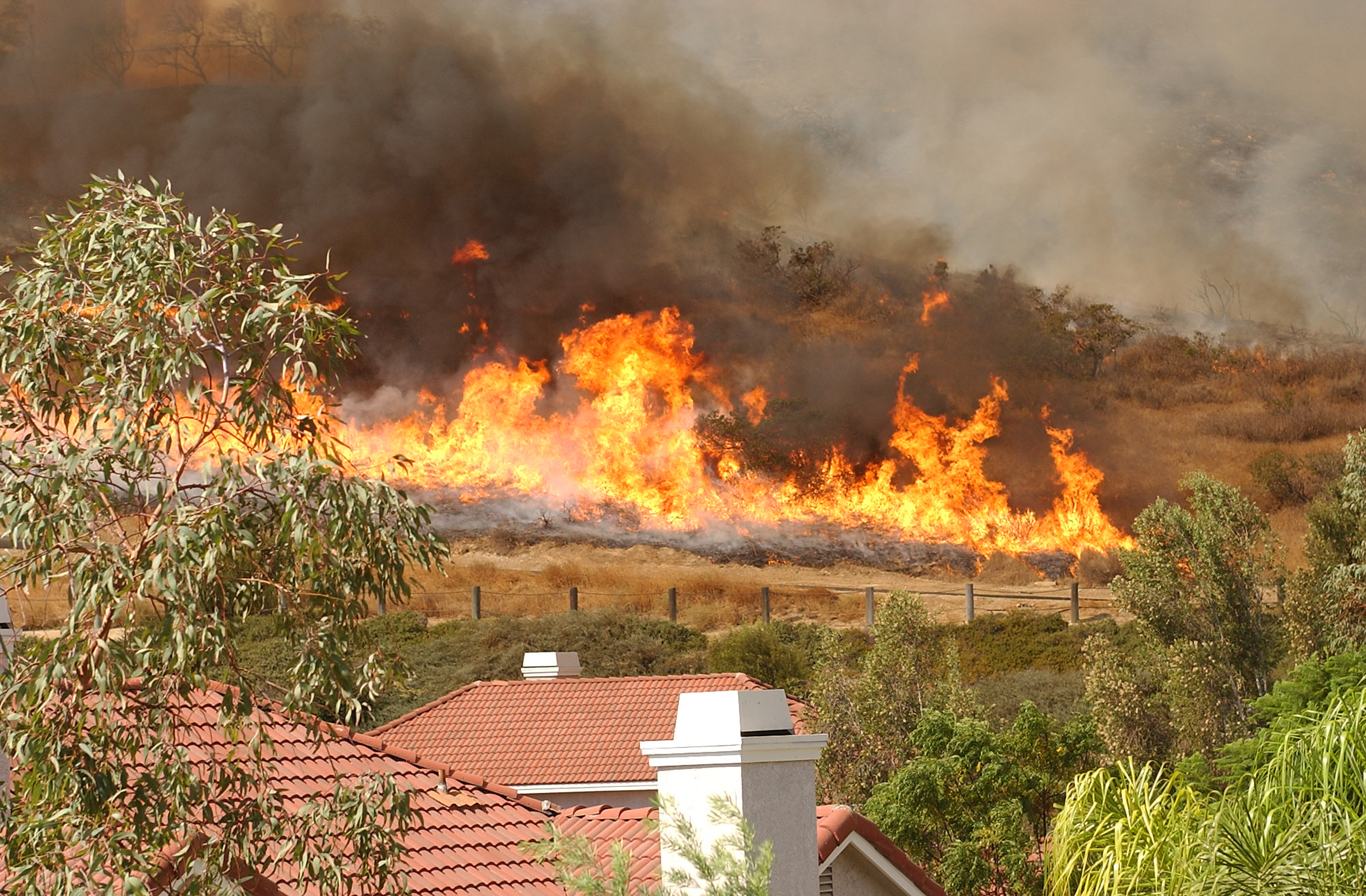 SERVPRO's Board-Up Services
The board-up services offered by SERVPRO follow approved processes and techniques to ensure your property is protected from wildlife, weather, and illegal entry. In the aftermath of a wildfire, your home or business may be exposed to the elements. Our board-up services help provide peace of mind as our service technicians work to clean, remediate, and reconstruct your property. Not only will this service provide protection, but it will prevent further damage to your windows, walls, and affected structure. Furthermore, SERVPRO professionals offer debris removal services, as well as the installation of emergency power, temporary lighting, temporary structural repairs, and more.
Tips After a Wildfire
While safety is your #1 priority, here are some tips to take into consideration following a wildfire or other fire damage event. Remember, only do those activities that can safely be carried out. Otherwise, wait for a professional cleanup and restoration company like SERVPRO to assist.
Beware of electrical "slip and fall" hazards.
Limit movement in the structure so as not to disturb and spread soot particles, which may embed into furniture and carpeting.
Keep hands clean, so you don't soil upholstery, walls, and woodwork.
Change your HVAC filter.
Wash house plant leaves on both sides.
Tape a double layer of cheesecloth over air registers.
If your electricity is off, empty your refrigerator and freezer, and keep doors propped open.
Protect chrome by cleaning it and placing a protective layer of petroleum jelly or oil on top of it.
Place linens or clean towels on upholstery, furniture, and high traffic carpet areas.
Remember, it's in your best interest not to wash or clean walls or appliances without contacting your local SERVPRO first. Doing this yourself may prove hazardous and should be handled by professionals.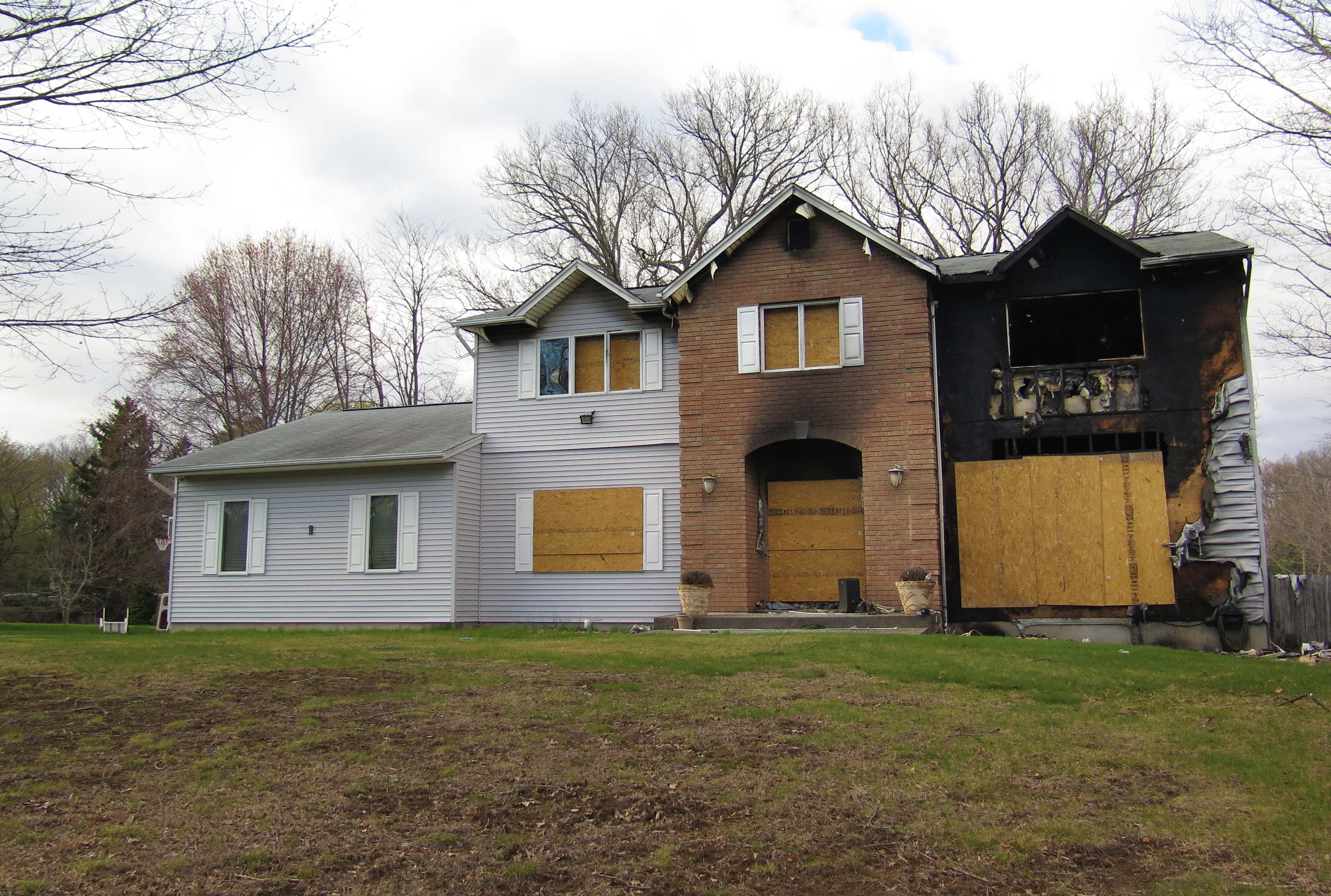 How SERVPRO Cleans After a Wildfire
There are many factors to take into consideration after a wildfire or other fire damage strikes, but when you call on SERVPRO to provide cleanup, restoration, and construction services, you can expect the following as part of our fire damage restoration process:
When you call your local franchise, our specialist will ask a series of questions to determine appropriate equipment and resources to send to the job.

Upon arrival, our service professionals will perform an inspection of the affected property to determine an appropriate plan of action.

At this stage of the inspection, our board-up services are often implemented (along with roof tarping, if necessary).

If water damage is present, SERVPRO professionals will begin the water removal and drying process.

Using specialized equipment, our service professionals will begin removing soot, smoke, and odors from the property.

Using equipment such as air scrubbers and fogging equipment, SERVPRO professionals will clean and sanitize restorable content and structures damaged in the fire.

Last, SERVPRO professionals will begin the restoration process, which could include only minor repairs, or extensive construction services, depending on the damage.
SERVPRO is Available 24/7
With more than 2,000 franchises across the United States and Canada, rest assured there is a SERVPRO location nearby, ready to assist with your board-up and storm damage restoration needs year-round. Wildfires and other severe weather can strike without warning, but know you have a dedicated team of cleanup professionals ready to assist around the clock and return your property to pre-loss condition, "Like it never even happened." With top-tier equipment and over 5 decades of experience, SERVPRO professionals around the country are equipped and prepared to assist you no matter the size of the job. Combining local knowledge with the resources of a national brand, SERVPRO professionals are always Here to Help® no matter the scope of work. To locate your nearest franchise, visit us online, and review our FAQ and Glossary for additional information.
Sources:
https://www.who.int/health-topics/wildfires#tab=tab_1
---