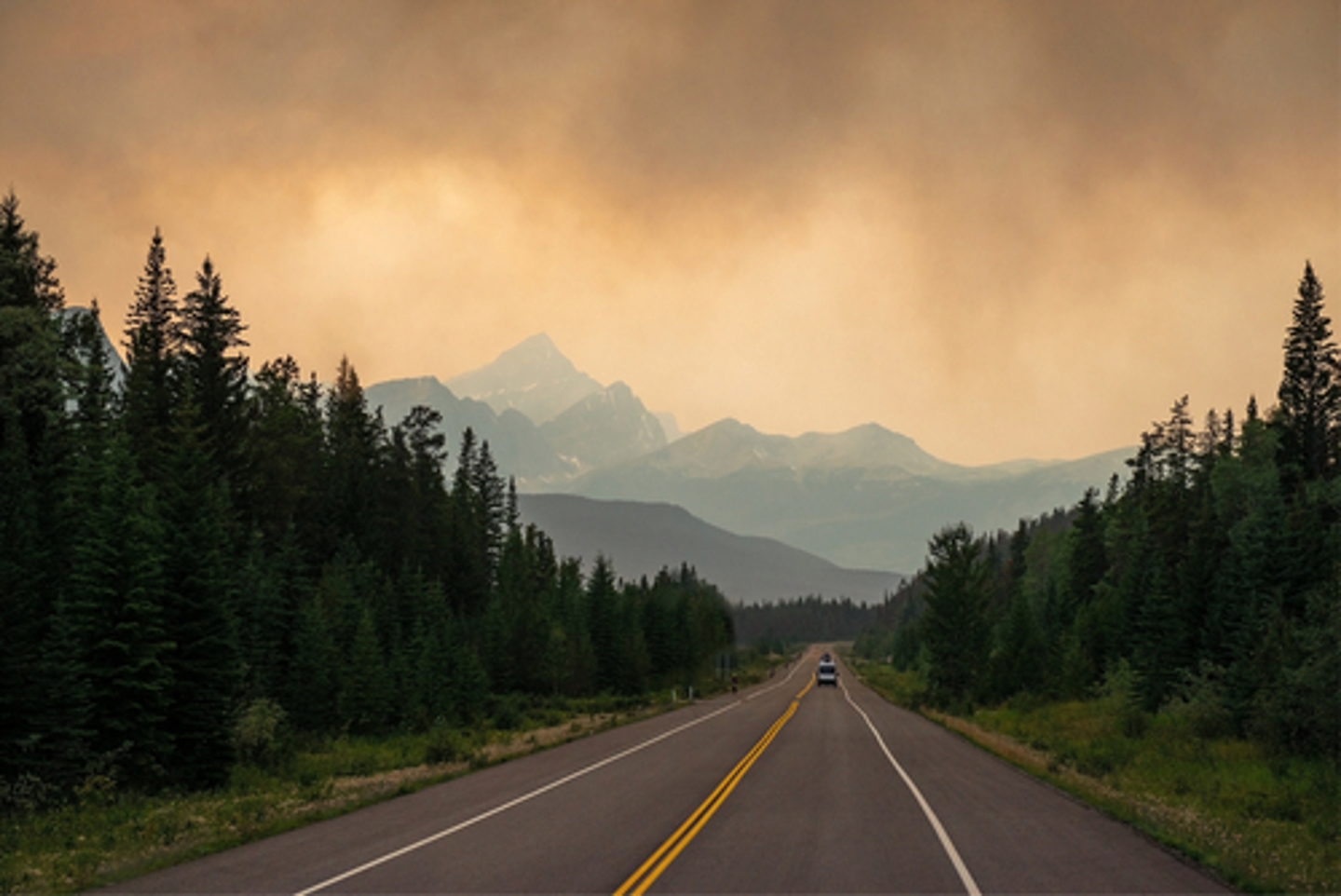 ---
Smoke from Canadian wildfires continues to impact air quality across the United States. The thick haze from the fires that started in early April is still being detected as far south as Georgia, as far east as New Hampshire, as far west as Montana, and even in Nebraska and Missouri.
Earlier this year, the northeastern half of the country was bathed by an orange haze from the wildfire smoke. The latest data from NOAA for June 2023 shows particulate matter in the air from wildfire smoke was at such an unhealthy rate it was almost hazardous to breathe the air outdoors.
Tracking Wildfire Smoke
Airnow has a wildfire smoke map you can click to see where the smoke is. It also shows the current air quality is near you and how close a smoke plume is to your exact location.
SERVPRO® is Ready Day or Night, 24/7/365
If a wildfire strikes your home or business, call SERVPRO. With just one phone call, our professionals will be at your home or business to clean up and restore your property to pre-loss condition. With over 2,200 locations nationwide and in Canada, there's a SERVPRO near you. Wildfires cause chaos with fire and water damage. SERVPRO helps undo the chaos and get your home or business back to pre-loss condition.
For more information, please visit our FAQ and Glossary.
Sources:
https://www.noaa.gov/noaa-wildfire
https://www.servpro.com/resources/fire-damage/canadian-wildfires-five-things-to-know-about-the-most-destructive-wildfire-season-on-record
---