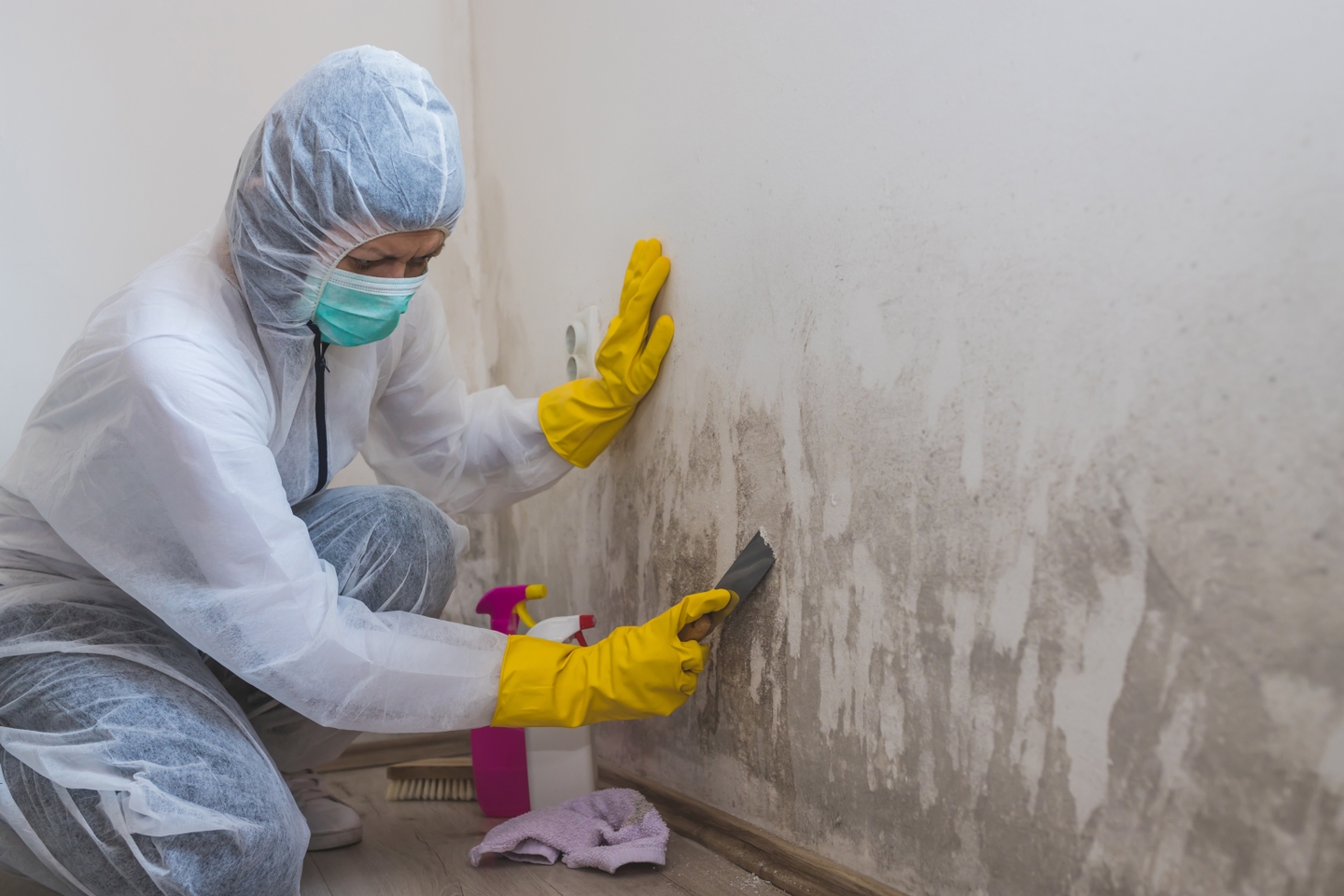 ---
Mold can be a serious problem for homeowners and businesses alike. Not only can it cause damage to property and belongings, but it can also lead to health effects. Moreover, it may be difficult to detect, since it can appear in locations such as crawlspaces, airducts, attics, and basements. It's important to have a basic understanding of the different types of mold and how to identify them, so you can take the necessary steps to protect your home or business from mold-related damage. Remember, if you experience mold damage, SERVPRO® is available to help 24/7 with cleanup and remediation.
Mold Explained
Mold is a type of fungus that grows in damp, humid environments. It's made up of tiny spores that travel through the air and can enter your home or business via open windows, air vents, or even clothing or pets. Additionally, it can quickly spread on damp surfaces and can cause health effects. While not every type of mold is dangerous, it's best not to take the chance; when you discover an infestation, call a cleanup and restoration company like SERVPRO to assess the spread and begin immediate remediation.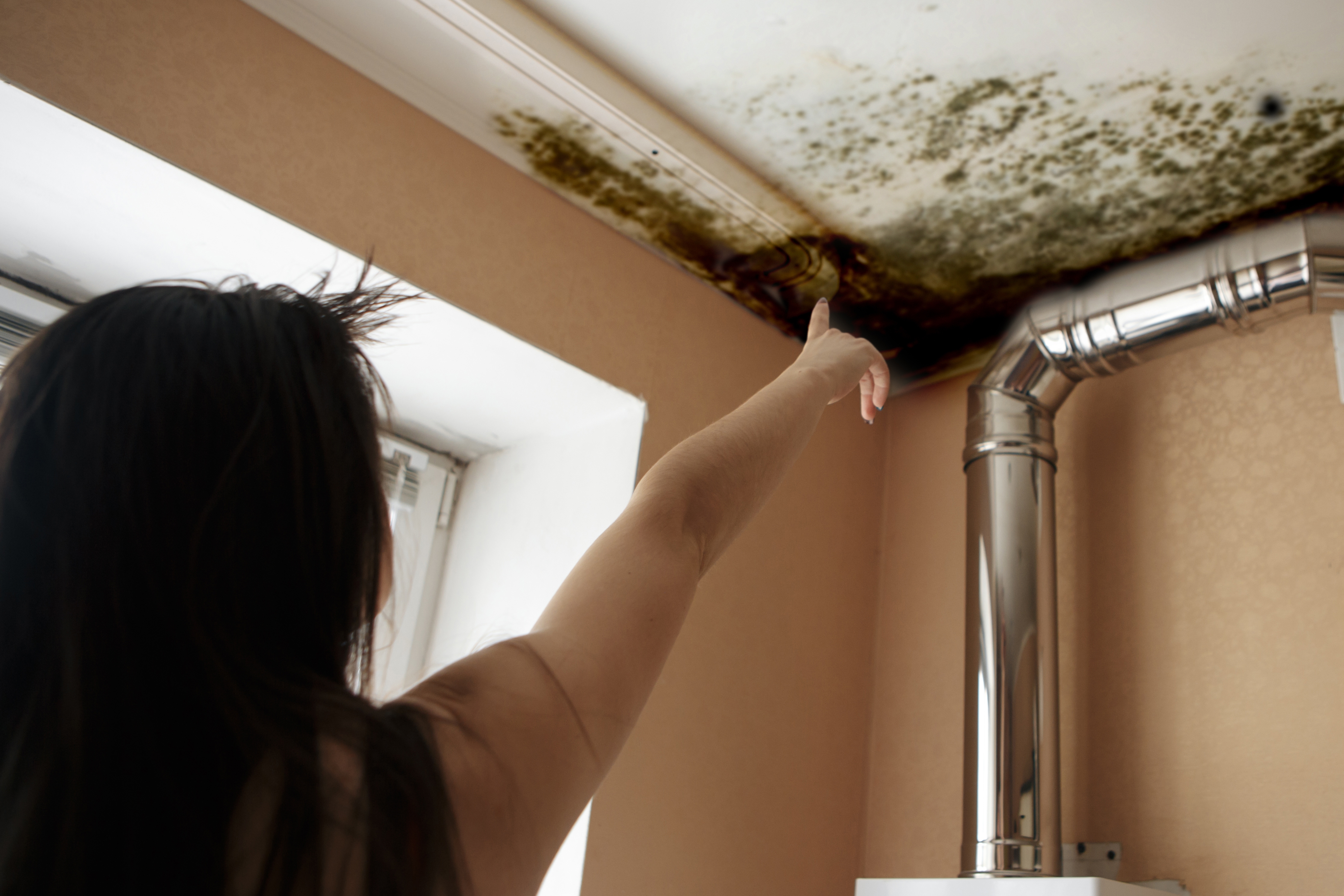 Common Types of Mold Found in Homes
Mold can range from harmless to toxic, so if possible, it's important to identify the type of mold present in your home. The following are some of the most common types of mold found in homes:
• Aspergillus: This type of mold is commonly found on foods and air conditioning systems. It is typically green, white, or gray, with a powdery texture and dark spots throughout.
• Cladosporium: This type of mold is usually black or green in color, and commonly found on fiberglass air ducts, painted surfaces, and toilet backs.
• Stachybotrys Chartarum (otherwise known as black mold): This type of mold is typically greenish-black in appearance, and often found on surfaces with high cellulose content, such as paper, gypsum board, and fiberboard.
• Alternaria: This type of mold can be found on such items as food, paper, materials, goods, and clothes. It tends to be dark, or gray-green in color.
• Penicillium: This type of mold is generally found on leather, fabrics, and food, and assists in the production of cheeses, antibiotics, and organic acids. It is typically blue, green, or yellow, with a fuzzy texture.
Mold Growth
Mold growth can be identified by a variety of signs, including musty odors, visible mold growth, and discoloration or staining of walls and ceilings. It's important to inspect your home or business regularly for signs of mold growth, and to take immediate action if any is found. In fact, time is of the essence when you spot mold, because it can take less than 72 hours for it to grow on a damp surface.
Mold Remediation
While mold can never be completed removed since it's part of nature, it can still be remediated in your home or business by a professional cleanup and restoration company like SERVPRO. The mold remediation process typically includes:
• Identifying and addressing the source of the moisture that is causing the mold growth. This step usually involves the use of various technologies to detect mold growth and water sources that may be hidden.
• Mold containment, via tools such as negative air chambers. SERVPRO professionals may also turn off all fans and heating and cooling systems to prevent the additional spread of mold.
• Air filtration, via air scrubbers and HEPA vacuums.
• Removing the affected materials.
• Cleaning and disinfecting the affected area.
• Repairing any structural damage caused by the mold.
• Restoration, which may include the removal of drywall, subfloors, and other building materials. If extensive restoration is required, SERVPRO professionals can also provide construction services as needed.
With more than 2,000 franchises across the United States and Canada, our elite team of technicians is prepared to locate and remediate the mold in your home or business using our proprietary disinfectants, HVAC systems, HEPA vacuums, filtration equipment, and more to capture microscopic mold spores out of the air. Depending on the severity of growth, SERVPRO professionals may also remove and dispose of entire sections of mold-infested porous materials, such as carpeting and insulation.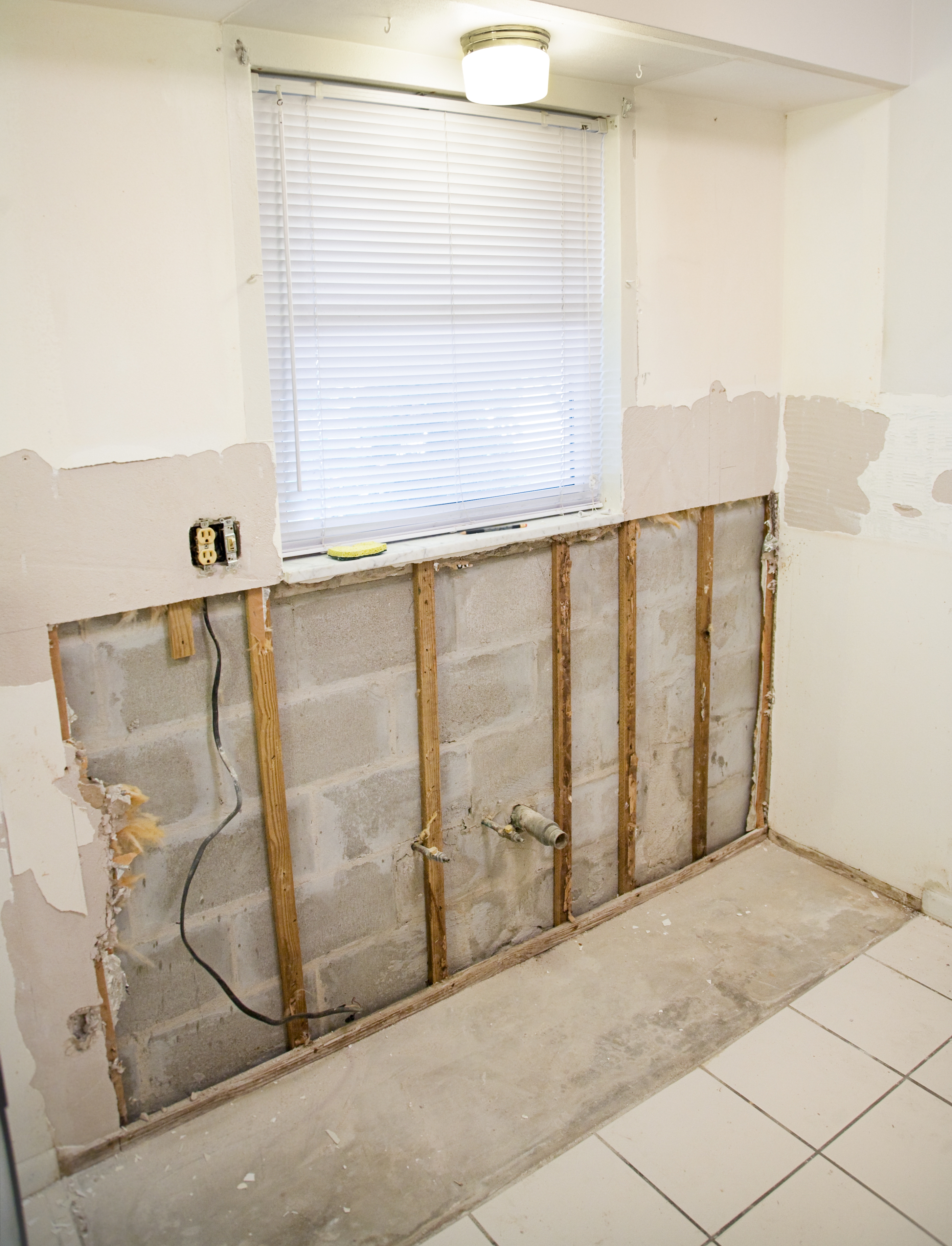 SERVPRO is Here to Help
®
At SERVPRO, we understand the importance of remediating mold in your home or business. SERVPRO professionals are available 24/7 year-round to provide cleanup, restoration, and construction services. SERVPRO professionals have the equipment and experience to handle any size job and are committed to making sure your home or business is safe and remediated after you discover mold. Give us a call today to learn more about our mold remediation services. Our franchises have the local knowledge of the areas they serve, and the resources of a national brand, so rest assured our professionals help to return your property to preloss condition. Whether you've experienced mold growth in your basement, attic, business, or more, SERVPRO is here to help make it "Like it never even happened." For more information about what we do and our services, refer to our FAQ and Glossary.
Resources:
https://www.servpro.com/resources/mold-remediation
https://www.cdc.gov/niosh/topics/indoorenv/whatismold.html#:~:text=Mold%20is%20a%20fungal%20growth,all%20seasons%20of%20the%20year
https://www.cdc.gov/mold/faqs.htm
https://www.servpro.com/services/mold-remediation
https://www.servpro.com/resources/mold-remediation/mold-removal-process
https://www.fema.gov/pdf/rebuild/recover/fema_mold_brochure_english.pdf
https://www.epa.gov/mold/what-mold
https://www.servpro.com/resources/faq/mold-remediation
https://www.hgtv.com/design/remodel/interior-remodel/what-is-mold
https://www.niehs.nih.gov/health/topics/agents/mold/index.cfm
https://www.sciencedirect.com/topics/biochemistry-genetics-and-molecular-biology/alternaria
https://www.britannica.com/science/Penicillium
---