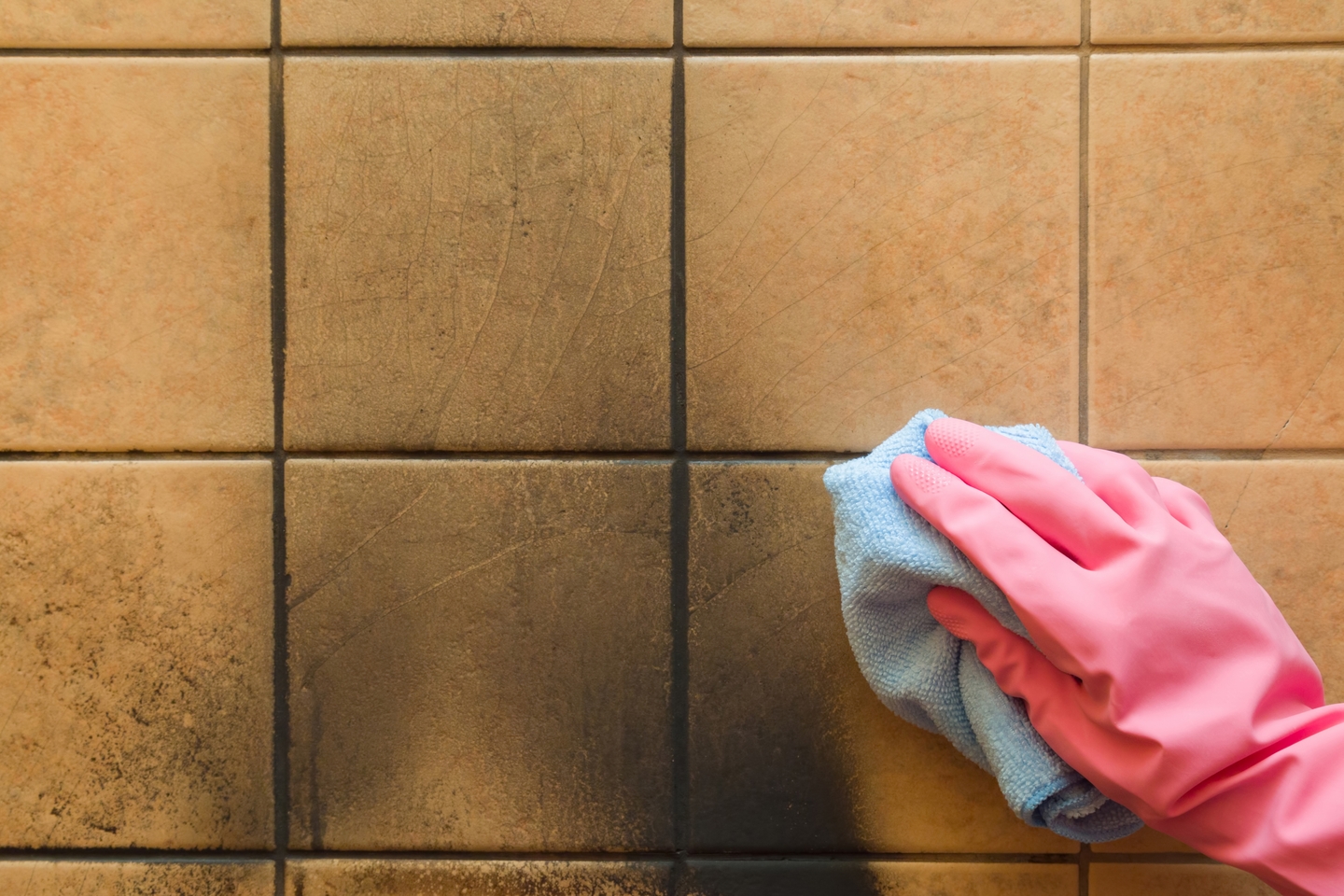 ---
Everyone loves a good candle to bring warmth to the room. Candles can provide a beautiful ambiance and aroma, whether by your bedside or in the bathroom, but they don't come without hazards. Candle soot on walls, furniture, or other surfaces can do serious damage if ignored. Here's a quick guide to help you recognize the early signs of candle soot, remove it from your space and help prevent future damage.
What causes candle soot on walls?
Think about the last time you left wax burning. Do you remember seeing a black smudge on the edge of the glass or the wall nearby? That is a clear sign of a soot problem. Soot forms when the wax is drawn to the wick faster than it can burn, causing an incomplete chemical reaction. As the extra unburned wax releases into the air, it leaves behind a dirty mess.
Though candle soot on walls can cause a mess and damage physical property, it is unlikely that an incorrectly burned candle will present any health risks to you or your family.
Curious about how to clean candle soot from your space? Start with a dry-cleaning sponge and absorb what you can from the mess. These sponges will be gentle on your surfaces and help reduce the likelihood of ruining paint or finishes. If it is still not doing the job, consider adding a small amount of rubbing alcohol to your cloth.
For more significant stains, it's always best to call in professionals. Our SERVPRO® team can provide commercial cleaning support with all the right tools to remove soot stains without damaging your property. In some cases, odor removal services may be helpful to get rid of that "smoky" smell. You can always contact SERVPRO® for pointers on how to get candle soot off walls and prevent soot smudges from causing long-term damage.
How can I prevent candle soot or other damage?
You don't have to give up candles to protect your belongings. To burn the wax correctly and prioritize safety, follow these essential burning tips:
Trim your wicks before burning
Watch out for mushroom wicks
Remove extra debris from the wax
Raise your candle containers
Avoid moving the candle while hot
Not only do these practices help reduce the amount of soot produced by the wax, but they can often extend the burn-time of a candle.
It's also critical to mention the importance of following general fire safety practices when using candles. Emergencies happen all the time, but a wick-gone-wrong is preventable. In general, keep these three rules in mind:
Don't place candles near drafts
Don't place candles near flammable material
Don't leave a candle unattended
In an emergency, contact 911 for first responder support, and exit the property. Once the area is clear, certified professionals can help you repair or restore damage to your home. At SERVPRO®, our fire damage process begins with a thorough inspection and damage assessment to plan our next steps. Based on the job and our findings, we will proceed with:
Immediate board-up and roof-tarp service
Water removal and drying
Smoke and soot removal
Sanitization and general clean-up
Damage restoration
Though not every restoration project may look the same, our team at SERVPRO® values creating personalized action plans that meet the needs of your space.
Solving the Candle Soot Problem
Remember, burning a candle doesn't inherently cause candle soot on walls—but burning a candle incorrectly can create debris and other unsightly or potentially hazardous consequences. By practicing fire safety habits, including the proper management of wicks, you can enjoy all the wonderful benefits of candlelight.
---
Sources:
Science Daily: https://www.sciencedaily.com/releases/2018/09/180906141629.htm#:~:text=Soot%20particles%20are%20formed%20when,it%20is%20like%20condensing%20water.;
National Candle Association: https://candles.org/fire-safety-candles/
---