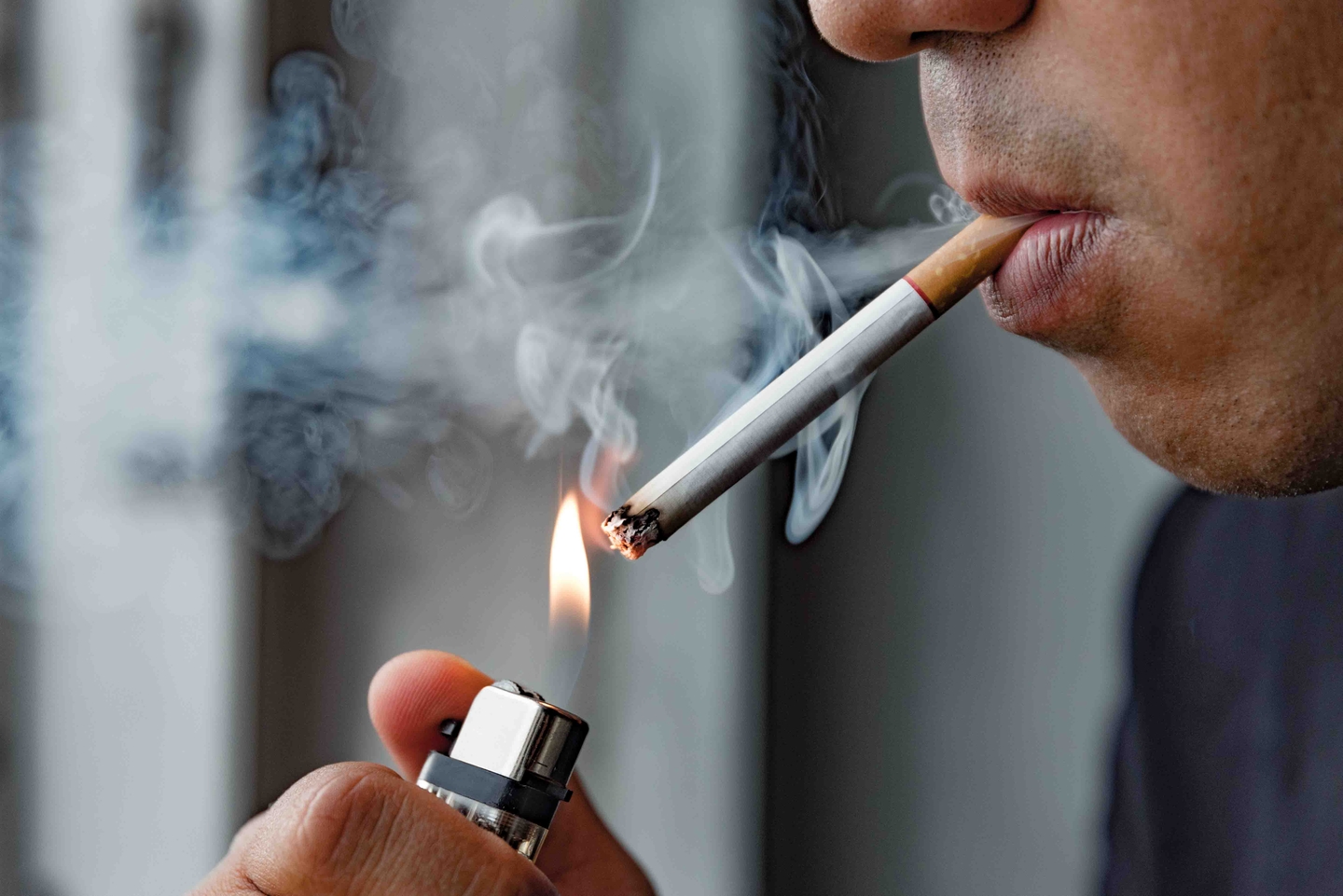 ---
Cigarette smoke is more than just an unpleasant smell. It contains several hazardous chemicals and particulates that can cause health effects, especially if it lingers in a home or business for years. Removing cigarette smoke from a space, whether it's a new or old infestation, is essential for protecting the health of the occupants and restoring the property. SERVPRO® provides smoke remediation services for homes and businesses, offering 24/7 assistance year-round. In this article, we'll discuss the steps taken to remove the smell of cigarette smoke from a property and the benefits of doing it quickly.
What are the Hazards of Cigarette Smoke?
Cigarette smoke contains over 4,000 chemicals, and inhaling the smell can cause health effects, particularly for those who are pregnant, young, or elderly. In addition, cigarette smoke leaves behind a residue that can damage furniture, walls, and flooring, as well as discolor fabrics and other materials. Whether you've moved into a new home in need of deep cleaning, are preparing to sell a property, or something else that requires our assistance, it's worth calling SERVPRO® to ensure the smell of cigarette smoke is expertly remediated.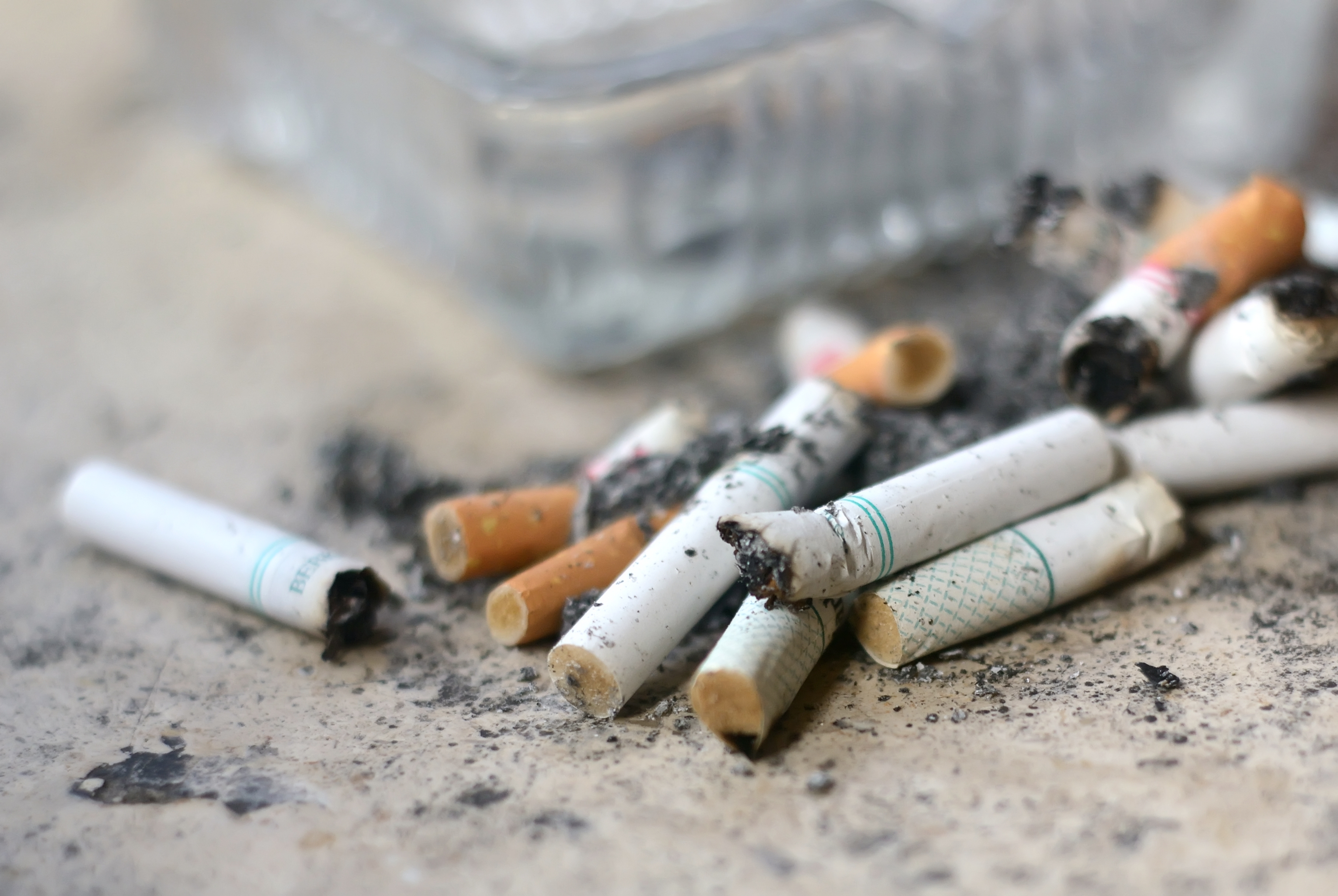 Differences Between New and Old Cigarette Smoke
The type of smoke remediation and deodorization needed depends on how long the cigarette smoke has been present in the space. Newer cigarette smoke is generally easier to remove than smoke that has been present for a long time. Newer smoke will still have an odor, but it will be easier to remove with air purification and deodorization methods. If a space has been exposed to cigarette smoke for an extended period, it's likely the odor will have penetrated deeper into the walls, furniture, and fabrics, making it harder to remove. Still, rest assured SERVPRO® is always available to help.
Steps for Removing Cigarette Smoke
To remove the smell, you must first tackle the smoke itself. There are several steps SERVPRO® takes when removing cigarette smoke from a property:
1. Assess the level of contamination. By assessing the severity of contamination, we can determine the type of remediation needed.
2. Air purification. Air purification is used to remove airborne particles from the air. This is done with air scrubbers and air filters.
3. Deodorization. Once the air has been purified, deodorization is used to eliminate the odor. This is done with ozone generators and other specialized equipment. Later in this article, we provide further details on this specific part of the process.
4. Cleaning. All surfaces that have been affected by the smoke need to be cleaned. This includes walls, floors, furniture, fabrics, and other materials. Our proprietary disinfectants, masking agents, pairing agents, filtration agents, and/or enzyme digesters may be used in this step, depending on the severity of the smoke damage and what's required for your specific situation.
5. Restoration. Depending on the level of damage, restoration may be necessary. This includes repairing any damage that has been done to the walls, floors, and other materials. If needed, SERVPRO® also provides construction services, so you don't need to worry about using multiple companies to complete the cleanup and restoration process.
Removing the Smell
Once the cigarette smoke has been removed, our team will follow the below process for deodorization. These are the steps we follow for both cigarette smoke smell and other offensive odors. You can review this process in detail on our Odor Removal page.
1. Locate and remove the odor source. Otherwise, the odor may continue to emit.
2. Clean the surfaces of any residue. If this step is not completed thoroughly, leftover odor particles may continue to emit.
3. Reproduce the conditions that caused odor penetration in the first place. This is handled by distributing a deodorizer to a surface, similar to the way the odor-causing materials entered the surface or air.
4. Seal surfaces exposed to disagreeable odors.
Our team may possibly use an ozone or hydroxyl machine to assist with the removal of cigarette smell. However, keep in mind each situation is different, so you should contact your local SERVPRO® so they can inspect the affected area and determine a customized plan.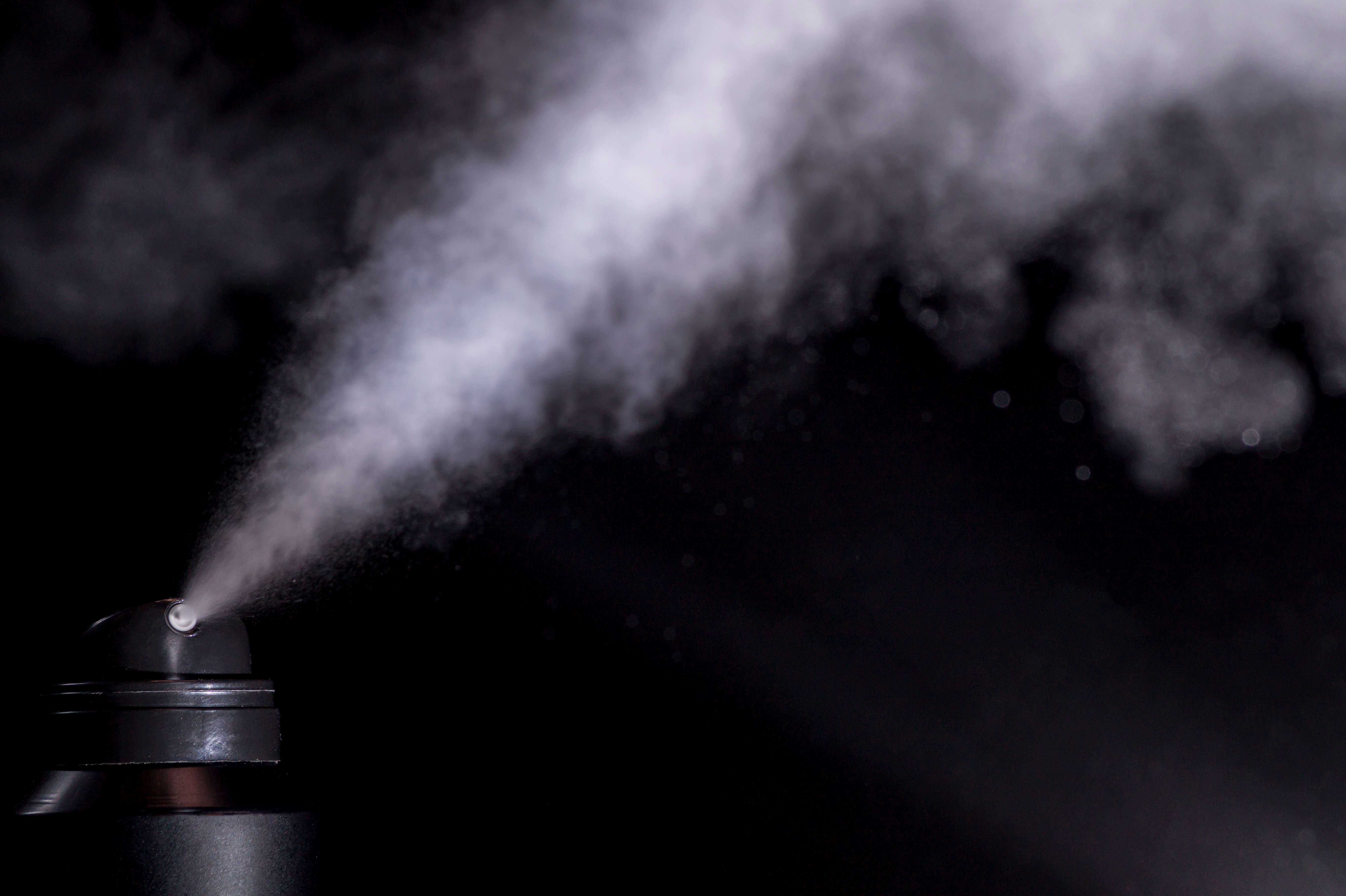 Benefits of Quick Remediation
Remediating cigarette smoke quickly is essential for protecting the health of the occupants and restoring the property. The longer the smoke is allowed to linger, the more it will penetrate the walls, furniture, and fabrics, making both the smoke and smell harder to remove. Additionally, the chemical residues can cause further damage to the property if not addressed promptly. Our Fire Damage Restoration Process and Fire Damage Emergency Tips pages provide additional information regarding fire and smoke restoration.
SERVPRO
®
is Here to Help Around the Clock
SERVPRO® is available 24/7 year-round to assist with removing the smell of cigarette smoke, smoke remediation services, fire remediation services, and more. We're experienced in cleaning, restoring, and repairing homes and businesses that have been affected by cigarette smoke. Whether it's new or old, our team is dedicated to providing quick and effective smoke remediation services. With over 2000 franchises across the United States and Canada, rest assured there is never a SERVPRO® far away. We service 90% of all US zip codes within two hours and are dedicated to arriving onsite within one hour of your call. Remember to review our FAQ and Glossary pages for additional information.
No matter if you require the removal of cigarette smoke smell during the day or night, on a weekend or weekday, holiday, or an average Monday, we are always here and ready to restore your property to preloss condition, "Like it never even happened." ® Give us a call today.
Sources:
---