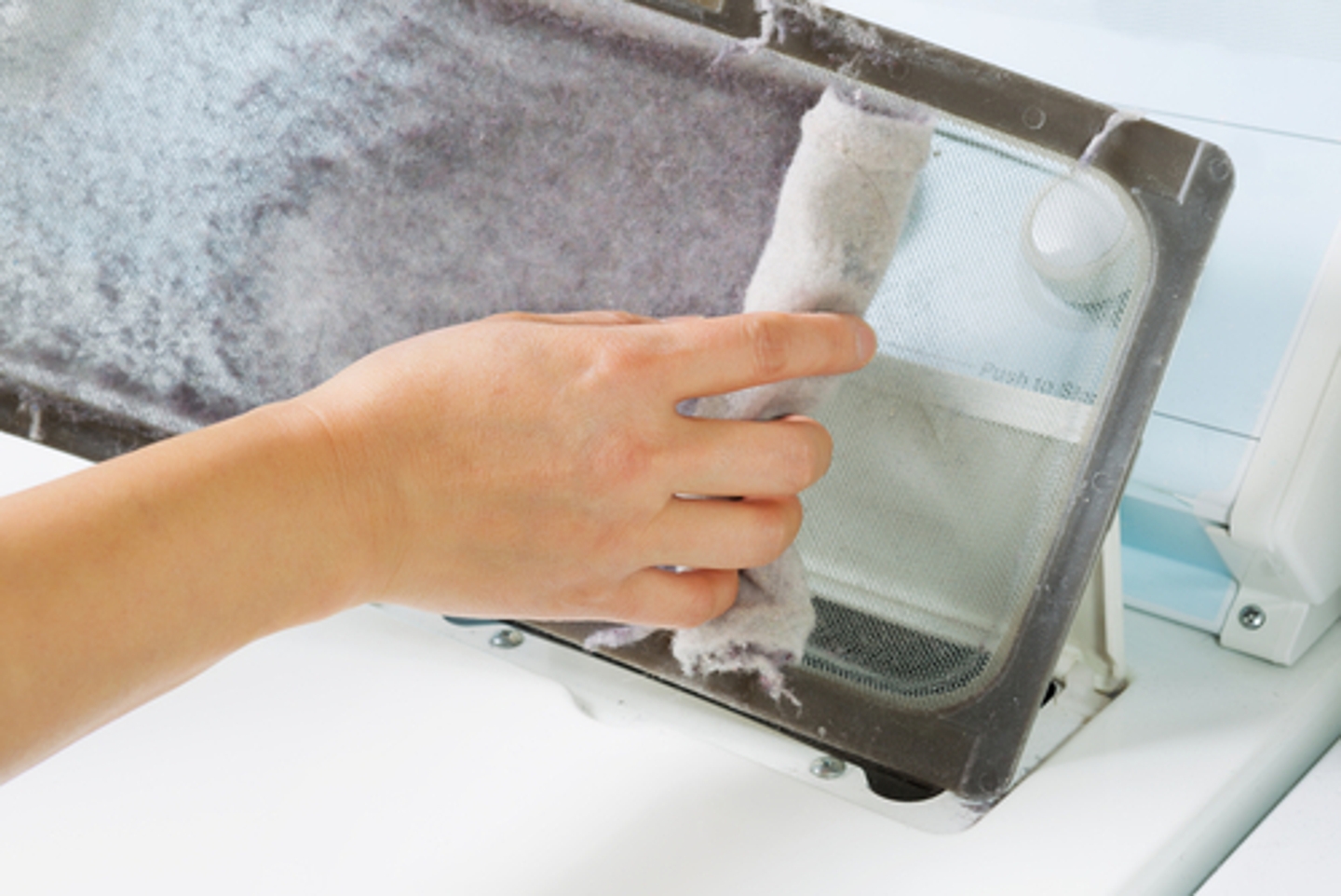 ---
While it is easy to forget to clear dryer lint between loads of laundry, this small oversight can have severe consequences. In fact, according to the U.S. Fire Administration, there are approximately 2,900 dryer-related fires each year, accounting for $35 million in property loss, five deaths, and 100 injuries. Additional facts include:
34% of people regularly fail to clean their dryers, making it the leading cause of home clothes dryer fires
Dryer fires occur most prominently in the fall and winter, spiking in January
Keeping an eye on your dryer lint is an easy way to prevent fire damage to your home or business and keep yourself safe. This article outlines the ways dryer lint can pose a fire threat, how to safely ensure your dryer lint is regularly disposed of, and how SERVPRO® can help if your dryer catches on fire.
What is Dryer Lint?
According to Merriam-Webster Dictionary, lint is defined as "Fuzz consisting especially of fine ravelings and short fibers of yarn and fabric." In other words, it is the material that comes off clothing, towels, and other cloth during the drying process. If not regularly emptied between loads, your lint trap could become stuffed with lint to the point of being a hazard. Combined with the friction and heat of a dryer, fires could be triggered during routine laundry duties.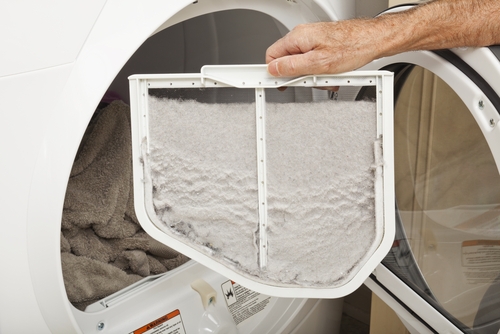 Dryer Vent vs. Lint Trap
Before we get into precautionary tips, it is important to outline the difference between two commonly confused parts of a dryer: a dryer vent, and a lint trap. So, what's the difference?
This resource on Whirlpool's website outlines the internal and external parts of a dryer. According to Whirlpool, a lint trap is "located either on the exterior of the dryer or the inside door opening. It collects lint and debris as it passes through the dryer vent."
Allwords defines a dryer vent as "A vent connected to a clothes dryer that is used to screen lint and remove exhaust."
Dryer Lint Fire Prevention Tips
According to the U.S. Fire Administration, the following tips can help prevent dryer lint and other laundry-related fires:
Every three months, clean lint out of the vent pipe
Clean behind the dryer where lint can build up
Use a nylon brush to clean the lint filter every six months (or more often) to prevent clogging
Have a professional regularly inspect and clean your dryer, especially when it is taking longer than normal to dry
Unplug or disconnect the dryer if you will be away for an extended period
Ensure the area surrounding the dryer is free of materials that may catch fire
Furthermore, there are two things you shouldn't do:
Do not use a lint filter that is clogged, damaged, or loose
Do not use a dryer without a lint filter
Ultimately, one of the easiest tips to remember (mentioned at the beginning of this article) bears repeating—clean out your lint trap between each load of laundry, and you will substantially reduce the chance of fire.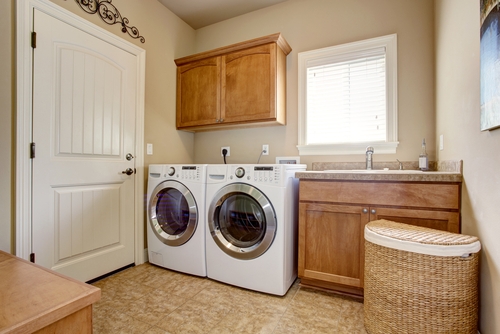 SERVPRO's Fire Damage Restoration Process
In the event your dryer catches fire due to an abundance of lint or other factors, once it is safely put out, SERVPRO will provide the following fire restoration process in seven steps:
Emergency contact, where a SERVPRO specialist will ask a series of questions to determine scope of job, necessary equipment, and other pertinent information, so a restoration technician can be sent out to assess and evaluate the area as quickly as possible
Inspection and fire assessment, where the affected area, along with adjacent rooms, will be evaluated to determine extent of damage from fire, smoke, and soot; based on this information, a plan of action will be developed
Board-up and roof tarping services are implemented, if necessary
Water removal and drying begins if water is present, whether from the washer or dryer, or leftover water from firefighting efforts
Smoke and soot removal begins, using specialized equipment and techniques to ensure all affected surfaces are thoroughly cleaned
Cleaning and sanitizing of affected belongings and other areas; this step may include odor removal, if necessary
Restoration, where any final needs can be addressed (such as construction services)
SERVPRO is Here to Help® 24/7
With over 2,000 franchises across the United States and Canada, rest assured there is a SERVPRO location nearby. SERVPRO franchise professionals are dedicated to restoring your home, business, or other property to pre-loss condition, so whether you experience a dryer lint fire in your basement or apartment building, we will be there.
With over five decades of experience and elite equipment, SERVPRO technicians come to each job with the knowledge and know-how to restore your space properly and safely. If fire strikes because of dryer lint, give us a call no matter the time of day, and let our professionals help return your property to pre-loss condition, "Like it never even happened."
Sources:
https://www.usfa.fema.gov/prevention/outreach/clothes_dryers.html
https://www.merriam-webster.com/dictionary/lint
https://www.cpsc.gov/s3fs-public/5022.pdf
https://www.whirlpool.com/blog/washers-and-dryers/parts-of-a-dryer.html
---