---
SERVPRO® Team Wall Named Franchise of the Year
Hunt Valley, Maryland, August 30, 2022 -- SERVPRO Team Wall, a leader in cleaning, restoration, and construction based in Maryland and Pennsylvania, has been named 2021 SERVPRO Franchise of the Year.
The ownership team of Jim and Trish Wall were awarded the prestigious and exclusive honor at the 53rd SERVPRO Annual Convention held recently in Dallas, Texas.
"Jim and Trish are outstanding examples of what SERVPRO is all about: taking care of their customers, taking care of their teammates, and taking care of their communities," said Rick Isaacson, CEO of SERVPRO. "Since they joined the SERVPRO system in 2009, they have grown each year and never lost sight of the mission, vision, and purpose of SERVPRO. We are proud to honor them as the Franchise of the Year."
SERVPRO Team Wall was selected from more than 2,000 independently owned and operated SERVPRO franchisees operating across North America based on:
Best-in-class production and outstanding key corporate metrics
Excellent customer satisfaction
Overall contribution to the franchise network and mentorship towards other franchises
Ability to service small and large residential and commercial losses with the same service and quality
Giving back to their community and employees.
Trish expressed her surprise and humility when they were announced as the honorees during SERVPRO's Convention.
"We've been coming to these (conventions) for 13 years, and all the people that come up on stage for this award are the most amazing people," she said. "I never thought, ever, it would be us. It is all thanks to our awesome team."
SERVPRO Team Wall employs more than 150 across their 12 locations in Maryland and Pennsylvania, focusing heavily on their construction team recently so they can truly make property damage "Like it never even happened."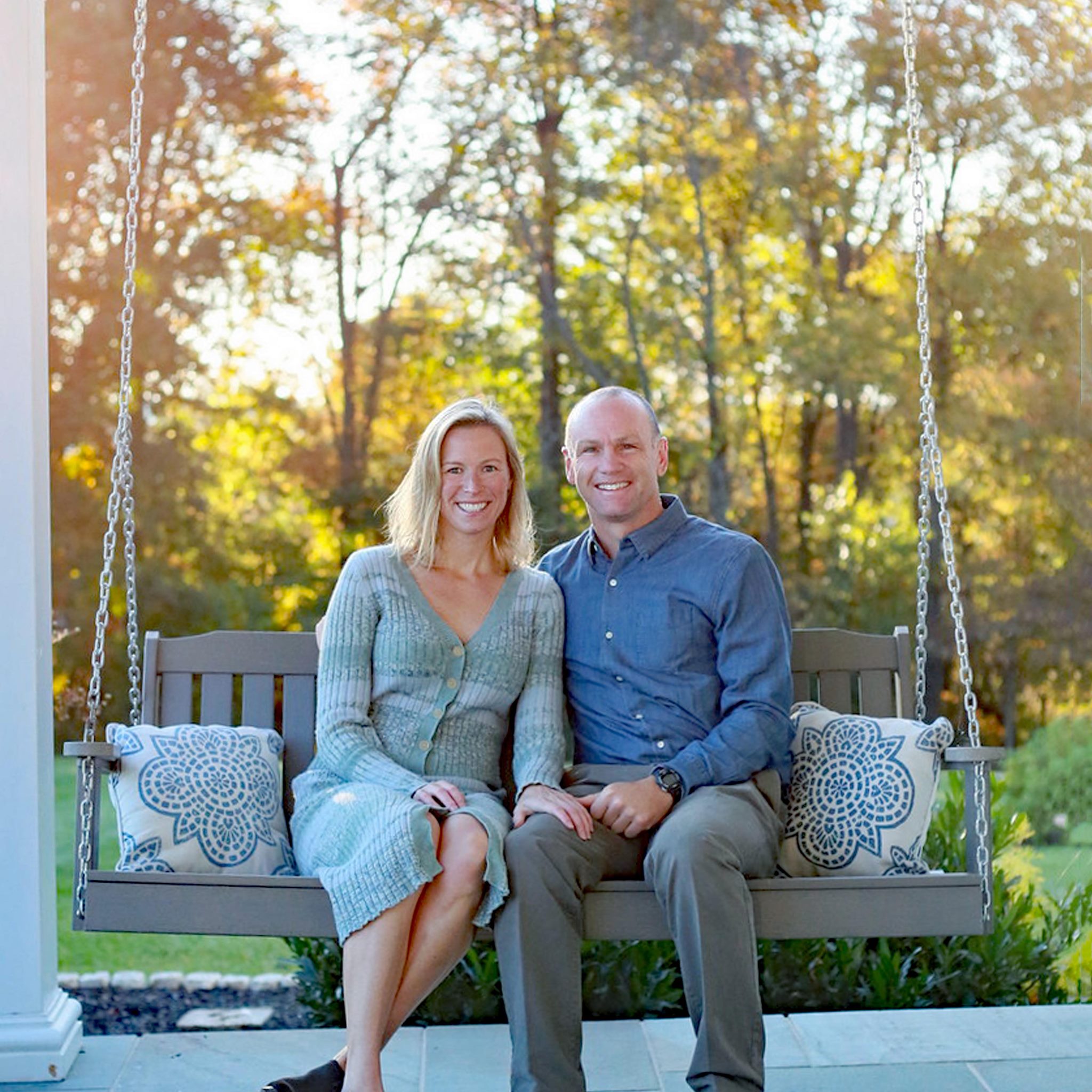 "What an amazing accomplishment — a full team effort!" Jim Wall said. "This award would not be possible without the hustle, consistency, persistence, and teamwork exhibited by our employees each day."
Taking Care of Their Teammates
Over the past few years, SERVPRO Team Wall has invested in their people, their processes and offering the best personal service to their customers who have experienced difficult situations, whether that is a water damage, fire, or other devastating event.
"Like the proverb of the Chinese bamboo, we didn't get to where we are now without lots of hard work," Trish said. "We watered it, gave it sunlight, tending it for years and years, and then it felt like it grew 20 feet seemingly overnight."
---