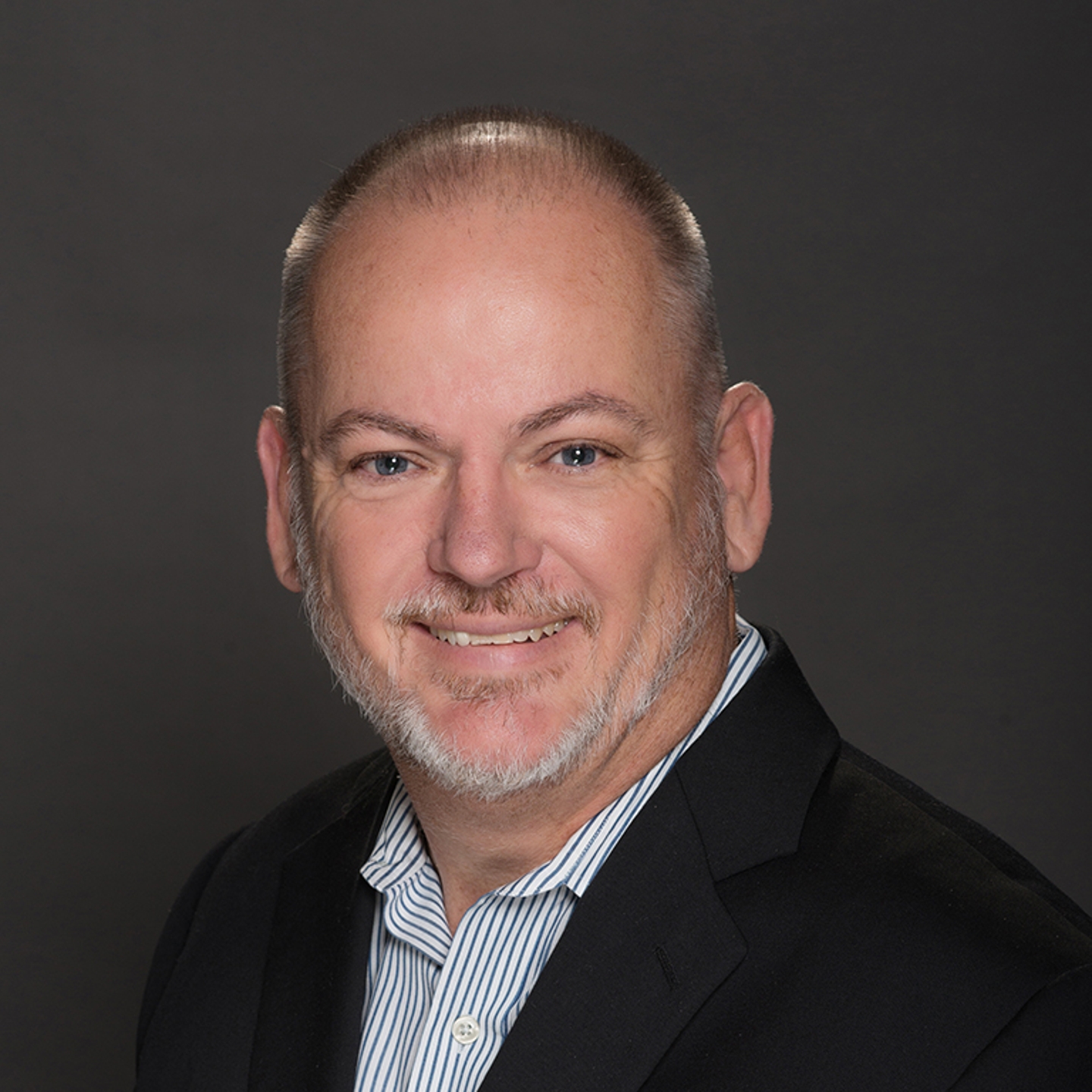 ---
Jeff Fields named one of 100 Top Technology Leaders by Computerworld
Gallatin, TN—March 27, 2017—
IDG's Computerworld has named Jeff Fields, Chief Information Officer at Servpro Industries, Inc., a "Top Technology Leader."
Fields is one of 100 leaders from technology and business acknowledged by Computerworld for his exceptional technology leadership and innovative approach to business challenges. Fields and the other honorees were recognized at an awards ceremony during the AGENDA17 conference held at Sawgrass Marriott Golf Resort & Spa in Ponte Vedra Beach, Florida, earlier this month.
"The Premier 100 awards program highlights the exceptional work of an elite group of IT executives who are leading their organizations through times of unprecedented change. They are using technology to drive high-stakes business projects and create dynamic growth in their organizations," said Scot Finnie, editor-in-chief of Computerworld. "These 100 men and women are not only strategic business thinkers, but also team leaders who recognize the importance of recruiting and retaining the brightest talent to enable digital transformation and harness the opportunities of cloud, big data, mobile and social. We're pleased to recognize their leadership and honor their achievements."
"It was an honor to be recognized as one of Computerworld's 100 Premier Leaders," Fields said of the award. "Our team works hard to provide innovation for our Franchises in our industry."
Computerworld accepts nominations for the Premier 100 Technology Leaders program from across the industry—from vendors, IT users, public relations and marketing professionals, Computerworld readers, and past honorees. Nominations for the 2017 list were collected from February through September 2016; Computerworld received nearly 1,000 nominations. The nominees were then invited to complete a comprehensive management/leadership questionnaire with topics including their backgrounds, work experiences, special accomplishments, leadership styles, technology priorities and strategies, and more.
---