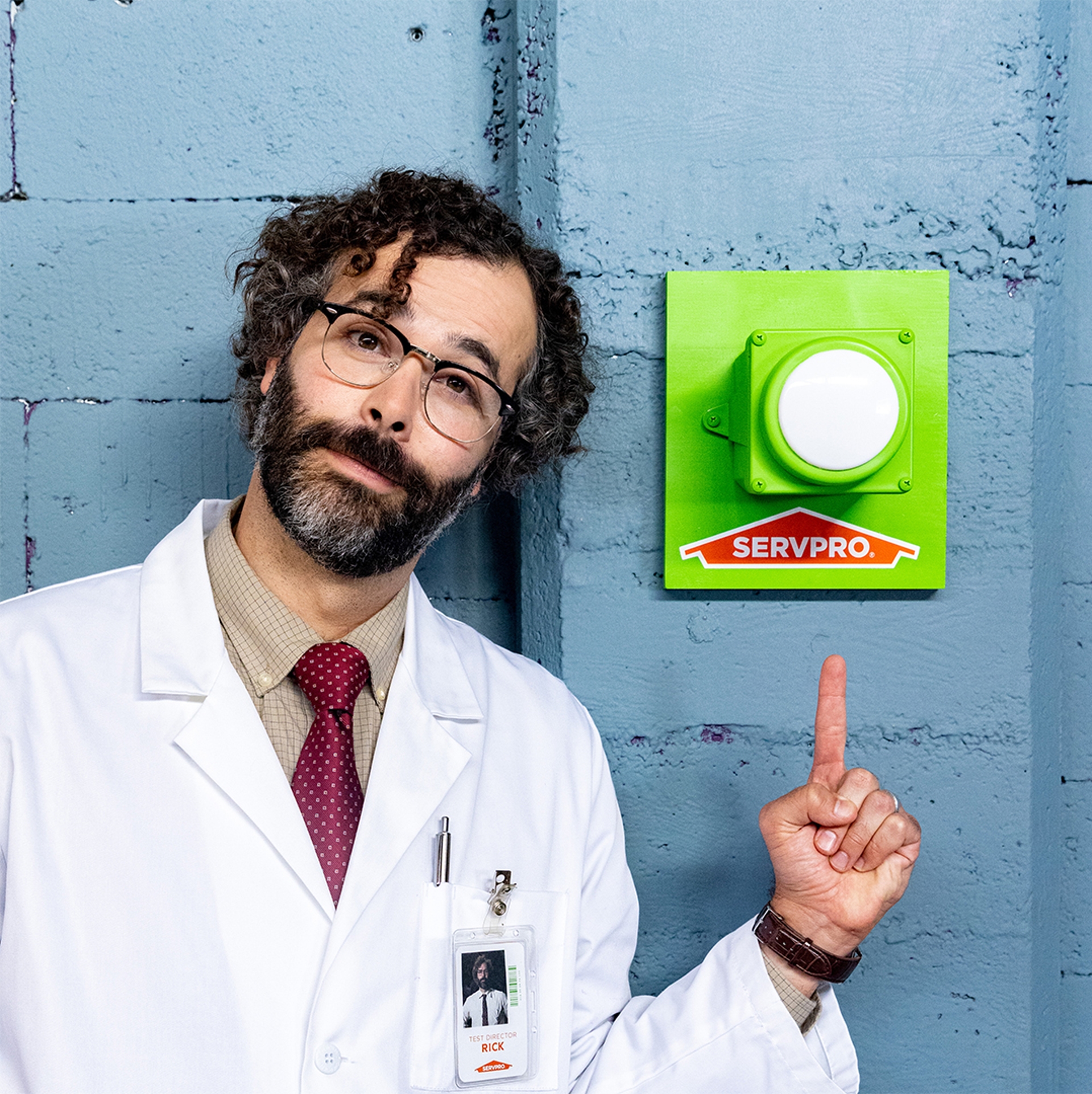 Helping your business stay in business.
When disaster strikes, trust the experts at SERVPRO to help get you back to business fast – no matter where you're located.
Getting your business back up to speed is our top priority. And with over 2,100 locations covering 97% of zip codes, SERVPRO is ready to help when you need us most. It's what makes us the #1 choice in cleaning, restoration and reconstruction nationwide.
Let's get back to business.
Why Choose SERVPRO?
#1 in the Cleanup and Restoration Industry
We've earned the reputation as a trusted leader in the restoration industry and specialize in fire and water damage, specialty cleaning, mold, and so much more.
Faster to any size disaster ™
We have more than 2,100 locations nationwide serving 97% of all US zip codes within two hours. SERVPRO strives to have fast reaction times and completion speeds knowing they are critical for your business success.
Available 24/7
Storms and other disaster can strike at any time of the day or night, so we are ready to help as soon as we're needed.
Testimonials
Michigan Hospital Floods
Affected Square Footage: 100,000+Type of Loss: WaterBrief Scope: A four-inch fire sup...
Affected Square Footage: 100,000+
Type of Loss: Water
Brief Scope: A four-inch fire suppression line burst due to freezing. The ensuing flood impacted four floors and the basement. SERVPRO® performed extensive water extraction, structural dehumidification, environmental controls, surveyal of building materials, selective demolition, mold remediation and asbestos, lead and mold (ACM) remediation.
Storm Surge Damages New Jersey Medical Center
Affected Square Footage: 100,000+Type of Loss: Storm SurgeBrief Scope: A large hospit...
Affected Square Footage: 100,000+
Type of Loss: Storm Surge
Brief Scope: A large hospital was affected by a hurricane's storm surge. Four buildings, including the main hospital were affected. SERVPRO® completed all of the following services: mitigation, drying, cleaning, removal of drywall, replacement of drywall, replacement of RFP to walls, painting, demo of ceiling tiles, etc. Double-containment was used throughout the hospital to prevent cross-contamination. The hospital never lost a single hour of patient care while SERVPRO® restored their facility.
Senior Living Center Catches Fire
Affected Square Footage: 100,000+Type of Loss: FireBrief Scope: A tenant fire caused ...
Affected Square Footage: 100,000+
Type of Loss: Fire
Brief Scope: A tenant fire caused significant damage to the immediate area and smoke damage throughout structure. SERVPRO® was able to extract, treat, dry, and clean the structure to restore it to pre-loss conditions
Hospital Hit by Tornadoes
Affected Square Footage: 230,000+Type of Loss: Water, Wind, StructuralBrief Scope: A ...
Affected Square Footage: 230,000+
Type of Loss: Water, Wind, Structural
Brief Scope: A series of tornadoes pounded the Oklahoma City area and a local hospital took a direct hit. SERVPRO® worked in conjunction with the General Contractor to remove water and dry the structure while providing stabilization services, including desiccant dehumidification and portable air conditioning.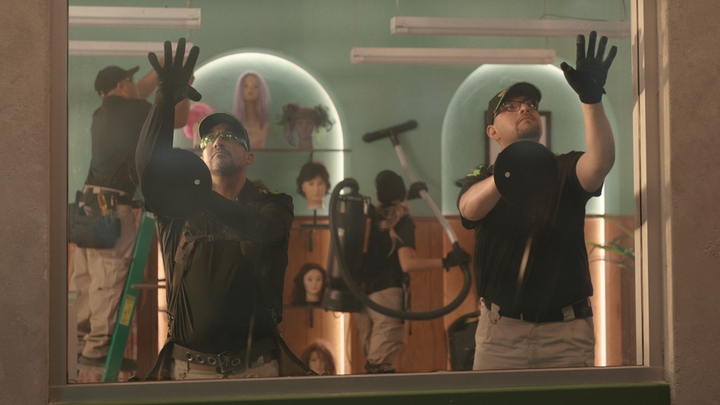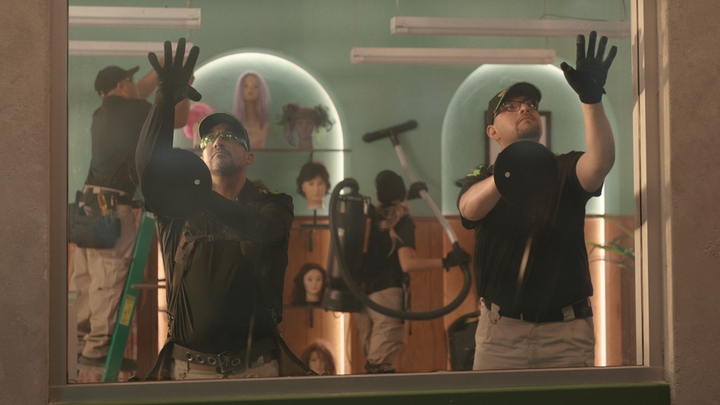 Experts in building your business back up.
Our experienced PROs will oversee every construction project from start to finish with a full-service process that includes inspection, estimating, mitigation, restoration and reconstruction. All so that you can get back to business. From working with insurance companies to overseeing commercial construction, we'll do whatever it takes to make it "Like it never even happened®".
Why Choose SERVPRO for Your Next Commercial Construction Project?
Single Contact
Seamless communication is the key to any successful business restoration project. SERVPRO will be your advocate from start to finish so you don't have to manage multiple repair teams.
Expedited Restoration Process
Because we're a one-stop shop, the construction project to your business will go much quicker due to our ability to coordinate construction work at the same time we're mitigating. This helps minimize your downtime and loss of revenue.
Quality Workmanship
You can be proud of the results we deliver because our passion is to give you quality workmanship with attention to every detail.
SERVPRO's Clean Build Technology
Designed to protect you and your property. We offer premium services using EPA-registered products for dust control, viral pathogen protection (including COVID-19) and other contaminants.
On-Time & On-Budget
Our professional construction service providers work with your insurance company to restore your commercial property to its pre-damaged condition in a way that helps minimize downtime.
Easier Insurance Claims Process
SERVPRO will help you navigate the insurance claims process and coordinate the necessary paperwork for a quicker, easier experience.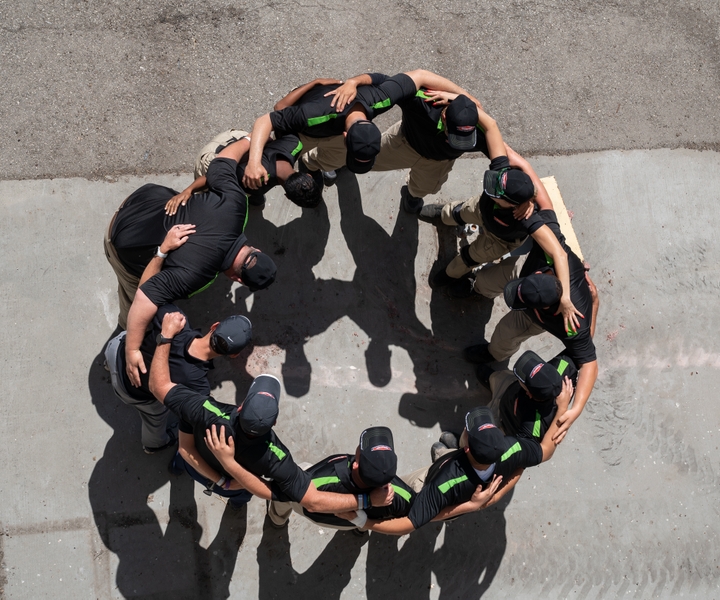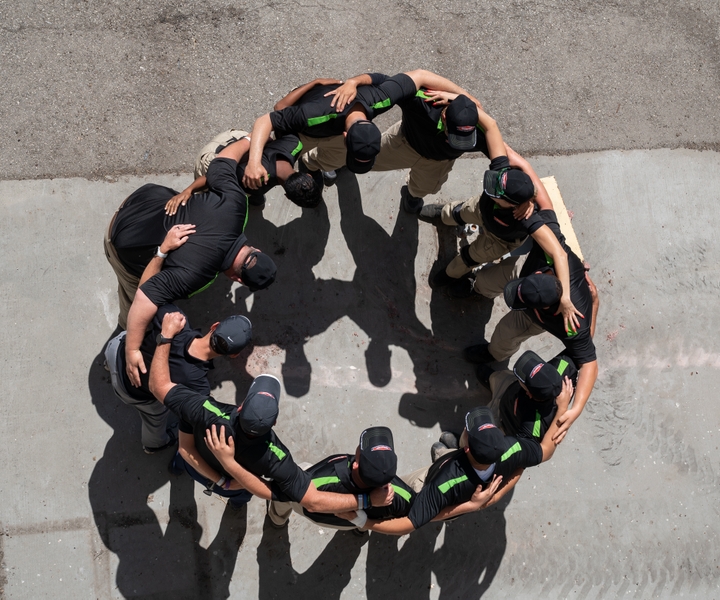 Preparing Before an Emergency Strikes
Since you never know when an emergency will come, preparing ahead of time can save you a lot of stress if it does happen. You can sign up for SERVPRO's Emergency Ready Profile for your business or commercial property. You'll work with your local SERVPRO professional to come up with a plan of action in the event of an emergency or large-loss event. You can also ask about our other related services including the Priority Response Service, pre-staged power services, tarping, sandbagging and more.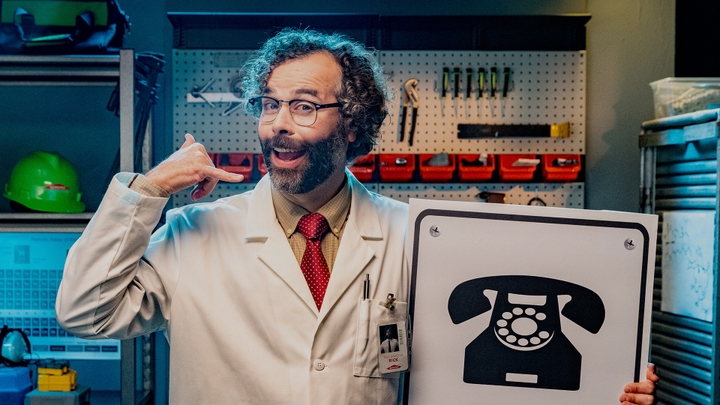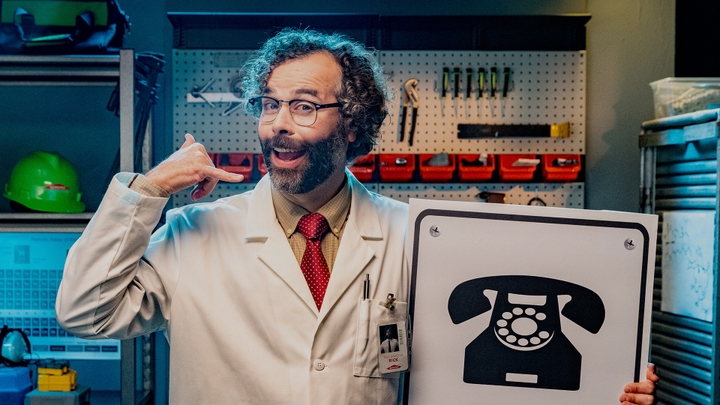 Your local SERVPRO is here to help.
Call your local SERVPRO for more information on how we'll get the job done right. Because when disaster strikes, you can trust the local experts at SERVPRO to help make sure your business stays in business.
Recommended For You
For more than 50 years, SERVPRO® has been the #1 choice in cleanup and restoration service...

Keeping your commercial business looking its best is a priority. When your business requir...

From a natural disaster to a catastrophic emergency, you can trust SERVPRO® with your comm...