Cleaning Services
When daily life starts to take a toll on your home, SERVPRO's residential cleaning services can give it a deeper cleaning than a basic home cleaning service can give.
General and Specialty Cleaning Services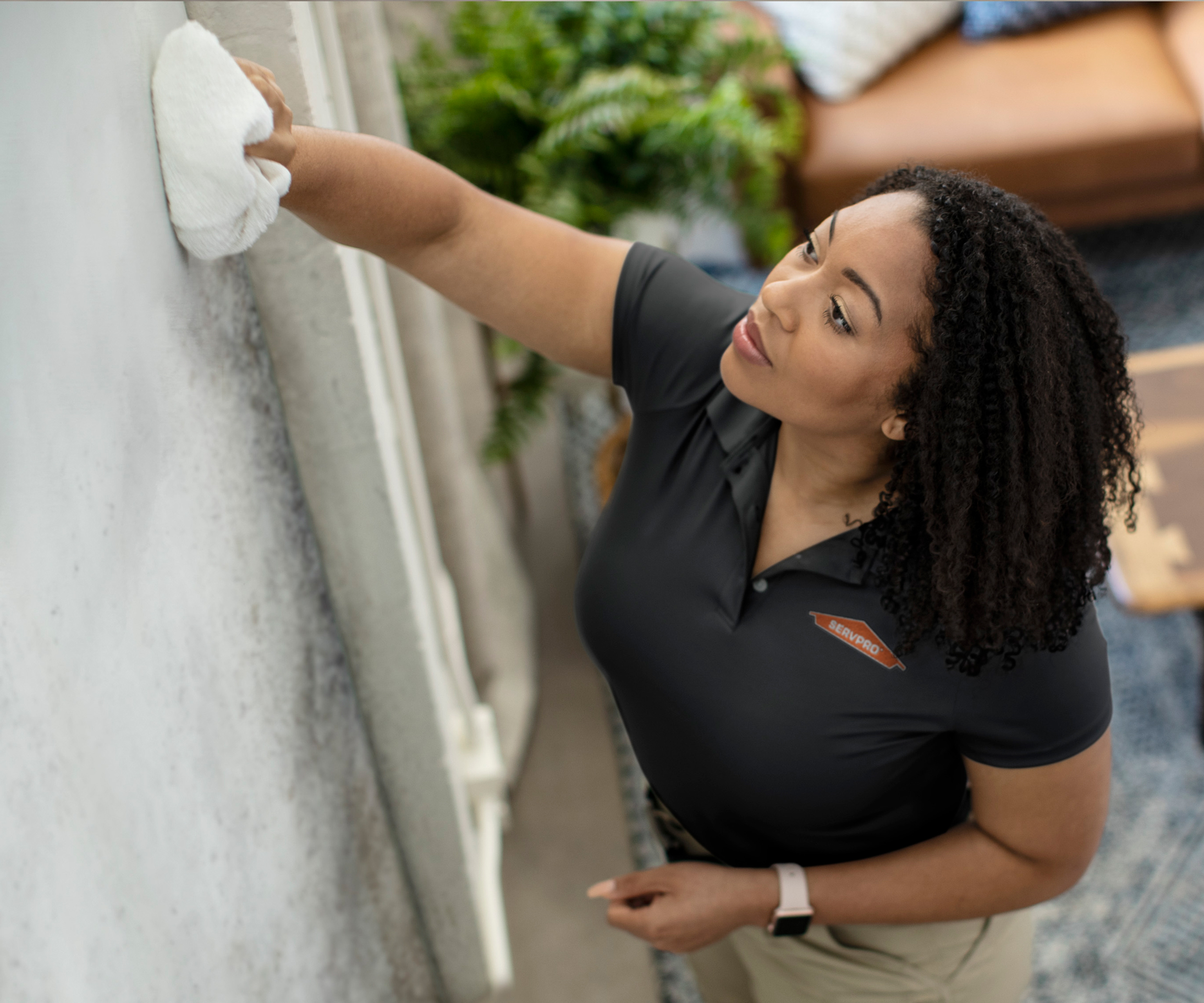 When your home needs a deeper cleaning, you can trust that SERVPRO's certified professiona...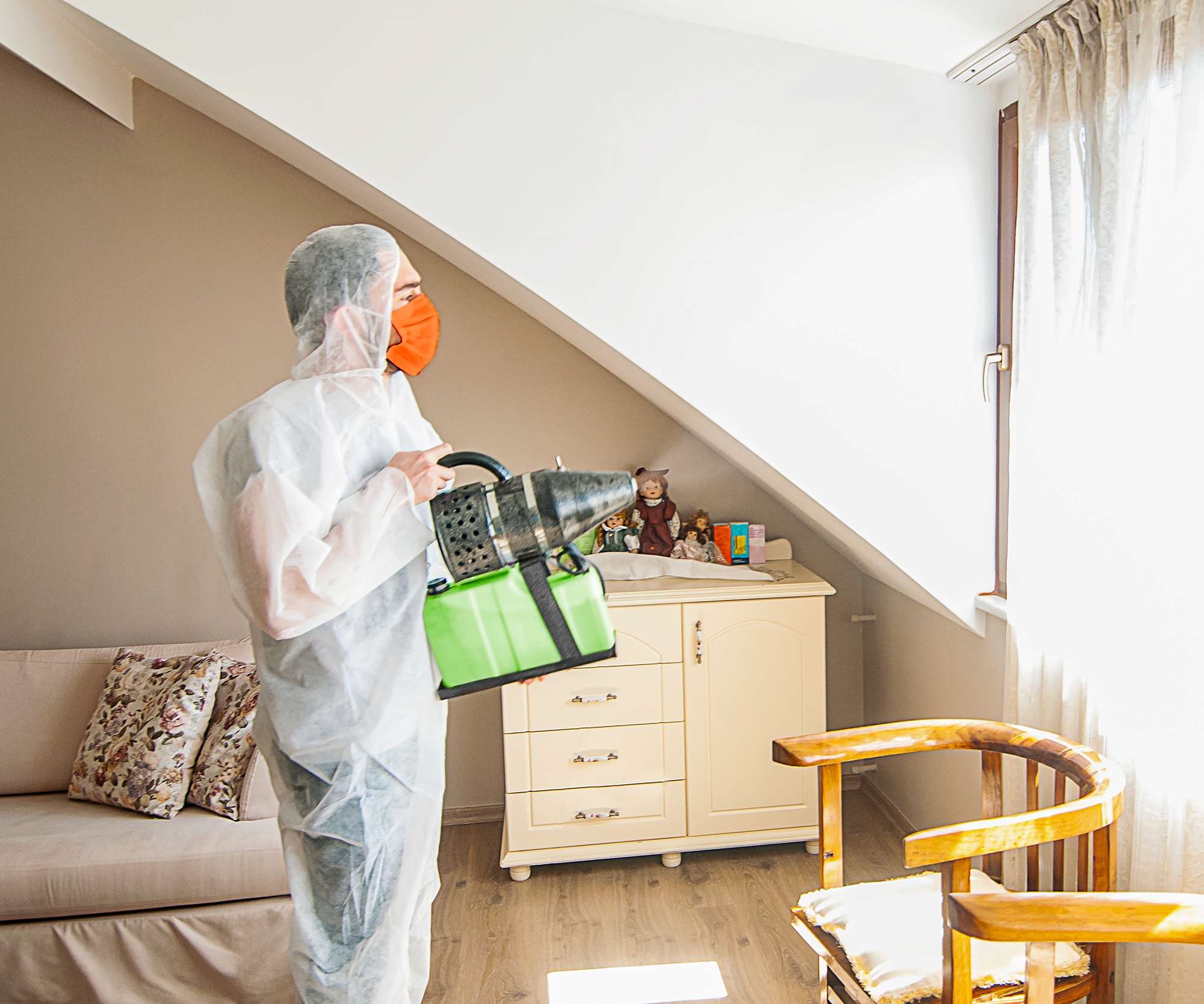 Sometimes you need professional help to maintain other items in the home such as the HVAC/...