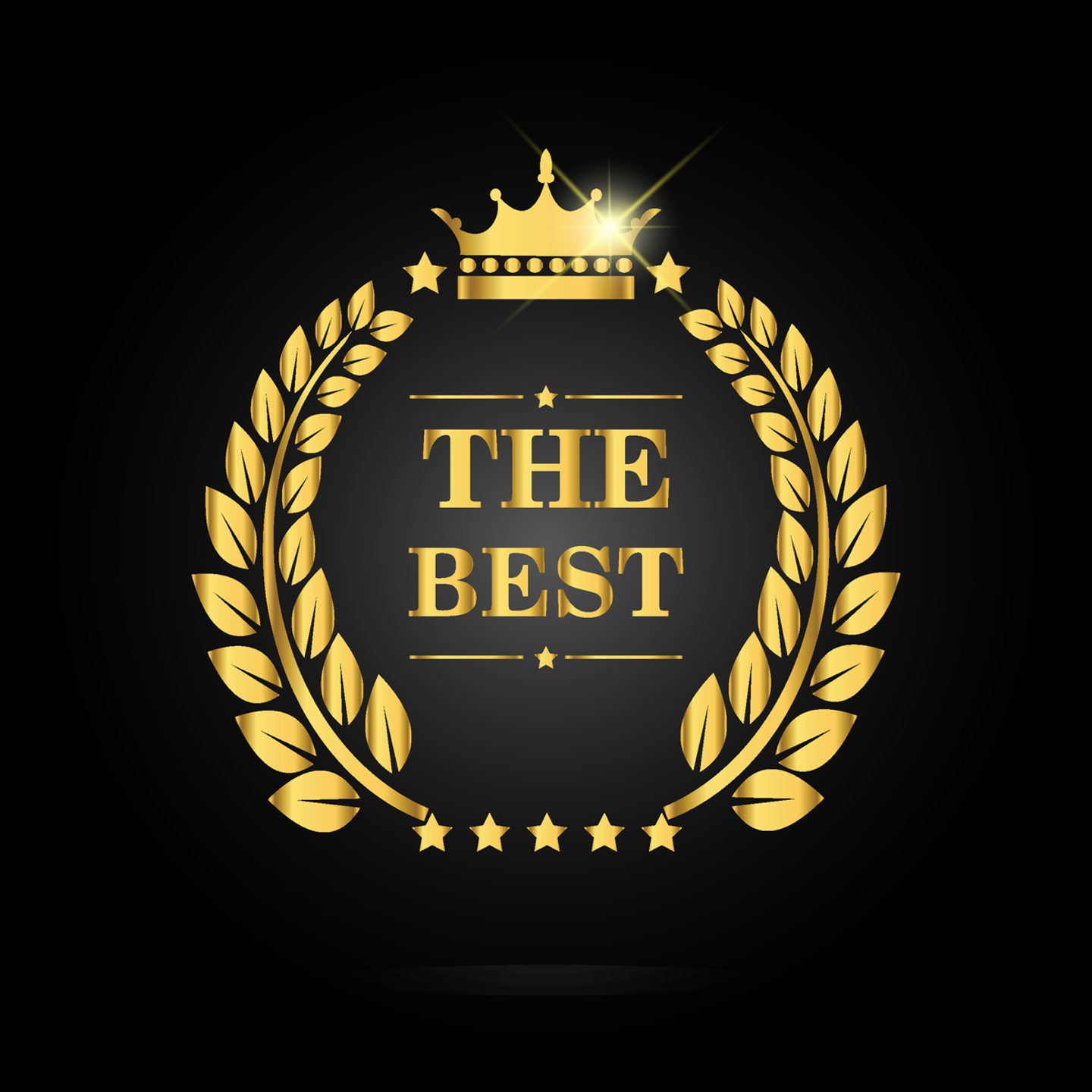 ---
Award recognizes local businesses or individuals who empower students and teachers
Gallatin, TN: October 18, 2016 –
The North Central P-16 Council honored Servpro Industries, Inc., as the Sumner County BEST (Businesses Empowering Students and Teachers) Award winner at its council meeting held October 14, 2016.
This is the third year the North Central P-16 Council has presented the BEST Awards. The Council is made up of area secondary school educators, higher education leaders, and business people and is led by Volunteer State Community College. The goal of P-16 is to promote the relationship between education and the value of work, develop a highly trained workforce, and create a culture of lifelong learning by positively impacting student success through awareness, advocacy, and action.

The BEST Award celebrates the accomplishments of community leaders and supporters, business owners, and entrepreneurs who share knowledge and expertise, advocate, and foster student success in Pre-K through postsecondary education.

"It is a tremendous honor for SERVPRO® to win this award," said Jeff Fields, Chief Information Officers, Servpro Industries, Inc. "This model is a great way for the industry to work with educators in order to provide awareness of the current industry needs, in tandem with providing the appropriate skill set for students to enter the job market."

The Council awards five BEST Awards annually, one in each of the counties served by the North Central P-16 Council—Macon, Robertson, Sumner, Trousdale, and Wilson counties. The 2016 award winners are Dennis Wolford, CEO of Macon County General Hospital for Macon County; Randy Davis, President and CEO of NorthCrest Medical Center for Robertson County; Jeff Fields, CIO of Servpro Industries for Sumner County; Natalie Knudsen, Executive Director of the Trousdale Chamber of Commerce for Trousdale County; and Rick and Debbie Stewart, owners of Signs Now for Wilson County.
Servpro Industries, Inc. has been a member of the Middle Tennessee business community since 1988. SERVPRO specializes in the emergency cleanup and restoration of fire and water-damaged homes and businesses, among other services. The Gallatin-based franchise company employs more than 450 people at the corporate headquarters. For more information, contact Servpro Industries, Inc., at 1-800-SERVPRO or visit us on the web at www.servpro.com.
About SERVPRO
Founded in 1967, the SERVPRO franchise system is a leader and provider of fire and water cleanup and restoration services, and mold mitigation and remediation. SERVPRO's professional services network of more than 1,700 individually owned and operated Franchises responds to property damage emergencies ranging from small individual disasters to multi-million dollar large-loss events. Providing coverage in the United States and Canada, the SERVPRO system has established relationships with major insurance companies and commercial clients, as well as individual homeowners.
---